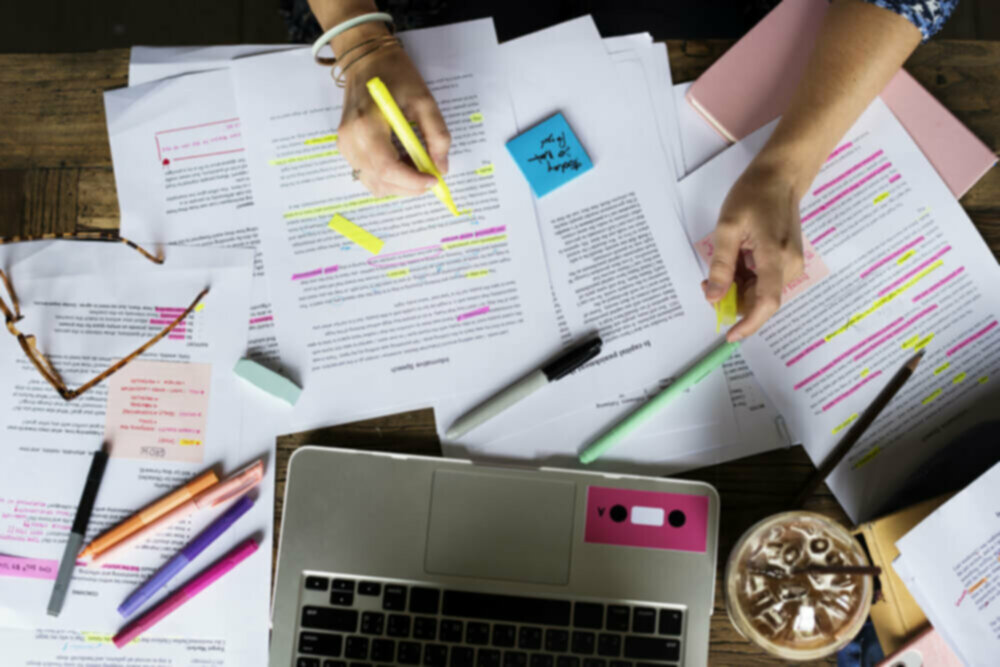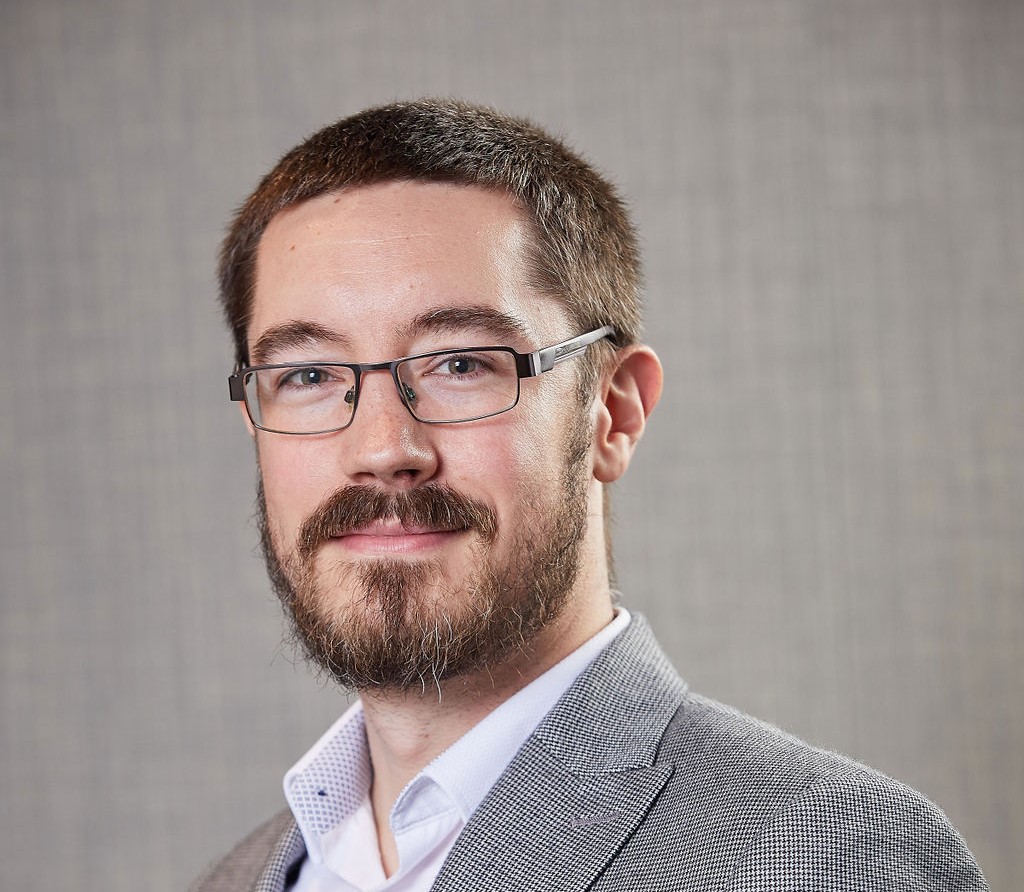 Daniel Wright
Managing Director|Kerv Consult
Published 30/08/23 under:
Why should you consider outsourcing or hiring a project team to get your digital initiatives off the ground? 
How many times have you planned a home improvement project, only to realise that you don't have the time, or the skills needed to get it done?  
All the gear and no idea? 
It could be something as simple as applying a coat of paint to a door, to a more complex undertaking, such as tiling a bathroom. Work, children, friends, responsibilities – they all take up time and stop you from getting around to the DIY to-do list. When you finally have the time, you end up watching YouTube videos about tiling, not knowing where to begin.  
Now, let's put this all-too-familiar scenario into the context of a digital project…  
Have you battled with a lack of resources and/or expertise to deliver a much-needed IT improvement project? It could be writing up a new process document, or even a much more complex task of outsourcing an underperforming part of your service.   
BAU, meetings, the daily commute – they all take up precious time that is needed to be focussed on the ever-growing list of transformational, digital initiatives. When somebody finally becomes available to focus on this work, you quickly find that they don't possess the required capability to drive successful delivery.  
Fast-forward three, six, twelve months later, and that project that is just as important as it was all those months ago is still waiting to begin. Or, even worse continues to take up valuable time and money being delivered inefficiently and behind schedule.  
Breaking the operational cycle. 
Many organisations wait too long before seeking help with their operational issues, which causes time to be wasted, money to be lost, and people to get frustrated. The definition of insanity is "doing the same thing over and over and expecting different results" – so why not break the cycle and ask for help?  
The first step of admitting there is a problem is never really the sticking point. However, finding the right team to support your business with the right knowledge, successful track record and the same values as your own organisation can be tricky.  
Turn short-term pain into long-term gain.  
Our customers benefit from our consultants' deep expertise across a range of areas within IT Service Management. We're the builders, painters and tilers of the digital world who you call in to get a job done when you don't have the capacity or capability required in your internal teams. Not only do we know what good looks like, we also know how to deliver it – on time, to budget and with vastly improved operational metrics.  
Whether we're involved in shaping a project from the very beginning or brought in to transform a struggling service, leveraging the experience of our expert team only ever results in success. We work as an extension of your team and we don't make promises that we can't deliver on.  
 How can Kerv Consult help?   
IT Service Management is a complex ecosystem made up of people, processes and technology. We have successfully delivered projects encompassing all these areas and continue to help customers deliver solutions for the important issues that plague their operational services.  
People – whilst AI may be threatening to take over, your employees and customers still very much dictate the success of your IT services. Areas where we can help include:  
Operating model  
Organisational mapping 
Service strategy  
Service design  
Roles and responsibilities  
Capacity and capability  
CSAT
Process – inefficient processes lead to hours wasted and money down the drain. Improvements to these operational aspects can help:  
Policy, process, procedure  
Continual service improvement (CSI)  
Operational efficiency  
Standardisation of operations 
Technology – as an enabler of your services, technology is an important weapon in the armoury of any successful organisation's services. Our expertise lies in:  
IT Service Management tools  
Configuration  
Dashboards  
Reporting  
Tool adoption  
Service Transition  
Delivery partner 
This is far from an exhaustive list of where we can provide support but what we do promise is an improved, measurable outcome. Our successes include rapid adoption of new tooling, greatly improved CSAT scores, and seamless insourcing/outsourcing of services, to name a few.  
Let us sound out your pinch points!  
We love helping customers improve their services and would welcome a conversation to help you understand where your pinch points are. If you're struggling but don't know why,  a short conversation will quickly allow us to identify areas of improvement. Following this, we will use our considerable experience to build and deliver a robust solution that will transform your service.  
Related
You might also be interested in
Have a question?
Leave your details and a member of the team will be in touch to help.
"*" indicates required fields