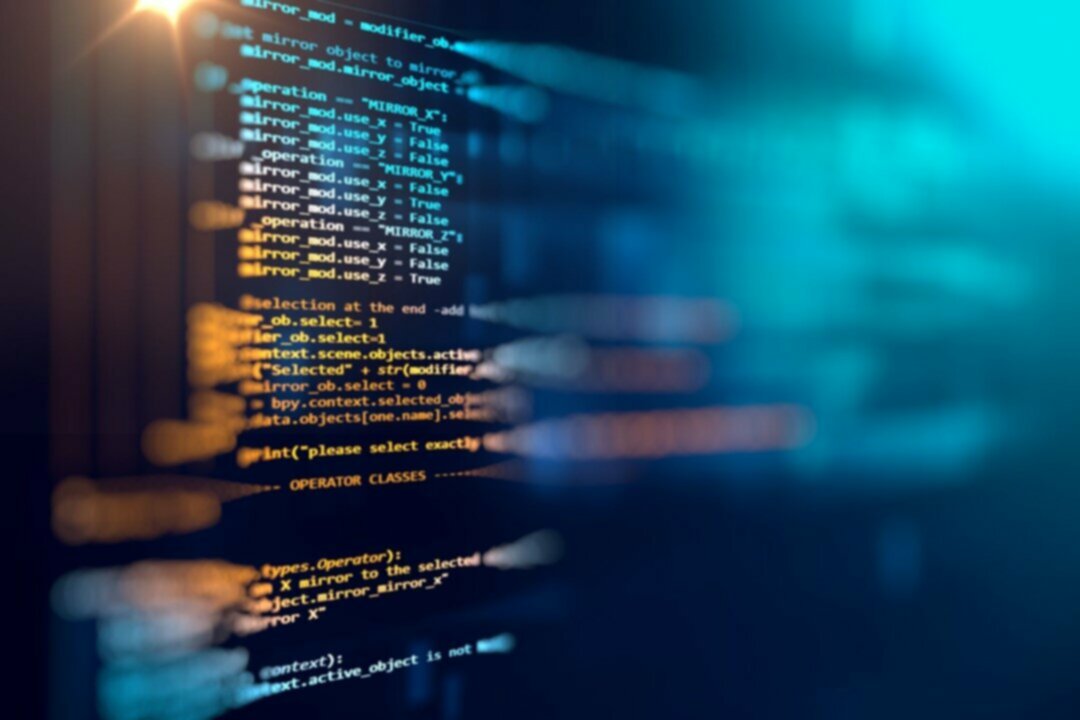 How to Approach Digital Transformation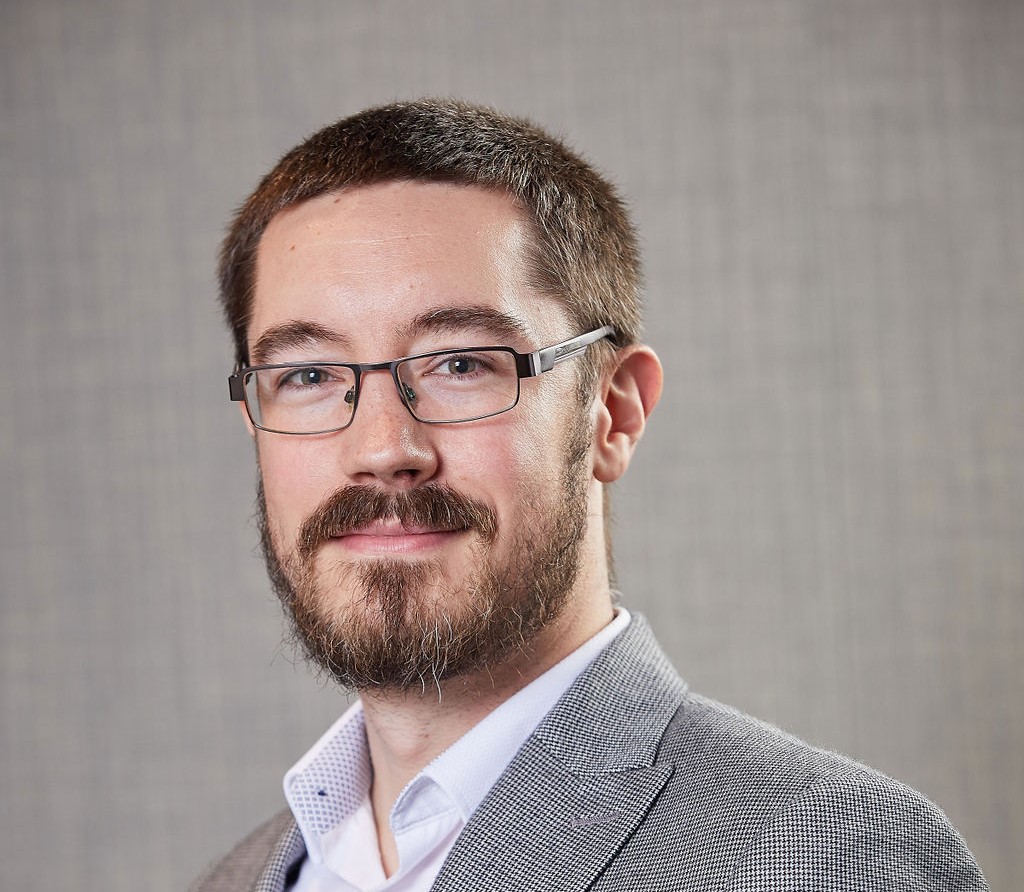 Daniel Wright
Managing Director|Kerv Consult
Published 21/07/23 under:
Digital Transformation is not easy, however, being able to leverage technology to make your organisation more efficient provides a competitive advantage that cannot be overlooked.  
What is Digital Transformation?  
Put simply, Digital Transformation is applying digital technology to change and improve your organisation's processes, tools and culture to better deliver against your strategy, or to react to external market factors.  
This means adopting and applying technology to improve the way that your company or organisation operates. Examples would be leveraging automation technologies to become more efficient or using technology to improve the experience of your customers.  
Where to start? 
The most important thing is to understand what you are trying to achieve. Don't assume that you need to have the latest and greatest tech to stay current; technology is a tool to help you achieve your goals.  
Apply technology to deliver against strategy or solve a problem, don't apply technology for the sake of it! Always start with the goal, never the technology!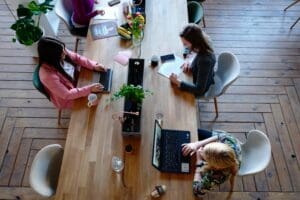 Some examples of Digital Transformation? 
Improving Business Process  
Improving Employee Satisfaction 
Building a Collaborative Culture  
Improving Customer Experience
Improving Business Process (e.g. Leveraging Automation)  
One of the biggest benefits of Digital Transformation done well, is that it can dramatically improve the efficiency of your organisation. Many of the administrative tasks can be automated with the right technology, working to speed up your business processes.  
A simple example of process efficiency using Digital Transformation, leverage technology to fully automate your quoting, sales, and invoicing process. Think about Amazon, you see the pricing for the service or product that you wish to order on their website, you buy from their site and are automatically invoiced. With many organisations, there are whole teams of people who manually undertake all these steps.   
Maybe your service is more complex than retail products? Example: you run an IT Service which manages laptops for its users. For brevity we have entirely removed any manager approval from this scenario.  
Scenario 1: No Digital Transformation / Manual Processes 
In an organisation which had not yet started its Digital Transformation journey, the steps could be: 
A user emails the Service Desk agent to request a new laptop. 
Agent manually logs a ticket in the company ticketing system.
There is a high possibility the agent would need to email back with questions around the user specifics and then await a response before actioning the request. 
User responds and provides further details and clarity about their requirements.
Agent updates the request in the ticketing system and assigns the request to the build team. Timescales can vary due to the number of steps/users involved. 
Laptop team build device to the base build standard but need more information about software, so contact the user again. 
Laptop team issue the device – user request complete at this stage.  
A manual stock check is done to make sure that there are enough laptops in stock to fulfil future requests. 
If stock runs low, a manual request to purchase more laptops for the company is made. 
** 
Scenario 2: Partial Digital Transformation 
User are prompted to visit a Portal (like Amazon's) where they can fill in a form to request a new laptop. This form asks all the right questions about their requirement, such as delivery location and software for example. Using automation, this form could raise a request which was assigned to the right support team member to fulfil the users' request. 
The steps would be: 
User raises request on portal, completing questions and providing all required information at point of request.
Request assigned to the build team.
Build team know which apps are needed from the initial request form.
Laptop team send the device to the user – request is complete 3 steps quicker. 
Steps 8 & 9 are still relevant here. 
** 
Scenario 3: Mature Digital Transformation 
This organisation has been through full digital transformation. They have integrated several systems and technologies to automate cross functional processes. The end user has the same requirement however they can use a voice command on their phone. 
User raises request using voice control 'order a new laptop'. The system knows to send the device to the user's home address as a remote worker. It recommends a lightweight laptop because of a registered occupational health requirement noted in the company HR system. 
The request is assigned to the asset team who ship a pre-built device. The team don't need to install any apps as the software will automatically deploy once the user logs into the device. User request complete at this stage. 
The system also knows how many units are left in stock and has the capability to plan for upcoming needs i.e.an upcoming cohort of graduates which starts every September. The system can trigger an order request automatically due to parameters previously built in. 
The same business processes are being applied, it is just many of the steps can be automated or expedited in the later scenarios, as technology has been leveraged effectively, therefore adding value, and saving costs.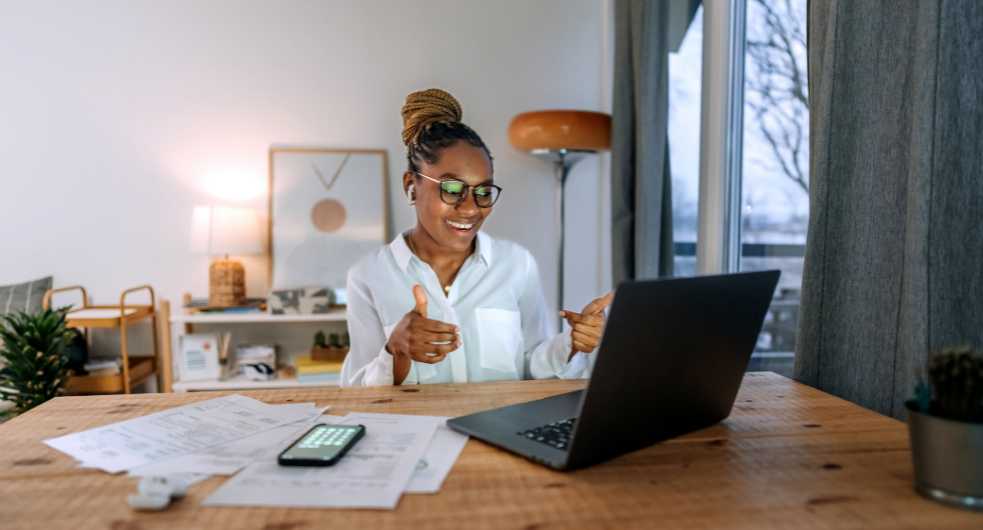 Let's explore the benefits. 
If each step takes 30 minutes, we save approximately half a day of effort between Scenario 1 and Scenario 3. You could save an hour of IT effort per user per year by automating your processes.  
In a company with 10,000 staff, assuming an average cost of an IT person of £400 per day (£50 per hour), that means almost £500,000 per year saved from this one process. There are often huge numbers of other processes which are great candidates for automation and could deliver significant benefit, this is just one example.  
How should you approach this?  
There are a few high-level steps we recommend before touching technology.  
The first key thing to do is to define what the goal is. We recommend customers identify key objectives and measure success criteria against them. Example: Reduce the cost of IT in the business, without reducing the quality of service. Measured by: £3m reduction in IT operating costs with no reduction in SLA performance against the baseline date. 
Identify and rank Opportunities: Spend time analysing current performance and demand into the service. For example, if 50% of all requests are for password resets, you achieve more value automating that process than you would from automating the install of an application used by a few people. Define a list of automation opportunities, undertake a very high-level benefit analysis against them. e.g. 6,000 password resets per year, 20 minutes each = 2,000 hours of effort. At £50 per hour, this could save £100,000 per year. Finally, rank your list by benefit. 
Feasibility assessment: If there are processes which rely on legacy technology which could not be automated, mark them as 'high complexity'. Any processes which rely on modern systems and could be automated, tag them as 'low complexity'. 
Prioritise Low Complexity / High Benefit Opportunities: Build credibility with the people impacted by the changes early so that they support the changes rather than block them. The best way to do this is by delivering value quickly. This is achieved by targeting the Low Complexity / High Benefit opportunities. 
Build a plan and deliver the changes: We would always advise managing these types of changes as a programme. It allows the benefit to be tracked and the ways of working to be embedded in a consistent way. They key thing is achieving the goal from step 1 and gaining the associated benefits. 
Tips for process automation? 
Here we share some lessons which will help you drive automation as part of your Digital Transformation based on our customer experience.  
The first step should always be to document the process that is to be automated. You can't automate a process that you don't understand. Include the inputs and outputs of each step as this forms the data to be collected and processed by the systems which will be implemented. 
The second is to automate in steps. In our earlier examples, step 2 would be suitable for partial automation. Auto-assignment of requests to the right groups, eliminating waste and speeding up the process rather than aiming for full automation right away. There is real value in building momentum; deliver value quickly but also enable testing and iteration to ensure that the process still works effectively. 
The final and most important step is to spend some time identifying the opportunities for processes that you want to automate before you start. You now have a good idea of the processes that you want to automate and can make architectural decisions which are holistic, rather than making decisions on a process-by-process basis. This can avoid significant technical debt later.   
Related
You might also be interested in
Have a question?
Leave your details and a member of the team will be in touch to help.
"*" indicates required fields