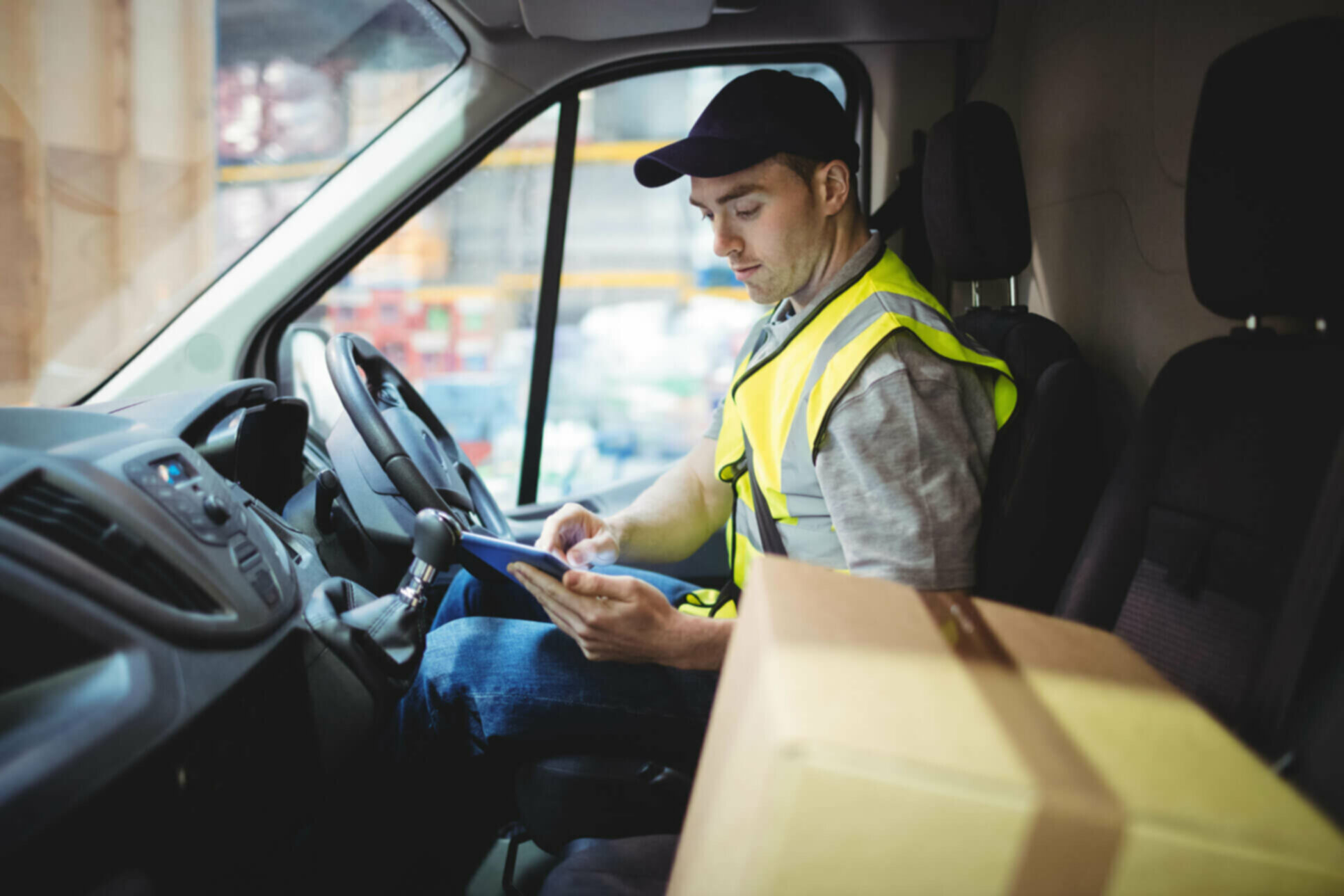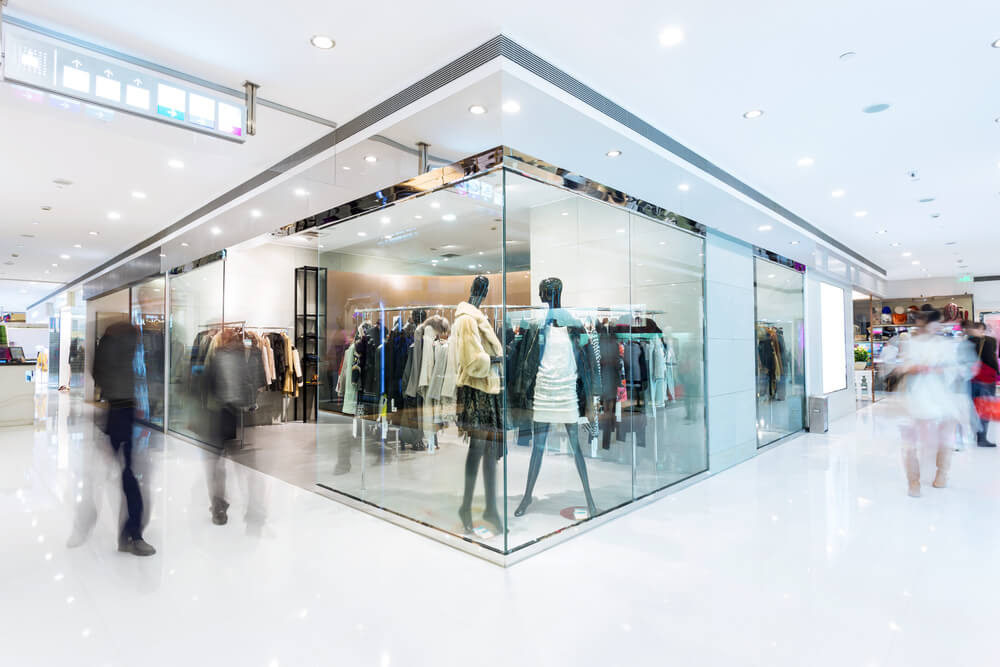 Contact Centre & CX for Retail
Where data drives personalised experiences and lasting loyalty.
Want to learn more?
Overview
Earn loyalty and push your customer experience (CX) beyond the shopping cart.
Meet customer demands no matter where they are, when they shop or which channel they prefer to use. Collect and connect data across the shopper lifecycle to deliver deep personalisation and earn their loyalty.
Kerv Experience and Genesys help retailers to predict their customers' needs, help to fulfil orders and expectations on all engagement channels and drive up customer satisfaction and experience – enabling your customers to become repeat shoppers and brand advocates!
The Kerv Difference
Technically Advanced, Customer Focused.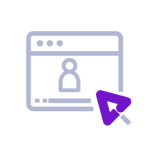 Make interactions easy with self-service
Build a self-service strategy around your customer needs whilst reducing your agents workload. With consumers expecting 24/7 support from companies they buy from. A self-service strategy allows your customers to reach out when they want. It also means you can automate request and deflect customers to FAQ's to reduce the queries coming into the contact centre. Allowing your agents to focus on more important customer queries.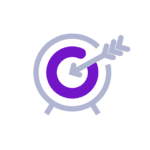 Personalise your customer experiences
Kerv Experience and Genesys can help understand your customers, predict their next steps, and allow you to engage with them in real time. Leverage historical data to create a personalised, meaningful experience and make your customers feel understood and heard.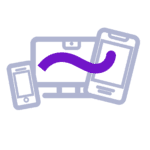 Fulfil customer expectations across all channels
Maximise automation and AI to give shoppers what they need, exactly when they need it on their preferred channel – both in-store and online! Follow customer journeys, identify needs, and help resolve customer complaints quicker, which ultimately, drives your customer satisfaction up.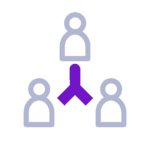 Earn loyalty and drive repeat customers
Giving your customers easy shopping experiences to fit their lifestyles and adapting to the latest technology advances is key to driving repeat customers and supercharging your brand. Selecting a partner who challenges and drives you is important, and that is exactly what we do for our retail customers at Kerv Experience.
featured insights
From our world to yours
Speak to an expert
Give us a few details and we'll get right back to you.
"*" indicates required fields