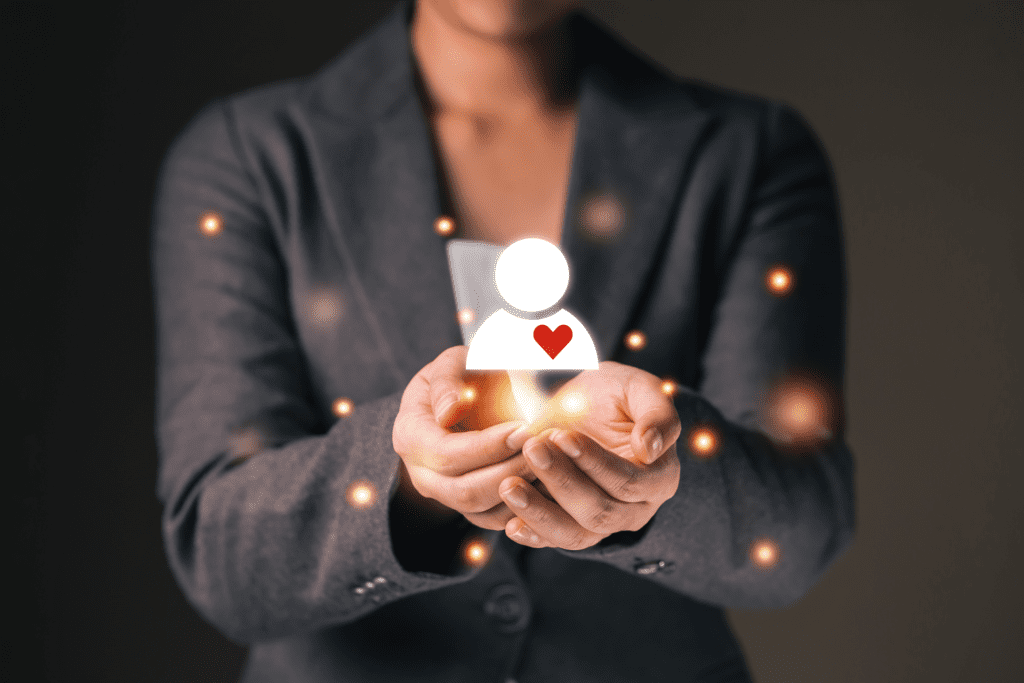 Date

Thu 14th September 2023

Time

11:00am - 12:00pm

Event Type

Webinar

Location

Webinar
THIS WEBINAR HAS PASSED BUT YOU CAN STILL WATCH IT ON-DEMAND
How BPO's Can Automate with Care
Kerv Experience, Genesys  and Contact Centre Panel ran a webinar on how BPO's can deliver innovation through automation and AI to improve CX and cost reduction whilst maintaining margins.
Webinar Key Highlights
Successfully delivering AI and automation within the customer engagement process without putting the client's brand at risk.
Delivering innovation through automation to improve CX whilst maintaining your margins.
AI and automation: the opportunities, risks and concerns BPO's need to know about.
---
Speakers
John Greenwood – External
Head of Prepayments & Technology, Contact Centre Panel
Neville Doughty
Partnership Director, Contact Centre Panel
James Cockbill
Principal Digital & AI Solutions Consultant, Genesys
Axel Ericsson
Business Development Manager
Jeremy Curling
Senior Business Development Manager
Watch now
"*" indicates required fields