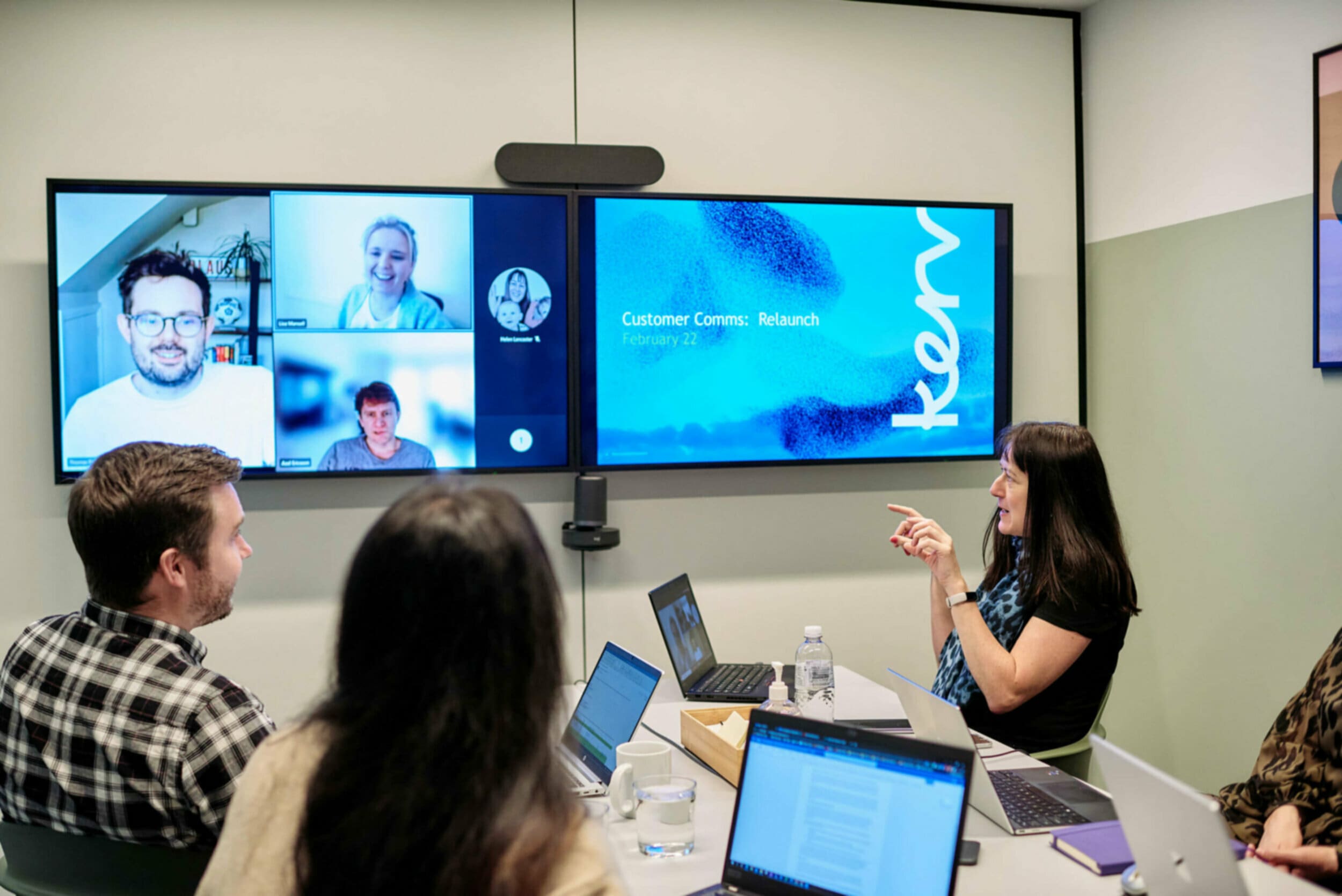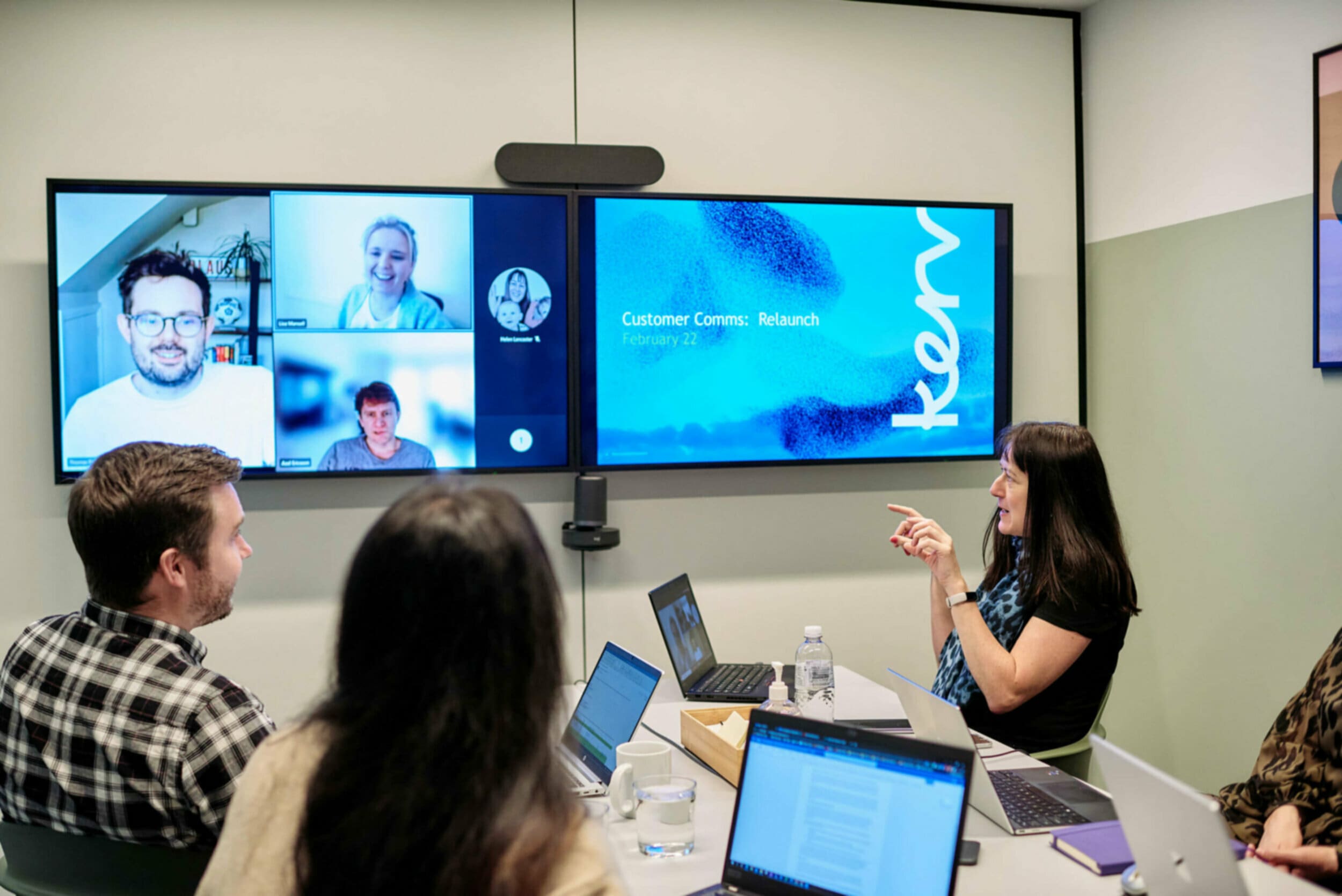 Kerv Contributors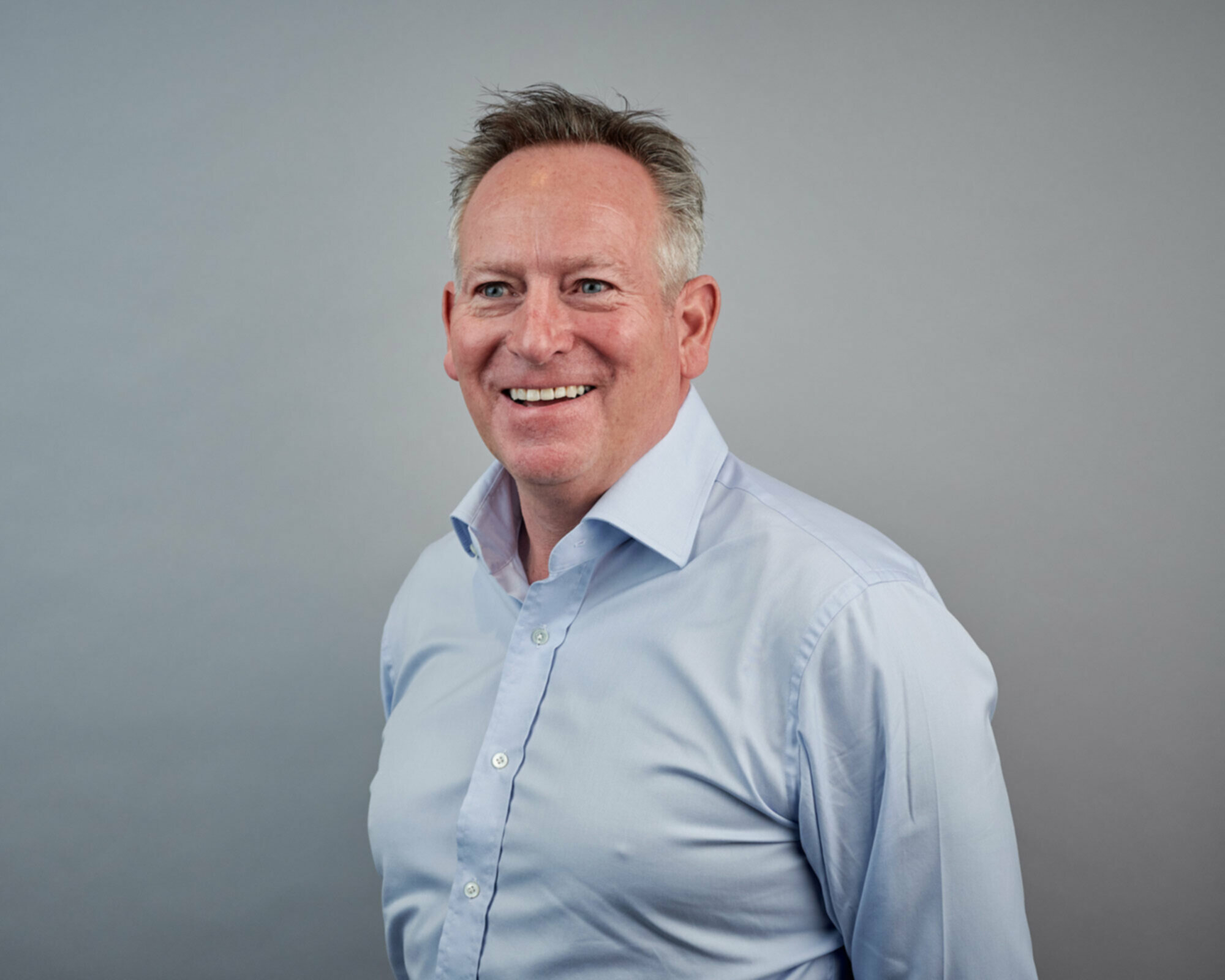 Steve Burges|Kerv Collaboration & Compliance
Managing Director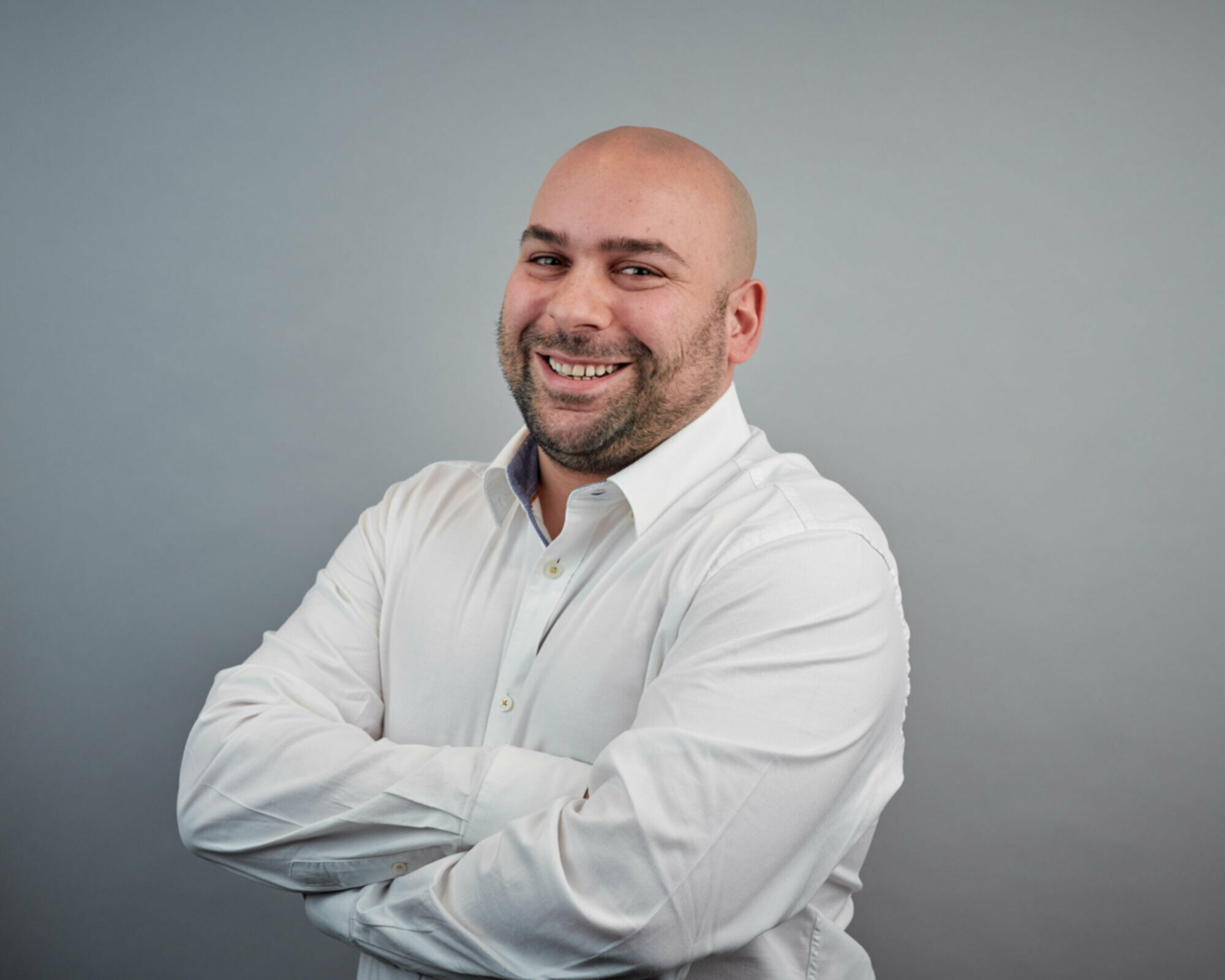 Mario Cirillo|Kerv Transform
Chief Technology Officer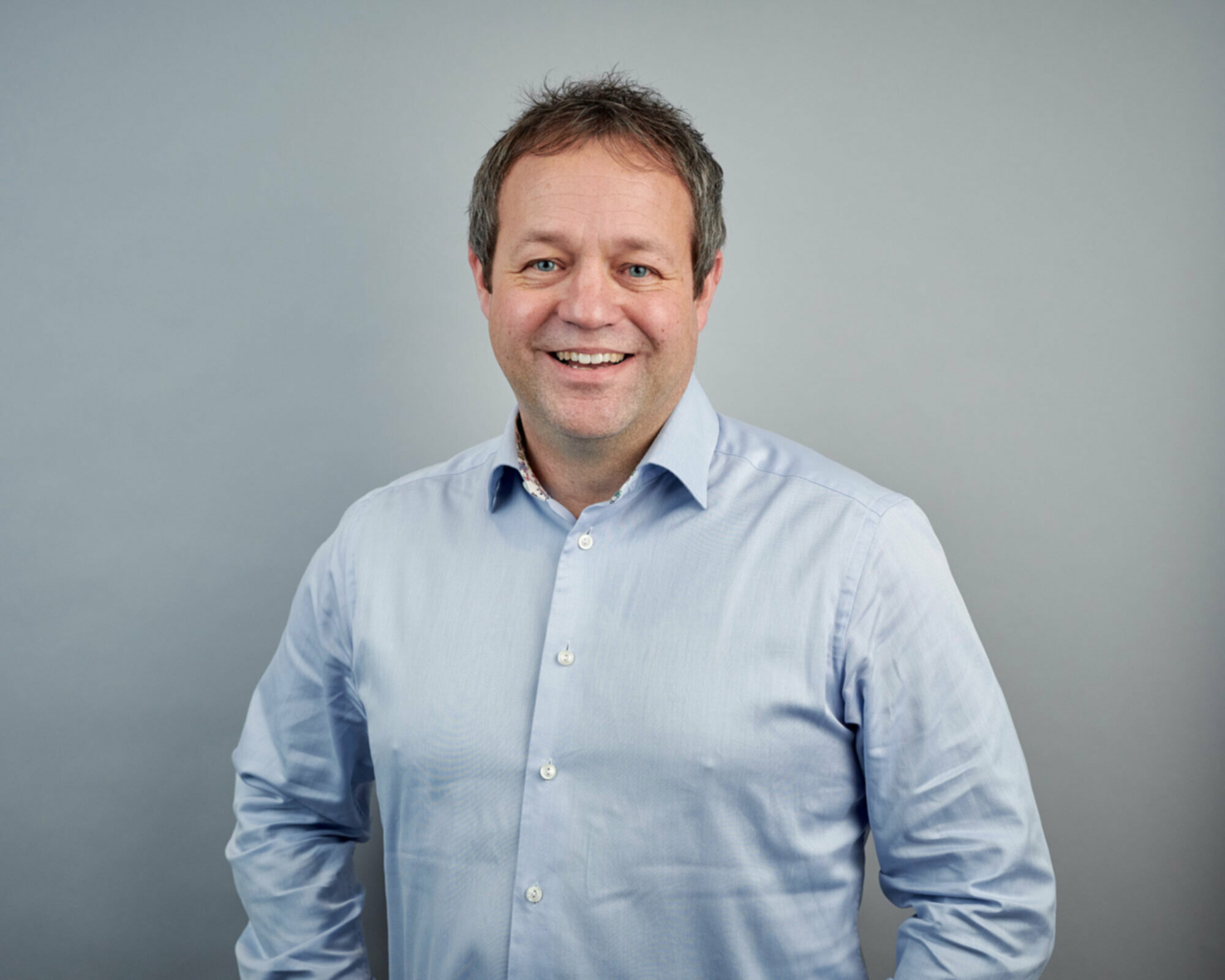 Dave Bell|Kerv Transform
Sales Director
Overview
In an interconnected world where data grows in value – security & compliance have never been more important.
With more data produced every second than ever before, information security, data protection, privacy and business continuity have never been more vital.
And with regulations around transparency, probity, and integrity never more important, demonstrating compliance is vital.
We've got the tools and the tech expertise to keep your people, data, devices and transactions secure and above board at all times, anywhere in the world.
"The resilience, security, and reliability of Voxivo's cloud-hosted architecture means that the risk of downtime has been reduced drastically. This threat to the integrity of the BPL brand has been eliminated and it has delivered commercial benefit and tangible ROI."
Our services
Work securely from anywhere with the devices and networks of their choice
What is the impact?
Mitigate risk, increase resilience and flexibility
Our secure and compliant-by-design services allow hybrid workforces to operate with agility and efficiency using the public cloud and the latest devices.
Confident hybrid working
Embrace hybrid working with confidence. Staff can work securely from anywhere with the devices and networks of their choice.
Clear and comprehensive compliance
Put minds at ease with clear compliance across a wide range of regimes, including PCI DSS, Cyber Essentials, Financial Conduct Authority and more.
Robust continuity
Maintain your operations and satisfy customers – even in an environment where cyber-attacks are becoming increasingly frequent and sophisticated.
0
Of those businesses that report a breach, one in 5 end up losing money, data or other assets. (Department for Digital, Culture, Media & Sport, 2021)
0
Four in ten businesses (39%) and a quarter of charities (26%) report having cyber security breaches or attacks in the last 12 months. (Department for Digital, Culture, Media & Sport, 2021)
0
Average cost of a data breach in the UK in 2021 is $4.67m. (IBM, 2021)
How can the technology help us get there?
Stay safe, work smart – across your entire tech estate
Secure your infrastructure and networks with iron-clad firewalls from leading vendors like Cisco, Fortinet and Palo Alto. Protect remote workers with SASE tools and secure web gateways from players like VMWare and Versa.
Protect the devices your people need to stay productive, with the latest FCA- and GDPR-compliant tools that secure data generated by calls, emails, social messaging and more. Boost customer confidence with omnichannel payments that are PCI DSS compliant. Keep a laser-focus on compliance in all aspects of digital transformation, Dynamics 365 deployments and PowerApps.
USEFUL INSIGHTS
From our world to yours
How we help
Other ways we can help your business
Speak to an expert
Give us a few details and we'll get right back to you.
"*" indicates required fields