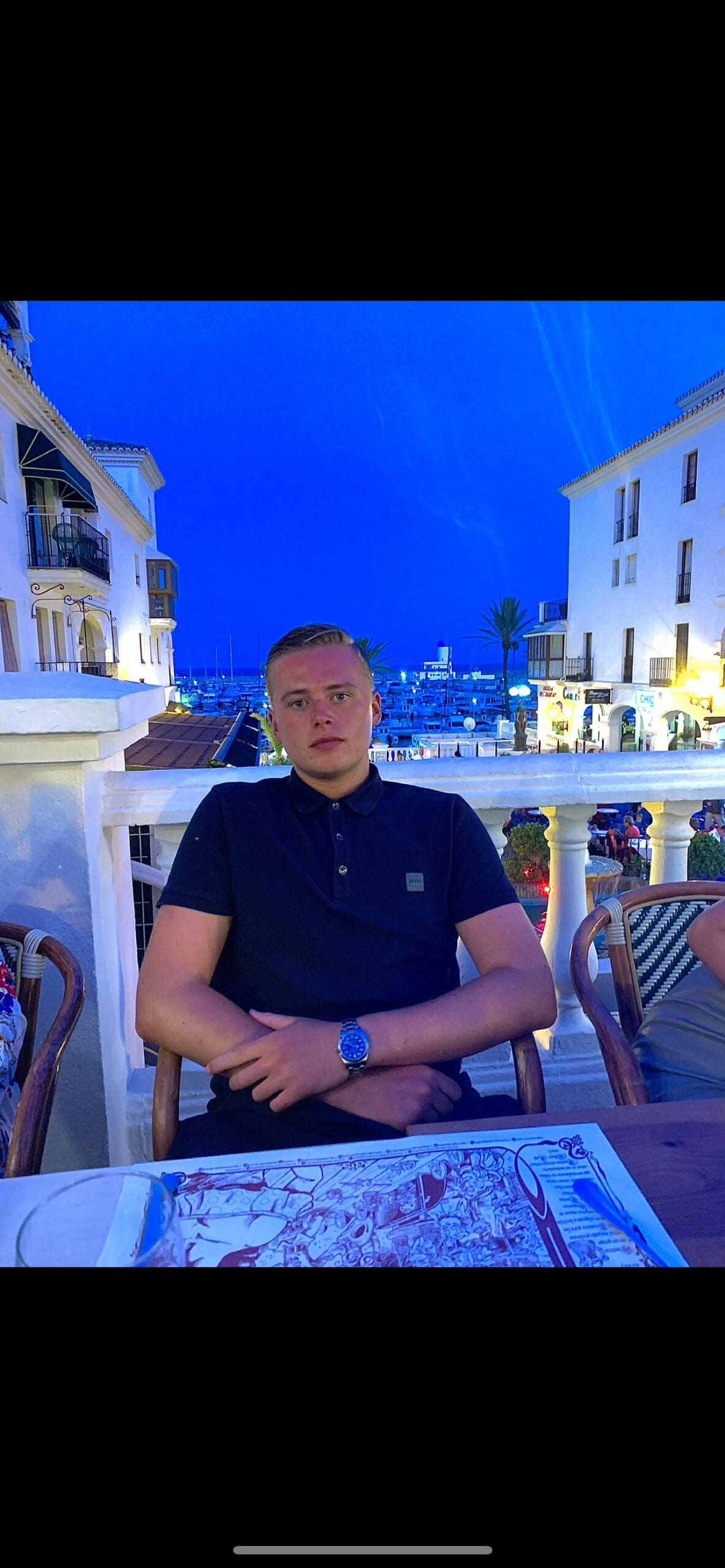 Life at Kerv as a Commercial Director
Archie Denton
Commercial Director|Kerv Collaboration and Compliance
Published 17/03/23 under:
Hi, my name's Archie Denton and I'm a Commercial Director with Kerv Collaboration & Compliance.
Watch this quick video of Archie as he tells his story of what it's like to work at Kerv.
Could you tell us a bit about yourself and your role at Kerv CCP?
Of course! I'm the Commercial Director at Kerv CCP, and I've been with the company for over 3 years now. Initially, I focused purely on new business, but now I work on the growth of key accounts and managing partner channels.
Which Kerv value do you embody and how does it relate to your work?
At Kerv, team is everything! I truly believe in this value, as it embodies how we operate as a business. Without the team spirit that thrives at Kerv today, I don't think we could function as effectively as we do.
How do you make customer-first really mean something in your role with Kerv's customers?
One of the great things about Kerv is that we have many tools and skillsets internally that we can utilise to fit a range of customer requirements. With new customers, we take the time to truly understand their needs, and then provide them with a setup that suits their unique requirements. We avoid a one-size-fits-all approach, meaning that if we have existing customers who have a change in what they need, we can offer them a different solution to suit their needs at that time. Our whole business ethos, from sale to in life, is making sure that what the customers procure from us is the right fit for them.
What do you enjoy doing outside of work?
I'm a huge fan of sports, skiing, and fashion, and I'm a proud supporter of THE Arsenal. I also enjoy a good Guinness, but above all else, I'm a big family man who loves spending time with my loved ones
If you could have dinner with any three famous people, who would they be?
That's a tough one but I think I would have to choose Ryan Reynolds, Snoop Dogg, and Will Ferrell. They all seem like incredibly funny and interesting people, and I would love to pick their brains over a good meal.
Related Articles
You might also be interested in
Have a question?
Leave your details and a member of the team will be in touch to help.