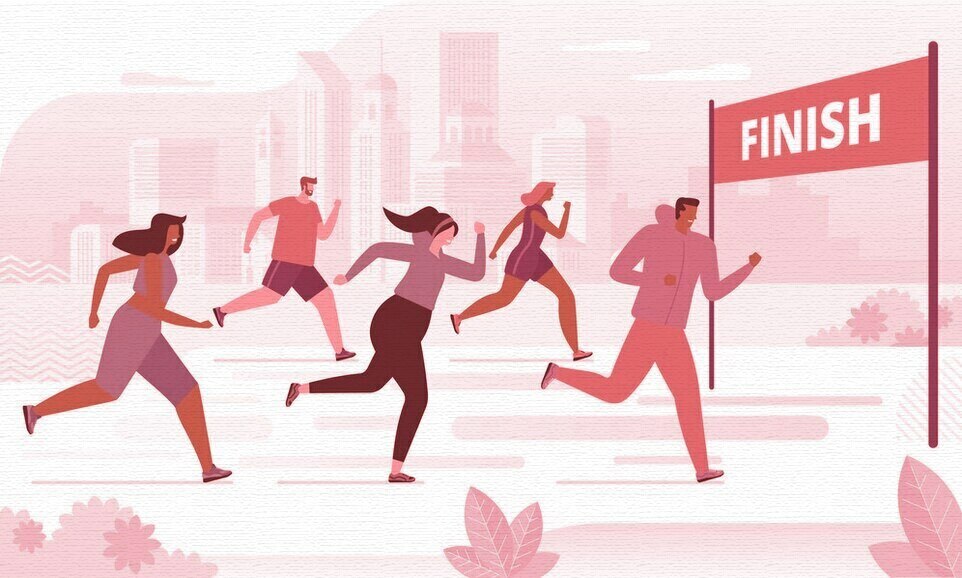 On the Fast Track: Nonprofits and the Power of Technology Ecosystems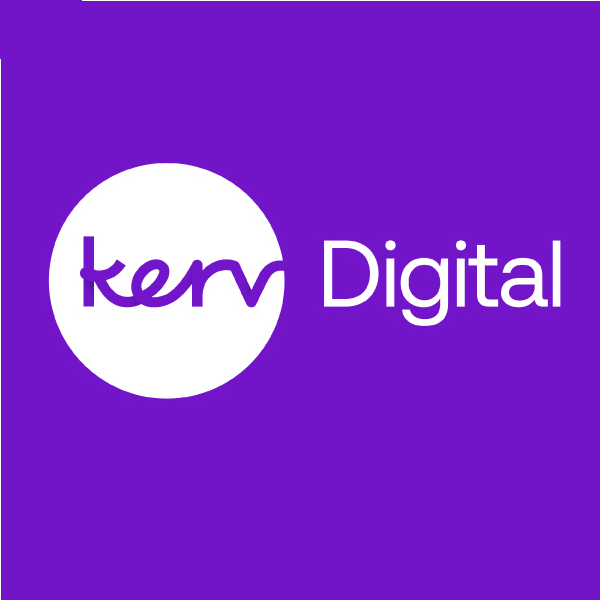 Kerv Digital
The Digital Transformation Arm of Kerv Group|Kerv Digital
Published 09/08/23 under:
In the race to make a positive impact on society, charities need technology to do the hard work. Navigating the tech landscape can be like running a marathon without a clear path and limited resources. That's where the technology ecosystem comes in as the route to success! At Kerv Digital, we will be your race coordinators, providing integrated systems and low-code platforms to propel you forward. Let's put on our trainers and explore why all of this matters and how we can guide you towards the finish line ahead of your competitors. 
Microsoft Cloud for Nonprofit: Empowering Nonprofits with Integrated Solutions
Charities no longer need to build solutions from scratch thanks to Microsoft Cloud for Nonprofit. This comprehensive suite of tools and services is designed specifically to address the distinct requirements of charities. By leveraging this powerful platform, organisations can seamlessly integrate various solutions, such as fundraising, volunteer management, programme coordination, and more. This integrated approach eliminates silos, enhances efficiency, and enables charities to focus on their mission in a cohesive way. What's more, charities can begin their transformation journey at the most relevant point for them, identifying the critical points first and enabling them to continue at their own pace.  
We've also created further integrations, operable with Microsoft Cloud for Nonprofit, that allow charities to extend their technology, such as: 
Donation Management 
Gift Aid Processing 
Direct Debit Processing 
Preferences & Consent Management 
Salutation Management
Low-Code Platforms: Unleashing Agility and Connectivity 
At Kerv Digital, we recognize the tremendous potential of low-code platforms in revolutionizing nonprofit operations. These platforms empower nonprofits to create an interconnected ecosystem by seamlessly connecting different systems and applications. With our expertise, we assist nonprofits in leveraging low-code platforms to streamline processes, automate workflows, and enhance operational efficiency. By embracing low-code development, nonprofits gain the agility to adapt to changing needs and seize new opportunities for growth whilst remaining manageable for in-house teams. 
The Elimination of Vendor Lock: Maximizing Choice and Flexibility
One significant advantage of adopting a technology ecosystem is the removal of vendor lock-in, meaning future updates and adaptations can be completed within the Microsoft tech stack by your chosen partner, or in-house capabilities. Nonprofits are no longer constrained by a reliance on products and services from a single service provider. This freedom of choice maximizes flexibility, reduces risk, and enables nonprofits to remain adaptable in an ever-evolving digital landscape.    
Kerv Digital: Your Trusted Partner in Technology Enablement

We are committed to empowering nonprofits through technology enablement through our advisory and consulting services that encompass a wide range of expertise, including solution architecture, data migration and management, system integration, and digital strategy. By collaborating closely with nonprofit organizations we are able to understand their unique challenges and design tailored technology ecosystems that align with their goals and values. Our team of experts provide comprehensive support throughout the entire adoption journey, ensuring nonprofits can leverage the full potential of technology to amplify their impact with seamless integration throughout their ecosystem.  
In the fast-paced run toward growth, nonprofits must embrace a technology ecosystem to keep going. By seamlessly integrating solutions and leveraging low-code platforms, they can sprint ahead, streamlining processes, enhancing collaboration, and leaving a lasting impact on their communities. Let's join forces to harness the power of this technology ecosystem for enduring change. Contact us today to kickstart your technology enablement journey. 
Related
You might also be interested in
Have a question?
Leave your details and a member of the team will be in touch to help.
"*" indicates required fields