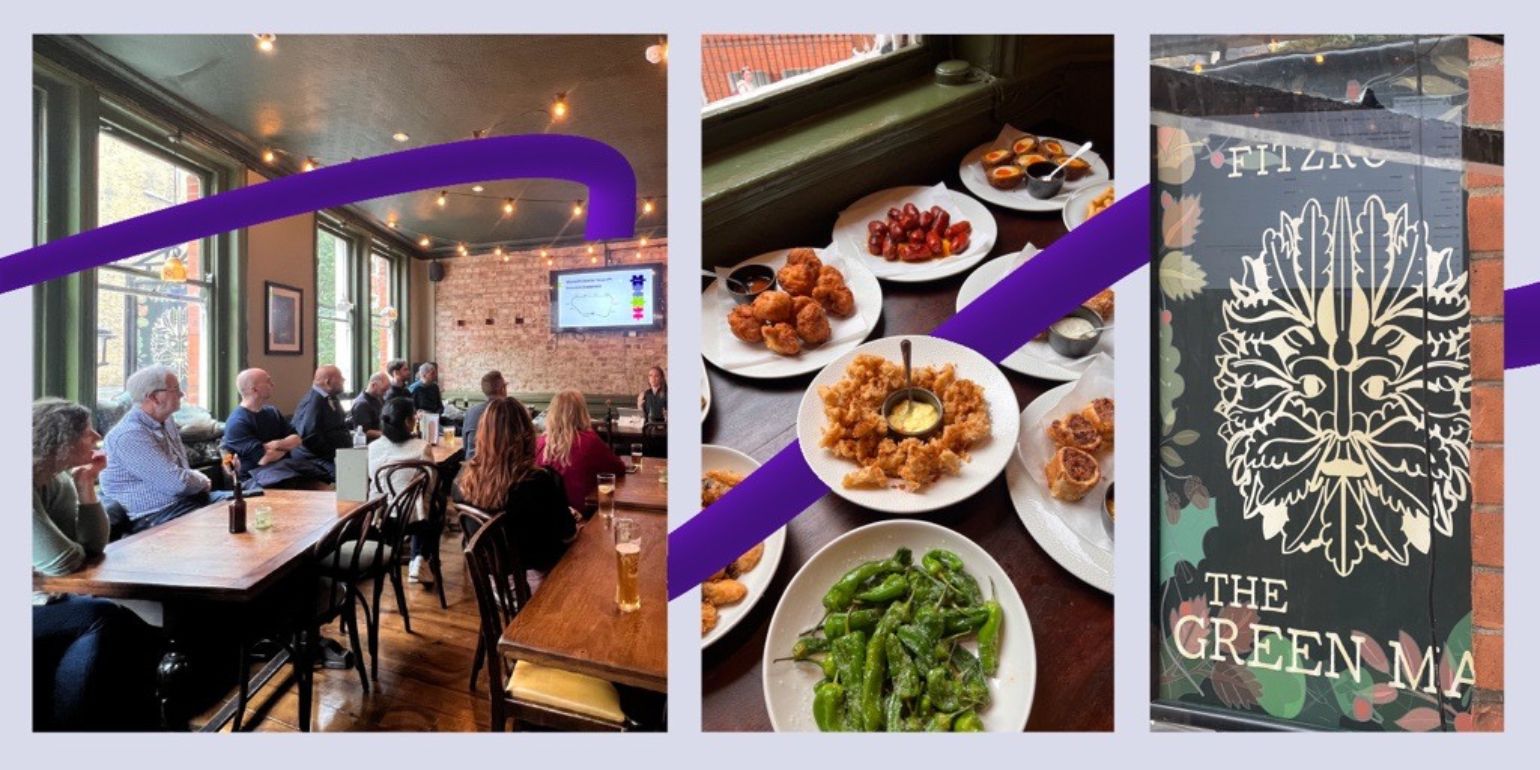 Kerv Digital Events: Effectively Engage with your Supporters - Nonprofit Marketing Journey & Customer Insights Live Demo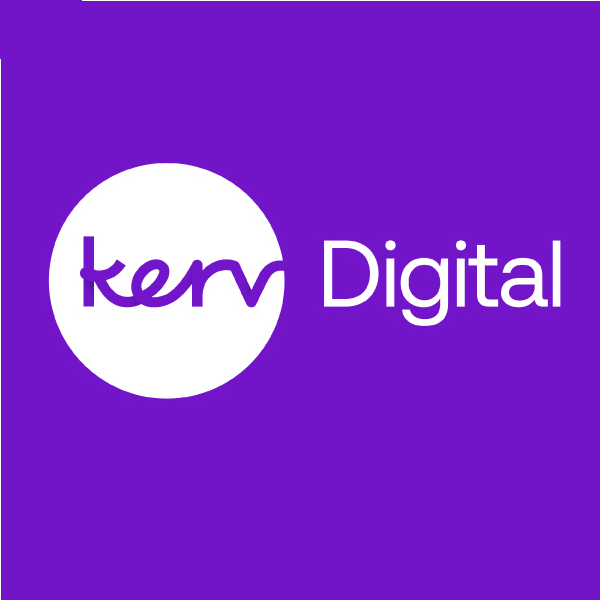 Kerv Digital
The Digital Transformation Arm of Kerv Group|Kerv Digital
Published 29/09/23 under:
In the heart of the UK, Kerv Digital recently embarked on a transformative journey alongside passionate nonprofit organisations. Our mission? To explore the profound potential of digital transformation, demonstrating that effective engagement goes far beyond charity – it's about human connection and making a real difference in people's lives. 
A Lesson in Empathy:
The event commenced with a profound lesson in empathy. We were reminded that every supporter, every individual, is more than just a name on a list. To truly engage and resonate with those who support our causes, we must understand their stories, needs, and aspirations. It's about stepping into their shoes and seeing the world through their eyes. 
Demonstrating Possibilities:
What followed was a live demonstration of digital tools and strategies that have the power to revolutionise the nonprofit sector. It was more than just showcasing technology; it was about demonstrating the possibilities. We illustrated how data analytics can transform decision-making and how personalised messaging can create a deeper connection with supporters. 
A Helping Hand:
We believe in going beyond charity. It's about offering a helping hand, providing nonprofits with the tools they need to navigate the complex landscape of marketing and engagement. Our interactive workshops were a testament to this ethos. Attendees collaborated, brainstormed, and shared insights, all with the aim of strengthening their missions. 
The Power of Connection:
In a world that sometimes feels increasingly disconnected, our event reaffirmed the power of human connection. Building relationships within the nonprofit sector can amplify impact. It's about uniting our strengths and working together towards common goals.  Our event was more than just a gathering; it was a testament to the enduring spirit of nonprofits.
We are committed to supporting nonprofit organisations in their quest for greater impact, and we invite you to join us on this inspiring journey.  To learn more about how Kerv Digital can assist your nonprofit in making a difference, please don't hesitate to get in touch with us. Together, we can create a brighter future.
Related
You might also be interested in
Have a question?
Leave your details and a member of the team will be in touch to help.
"*" indicates required fields