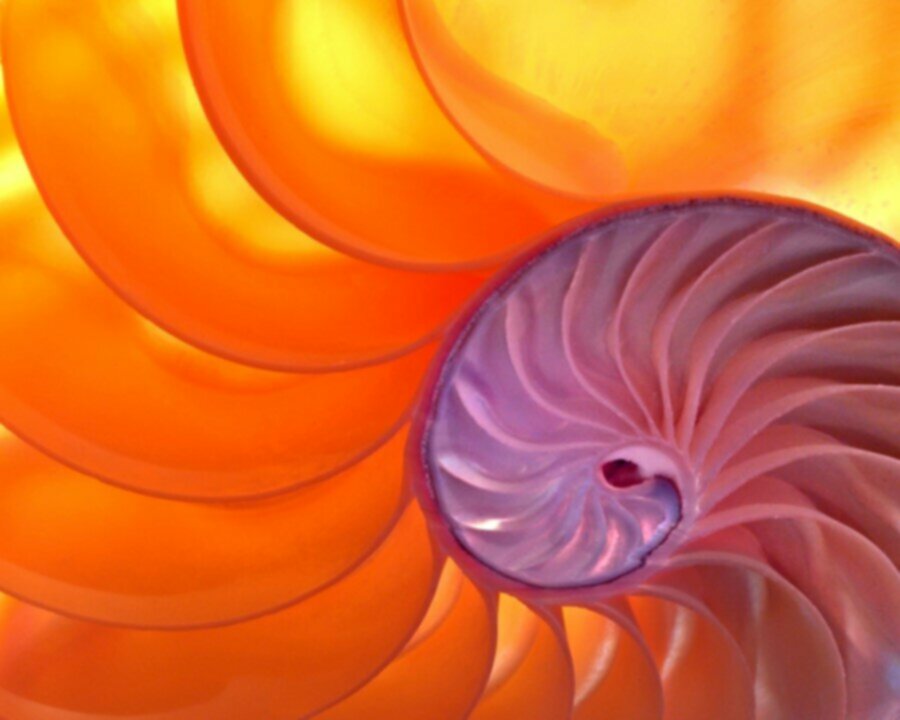 Dynamics 365 In NonProfit's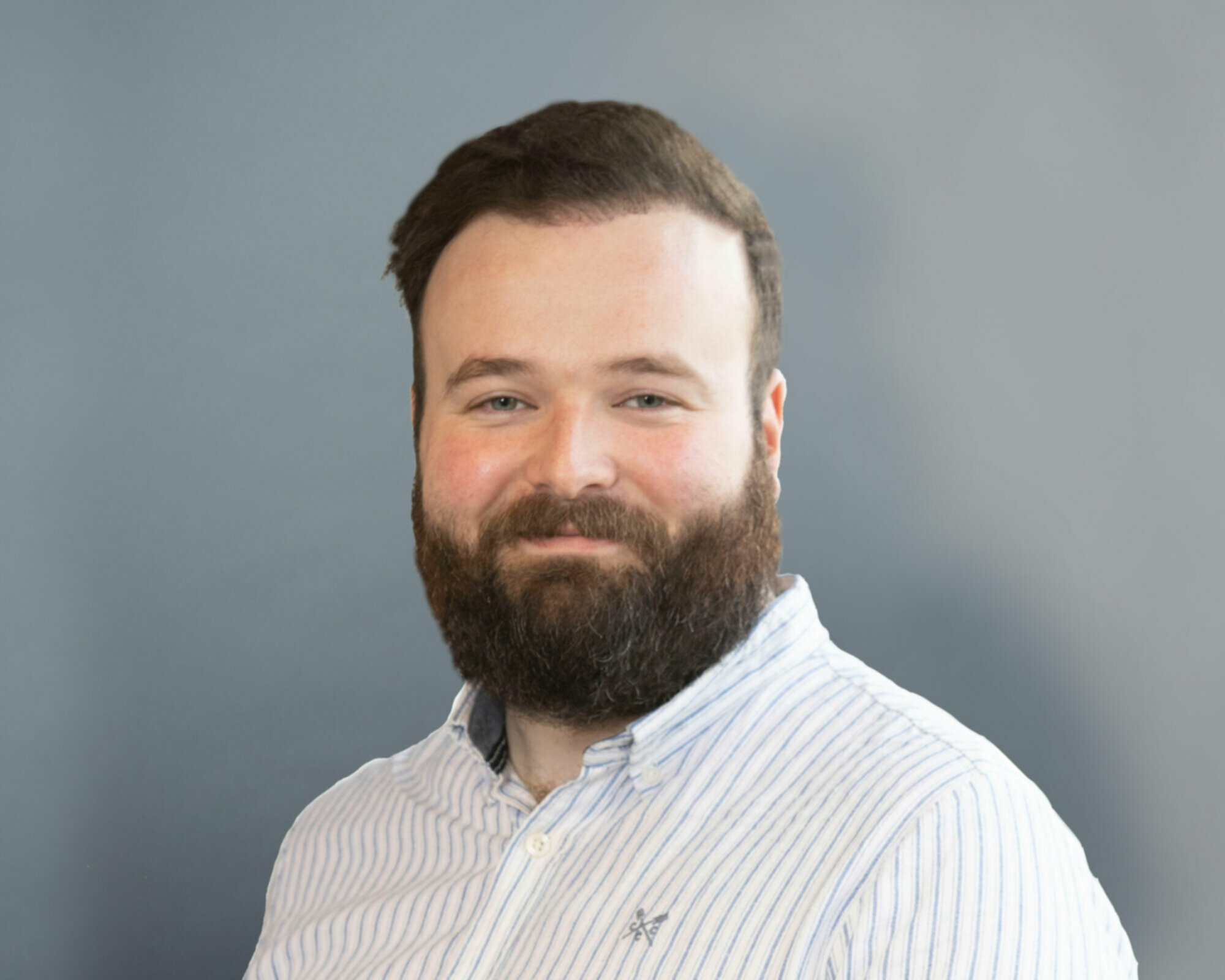 Robert Meehan
Chief Marketing Officer|Kerv Digital
Published 06/07/22 under:
NonProfits have unique funding concerns, and an obligation to spend as much as possible on their chosen cause. However, an investment in technology can offer ROI in the form of more than just improved fundraising.
Microsoft Dynamics 365 can help rework complex business processes, ensure compliance with stringent safeguarding and financial regulations, as well as consolidate multiple legacy systems.
The Golden Pound
Kerv Digital have been working with the NonProfit sector for a long time, working with clients such as the British Red Cross, Comic Relief and St. John's Ambulance.
After spending so much time with customers to understand what the drivers are not only for the organisation as a whole, but the people that work there, we see some common themes across the sector.
Most employees, regardless of department or role tend to mostly have issues with technology causing barriers to doing their job that they feel could be removed either by a change in process or an upgrade to the technology. We often see frustration that outdated business processes embedded in the organisation have become a bottleneck to working collaboratively, attracting new sponsors, attracting new staff or saving costs.
Our enquiries from NonProfits often begin with an organisation looking to grow their revenue by improving donor management or improving partnerships with corporate sponsors. As we build a relationship with the customer and build a solution that is fit for the future, we talk to lots of different departments to understand the web of business processes and interdependencies that any large organisation will have. Once we have done this, and work with the customer to understand the bottlenecks and the real motivation behind improvement, we see that there is a great deal of time and resources to be saved across the entire organisation. Often fundraising is not the only way to ensure a return on an investment in new business applications.
Comic Relief talks about the 'Golden Pound' principle, where all operating costs, such as staff salaries, are covered by corporate sponsors or interest earned on money waiting to be distributed. By building a real picture of the organisation within the discovery phase, we were able to create a solution which automates their gift aid processes, saving a huge amount of manual work, and increasing the validity of gift aid revenue forecasting. Although perhaps not as obvious as simply driving more donations, this can save an organisation millions of pounds every year in a repeatable, manageable way. This helps the organisation maintain their 'Golden Pound' and means donations are spent on charitable projects, rather than ongoing admin costs.
Donor Management or CRM?
A CRM system and a Donor Management System are two different, but related things. If you want to use Dynamics 365 or a similar software solely to manage where your donations are coming from, as well as keeping those donors happy and engaged, that's not a problem.
However, if you need a donor management system that will improve the quality of data you hold, automate a lot of the manual repetitive work, and improve collaboration across your fundraising and marketing teams, there's probably a need for this across other departments in the organisation as well.
An investment in an off-the-shelf donor management system may solve some of the 'low hanging fruit' problems within your fundraising department quickly, but by taking this siloed approach to improvements will delay the equally needed improvements to other departments in the organisation. We find a lot of organisations who wish to integrate multiple systems in order to get the most from them across the organisation, when often it's cheaper and simpler to take the data in these systems and simply map out how the whole organisation can use this within Dynamics 365.
This is of course, a lot easier said than done. We spend a large amount of time with charities mapping out business processes and fundraising approaches within the Dynamics 365 ecosystem to ensure that both are possible and will work for every type of user. Working towards a single system across your charity from day one means you can use the information held in various departments to ensure that you can match donor resources and volunteer skills to help volunteer coordinators and fundraising staff understand what they will need to pay for, and what they can use their volunteer work force to cover without the need for long meetings or discussions.
Transformation With Technology
The phrase 'digital transformation' is hugely overused and is difficult to really apply without sounding like a buzzword, but we try and be as realistic as possible with our customers.
No organisation can transform overnight, there is always difficulty when undergoing change and charities often have hard working front line volunteers who are used to 'making do', stretching resources and working on paper-based processes for longer than they should.
To transform how work is done in a charity organisation requires a real understanding of who will be using the technology, what they want to get from it and then ensure it is a joy to use across the multiple devices. If you fail to do this from the start, you'll see a hugely expensive, sophisticated piece of CRM software going ignored in favour of pen and paper or spreadsheets by your front-line and backroom volunteer staff.
Using Dynamics 365 as a catalyst to change comes by adopting the same development principles any good software uses; don't try to do everything at once, put the users first and work back from there, solving one problem at a time. By breaking a project up into various departments and services that fit together, the investment of time and money is suddenly much less intimidating and much easier to work towards. Donor management is a hugely important area to improve in for any NonProfit organisation, but it is only part of the story when it comes to building technology for the future of your organisation.
Related
You might also be interested in
Have a question?
Leave your details and a member of the team will be in touch to help.
"*" indicates required fields