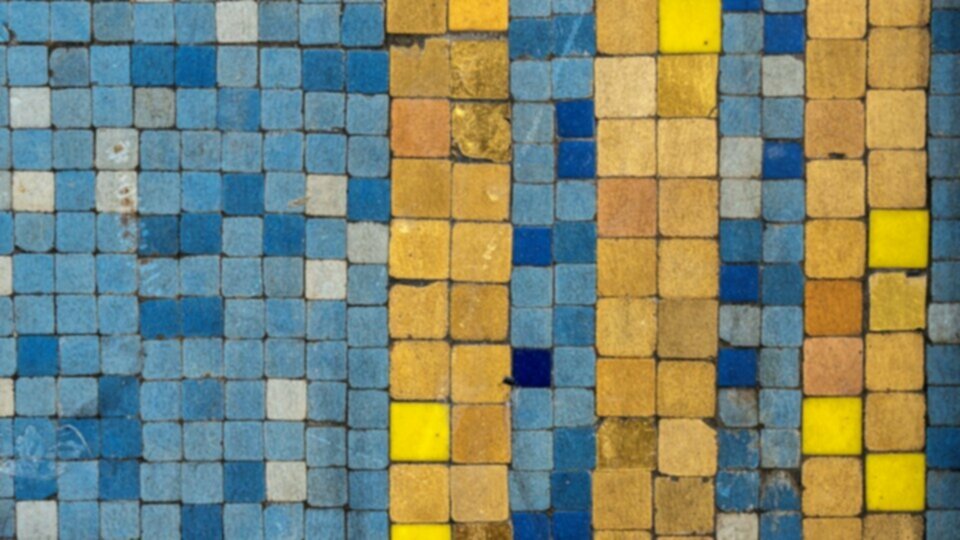 Check Out The Benefits Of The Microsoft Catalyst IDEA Framework…
James Crossland
Digital Marketing Manager|Kerv digital
Published 06/07/22 under:
One of the most common complaints we hear from organisations is that they know they need to digitally transform their organisation and become more resilient to change but simply have no idea where to start, what 'good' change should look like, how much it's likely to cost, how long it might take and perhaps worst of all… how they should (or can) measure success at the end of the project.
Kerv Digital have always (and will always) be happy to help you answer those questions but recently Microsoft have released something called the Microsoft Catalyst that seeks to codify the answering of those questions by taking an organisation on an 'engagement journey' through a series of phases curated by a third-party (cough, like Kerv Digital, cough) which will run the full gamut of Inspire, Design, Empower and Achieve (I.D.E.A) or, in more simple terms… the IDEA of a solution framework.
The idea (pun intended) behind it is to apply a structured approach so that, larger organisations especially, can garner real ROI from change instead of making the same old mistakes with slightly newer technology.
Microsoft's Catalyst can best be described by breaking it down into two sections, the what and how, which is what we'll be showcasing for you today, along with all the awesome benefits it can bring to your organisation.
The 'What' Of Microsoft Catalyst
At its core, Microsoft Catalyst seeks to garner a deep understanding of the problems an organisation might be having by leveraging the IDEA framework (Inspire. Design. Empower. Achieve) to create successful solutions for a digital transformation.
Microsoft do this through a series of conversations we hold with an organisation looking to digitally transform, that between Microsoft, the client and ourselves, enable us to create a vision of how better business outcomes can be achieved through a set of components that create a business application solution.
The 'How' Of Microsoft Catalyst
Now on to the good stuff… how Microsoft Catalyst can actually work for your organisation.
The framework underpinning the Catalyst is, as we've already said, called IDEA, which stands for Inspire, Design, Empower & Achieve and is designed to take you through a solution envisioning and planning process that utilises everything Dynamics 365, the Microsoft Power Platform and Azure has to offer.
Inspire: The Inspire phase comes first and focuses solely on envisioning the solution(s) that are right for your organisations needs. Kerv Digital (or someone else… but why would you want someone else?) will work closely with all stakeholders in the project, alongside the members of your wider organisation, to really imagine and define the future state everyone wants for the organisation through a series of 'design thinking workshop engagements'. If that stage is followed correctly, what you'll end up with is an Envisioning Workshop Output Template which will be used in the second stage…
Design: During the Design phase Kerv Digital will again work closely with you to quantify the results of the design thinking workshops into a next steps transformational approach with the technology that will be needed for the solution. All of that is achieved through a series of business value and technical discussions that look to discover what's possible by aligning technology investments with the organisations stated goals.
Empower: The Empower phase is the fun bit. This is the first chance everyone across your organisation will have to see your solutions really brought to life through a series of visual assets, solution demonstrations, prototypes and immersive experiences that highlight the transformations vision and value to promote buy-in across all teams.
Achieve: and then finally, we get to the Achieve stage. This is where a real-world blueprint is created for how to deploy the solution and the process of digitally transforming your organisation is started, finished and assessed.
Benefits Of The Microsoft Catalyst IDEA Framework
We can quantify the benefit(s) of the Microsoft Catalyst IDEA Framework in one word… Transparency.
The IDEA Framework gives all stakeholders a complete overview of everything the organisation will need to succeed in their digital transformation, from the viability of solutions, technical necessities right through to staff's actual desire for change.
Whilst it may seem quite rigid, the other huge benefit to the Catalyst IDEA Framework is it's cohesiveness. At every step of I.D.E.A collaboration is encouraged (even required) from all stakeholders, making the end solution something feels a part of and can be proud of. It also heads off issues that may be missed (how many CEO's for instance really know the day to day workings of their payroll department?)
Is The IDEA Framework Right For My Digital Transformation Project?
So… by now, if you've read this far, you should be utterly fascinated and ready to digitally transform your organisation using the IDEA Framework.
If you are (or even if you're not sure), feel free to get in touch.
Kerv Digital will be happy to go through the process step by step and give you an honest answer as to whether we think we'll be able to help (we're pretty sure we will be able to though).
Related Articles
You might also be interested in
Have a question?
Leave your details and a member of the team will be in touch to help.