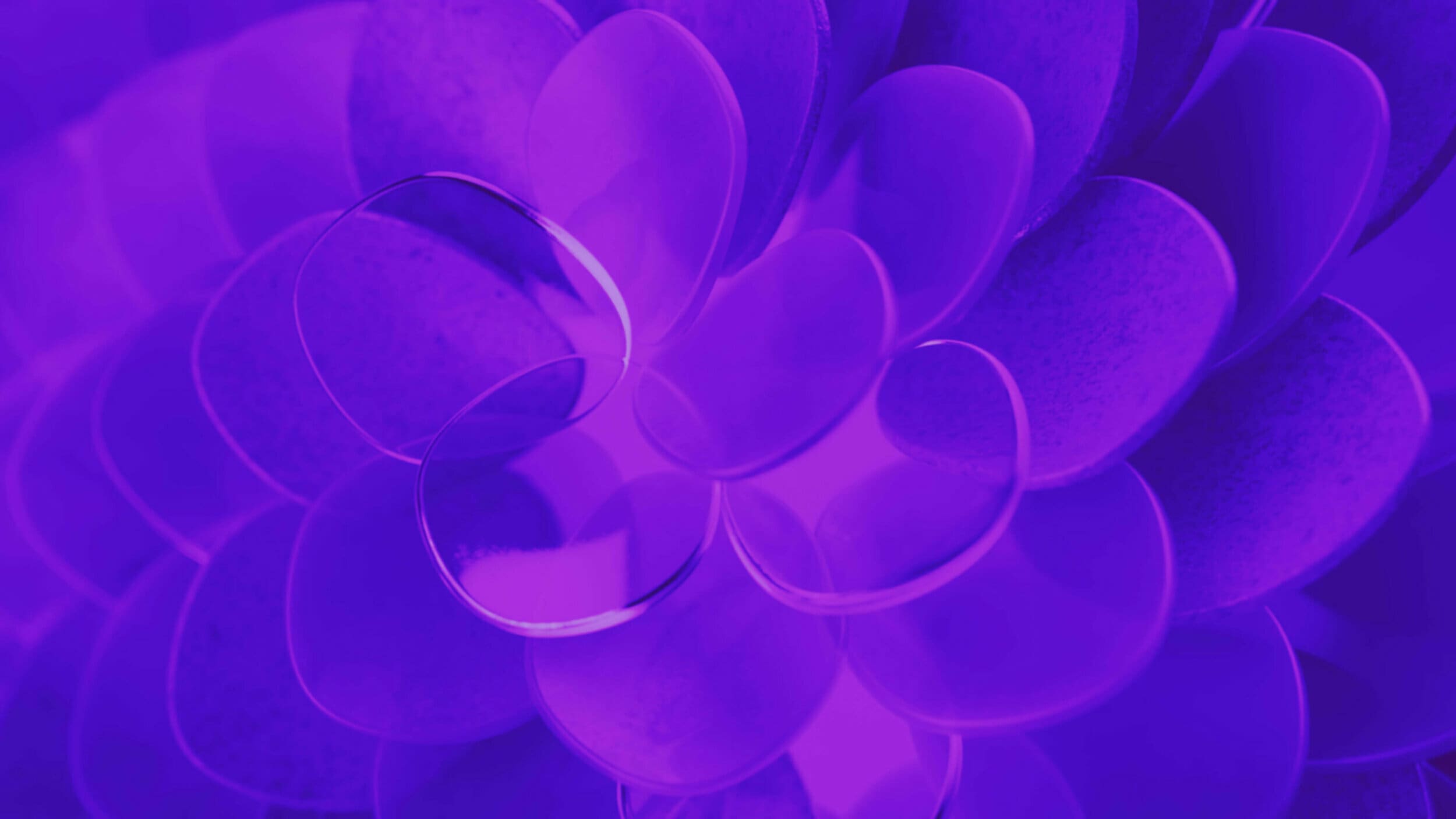 Discover Life at Kerv as an Account Manager for Kerv Connect
Join Lucy on a journey of Life at Kerv as an Account Manager
Meet Lucy, our vibrant Account Manager at Kerv Connect, who is here to offer you an exclusive glimpse into the essence of Kerv. But before we dive in, let's discover what sets Lucy apart.
Lucy's role as an Account Manager transcends the ordinary; she goes the extra mile to truly understand our customers and their technology, ensuring the delivery of top-notch solutions. For Lucy, the foundation of her success is centred on prioritising the customer's needs, and this ethos is beautifully aligned with one of Kerv's core values, 'Good Vibes'. Lucy fosters a positive atmosphere not only within her team but across all departments.
Curious to explore the intricacies of Life at Kerv? Dive into our video and uncover why being an Account Manager at Kerv is more than just a job—it's an enriching journey!
To discover more about what it means to be part of Kerv, click here.