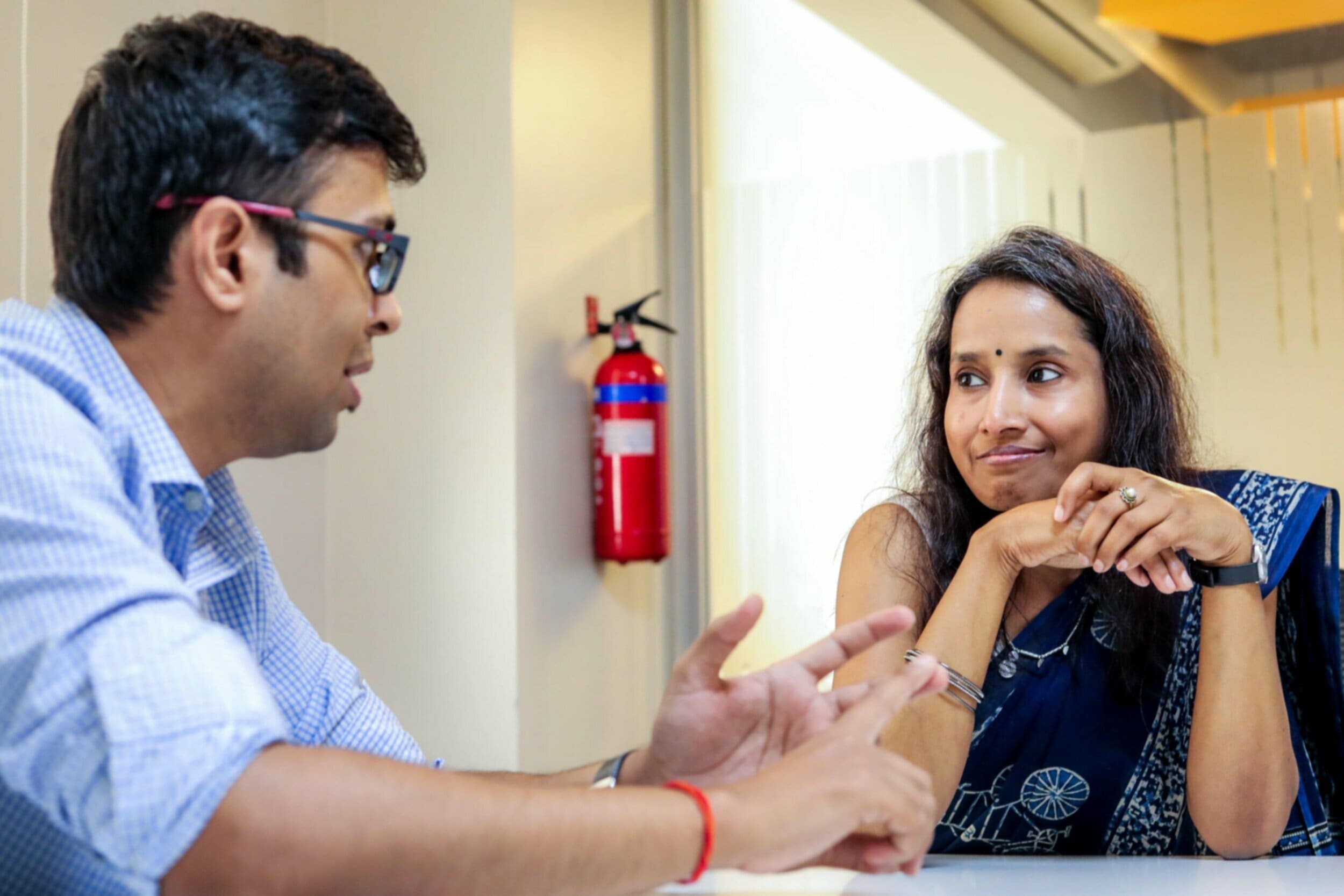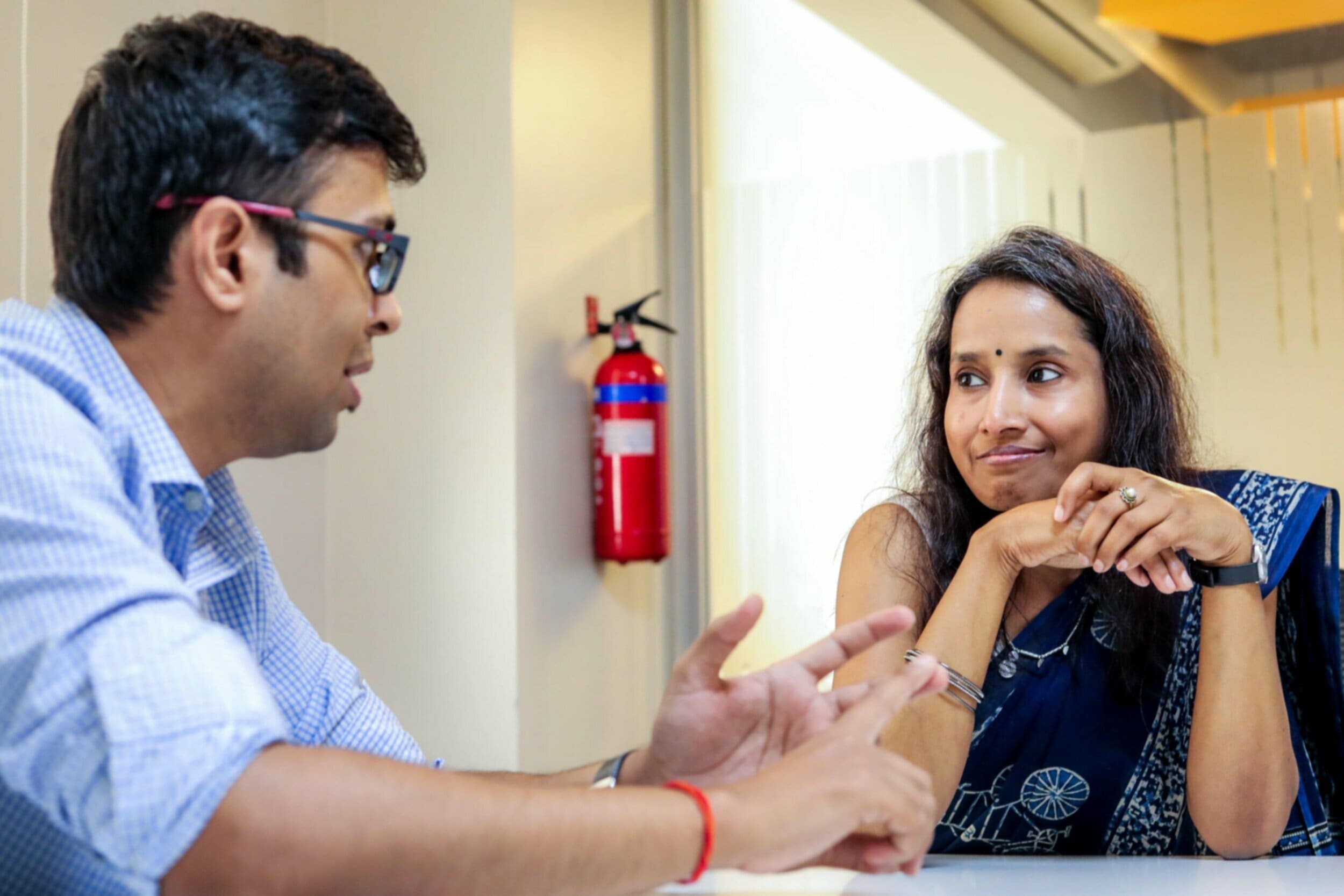 Network Transformation
Build a network infrastructure for now and the future
Want to know more?
Overview
A network built to support your journey to the cloud
Most organisations are recognising the benefits of the cloud but the network has not kept up. And yet, the network is the baseline for all application experiences.
Adapting traditional networks for applications that now sit outside of your organisation is inefficient and expensive, but it can be challenging to unpick the legacy architecture. Kerv can help our clients go on the journey to a network infrastructure that is fit for the world we live in today.
Kerv Difference
Assured application experience
Independent advice
So often, the advice available to organisations comes from service providers with a direct conflict of interest. Technology advances are enabling efficiencies that replace traditional offerings and more bandwidth is not the answer to every problem. Kerv consultants provide the advice to help our clients navigate this new world order.
Experience in depth
Kerv have always been at the forefront of adapting our clients networks to meet their requirements today and into the future. We have a successful track record of helping clients transform their network environments from on premise to the cloud.
Delivering Value
Kerv understand that the business case for network transformation can often be challenging. The right thing to do is often not the most expedient next action and as such we have extensive experience helping our clients identify value to support appropriate investment.
Benefits
Connectivity without compromise
Removing inefficiency
Whether it be taking a more direct route to the cloud or simplifying an overcomplicated architecture, the removal of inefficiency always returns benefits in the long run. This could be less incidents, application performance improvements, or simply quicker times to resolution when incidents do occur.
Future proofed Infrastructure
Making sure the network infrastructure is aligned to your current requirements and not an overly adapted and increasingly expensive hangover from a previous reality.
Step by Step plan
Network transformation can be a challenging undertaking. It is often not a straightforward activity to break down the path from where you are today to where you want to get to. Kerv has the expertise to simplify this undertaking and break down transition into a comprehensive step by step plan.
Supporting future of work
A common aspect of any network transformation today is the recognition of the "new normal" and a requirement to support increased levels of remote and home working. Technology has had to adapt quickly but Kerv take a balanced approach to enable successful business outcomes.
Commercial awareness
Network transformation is as much about the commercial and contractual realities as it is about the technology. Kerv understand this and prioritise a deep commercial understanding in each transformation engagement with our clients.
Integrated security
All SD-WAN traffic flows are built in secure tunnels equivalent to private network connections. Equipment at remote locations and points of presence in the cloud have a full suite of enterprise security capabilities.
"I have worked with Kerv Connect in a previous role and did not hesitate to engage with them at Kingfisher. Group services are a pivotal element of our overall strategy and Kerv Connect's approach has fully supported this endeavour. I look forward to a continued successful relationship in the future."
Featured insights
From our world to yours
You may also be interested in
Speak to an expert
Give us a few details and we'll get right back to you.
"*" indicates required fields