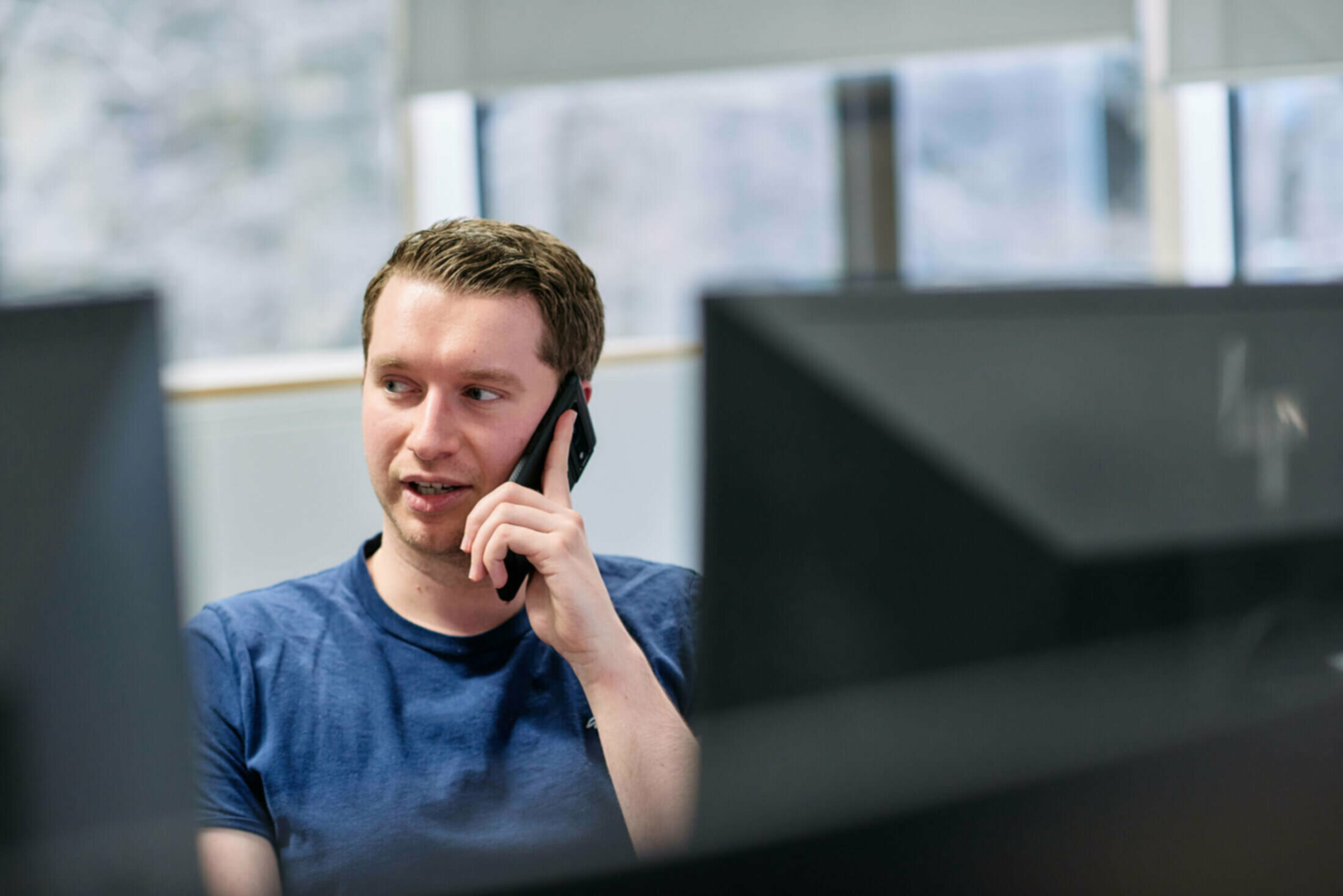 Why your network infrastructure is key in mergers and acquisitions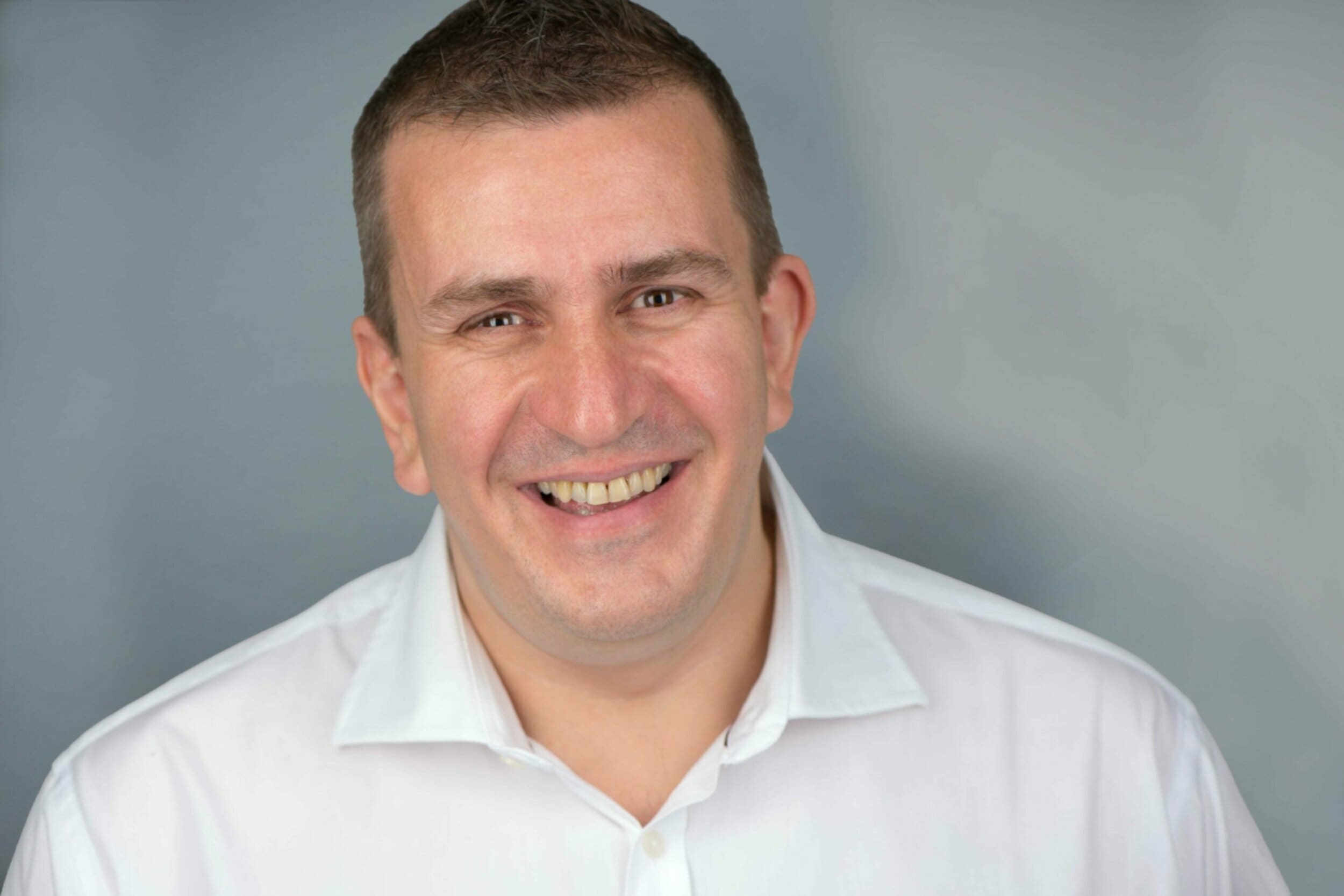 Graham Brown
CTO|Kerv Connect
Published 01/11/22 under:
Technology is a key strategic element when it comes to business mergers and acquisitions.
When two companies come together through a merger or acquisition they usually have similar business models and are similar in nature. Within those companies, there may be multiple brands each with its own network infrastructure, so moving to a single infrastructure is an extremely significant undertaking.
SD-WAN is a great enabler, at a technical level, when mergers and acquisitions are happening as you don't need to do any of that work because you're abstracting the network away from the physical assets underneath it. You have a logical, single wide-area network irrespective of what the physical network is underneath allowing a singular view of the network infrastructure, regardless of however many group organisations you have.
Kerv Connect is currently working with a construction client that had five different network environments (as a result of previous mergers and acquisitions) and we are using SD-WAN to bring all those together into a single network. It's one of the main drivers for them adopting the technology. SD-WAN gives a singular view, singular management plane, and with that comes ease of operations. For anyone who is in merger and acquisition mode, SD-WAN is a huge accelerating force because one of the big considerations as part of any merger and acquisition is the cost of that important IT integration.
Kerv Connect has long-standing experience in this. One of our first managed service clients, back in the day, integrated about a thousand stores when they were acquired, and the cost associated with that integration was a key factor in the deal.  Their IT infrastructure footprint was a key value proposition as part of that deal decision in the acquisition. If SD-WAN had been available at that time, it would have been so much easier at a network level; so much easier.
Related
You may also be interested in
Have a question?
Leave your details and a member of the team will be in touch to help.
"*" indicates required fields