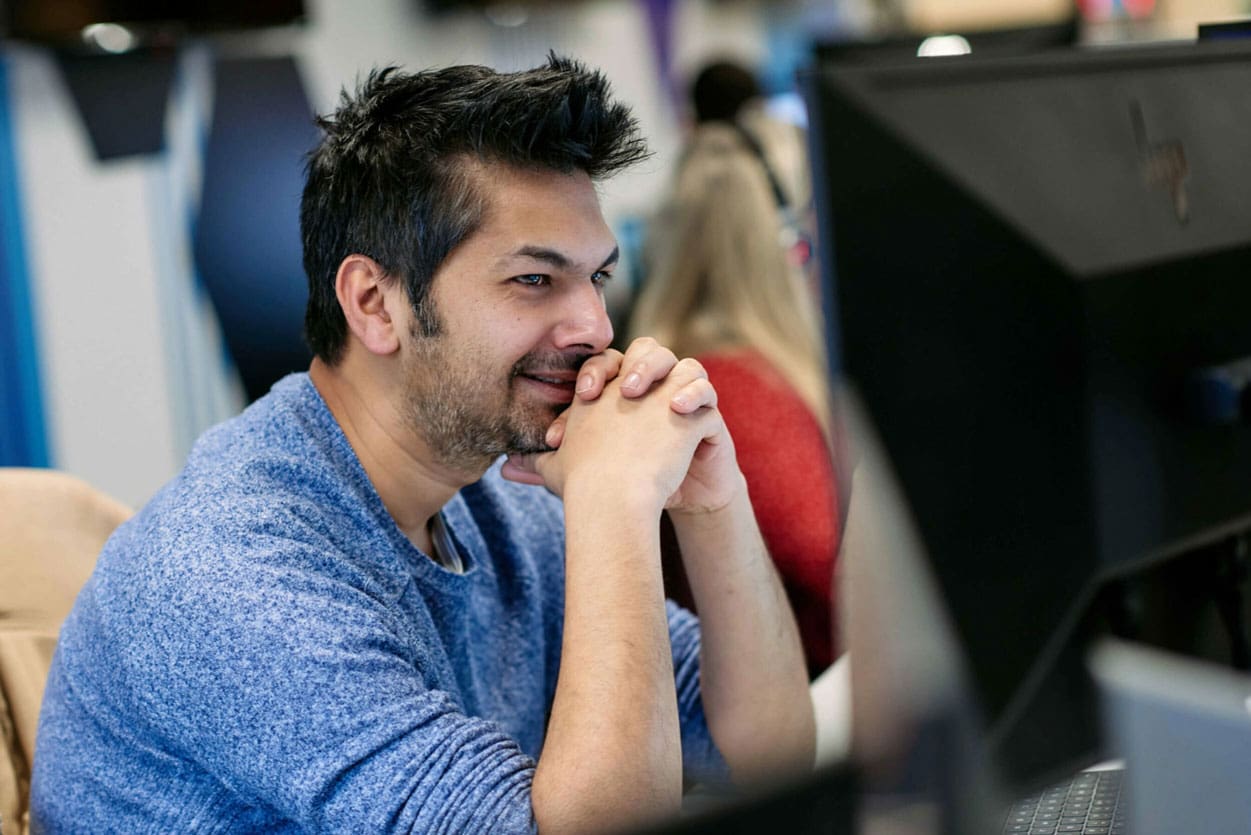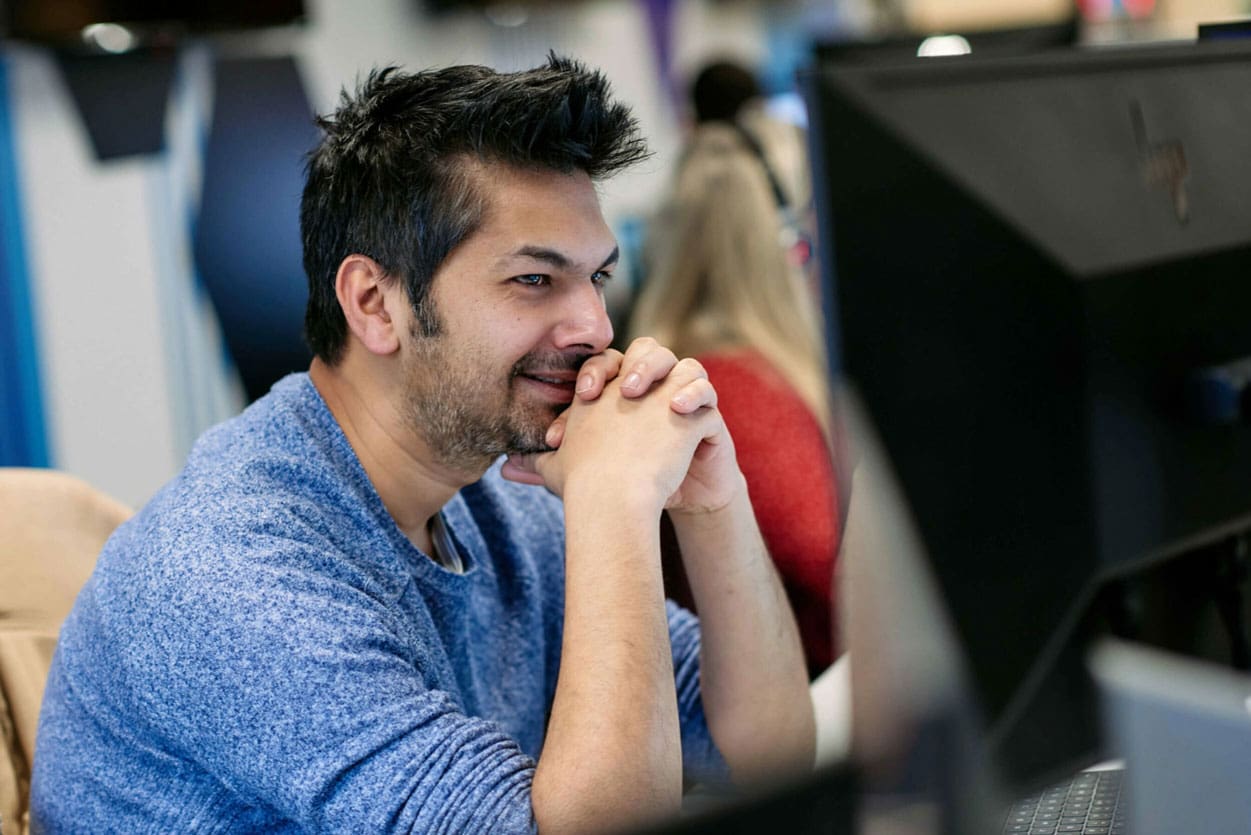 Managed Networks
Free you to focus on running your business.
Overview
Old ways won't open new doors
Your organisation is unique and although the benefits of deploying new technologies can be compelling the complexity of deployment and ongoing management should not be underestimated.
Kerv's managed network service allows our clients to drive superior levels of infrastructure efficiency even when the resources do not exist in-house. We can support & manage all levels of the network and security infrastructure on a 24x7x365 basis.
The Kerv Difference
The path to a better network
Technology independent
Kerv realise that a network is a complicated thing and the skills we retain are aligned and experienced in supporting multi-vendor environments. It doesn't have to look a certain way or be a certain colour for Kerv to deliver value.
Experience in depth
Kerv's network and security consultants are among the best in the industry. We've cut our teeth in some of the largest and most complex networks in the UK today. Our aim is always to get you to the right resource in the shortest time possible.
Do the right thing
Kerv's managed network service is aligned to our core values. Our guiding principles are based around a superior customer experience even if this means an inferior commercial outcome for us. We're in this for the long term.
Benefits
Connectivity without compromise
End to End Solution
Kerv's managed service covers LAN, WAN, WIFI, routing, switching, load balancing, network security and cloud network. It's definitely not a point solution and our support model aim to eradicate inefficiencies that can often exist between technology silos.
24x7x365
Exactly as it says on the tin – our service is always on. Our aim is to get you to the right resource in the shortest possible time whether it be 1 pm or 2 am – even Xmas day.
Aligned to Best Practices
Kerv's managed network service is aligned to the ITIL methodology with the provision of structured SLAs. Our experience adapts this methodology to work seamlessly with the increasing agile methodologies utilised within the cloud.
Proactive Monitoring
With pro-active monitoring the Kerv team can be on the case before you even know you have a problem. This can be initiating the replacement of a piece of defective hardware or raising a call with your Telco about a faulty line. We can provide the monitoring or integrate into existing customer systems and service platforms – it's your choice.
Reporting and Visibility
Reporting and visibility are at the core of our service with regular service reviews undertaken. We break down the service performance against SLA and introduce pro-active recommendations for overall network improvements.
Moves, Adds & Changes
We can do as much or as little of the heavy lifting based on your preferences. From changes in IP addresses to full blown infrastructure refresh initiatives we can provide your enabled hands and eyes in the field.
"I have worked with Kerv Connect in a previous role and did not hesitate to engage with them at Kingfisher. Group services are a pivotal element of our overall strategy and Kerv Connect's approach has fully supported this endeavour. I look forward to a continued successful relationship in the future."
Featured insights
From our world to yours
You may also be interested in
Speak to an expert
Give us a few details and we'll get right back to you.
"*" indicates required fields