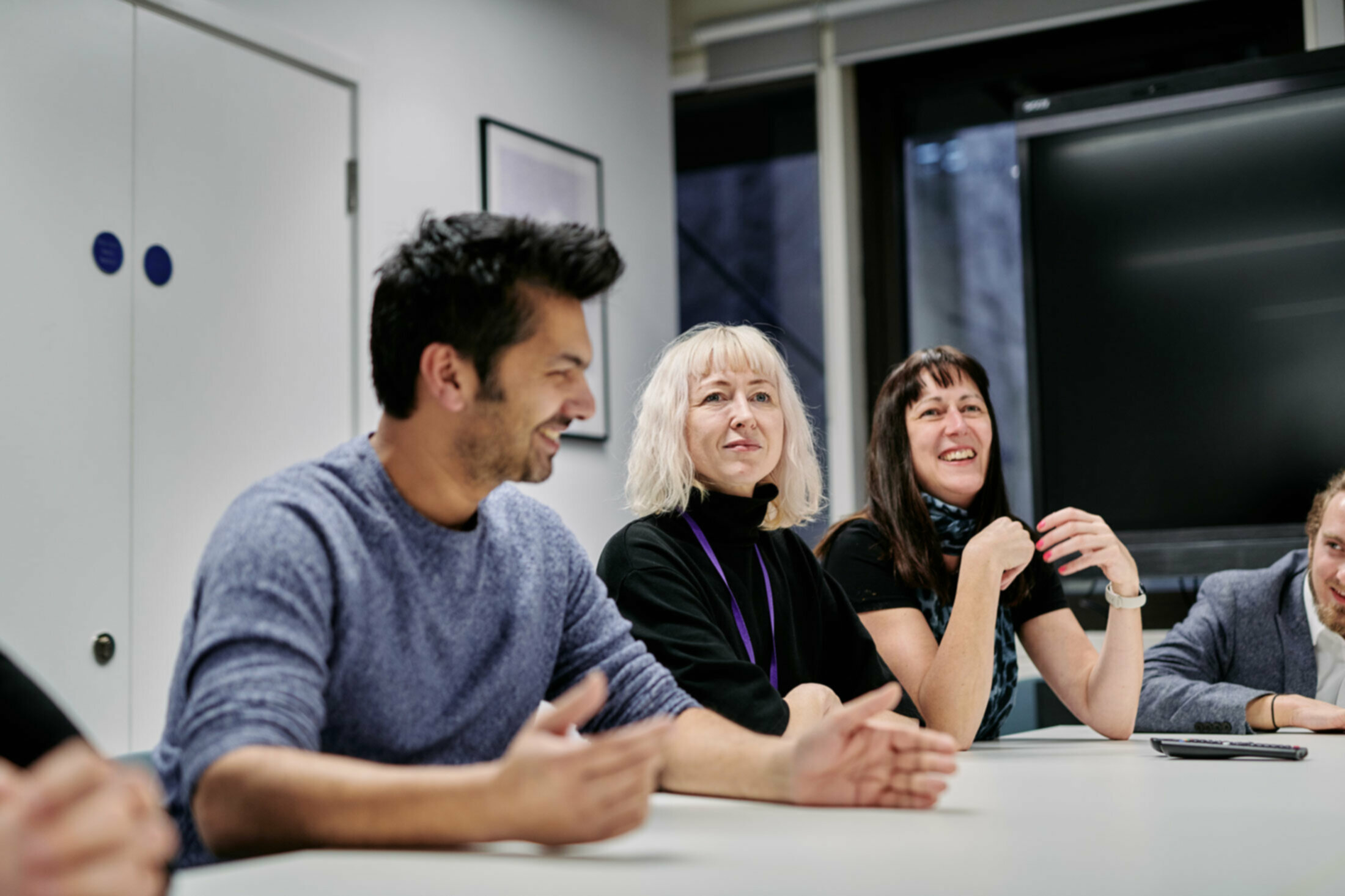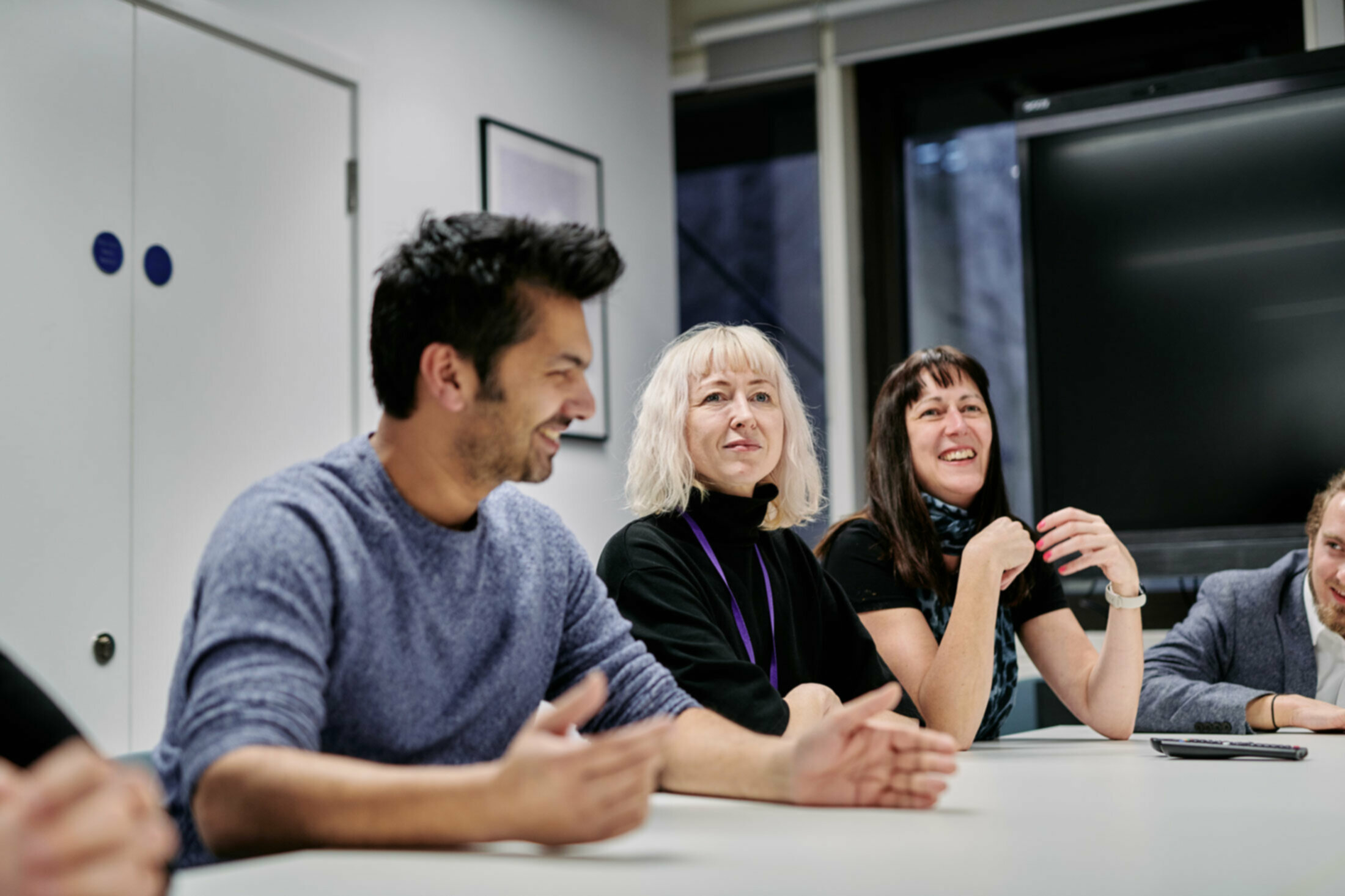 WhatsApp Compliance Recording
FCA, MiFID II, SEC, CFTC and GDPR compliant recording for WhatsApp chats, calls, attachments and audio clips.
Want to learn more?
Overview
Capture and store employees' WhatsApp messages and calls for regulatory compliance.
Financial markets participants, including banks, commodities houses, brokers and investment managers, are under increasing pressure from clients to communicate over messaging apps, the most popular being WhatsApp. Meanwhile, regulators including the FCA (see Market Watch 66), SEC and ESMA have made it very clear that all in-scope communications using WhatsApp and other IM applications must be recorded, with several recent high profile, eye-watering fines for non-compliance driving the point home. Kerv offers a selection of compliant WhatsApp recording solutions that not only capture and securely archive these communications according to FCA, MiFID II, SEC, Dodd-Frank and other e-comms surveillance monitoring legislation, but which also respect staff privacy.
THE KERV DIFFERENCE
WhatsApp Compliance Recording with Kerv
Record WhatsApp messages and calls
Most WhatsApp compliance recording products can only capture messages and attachments. However, if your regulated employees use WhatsApp to make or receive voice calls, these must also be captured. We can help you stay compliant by recording everything, including voice calls and audio from video calls.
No change in user experience
Getting staff to adopt new tools with unfamiliar interfaces can be a real challenge. That's why we provide a recording solution that offers the same user experience as regular WhatsApp.
Compatible with BYOD and corporate devices
If your staff use personal phones for work, you need a solution that will allow them to keep personal WhatsApp chats unrecorded while still capturing all business communications. On the other hand, if you issue company devices, you'll probably want to ensure that everything gets recorded. We can offer options to meet any of these requirements.
Benefits
Versatile, hassle-free WhatsApp compliance
User Interface
No change to user experience means no barrier to adoption.
Device Agnostic
Works on both Android and Apple devices.
Multi-Device
Compatible with WhatsApp's multi-device capabilities.
Archiving
Existing integrations with most leading archive platforms, including Bloomberg, Global Relay, Verint and many more.
Web/Desktop
Also works with WhatsApp Web and WhatsApp Desktop.
Choice
Options to record all WhatsApp communications, or to separate business and personal communications.
WhatsApp Phone Archiver
Wrapped version of WhatsApp which is sideloaded to users' phones or pushed via MDM.
Able to capture WhatsApp voice calls as well as messages, audio clips, images, file attachments and emojis.
Options to record all WhatsApp communications, or separate business from personal communications for BYOD users.
WhatsApp Cloud Archiver
Uses regular consumer Facebook version of WhatsApp or WhatsApp Business.
Quick and easy to set up – simply scan a QR code to set up a parallel web session where all messages are recorded.
Records all WhatsApp chats, images, file attachments, audio clips and emojis (no voice calls).
Resources
Latest resources
FAQ's
Common WhatsApp archiving questions
You can either use the WhatsApp Phone Archiver, which is a separate application to the regular Meta WhatsApp and uses a separate number (which we can provide) to keep business and personal communications separate; or you can use WhatsApp Business, linked to your fixed line telephone number, in conjunction with the WhatsApp Cloud Archiver. This way, the employee would use the consumer WhatsApp for personal chats and WhatsApp Business for recorded work chats.
Both the WhatsApp Phone Archiver and WhatsApp Cloud Archiver offer the ability to remove any user choice. This is done by associating the phone's SIM number to the recorded WhatsApp application and, in the case of the WhatsApp Phone Archiver, blocking the installation of regular WhatsApp via your Mobile Device Management platform.
No, the WhatsApp Phone Archiver uses a wrapped version of WhatsApp which includes an extra layer of code, while the WhatsApp Cloud Archiver establishes a parallel web session to capture chats.
Our WhatsApp recording solutions are designed for any regulated organisations that need to record their communications. This includes financial firms, commodity trading houses, legal practices, healthcare organisations and government bodies.
Absolutely! We have a range of solutions for compliance recording of all types of communications channels, from IM applications like WhatsApp and WeChat to mobile voice, SMS and collaboration tools like Microsoft Teams.
We can either provide our own archiving and eDiscovery platform or push WhatsApp recordings to your own enterprise archive. We integrate with a wide range of archiving platforms, including but not limited to SOTERIA, Verint, Global Relay, Veritas Enterprise Vault, Bloomberg Vault, Mimecast and Salesforce.
WhatsApp has over 1.5 billion monthly active users, making it the most popular messaging app in the world. For any regulated firms whose clients want to communicate with them via WhatsApp, these communications need to be monitored for compliance purposes.
Yes, our WhatsApp archiving solutions are compatible with all iOS and Android phones.
Under FCA regulations, and others including MiFID II, FINRA, CFTC and more, recording of all in-scope voice and electronic communications is mandatory. This includes WhatsApp messaging and voice calls.
Yes. Our technology partners have developed the only WhatsApp archiving solution which is able to record WhatsApp calls, as well as messages, images, file attachments and emojis.
That is always an option. However, increasing client demand to communicate via WhatsApp is driving many firms to use it to stay competitive. Putting a recording solution in place enables firms to retain customer loyalty and provides an additional layer of assurance that could not be achieved through policy alone.
Speak to an expert
Give us a few details and we'll get right back to you.
"*" indicates required fields