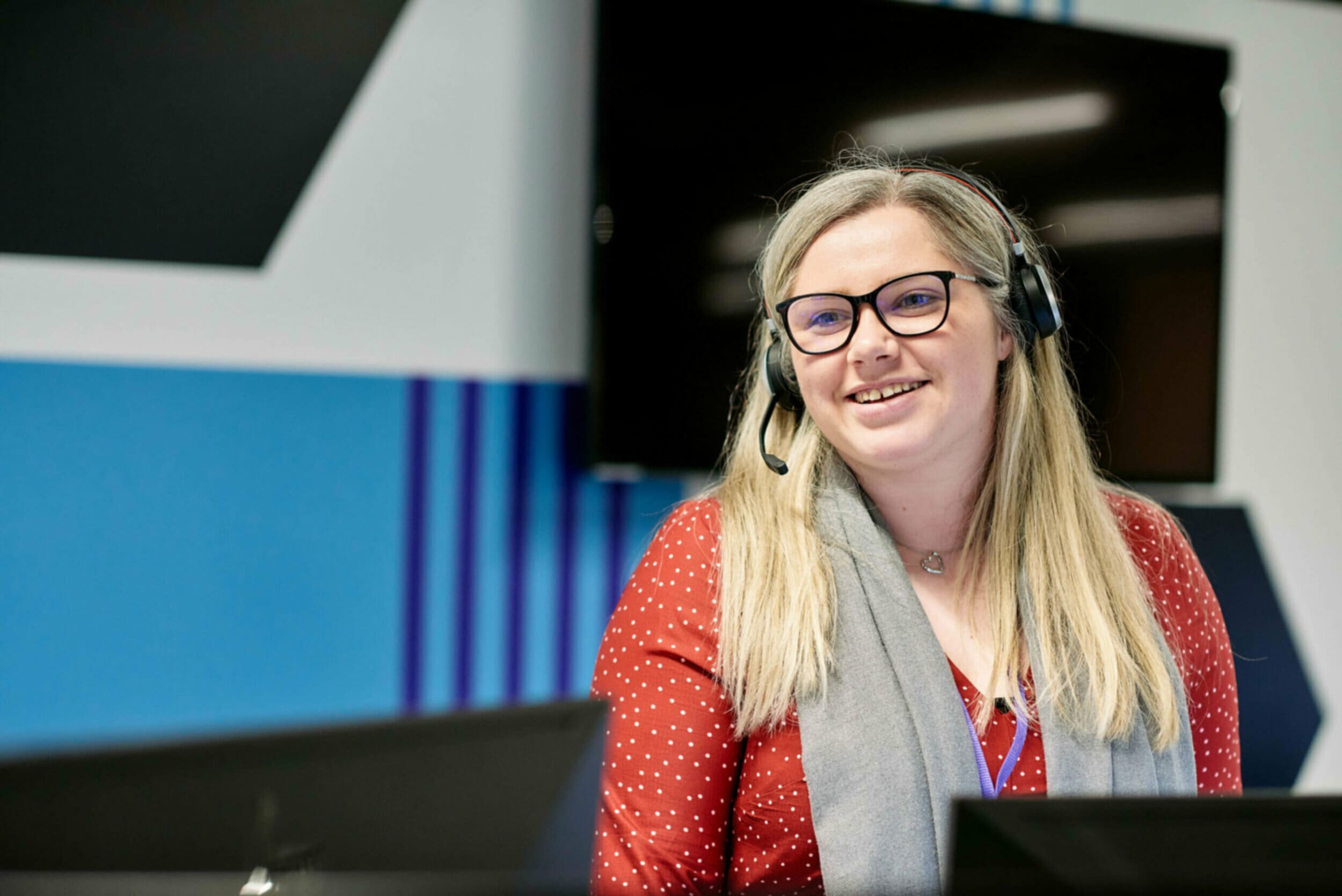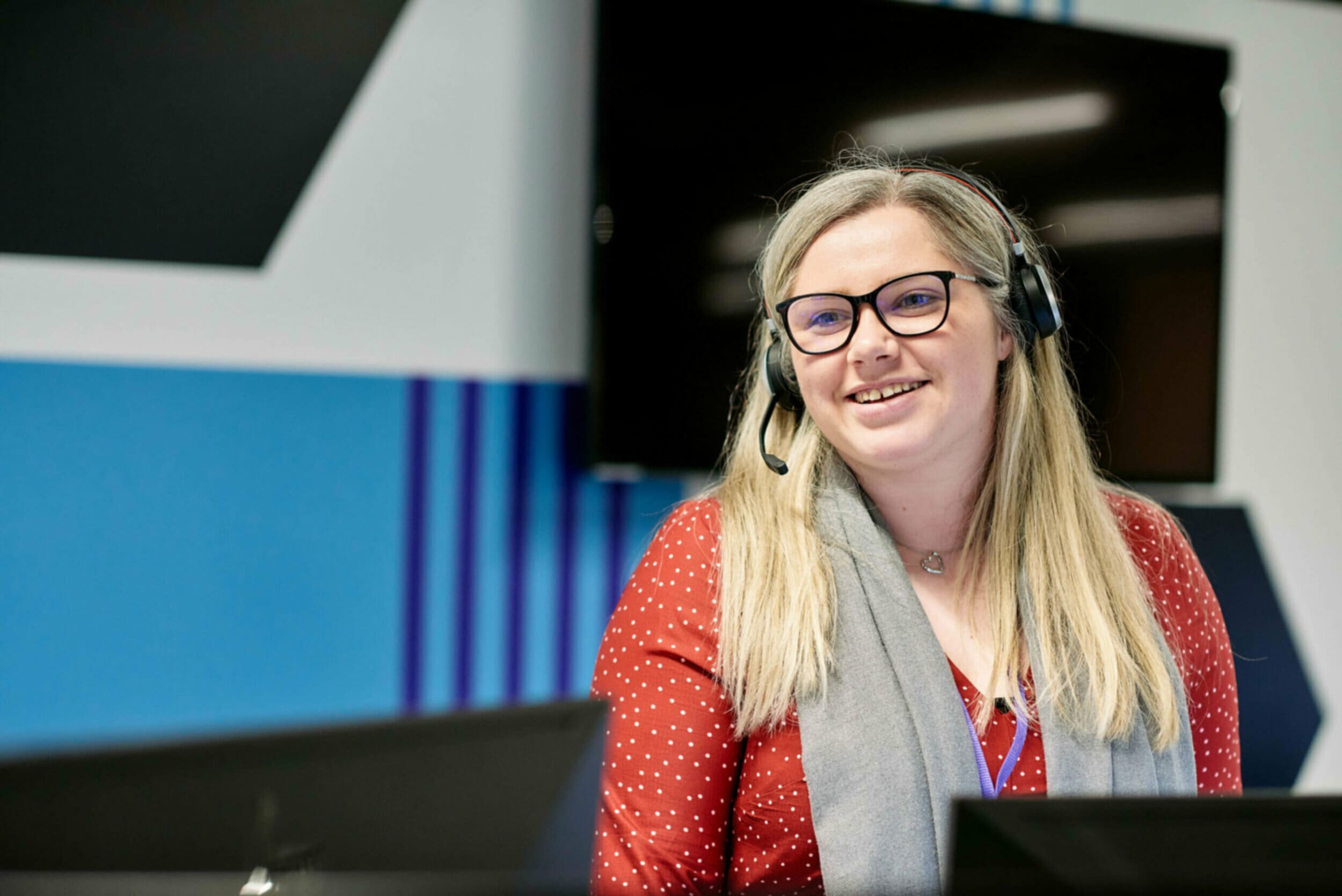 WeChat Compliance Recording
Compliance recording and archiving for WeChat communications: chats, calls, attachments and recalled messages captured and stored for regulatory compliance, case reconstruction and risk management.
Want to learn more?
Overview
Capture and securely archive staff's WeChat messages, voice calls, files and multimedia attachments for regulatory compliance.
WeChat has over 1.2 billion monthly active users…and counting. With such a significant and growing user base, particularly in China and the Far East, many financial firms rely on WeChat to communicate with their clients, who use WeChat and WeCom (previously known as WeChat Work) as their medium of choice.
However, in order to remain compliant, regulated firms must ensure that WeChat communications are recorded, securely archived and easily retrievable.
While some organisations have simply banned the use of WeChat and other IM apps like WhatsApp, many have realised that, in order to stay competitive, this is just not a viable option. Client demand practically mandates their use.
The Kerv Difference
Why Use Kerv for WeChat Compliance Recording?
Approved Solution
Uses the official WeCom app (previously known as WeChat Work) in conjunction with a specially approved WeChat Archiving API from Tencent for fully compliant WeChat recording.
Capture all business communications
The WeChat Archiver records all WeCom chats, voice calls, multimedia, images and file attachments, as well as any deleted / recalled messages sent and received by the user.
Compatible with BYOD and corporate devices
Employees download the regular WeCom app from the App Store / Play Store and an archiving connector is added to the company's WeCom account. Employees can then use WeCom to have recorded calls or chats with any other WeCom or WeChat user.
Benefits
Compliance & peace of mind
Corporate and BYOD
Equally suitable for company-owned and BYOD devices.
Device Agnostic
Works equally well on both Android and Apple devices.
Official Solution
Uses officially approved API from WeChat owners Tencent.
No User Intervention
Automatic archiving operates in the background, without any user intervention, for always-on compliance.
Archiving
Existing integrations with most leading archive platforms, including Bloomberg, Global Relay, Verint and many more.
Familiar Interface
Uses the standard WeCom interface and end-to-end encryption from the mobile phone through to the corporate archive.
Record all WeCom communications
Capture individual and group messages.
Communicate over both the WeCom mobile app and WeCom web interface.
Compliantly record all WeCom chats, multimedia, files, recalled messages and voice calls.
FAQ's
Common questions about WeChat recording
No – our technology partners have established a Chinese entity which can be used as an umbrella organisation for your firm to use.
Yes, this is a requirement of Tencent and is applied by default.
Yes, these can be linked to pull your contact address book into WeCom and keep the same phone number for both, or you can keep them both on separate numbers and entities. Even using the same number for both, personal and business communications are kept completely separate, so personal chats remain 100% private.
No, only your recorded users need to have WeCom with WeChat Archiver activated. All communications with other people will then be captured, regardless of whether they are using WeChat or WeCom.
Once we have collected the necessary details from you, deployment is typically within a couple of days.
Speak to an expert
Give us a few details and we'll get right back to you.
"*" indicates required fields