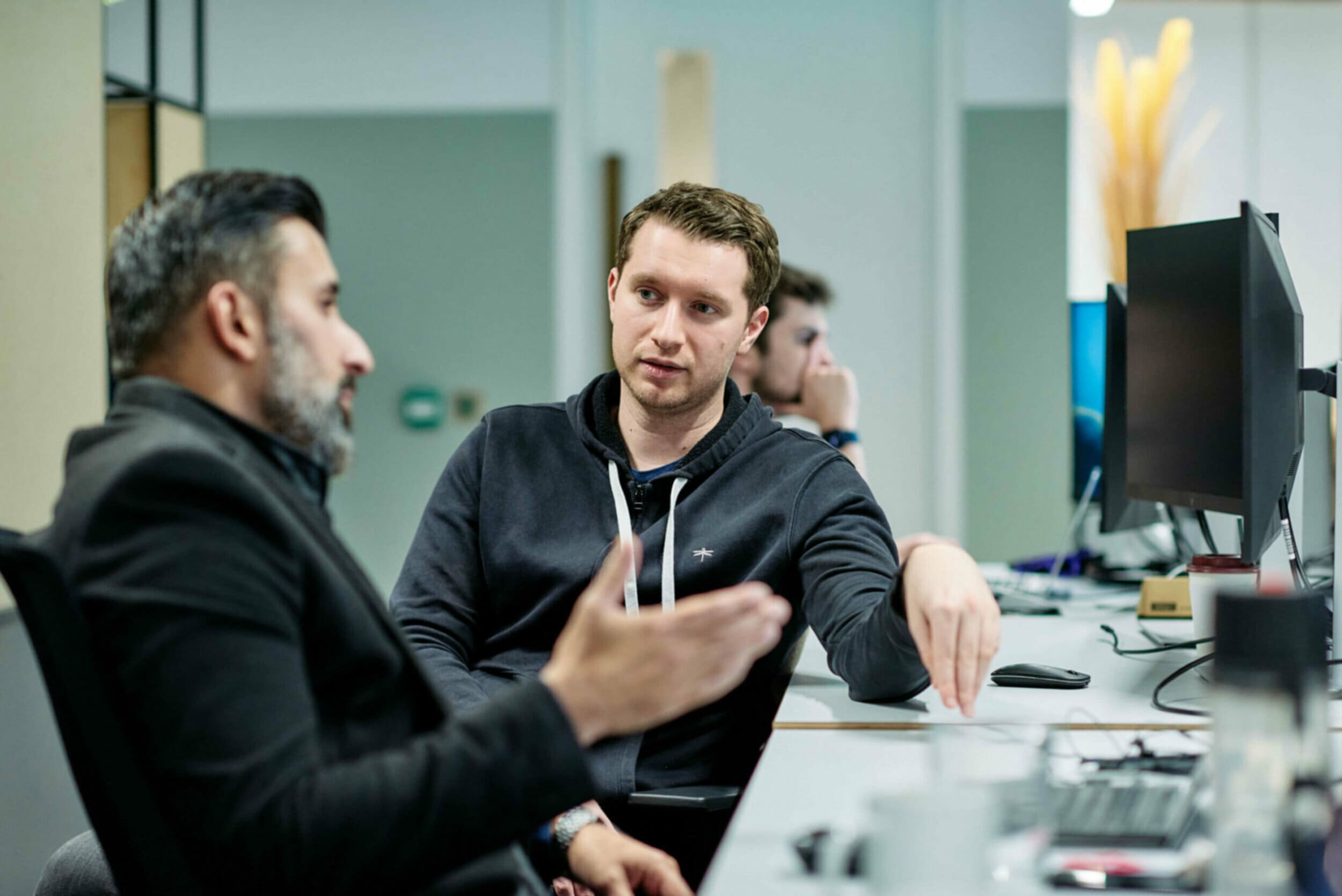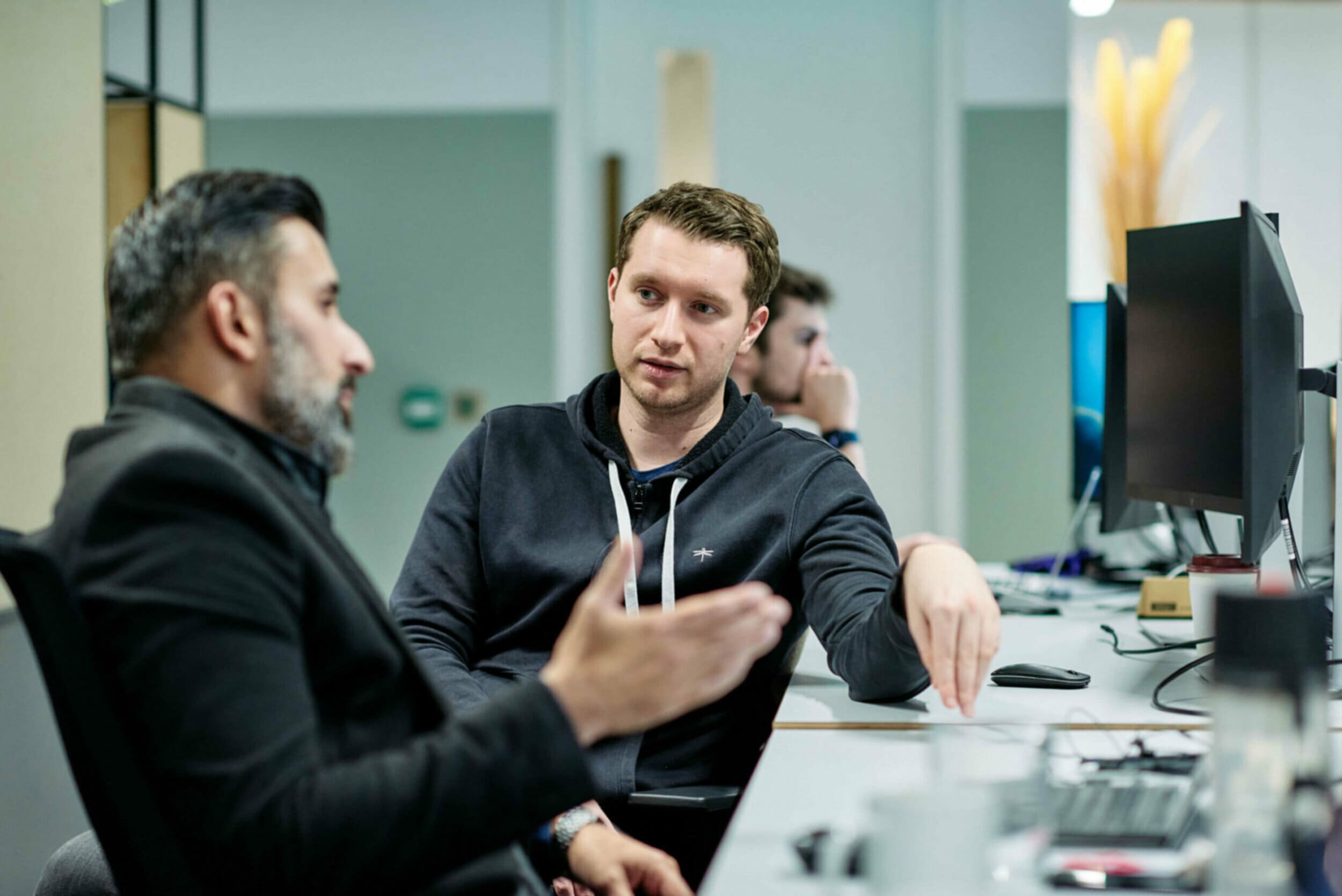 Signal Compliance Recording
Capture and securely archive employees' work-related Signal messages, voice calls, files and multimedia attachments for compliance with FCA, MiFID II, SEC, FINRA and other compliance recording regulations.
Want to learn more?
Overview
FCA and MiFID II compliant Signal recording
With the continually growing adoption of Signal, compliance departments of regulated financial firms worldwide are now faced with another communications channel which must be recorded and securely archived to ensure regulatory compliance. With Signal Archiver, you can record all employee business communications taking place over Signal while keeping any personal communications private. As well as using end-to-end encryption, similar to other IM apps like WhatsApp, Signal Messenger also incorporates additional privacy features and collects a minimal amount of personal data. These privacy features were instrumental in Signal winning millions of new users when Facebook announced a change in WhatsApp's privacy policy at the start of 2021.
The Kerv Difference
Stress-Free, User-Friendly Signal Compliance Recording
Record Signal calls and messages
Very few Signal compliance recording products exist in the marketplace today. Fewer still can capture both messages and voice calls made through the app. FCA and MiFID II regulations, among others, require all in-scope voice and electronic communications to be recorded – that includes Signal voice calls as well as messages. Kerv can help you capture and archive Signal chats, file attachments, multimedia, disappearing messages, voice calls and audio from video calls.
Same user interface
Uses Signal's standard user interface and encryption, significantly reducing barriers to adoption by providing users with a familiar experience.
Equally suitable for company-issued and BYOD phones
If your organisation has a Bring Your Own Device policy, users can have two instances of the app on their device – Signal Archiver for recorded business communications and regular Signal for unrecorded personal chats.
Benefits
Why choose Signal Archiver?
Identical user experience
Drive user adoption by providing a familiar user interface.
Regulatory Compliance
Enable staff to communicate over Signal while adhering to global compliance recording regulations including FCA SYSC 10A, MiFID II, SEC, FINRA, CFTC, Dodd-Frank and more.
Device-independent
Compatible with both Android and Apple/iOS devices.
Signal Desktop
Works with the Signal mobile app, as well as Signal Web and the Signal Desktop application.
Archiving
Integrations with most leading archive platforms, including Bloomberg Vault, Enterprise Vault, Global Relay, Verint, Microsoft, Salesforce, Proofpoint, Mimecast, NICE Actimize and many more.
BYOD & Corporate Deployments
Options to record all Signal interactions or, for BYOD users, to separate business and personal chats.
Encryption
Uses the standard Signal interface and encryption.
All communications with other users remain encrypted.
End-to-end encryption from the user's device through to the corporate archive.
Archiving
Recordings are automatically archived in the background without any user intervention.
Recorded data is uploaded to the archive including content, employee email, and message metadata.
Choice of using provided cloud storage and eDiscovery portal or sending to existing company archive.
FAQ's
Common Signal archiving questions
If an employee uses Signal for both personal and work-related communications, we can provide a virtual number to associate to the Signal Archiver. The employee can then use the Signal Archiver for recorded business messaging and calling, and regular Signal for unrecorded personal chats and calls.
By using an MDM solution to block installation of the consumer Signal app from the App / Play Store, you can enforce the use of the recorded Signal Archiver app instead.
Signal uses open-source code which is available on GitHub under a free software licence, allowing developers to download and make modifications to the source code.
Speak to an expert
Give us a few details and we'll get right back to you.
"*" indicates required fields