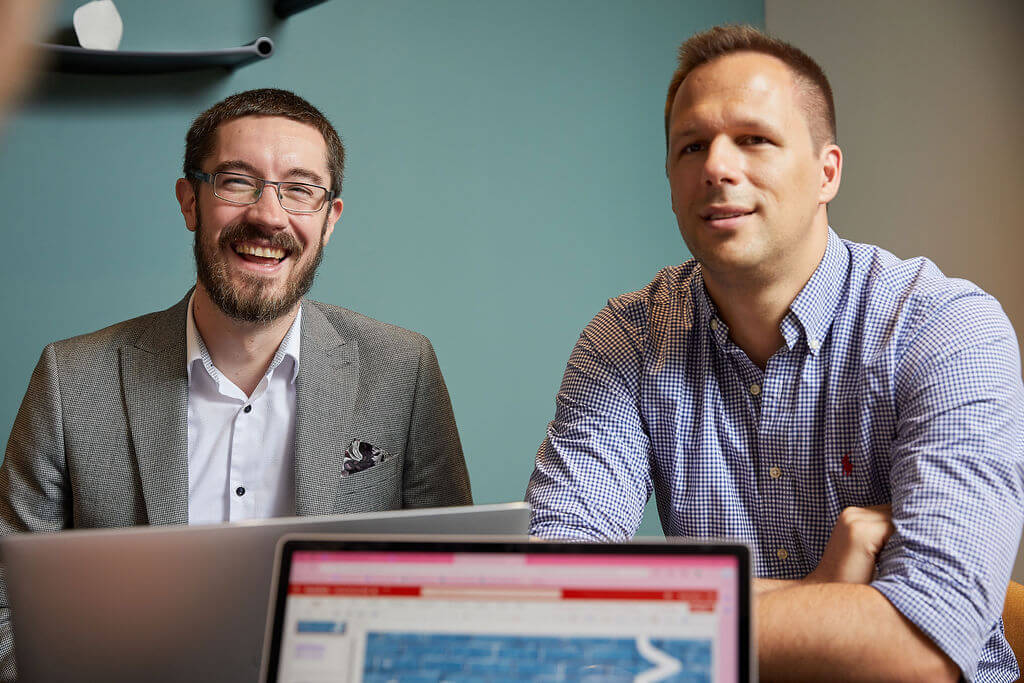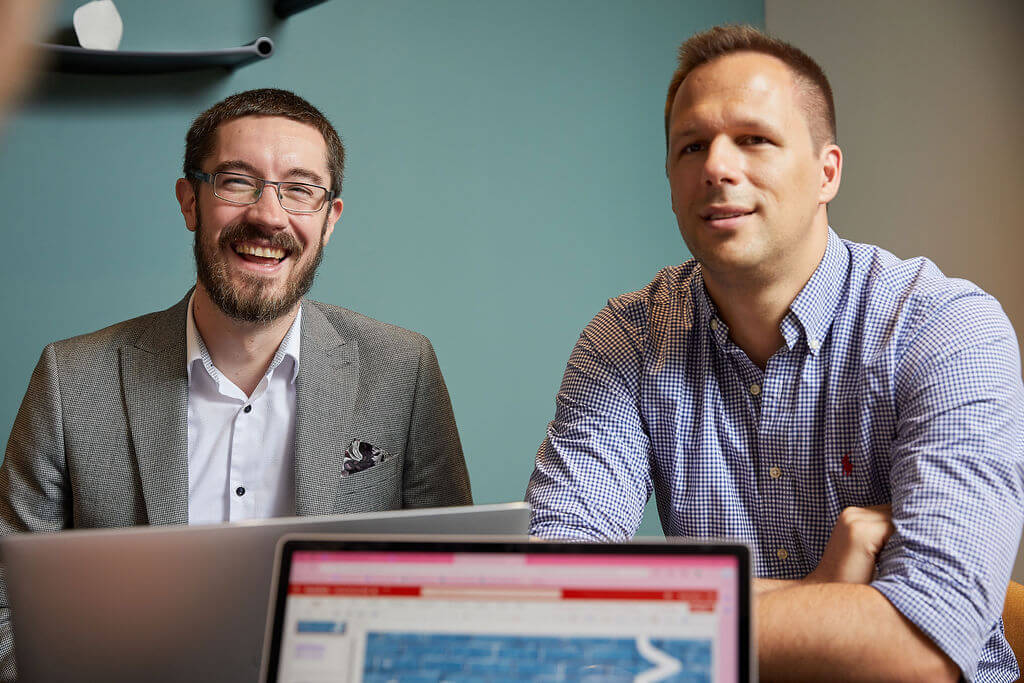 Project, Programme & Delivery Management Consultancy
Your projects, dependably delivered.
Speak to our experts
OVERVIEW
Your projects, programmes and change dependably delivered.
Reliable project delivery isn't for the faint-hearted, with over half of IT projects and 75% of large-scale transformations falling short.
Defy the odds with Kerv Consult. Our team of expert Project and Programme Managers consistently meet commitments and milestones, deploying a tailored blend of agile and waterfall best practices to ensure the successful delivery of your projects.
What is Project, Programme, and Delivery Consultancy?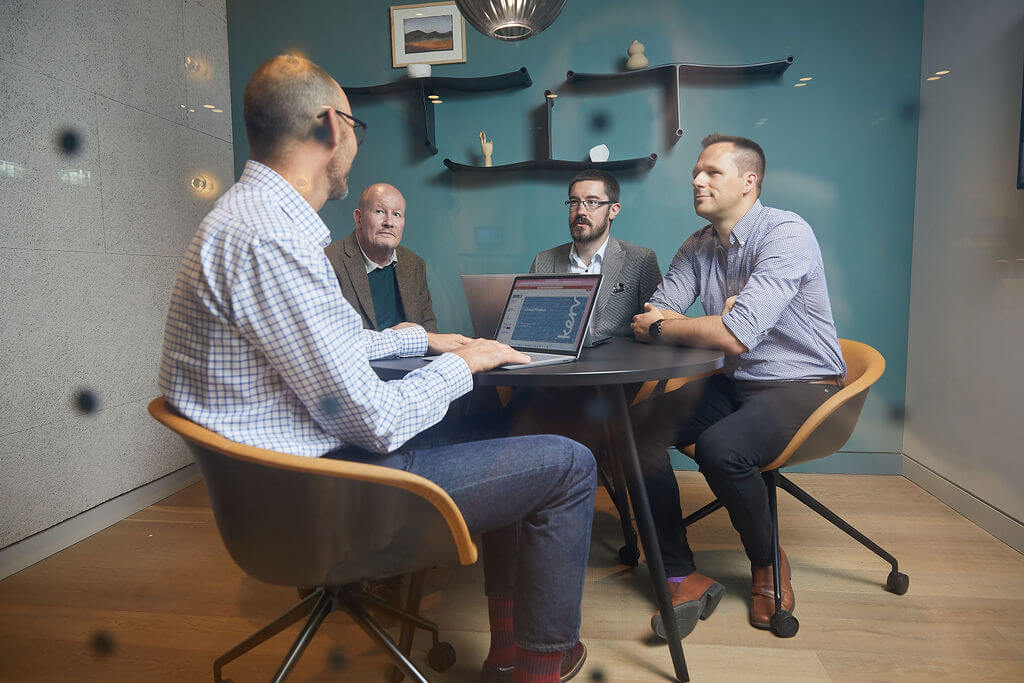 The Kerv Difference
We can help drive successful change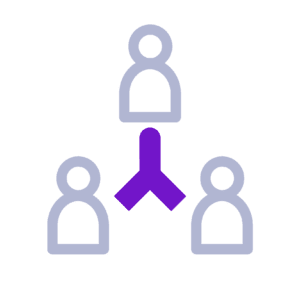 Comprehensive Expertise in Project, Programme & Delivery Management
Our team comprises experts in Project, Programme & Delivery Management, blending best practices from agile, waterfall, DevOps and Product Management to tailor the right approach for your success.
Certified Professionals and Access to a Knowledgeable Community
With certifications in PRINCE 2, MSP, Scrum Master, DSDM Atern, SAFe, DevOps and Product Management, our team offers a wealth of expertise, and when you engage with us, you gain access to the collective knowledge of over 40 leaders in their fields.
Extension of Your Team with a Wide Range of Expertise
Partnering with Kerv Consult means gaining our experts as an extension of your team, integrating seamlessly and bringing diverse expertise in project, programme and delivery management, ensuring successful delivery and achievement of your outcomes.
Benefits
Achieve Reliable and Successful Change
Reliable Delivery for Keeping Ahead
Plan and execute projects which are vital to your organisation with full confidence in delivery, keeping you ahead of the competition.
Unlocking Transformation's Potential
Unlock the true potential of transformation by incorporating digital thinking, culture change, and a benefit-focused approach. Achieve your intended outcomes quickly!
Expertise in Delivery Management
Our Project, Programme & Delivery Management team are experts in agile, waterfall, DevOps, and Product Mgmt and can blend these approaches to ensure your success.
"A great example of team work and agile delivered. This was a fantastic achievement in support of the Trust's COVID response and has made a big difference in our ability to manage urgent requests from our colleagues across the Trust."
"Using a highly-collaborative and data-driven approach, the team maintained a high degree of stakeholder participation and buy-in throughout a compressed test and development schedule of less than five months. I always had a clear view of the project's status and full confidence in their commitment to deliver successfully."
"I have worked with numerous people from Kerv Consult, and I have always found them to be highly effective with an extensive range of knowledge and experience. Whether it is a business-critical project/programme, or a new business looking to get set up, I would have absolutely no hesitation in recommending them."
Resources
From our world to yours
Speak to an expert
Give us a few details and we'll get right back to you.
"*" indicates required fields