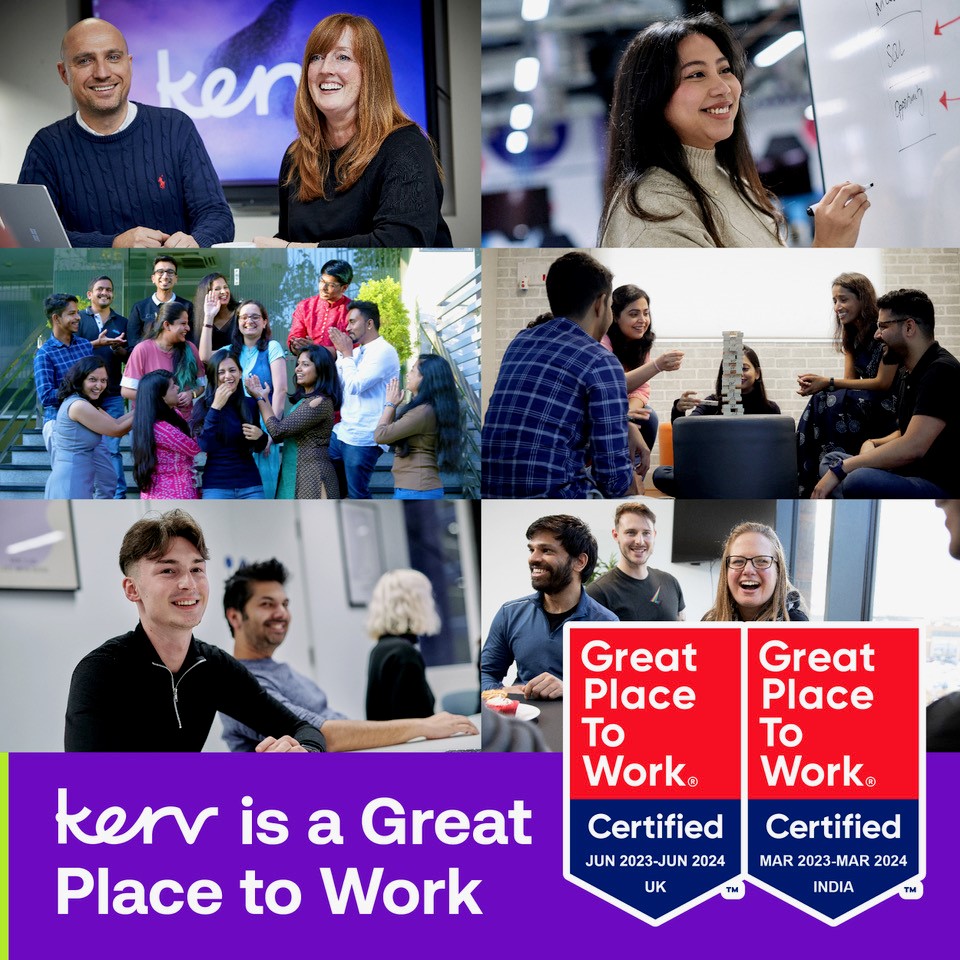 Kerv is officially a Great Place to Work!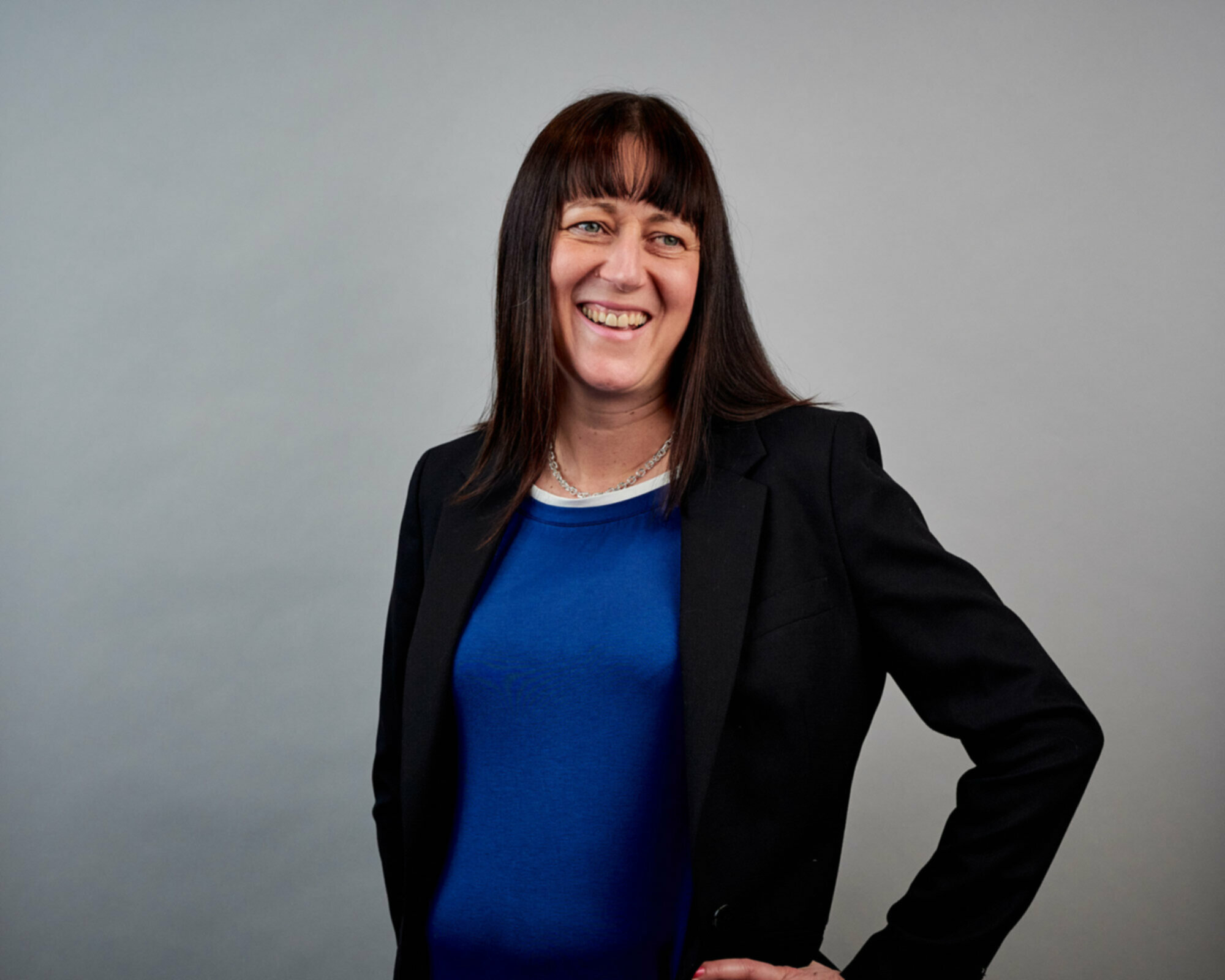 Helen Lancaster
Chief Marketing Officer|Kerv
Published 29/06/23 under:
Kerv has officially been accredited as a Great Place to Work-Certified™ organisation.
The endorsement confirms that at least 65% of our employees have a consistently positive experience at Kerv. Great Place to Work certification is a real achievement, and one that's testament to the hard work our people put in to making Kerv different and special.   
Mike Ing, Managing Director of Kerv said,
"We are thrilled to be Great Place to Work-Certified. Giving our people the best employee experience drives us to constantly be better. It means everything to us, that our colleagues have fed back what a positive experience it is to be part of Kerv.  They enjoy their roles, respect their peers, have confidence in each other, and are excited about our vision of what we are trying to achieve at Kerv.  Alastair Mills and I founded Kerv back in 2020 to do things differently, and this is validation that we're on the right path. It's vital to us that our people have a high-trust experience every day; we're going to keep building on this and make their experiences even more meaningful."  
The Kerv team in India has already gained Great Place to Work India certification, so the addition of the UK certification is confirmation that the whole of the Kerv business is a Great Place to Work.    
Benedict Gautrey, Managing Director of Great Place to Work UK said,
"We congratulate Kerv on achieving their Certification, organisations which put the employee experience at the heart of their business gain their employees' trust and, in turn, are truly able to build a great workplace culture that delivers outstanding business results."  
About Great Place to Work 
Great Place to Work is the global authority on workplace culture. Since 1992, it has surveyed over 100 million employees around the world, using those deep insights to define what element makes a great workplace: Trust. Great Place to Work UK helps organisations quantify their culture and produce better business results by creating a high-trust work experience for all employees. Everything it does is driven by the mission to build a better world by helping every organisation become a truly 'great place to work'.  
If Kerv being a 'Great Place to Work' has inspired you to join us, why not check out our job opportunities here!
Related
You might also be interested in
Have a question?
Leave your details and a member of the team will be in touch to help.
"*" indicates required fields