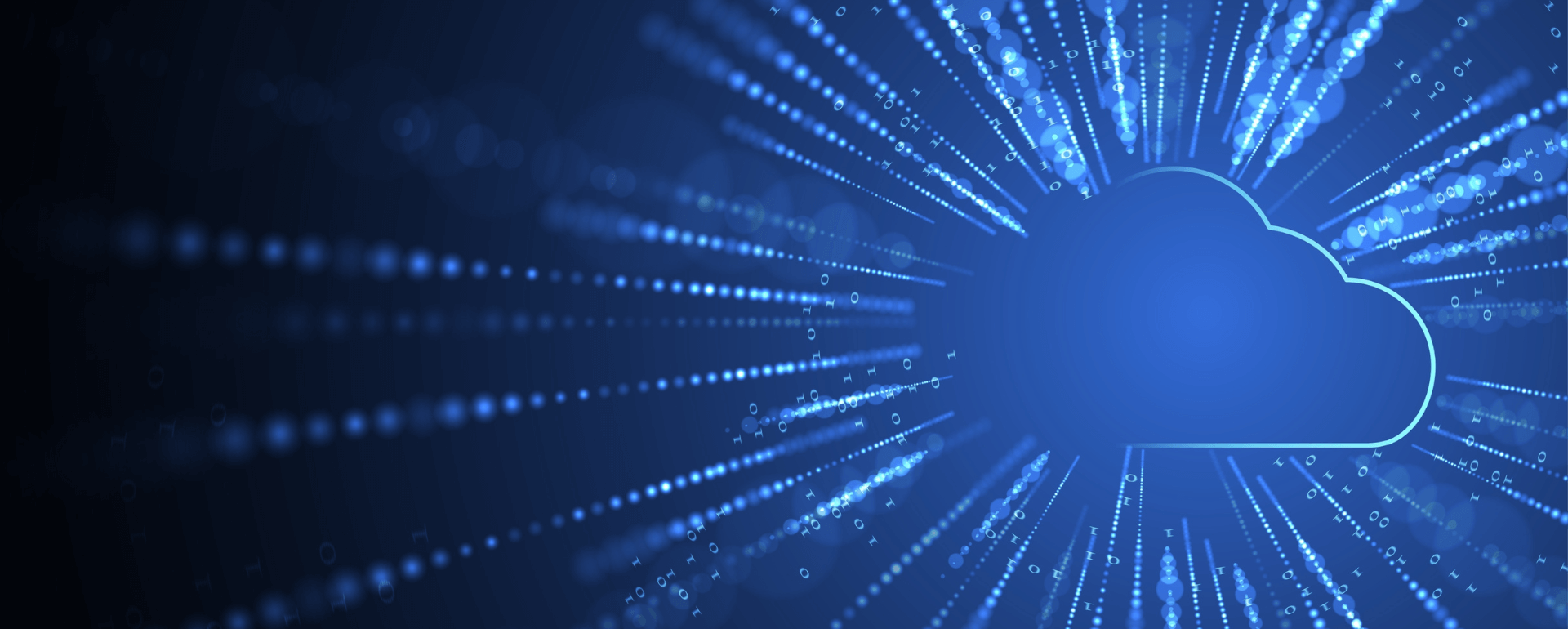 You're in the Cloud: Now What? - Unravelling "Nightmare!" Moments and Embracing Success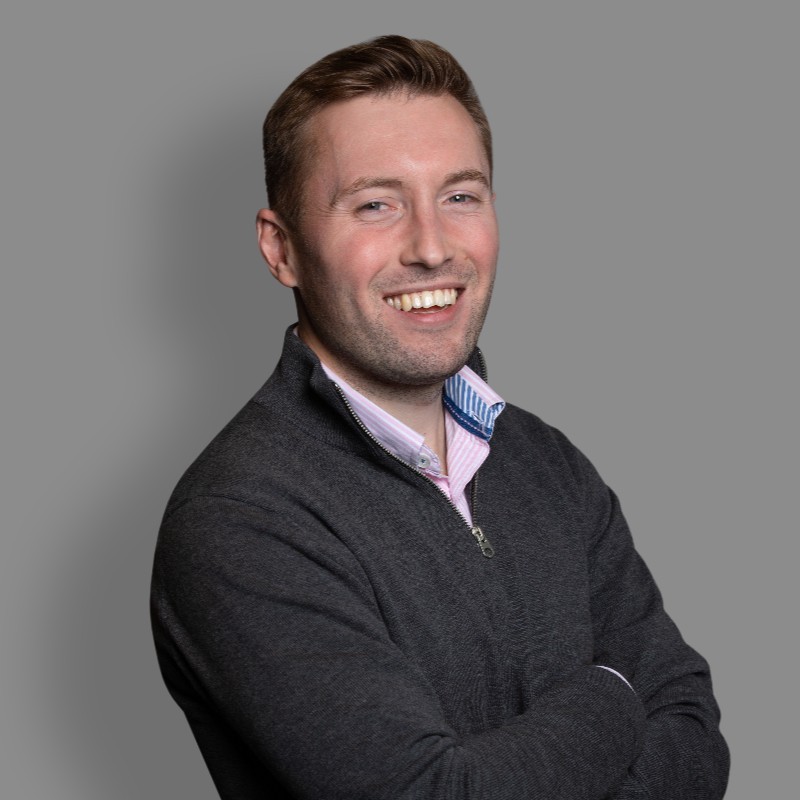 David Lewis
Marketing Manager|Kerv Transform
Published 03/10/23 under:
Congratulations, you've taken the leap into the cloud! Moving your IT infrastructure to the cloud opens doors to enhanced scalability, flexibility, and innovation. But like any transformational journey, you might encounter a few "nightmare!" moments along the way. At Kerv Transform, we understand that navigating the cloud landscape can be challenging, but we're here to guide you towards success and empower you to unlock the full potential of your cloud infrastructure.
In this blog post, we're shedding light on some common nightmare moments that organisations face during their cloud journey and how Kerv Transform can help you conquer them.
For a more comprehensive view, our e-book, [The Kerv Transform Guide to Optimising Your Azure Cloud Environment], is bursting with practical tips from Kerv Transform's Solutions Architects to help you improve performance, enhance security, and reduce costs in your Azure cloud environment.
Let's dive in!
1. This is more expensive than I expected!
Cloud costs can sometimes spiral out of control if not managed efficiently.
The ultimate goal of cloud cost optimisation is to pay for what you need, and no more. Unsurprisingly, this is easier said than done, but don't let budget surprises dampen your enthusiasm! There are lots of areas you can explore to start to optimise your cloud infrastructure costs.
Maximising your Microsoft 365 licenses is also key to optimising costs. Microsoft 365 offers a lot of features which could replace other products you're paying for separately, so you might find that you can do more with your current license level than you thought, or even downgrade some licenses without affecting end user experience.
Additionally, rightsizing is crucial for effective cloud cost optimisation. Rightsizing evaluates infrastructure efficiency through utilisation and performance metrics. It checks cost alignment and prompts actions like upgrades, downgrades, or terminations, across compute, storage, databases, and containers.
Storage is likely to form the bulk of your cloud infrastructure costs, so this should be high priority for further investigation – unattached drives or oversized virtual machines can silently eat away at your budget, while underutilising features like OneDrive or Azure Files could mean you're paying for more storage than you need to be.
2. I have no visibility over my usage!
Losing sight of your cloud resources can lead to inefficiencies and missed opportunities for optimisation. While it might take a little work, you can gain full visibility into your cloud infrastructure, allowing you to identify underutilised resources, optimise their allocation, and ensure that your cloud environment operates at peak efficiency.
Azure's billing module doesn't make it easy to understand how costs are distributed across different areas of your business by default, but with clever use of tagging, careful resource group and subscription structuring, and a bit of time devoted to analysis, you can build a much clearer picture of how your Azure bill breaks down, and where there might be opportunities to save money.
3. I'm worried about security!
The complexities of cloud security can be daunting. Cloud migration introduces new complexities to security since your business's data is no longer confined within office walls or data centres, so developing a robust cybersecurity approach is essential to mitigate the risk of cyber-attacks.
Consider adopting recognised security models like Zero Trust Methodology or Defence in Depth to strengthen your cybersecurity infrastructure. From there, Azure offers a wealth of tools to support you to implement robust security measures, from account structure considerations to policy enforcement, or security products like Microsoft Defender, which is included in Microsoft 365 subscriptions.
Finally, remember that continuous improvement is vital in cybersecurity, and no matter how advanced your implementation, there are always ways to enhance security. Look for resources and support to evolve your security approach according to your business's needs.
4. My team is having issues!
Performance problems in the cloud can hinder productivity and impact morale. Understanding your users' experiences and addressing their specific needs can help increase engagement and prevent them from seeking their own "shadow IT" solutions, which may pose security risks.
Unfortunately there's no one-size fits all solution to improving cloud performance, as so much depends on your team's working practices. Rather than getting caught up in configuration, the goal here is to look outwards, and to engage your end users directly to understand the issues they're experiencing, and spot any bottlenecks or potential changes which might make their lives easier.
5. I still have legacy infrastructure!
Migrating to the cloud is a significant step forward, but dealing with legacy infrastructure can create complexities. Despite their best efforts to move as much as possible into the cloud (and often for good reason), many businesses end up retaining some legacy infrastructure in data centres or on-prem.
In these situations, solutions like Azure Arc can help make the process of managing hybrid infrastructure more straightforward, allowing you to standardise the management of all infrastructure on your estate.
6. I need quick win improvements!
Quick wins can ignite your cloud optimisation journey, but identifying them may prove challenging. If you're short on time but still want to make a significant impact, start with Azure Advisor. It's a massively underestimated and underused tool that automatically analyses your estate, identifies common issues, and offers best practice recommendations.
Azure Advisor's automated monitoring provides actionable recommendations for your team to review and implement via email, keeping you informed of new opportunities as they arise. While like any automated system the tool isn't perfect, it saves valuable time compared to manual analysis exercises, and if you've not used it yet, there are likely to be some valuable quick-win insights hidden within.
7. I need help to develop my strategy!
Crafting an effective cloud strategy requires expertise and careful planning. Kerv Transform can act as your guide through the process, working closely with you to develop a comprehensive and future-proof cloud strategy tailored to your business goals. Our team will navigate your cloud journey, unlocking the full potential of your cloud infrastructure.
Embrace the cloud with confidence and leave those "Nightmare!" moments behind. At Kerv Transform, we're here to optimise your cloud environment, tackle challenges, and pave the way for a successful cloud journey. Download our [e-book on optimising your Azure cloud environment] or contact us today to embark on your cloud transformation with the utmost confidence.
Related
You might also be interested in
Have a question?
Leave your details and a member of the team will be in touch to help.
"*" indicates required fields