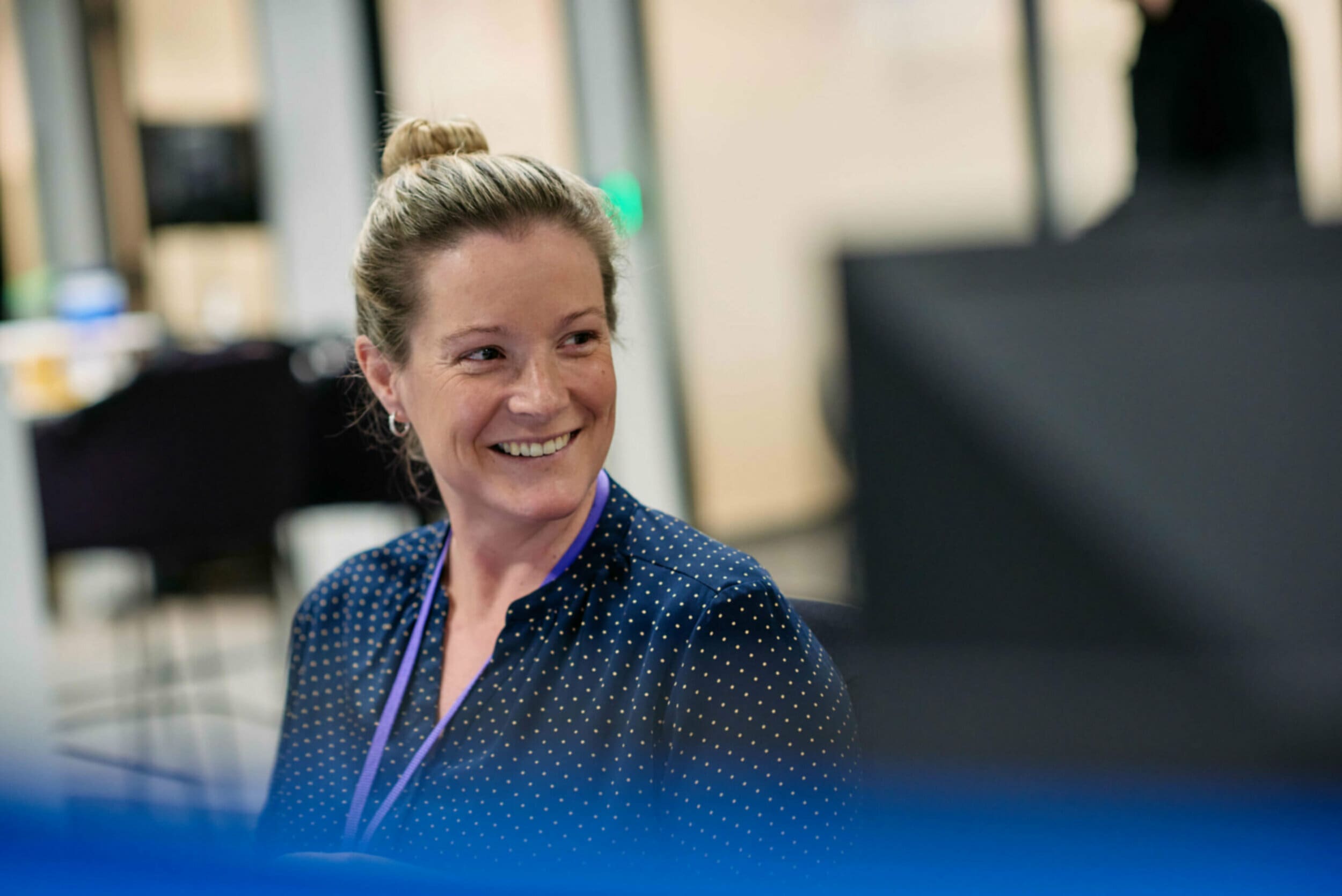 At Kerv we want to make customer-first really mean something…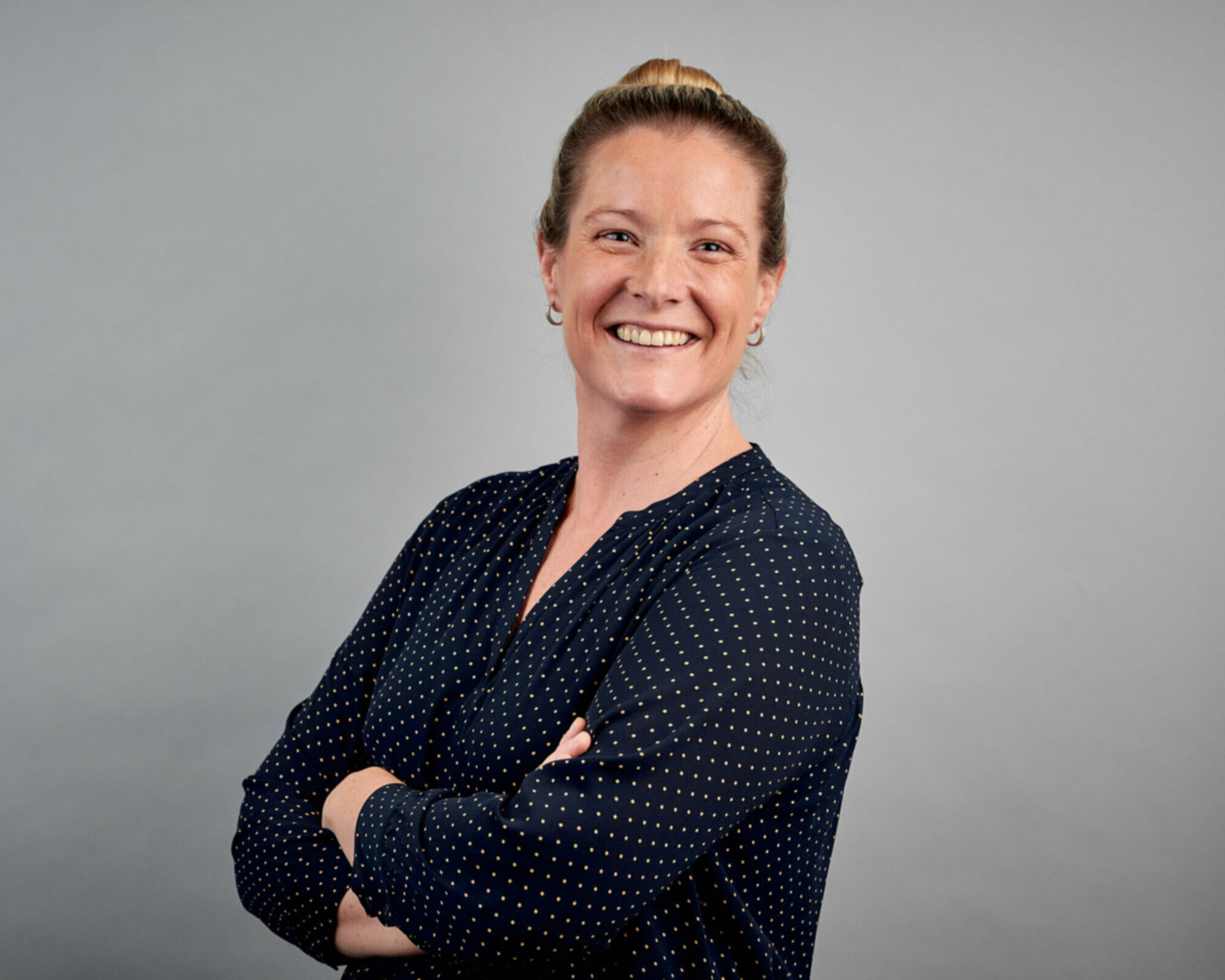 Katrina King
Chief Customer Officer|Kerv
Published 24/04/22 under:
Every business claims to be customer-focused. But what does that really mean and what makes Kerv so special? Our Chief Customer Officer, Katrina King, brings it to life by breaking Kerv client science down into its constituent parts.
You're several months into your role at Kerv. What are your initial thoughts?
Our top priority is treating our employees and customers really well and doing that better than our competitors. My job is to define the vision, strategy and values that bind us together in achieving that ambition.
Wearing my customer hat, it means ensuring customer-centricity runs throughout our four group businesses at all times. And it does. I've never worked anywhere that's so genuinely all about the customer.
What makes your customer-focus different to other companies?
Let's be honest, no business is going to say they aren't customer-focused. They wouldn't be in business for very long. But, when you scratch beneath the surface, many are only paying lip service. Sometimes they're just empty words without real substance.
So, that was our starting point. We intend to be the total opposite in the way we operate and do business. Our vision is to make customer-first mean something. And, to bring that to life, not just through our customer values, but also in the way we recruit and onboard our people, and measure success and manage performance.
What are the Kerv customer values and what do they mean?
We have six customer values:
Any solution we deliver is all about you
You can really trust us to deliver what you need
We'll keep you up-to-date at every step of the way 
You can consider any problem sorted – we'll fix things straightaway
We'll make it easy for you
We'll be thinking about every interaction from your perspective
For Kerv customers that means they'll be working with a partner with a proactive can-do culture and work ethic. And we hope they see that in the way they interact with us and the experiences they have when working with us.
When a customer partners with Kerv what can they expect?
Well, hopefully they'll notice a difference in how we engage. We believe you can still challenge customers yet put them first. That's another way of saying they can trust us to have the integrity to not just say what they want to hear. 
We don't blindly deliver what our customers ask. If you keep doing the same thing, you'll get the same results. And that's often the problem with basic off-the-shelf IT solutions. The business and IT benefits only tend to stretch so far. So, the customer could be missing tricks.
Instead, we always try to deliver what we think is best, using our expertise. Working closely with the customer we aim to meet and beat the outcomes they're looking to achieve. Tailoring everything to what they actually need and making the experience all about them. So, they can get the most from their digital investments.
Watch the full interview.
Related
You might also be interested in
Have a question?
Leave your details and a member of the team will be in touch to help.
"*" indicates required fields