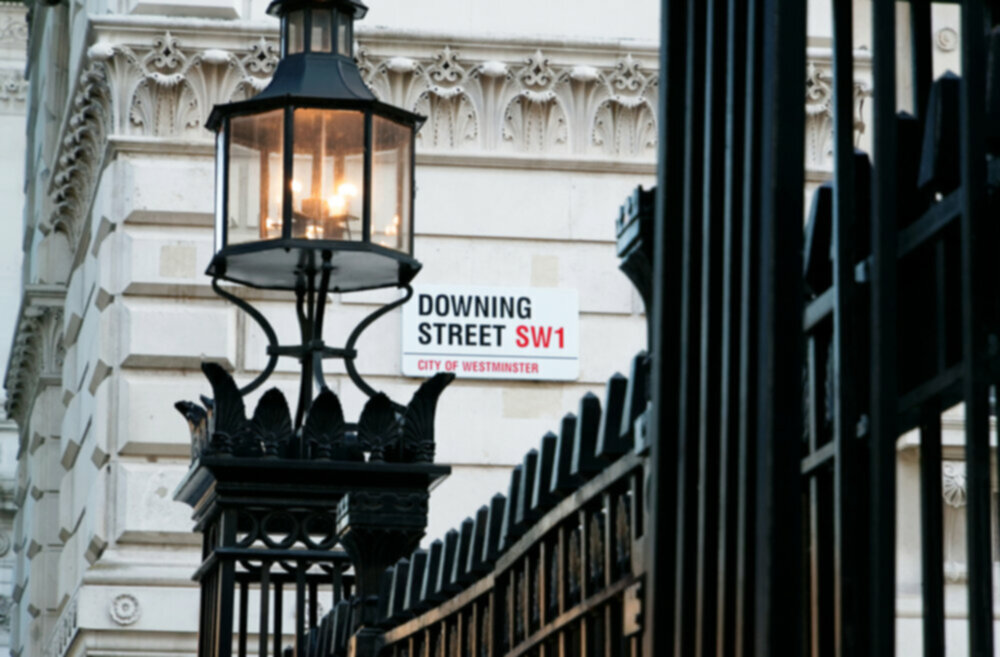 Spotlight on Local Government – Where is CX heading for citizens?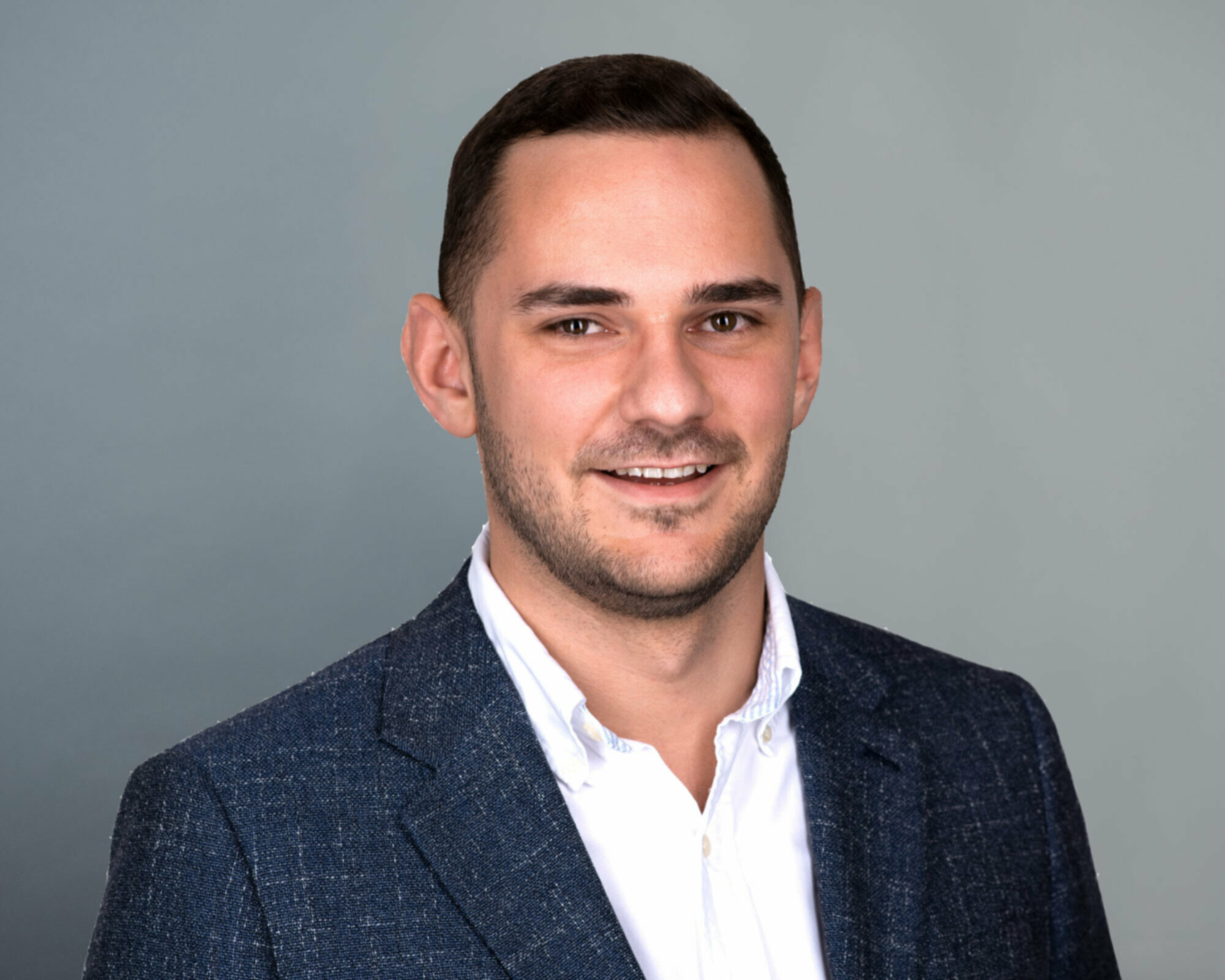 Braiden Woodward
Service Delivery Manager|Kerv Experience
Published 31/03/22 under:
Where is customer experience heading and what will it take to get us there?
In fighting to implement remote working fast, local government bodies compressed aspects of multi-year IT transformation programmes into months or even weeks. Home-based contact centre staff found themselves on the frontline – maintaining access to healthcare, online education, social care, welfare, and other vital public services when needed most during the pandemic.
So, one year on, what are the burning priorities? What do realistic customer experience goals look like in the new normal? And what people, process and technology enablers are essential for success?
These questions sparked lively debate at a local government roundtable. I enjoyed facilitating the session – the first in a planned regular forum – alongside public sector change expert Scott Hay.
Hosted by Kerv (formerly known as Foehn), the virtual event provided an opportunity for senior council managers to speak freely about their most pressing challenges. To join the next virtual roundtable, get in touch with Jas Bansal.
Top partner attributes
One of the well-documented lessons from the pandemic was the limitations of on-prem legacy IT infrastructure and how it stopped call centres rapidly switching to home working and protecting staff. This provided the most compelling reason for councils to invest in a cloud contact centre platform. For those that had made the move, the most crucial factor wasn't only about selecting the right technology. They placed as much, if not more, importance on finding a partner experienced in the unique demands, behaviours and inner-workings of local government.
As the session progressed it became clear councils were grappling with many of the same problems. Internally the contact centre was still seen as an overhead delivering transactional services to a captive market with nowhere else to go. As such, many operate as standalone units with next-to-no engagement with other parts of the organisation. In addition, vast numbers of non-connectable legacy systems with siloed data remained two of the biggest problems and toughest puzzles to figure out.
I would go as far to say that the partner's ability to help council's get the best out of cloud contact centre technology (beyond usage for business continuity) was assumed a given. After all, there's no point in buying a top-of-the-range cloud solution and under-utilising its features and capabilities.
However, what councils really want to see is a business partner who can help with issues like steering digital strategy and breaking down internal barriers to transformation. A big part of that job was changing mindsets and opening leadership's eyes to the opportunity the contact centre presents as a transformation engine in its own right.
What does good look like?
One of the big takeaways from the roundtable was councils wanted to modernise in a sustainable way and had similar expectations when it came to Digital, Data and Technology (DDaT) vision and direction setting. A common goal was replacing telephony-led services with an omnichannel experience, designed foremost around the needs of end users – as opposed to best fit with existing council processes and obsolete systems.
Digital enablement was central to that vision, offering customers the option to jump call queues and get fast answers via webchat, text, and social channels. Likewise, digital workflows were favoured by agents, allowing them to multi-task and work more efficiently with real-time information at their fingertips. CRM integration was a must-have as opposed to nice-to-have.
Councils see a growing need for self-service and automation solutions like AI-enabled IVR and chatbots in situations, for instance, when customers simply wanted to pay a bill and didn't want to deal with a live agent.
The new cloud contact centre model must also better energise management of a distributed workforce from a distance. Not only in terms of resource forecasting and scheduling, but for quality assurance and training. For example, helping supervisors review a transcript or call or screen recording of a particular customer interaction. Effectively using an action replay to spot best practices and areas for improvement. In addition, new methods of engagement and motivation were required.
During the pandemic one of the biggest success stories was the use of Microsoft Teams, the preferred collaboration platform for many local authorities. Subsequently, many are now looking to interconnect Teams with their cloud contact centre platforms. Local authority contact centre solutions integrated with Teams enable agents to handle between 30 to 40% more calls in some cases. First call resolution also improved significantly.
Turning DDaT vision into action
Given the huge government debt incurred during the pandemic, the perennial public sector challenge of doing more for less was likely to get worse. So, more than ever, business cases would need to contain financial savings to stand any chance of approval.
We asked councils how they would like to engage with partners like Kerv and Genesys in helping take CX transformation forward. There was certainly an up-front role for them to support the business case process and help secure the right levels of executive sponsorship, resources, and budget. For instance, sharing use cases and clearly linking cloud contact centre technology with quantifiable benefits to present to council leadership and finance teams.
I got the strong sense that IT delivery and project management also needed to be re-thought. Traditional waterfall methods were being outstripped by the unrelenting pace of change. Adaptation to mid-flight changes consumed vast amounts of time and expense; red flags only become visible when it's too late and the project's run out of road.
Offering a transformational springboard, Agile methodologies help embrace technological excellence, good design and sustainable development. The end goal is to improve IT service delivery and project management; breaking major programmes down to sprints, focusing on continuous refinements, and providing high-quality results before deadlines are due.
Finally, it was noted digital transformation wasn't a cure for everything. Customers continue to access public services through numerous physical and virtual front doors and that was unlikely to change greatly in the short term. Moreover, getting journey mapping right was another area where Kerv and Genesys could assist councils – improving visibility of potential disconnects and bottlenecks.
So, exciting times, with food for thought. I'm really looking forward to the next roundtable.
Get onboard and join the discussion
For further information or to join the next local government roundtable event, please email Jas Bansal.
Related
You might also be interested in
Have a question?
Leave your details and a member of the team will be in touch to help.
"*" indicates required fields