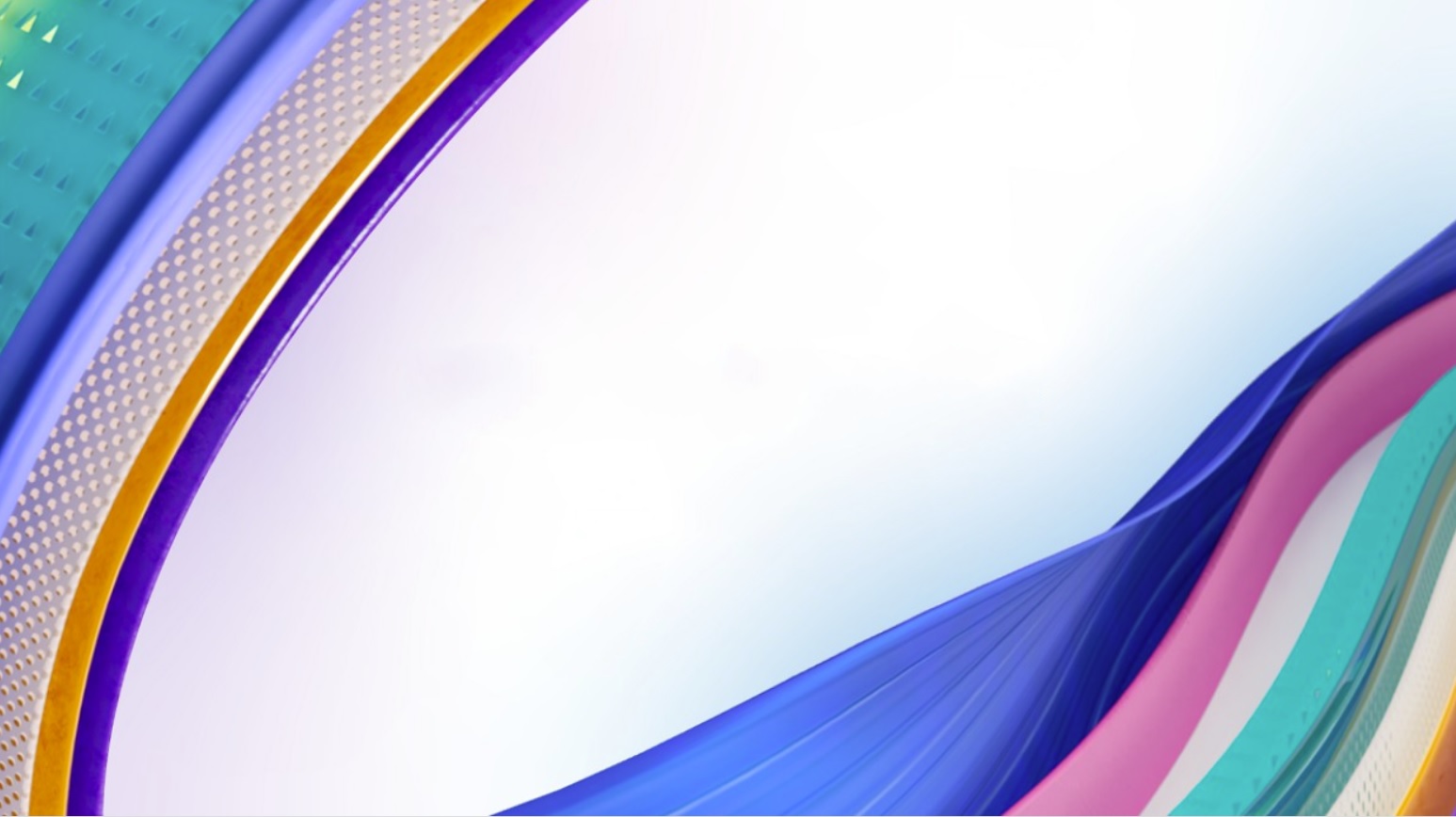 Microsoft Inspire 2023: A Glimpse Into The Future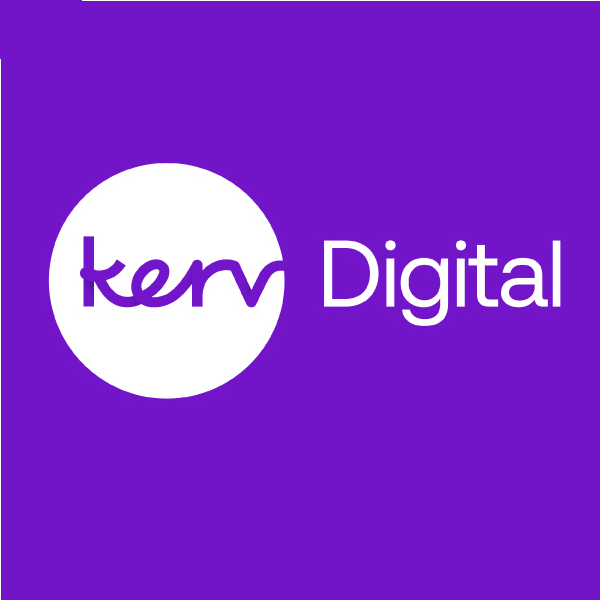 Kerv Digital
The Digital Transformation Arm of Kerv Group|Kerv Digital
Published 25/07/23 under:
Inspiration and collaboration drive innovation and at Microsoft Inspire 2023, there were a number of exciting reveals; not least of all that Kerv Digital has been announced as a finalist for Microsoft Partner of the Year for our work in Nonprofit.  There were an array of awe-inspiring launches and an inspiring keynote address by Microsoft CEO, Satya Nadella which tied together an array of key stakeholders and partners within the Microsoft ecosystem.  From all of this, we're delving into everything you need to know.
The Game-Changer: Microsoft Copilot
At the cutting edge of AI-driven coding assistance, Microsoft Copilot has taken the developer community by storm. Utilizing ingenious AI and machine learning technologies, Copilot is a collaborative tool designed to revolutionize the way developers write code. Assisting programmers in real-time and offering intelligent code suggestions, to engineer an efficient and smooth workflow. Additionally, a SWOT analysis can be produced along with relevant bullet points from internal files and data, creating even deeper, swifter and more consistent analysis.
Empowering Developers, Enhancing Efficiency
By giving developers this capacity, Copilot aligns perfectly with Kerv Digital's commitment to driving innovation.  Equipped them with an intelligent companion that can guide them through complex coding challenges with unparalleled precision. Leveraging the vast knowledge amassed from public code repositories, Copilot will then offer contextual suggestions and snippets which in turn saves valuable time and effort. Whether you're a seasoned developer or just starting your coding journey, Copilot is designed to empower you, making coding an intuitive and enjoyable experience.
Unleashing The Power Of Power Automate
The growth of any business will hinge on identifying opportunities to leverage the huge advantage AI will present to your customers. To facilitate this efficiently, Microsoft has unveiled process mining in Power Automate and it's available to users right now. This powerful tool will allow pivotal business processes to be fully mapped out.  This includes finance, sales and HR while wielding AI-backed insights. Alongside the inclusion of AI functionalities, the optimization processes across various departments becomes seamless.  Your customer interactions will in turn become much more streamlined and beneficial from a UX perspective.

Boosting Efficiency with AI-Powered Chat
The future of communication lies within Bing Chat Enterprise, Microsoft's latest AI innovation. This powerful addition to their application stack will empower users with AI-powered chat for work, while also improving both answers and efficiency. Commercial customers will be able to get their hands on a secure framework which will in turn safeguard sensitive information and keep confidential data secure within your organization. User data, conversations and chat activity are all protected, providing the utmost security against data leakage.
Embracing OpenAI
At the heart of the strategy that both Kerv Digital and Microsoft will be looking toward going forward is using OpenAI's GPT-3.5 technology, a state-of-the-art language model that will work in collaboration with natural language understanding and generation capabilities. This integration for detailed context comprehension, will understand code semantics while also providing bespoke code recommendations tailored to the specific requirements of each developer. 
Collaboration and Community-Driven Development
Microsoft Copilot thrives on collaboration. It is built to lean upon and grow from the collective expertise of the developer community, improving its coding assistance based on feedback and contributions as it evolves. Harnessing this power ensures a vast and diverse community and will be an invaluable resource for developers worldwide.  As Microsoft Copilot embarks on its journey to transform coding, the excitement among developers is palpable. With its AI-driven intelligence, this collaborative coding tool promises to redefine how software is written, making the development process faster, more efficient, and enjoyable.
As ever, we were emboldened by Microsoft Inspire 2023 and what is to come regarding the technology landscape.  At Kerv Digital we are proud to be a leading Microsoft Partner and to be so deeply aligned with their vision and expertise.  We proudly stand shoulder to shoulder at the forefront of progress and are excited to bring all of the new insights and technologies to our customers.  
Our expertise and partnership with Microsoft position us as the go-to experts for leveraging Copilot's unparalleled AI-driven coding assistance and innovation. The possibilities for the future of software development are limitless and we invite you to join us on this exciting journey. Talk to us at Kerv Digital to explore how we can work together to drive your business forward with Copilot's cutting-edge technology and expertise. Together, we can embrace the full potential of this groundbreaking tool and revolutionize the way we code and develop software. 
Related
You might also be interested in
Have a question?
Leave your details and a member of the team will be in touch to help.
"*" indicates required fields