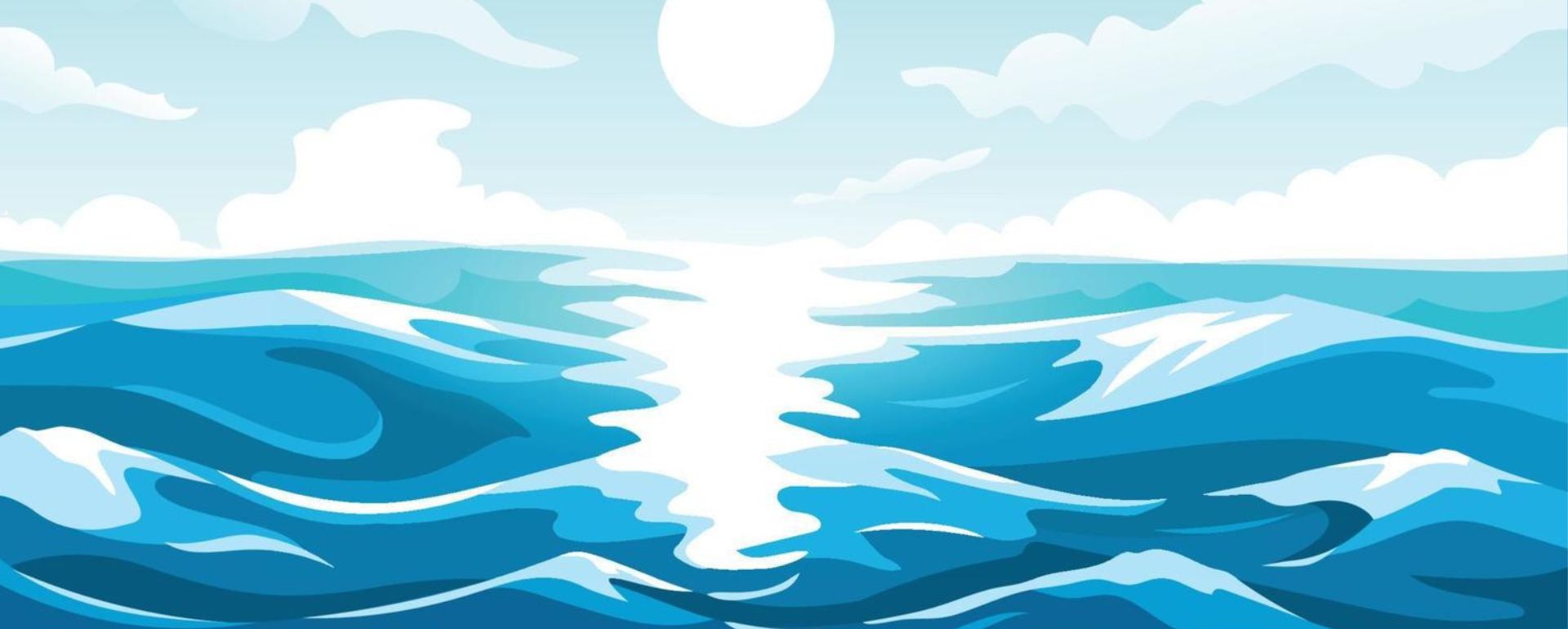 MCA Selects Kerv Digital for Innovative Microsoft Dynamics 365 Programme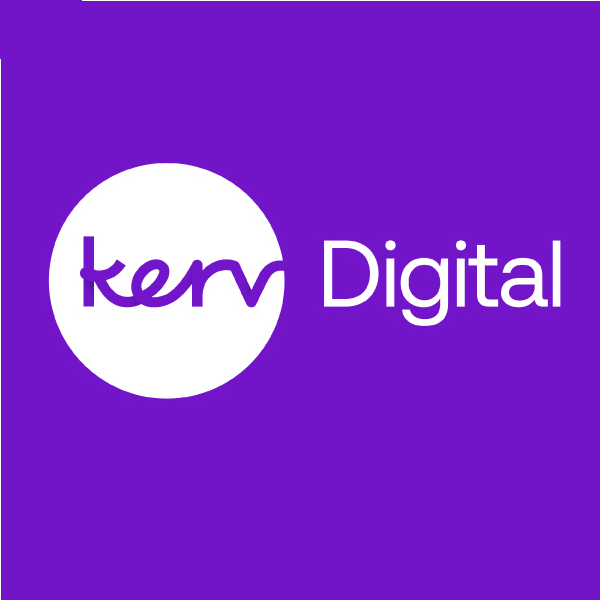 Kerv Digital
The Digital Transformation Arm of Kerv Group|Kerv Digital
Published 16/11/23 under:
Kerv Digital is pleased to announce that it has been selected by The Maritime and Coastguard Agency (MCA: www.gov.uk/mca) to implement Microsoft Dynamics 365 and Power Platform as part of MCA's digital transformation programme. This programme is set to improve efficiency in MCA's operations, and ultimately provide an enhanced service to the UK's seafarers and shipping companies.
Stuart Harper, Kerv Digital's CEO said "We are delighted to be awarded this project with MCA. This collaboration builds upon our experience and success in delivering Microsoft cloud solutions for UK government departments and agencies. We look forward to a helping MCA on their transformation journey."
Kerv Digital will bring their digital technology expertise to assist MCA in developing tailored solutions that align with their mission of ensuring maritime safety, environmental protection, and search and rescue operations in the UK.
For further details, please see the award notice on Contracts Finder: https://www.contractsfinder.service.gov.uk/Notice/04e3f7c2-0c0c-474d-9531-c318642898a7
About Kerv Digital:
Kerv Digital is an industry leader within the digital technology sphere, known for delivering innovative solutions and creative excellence to clients in the UK and beyond.
Related
You might also be interested in
Have a question?
Leave your details and a member of the team will be in touch to help.
"*" indicates required fields