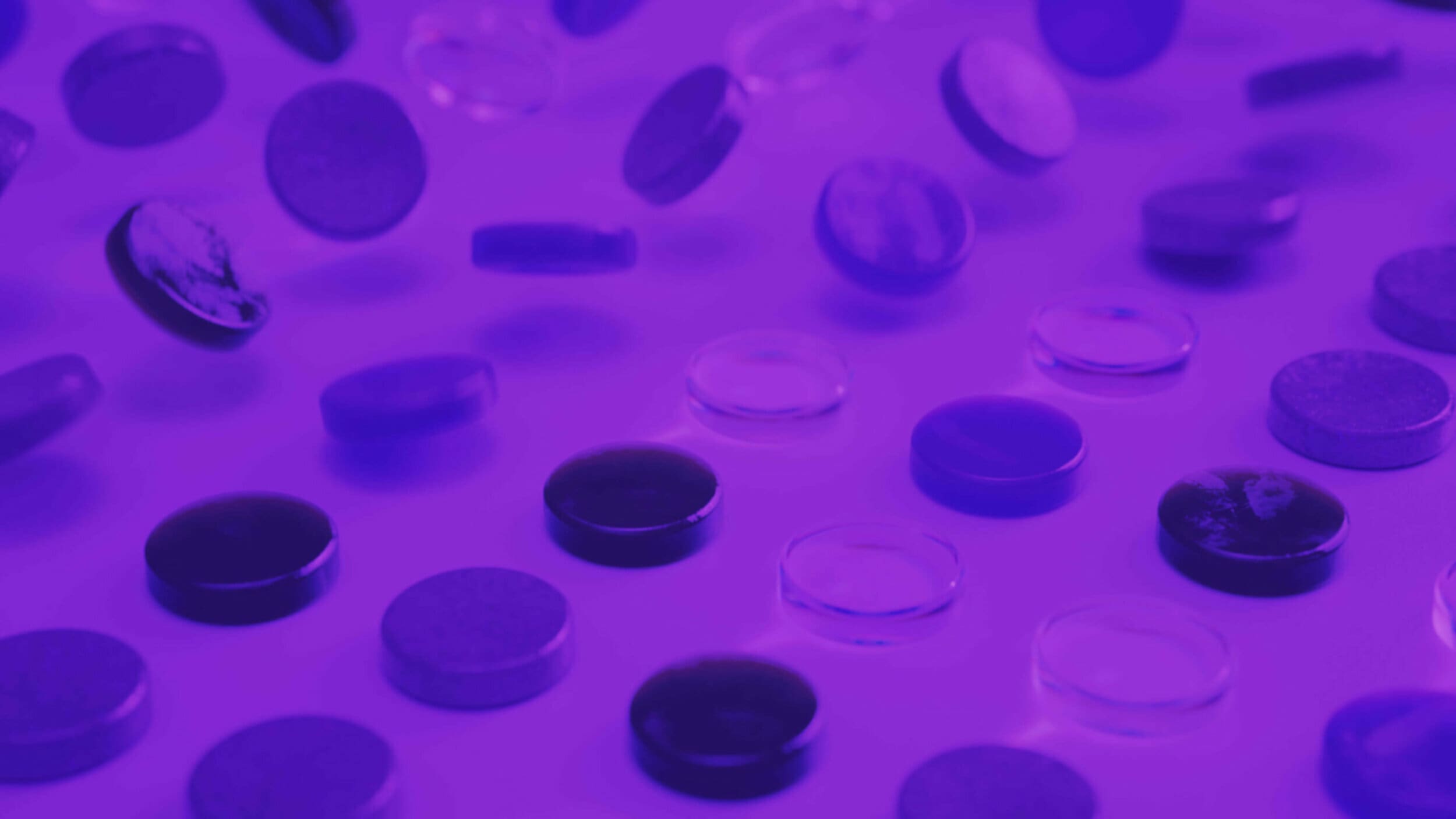 Life at Kerv Digital As A Functional Consultant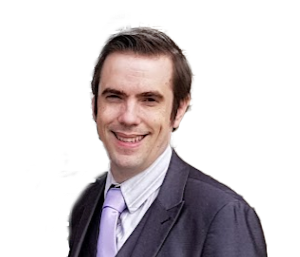 Mike Chappell
Solutions Director - Public Sector|Kerv Digital
Published 05/07/22 under:
MVP Sheryl Netley discusses the social and business aspects of why she loves working at Kerv Digital
I chose Kerv Digital because it has a reputation for technical excellence and having come across a few of my new colleagues during community events, I knew they were exactly the sort of people I'd want to spend my days with. For example, I met Mike Chappell, Jason Gardner and Rob Meehan during a number of hackathons, and I've known Will Dorrington for a while, having first met him at the D365 Saturday Glasgow almost three years ago.
The personality of Kerv Digital really drew me in, and now I can't see me ever being anywhere else.
As soon as I joined, I saw that supporting each other was built into the DNA of the company. We genuinely look after each other and we've put things in place to foster that behaviour.
The culture of Kerv Digital is totally authentic, and at the heart of it all is the principle of 'doing the right thing', so I never feel like my values are going to be compromised. It's my safe space as well as a place of positive social impact.
That ethos has been entrenched in the foundations of the company right from the start, and the founders are fully invested in making sure that we do the right thing at the right time. And for this reason, we have a really solid grounding.
Because of its strong foundation, the company is not afraid of a challenge, and we are actively encouraged to speak up if we feel something isn't right.
Their sociability and commitment to the wellbeing of their people is not just ticking a box and this is shown in so many ways.  When you join, you're given a buddy and you're introduced to teams made up of people who you don't work with every day, we have a number of different clubs and a chatbot that encourages us to get to know colleagues we've not met yet. Our working relationships are nurtured to the point where I really look forward to opening my laptop every morning because I'm genuinely excited to see my colleagues.
But, okay.
You might not be considering Kerv Digital for the social aspect.
There's huge emphasis on development and growth steeped into the ethos, too. There are lots of knowledge and learning opportunities which are built into the working week, in a way that I've never experienced before.
Friday is set aside as learning day. We get together to go through new technologies and all the cool stuff people have done which is awesome, and it's also a chance to meet people outside of immediate projects and build stronger relationships with other people in the company.
On Thursdays the chatbot kicks in, and we get given an icebreaker in Teams that pairs you up with someone and gives you prompts to start a conversation. So, despite being remote, you still get a chance to meet lots of new people in the company.
And talking of Teams, there's always something going on in there, so I always make time to check it, particularly the 'riddle' channel which often throws out some strangely philosophical questions.
I can't keep stressing the social aspect enough but it's something I highly value, and I enjoy spending my day chatting to people I like and doing stuff I love doing. It's the dream.
Okay, for REAL I'll mention what my day to day is like.
We work in AGILE so there's normally stand ups or workshops thrown into the mix, depending on where in the project cycle we are, a day could also involve documentation, designing solutions, team catch ups, and learning opportunities…
Kerv Digital are very supportive of my personal goals within the Microsoft Community as well, and I was recently awarded my first Microsoft MVP Award.
If you don't know, Microsoft MVP stands for "Microsoft Most Valuable Professional" and it's all about contributing to the Microsoft Community.
I do a lot of things quietly within the community. I'm quite reserved as I like to be the support, I live by the motto "#werisebyliftingothers", as I love to see people truly come into their own and accomplish all they can.
Saying that, I'm not some silent and shadowy figure lurking around in the background. I've spoken at a few conferences and presented and volunteered at a few different events. Scottish Summit is the main one for me and is a first love as far as the community is concerned.
Scottish Summit was the first thing I ever attended, and it had a lot to do with me becoming involved with the community.
I'm speaking at the South Coast Summit next week which is the largest in person Microsoft event in the UK this year. My session is called 'One Small Step' and its purpose is to encourage more people to take that first leap of faith and join in!
I'm a mentor for Wentors, an organisation which provides a platform geared towards giving young women in the Technology fields access to 'wentors' (female mentors) from all walks of the industry, and I'm involved in a community group called TechStylers which supports women in Tech and am starting up a new UG called 3 Shires 365 to serve rural communities.
On top of all this I have a blog and a website.
So, I'm fairly busy within the community!
I was asked recently how it feels to be a woman working in tech, and my main answer to that would be that it's a lot easier than it used to be.
I've worked in tech for nearly 30 years, and there are more women in tech now than there have ever been, and I think it's a really exciting time to be entering the STEM world as a woman.
Kerv Digital are hopeful about closing the disparity and are making a conscious effort to address the gender skew in the industry. In fact, I haven't really thought it at Kerv Digital, it's never been an issue.
If you're a woman and you're thinking of going into to tech – Kerv Digital is a great place to be, regardless of where you are in your career. Actually, another one of my mantras is #NeverTooLate.
The environment here that the founders and the entire team have created is awesome. For me, it's a welcoming place full of smart, supportive people, doing the right thing. Basically, I like working for Kerv Digital so much because it's full of Kerv Digitalers.
Gone are the days when I don't want to log on in the morning – since coming to Kerv Digital I look forward to the exciting challenge of each new day. And I also have no problem closing my machine down when that day is done. You feel so satisfied with the value you've given, and you can walk away from the machine.
Kerv Digital keeps the magic alive.
Related
You might also be interested in
Have a question?
Leave your details and a member of the team will be in touch to help.
"*" indicates required fields