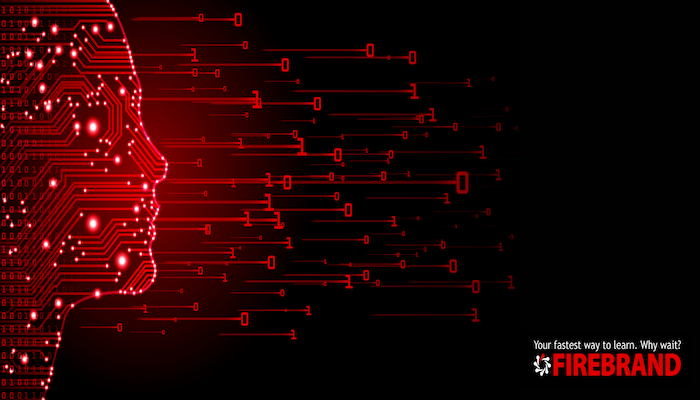 A Kerv Digital & Firebrand Training Success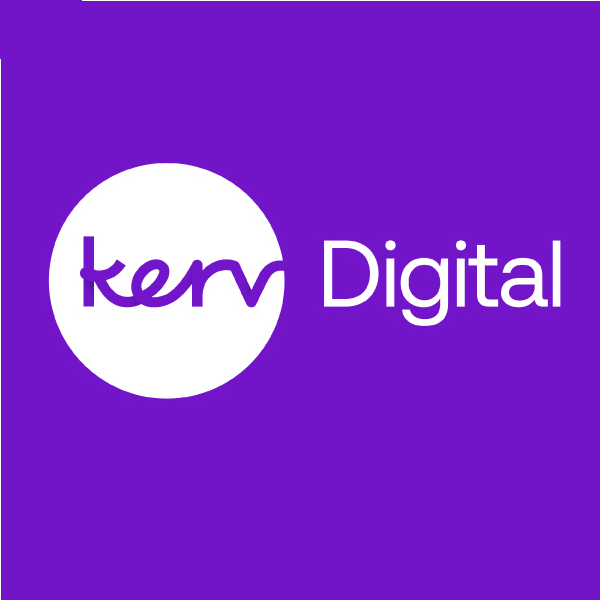 Kerv Digital
The Digital Transformation Arm of Kerv Group|Kerv Digital
Published 06/02/23 under:
Last year, Microsoft revamped their Cloud Partner Programme.  This allowed a much more in depth way of allowing businesses to stand out when it comes to putting in tenders and RFIs.  What this means is that a higher Partner Capability Score will attest to the skill level of a company and how well it is positioned to meet the needs of potential clients.  At the beginning of this process, Kerv Digital was proud to attain three of the six dispensations right off the bat, which you can read about here.  As ever, we weren't going to stop there.
A Powerful Partnership
The quickest and most efficient way to raise a score is accelerated training.  That's where Firebrand came in.  Their industry leading techniques mean that for over a decade, they've been named one of the Top 20 IT Training Companies in the World.
The Next Steps
Fireband provided intensive, residential courses that facilitated a fastrack for Kerv Digital employees to get not only get certified but do so in a fraction of the time it normally takes.  This kind of efficiency allows us to maintain our impeccable levels of execution.  This turnaround provides the perfect foundation when it comes to upskilling, reskilling as well as attracting the kind of new talent that are hungry to improve.
Future Prospects
When it came to building up our Partner Capability Score across Solutions Designations, having this kind of support was paramount.  What's more is that this will pave the way for the next generation of Kerv Digital employees with this kind of backing and allow for even more success in the future.  Check out the video below to see exactly how this process transpired.
Related
You might also be interested in
Have a question?
Leave your details and a member of the team will be in touch to help.
"*" indicates required fields