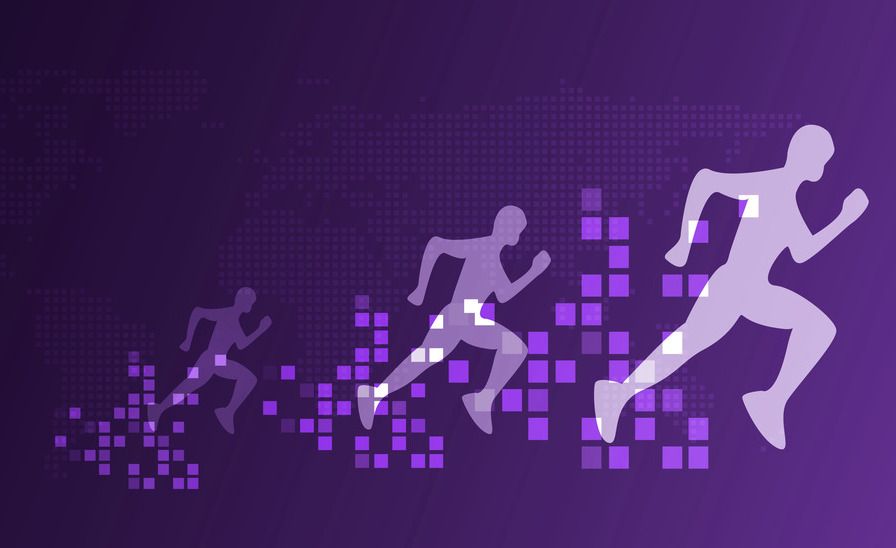 Deciphering Digital Transformation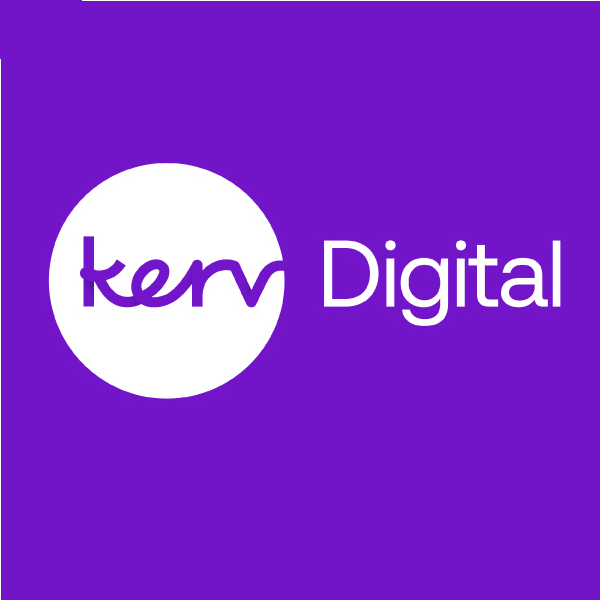 Kerv Digital
The Digital Transformation Arm of Kerv Group|Kerv Digital
Published 15/11/22 under:
Language is important.  Even the simplest of terms can become senseless over time.  What's more, when it evolves we can take for granted that everyone is on the same page.  That's why it's critical to be as clear-cut as possible when it comes to the messages we put forward.  With that in mind, when it comes to digital transformation – something at the very backbone of Kerv Digital – what do we mean?
Defining The Term
Initially, the term digital transformation refers to the mechanisms and the act of converting data and information from analogue into a digital form. As the years have gone on however this has become increasingly dated.  What was a very elementary description has developed into something much larger and harder to singularly quantify.  Now it has a much broader reach that encompasses everything that your business does to embrace technology.
Explaining The Concept
In practice digital transformation is about people just as much as it is the technology itself.  It's more than just an adoption of any one component or programme, it's about fundamentally changing the way workplaces operate.  The entire infrastructure of a modern workplace has to be flexible enough to navigate through various challenges and you can have that gain a level of adaptability that can futureproof the business.
Challenge The Norm
Perhaps the biggest mistake made – in any workplace – is continuing to do something just because "it's the way it's always been done".  Pushing the boundaries of what is accepted can lead to surprising results, but that is how the path toward the future can be paved.  Putting the emphasis on changing the old ways of thinking is a vital part of making sure that any such digital transformation can be a success.
Grow The Business
Underneath all the terminology and jargon that can be attached to the concept of digital transformation as a whole, the aim is to allow technology to assist in making things easier for everyone.  This means that the buy-in from the individual extends outward to the business as a whole and that's where real progress can be made.  Once you're able to identify and acknowledge that you want to reach out and utilize what's out there, that's where minor advantages can become massive advancements.
Reap The Benefits
Your business is special and as such every journey unique.  What you will need to change will depend on a number of factors.  Whether you're starting at the very beginning or have systems in place that may need an upgrade, there is a broad scope for what can be achieved.  Both for organisations and those that use them, the goal of any digital transformation is to make things easier.  Internal systems can be integrated and made much more efficient for workers and management, while externally there are a multitude of ways in which to make the user experience easier.
Change With The Times
Recent years have accelerated the demand and the need for digital transformation.  The pandemic gave businesses a pressing need to evolve the way they were working.  As a result, a vast swathe of companies turned to digital transformation and haven't looked back.  In January of 2022, Bloomberg suggested that this has sped up business expansion by three to five years.  That doesn't mean that it's too late to take that first step even right now.  Because it has become more of an ethos, that allows for anyone to take advantage so long as they entrust in the process as a whole knowing that as technology continues to develop and so too will the business itself.
Maximize The Results
As with any kind of change, it's all outcome based.  Driving this particular kind of workplace overhaul isn't about an overnight success. For businesses to take this seriously, the journey itself really is as important as the destination.  It's not about investing in a single system that can solve a temporary problem.  Time is indeed of the essence – especially when it comes to fixing issues – and the need to get to that endgame to solve problems can become a real pressure point, but there's also more to be gained over the course of time.
Triumph In The Long Term
Digital transformation can indeed ease certain burdens at the moment.  With the right kind of investment and engagement, there's more to be had than exists in the present.  Combining the right tools with a fully on board team can then allow for protection from an ever unpredictable future, as was seen with Covid.  Committing to the future means just that.  It doesn't get any more straightforward.
Related
You might also be interested in
Have a question?
Leave your details and a member of the team will be in touch to help.
"*" indicates required fields