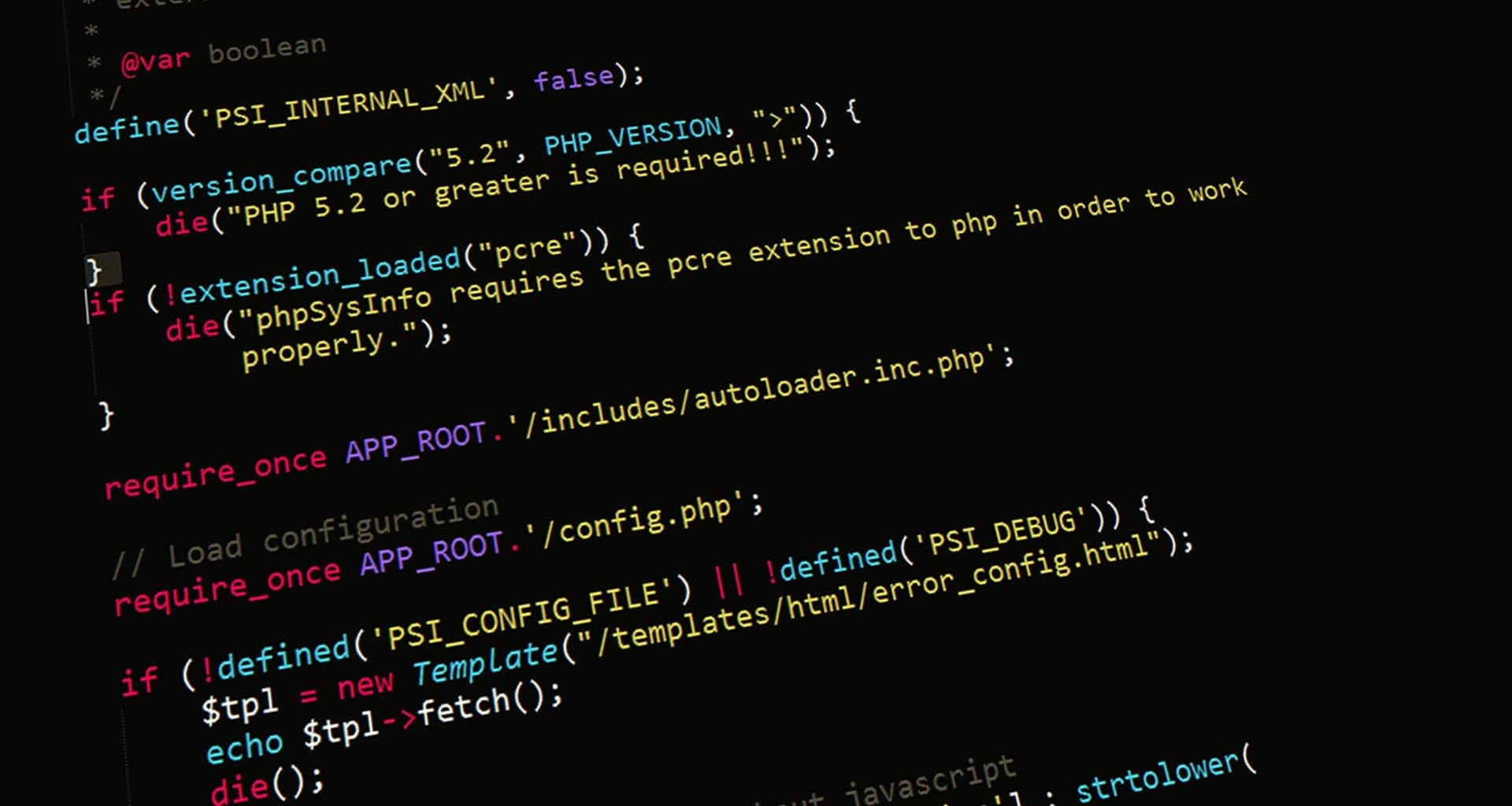 A Deep Dive Into Data Science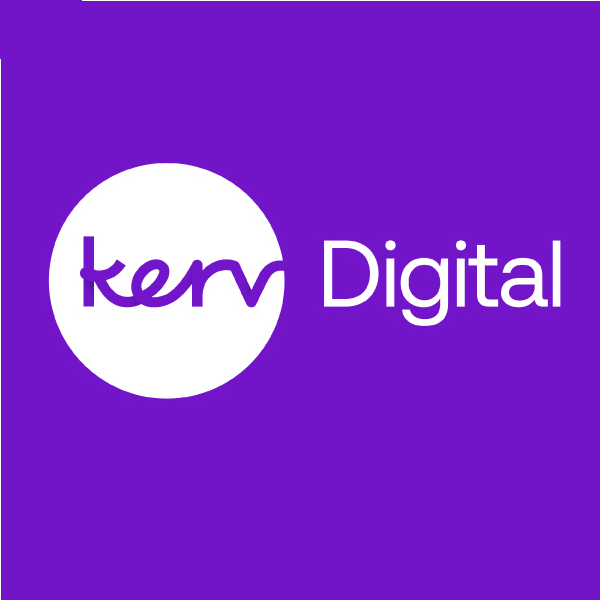 Kerv Digital
The Digital Transformation Arm of Kerv Group|Kerv Digital
Published 18/03/23 under:
Collective action leads to real change.  It's not just the force of weight in terms of generosity, it's also the next steps.  The direction an organisation moves along a particular current, one that gathers pace as long as it goes.  Every touch point, every interaction with a donor, a volunteer or someone who has yet to make a tangible contribution – no matter how big or small – the constant drip of information leads to a pool of resources.  How we manage that data dictates the speed with which you can move forward.

The Bedrock Of Data Science
In a nonprofit organisation the purse strings tend to be tight, with very little margin for error. Heavily dependent on donations and funding, these organisations can struggle to cultivate specialist roles, implement intricate CRM systems or dip their toes into the waters of extensive marketing campaigns. Harnessing data and putting this at the helm of your strategy can have a massive impact on all aspects of an organisation. 
Upstream Your Input
This kind of intelligence is important to any company, but in a nonprofit setting data analysis is paramount. Having the right message is only as important as those that can hear it and fundraising becomes the backbone of any charitable cause.  Raising those funds to change lives comes at a cost. 
Successful monitoring of the interests and preferences of your supporters through effective data science processes in turn influences marketing decisions and eliminates the need for speculative guesswork.  Additionally, this will develop your donor relationships and being able to channel the power of your interactions for maximise exposure will in turn increase the likelihood of further donations.
Exploring Hidden Depths
With increased data intelligence they can gain further insight into any aspect of the organisation, and adapt as necessary to reflect a desired outcome. This method begins from a point of baseline understanding and continues to refine and learn as it goes, which means that as more data becomes collected, this will reflect patterns and trends that you are then able to use to their advantage.
The Perfect Storm
Effectively, data collection, analysis and implementation of these findings is a crucial cog in the successes of an organisation. Imagine a crew of hearty sailors, each one is a different part of the business.  Individually they can row fast or slow but ultimately alone they are not adequate. It's the same with data.  Being able to navigate vast swathes of information gathered from all over your business, allows for smooth sailing as you go full steam ahead into the future!
We have a customer centric approach, by embedding ourselves within the organisation and speaking with a multitude of departments, we work together to build a sustainable solution that is tailored to fix the bottlenecks we've collectively identified. It's very easy to get lost when it comes to modernizing your nonprofit organisation.  Let Kerv Digital calm the waters for you.
Related
You might also be interested in
Have a question?
Leave your details and a member of the team will be in touch to help.
"*" indicates required fields