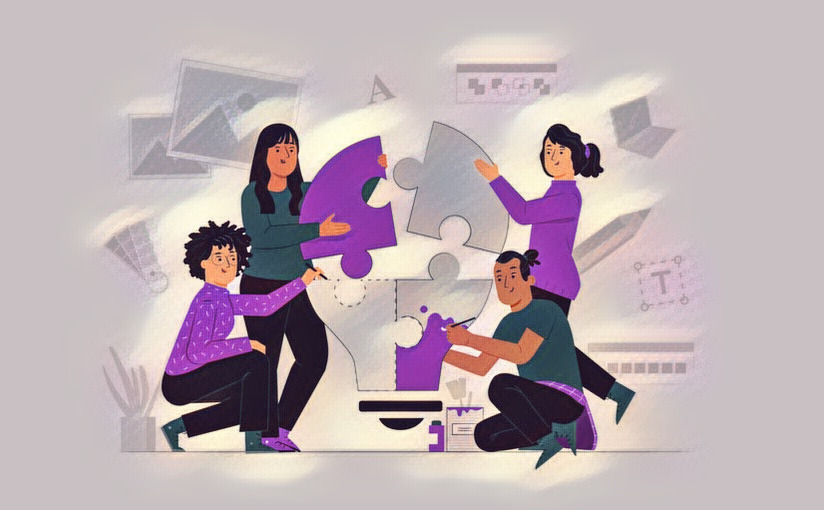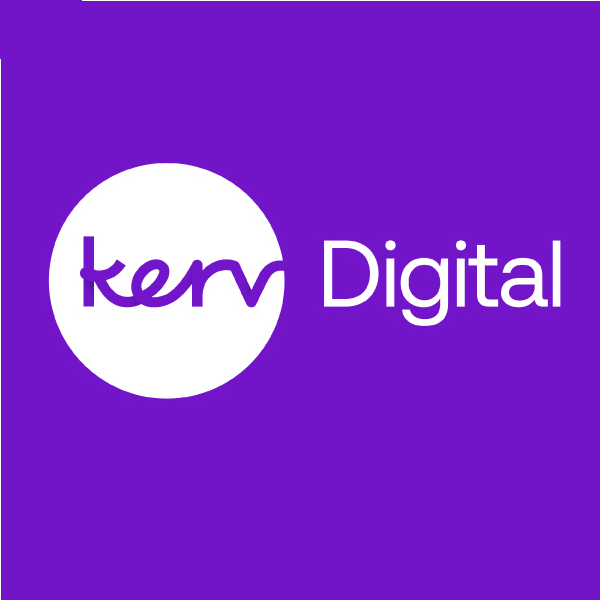 Kerv Digital
The Digital Transformation Arm of Kerv Group|Kerv Digital
Published 02/06/23 under:
The need to drive change can come from a sole focus.  Rarely however, does that change manifest from individual actions alone.  When it comes to tangible advancements that will transform your business, the need for collaboration is imperative.  To that end, it's not just a team or a collection of individuals coming together.  It's a centre of excellence (or CoE as we'll continue to refer to it). 
The Blueprint
While the historical context of a CoE can be hard to pin down, it is most closely linked to academia.  They have served as focal points for research and development as well as providing guidance and support to other departments or teams. As technology has advanced and so too has the need for a competitive edge, the definition has grown along with it.  For example, the Microsoft Power Platform CoE Starter Kit is a collection of components and tools that are designed to help you get started with developing a strategy for adopting and supporting Microsoft Power Platform, with a focus on Power Apps, Power Automate, and Power Virtual Agents.  These tools and the ecosystem they provide are pivotal to how your business will be able to grow in the future. 
The Foundations
A CoE is designed to foster innovation and improvement and it can also cross the bridges that may exist geographically or organizationally. This is a powerful way to align around overall goals rather than any individual department metrics. A key principle is to clarify why you're setting up a CoE and what you aim to accomplish. Making sure you know your place along the journey is key. Once you have this knowledge then it will be easier to learn and evolve along the way. For many, the CoE is the first step in cultivating greater creativity and productivity across the organization by empowering different sections to digitize and automate their business processes, while maintaining the necessary level of central oversight and governance.  
The Building Blocks
Think of your CoE as but a framework.  You'll be able to pull together resources and experts across different teams and be able to promote best practices and ensure that adaptation of said practices company-wide.  This model is designed to facilitate by leveraging the ambition as well as the capabilities of your business users. Lots of businesses are able to build vast skyrises in terms of the most vital aspects of day to day use. It is just as important to ensure the infrastructure between them all is as smooth and obstacle free as possible. A CoE will be able to not just connect those roads but manage the traffic within them also. 
If you want to learn more and are in need of reviewing your business landscape as well as unlocking the full potential of your business then our ecoystem enablement webinar is exactly where you need to be! Follow this link to register your place and discover how to deliver results, alongside ensuring proper governance and security, while fostering the adoption of innovative new technologies and approaches. 
Related
You might also be interested in
Have a question?
Leave your details and a member of the team will be in touch to help.
"*" indicates required fields