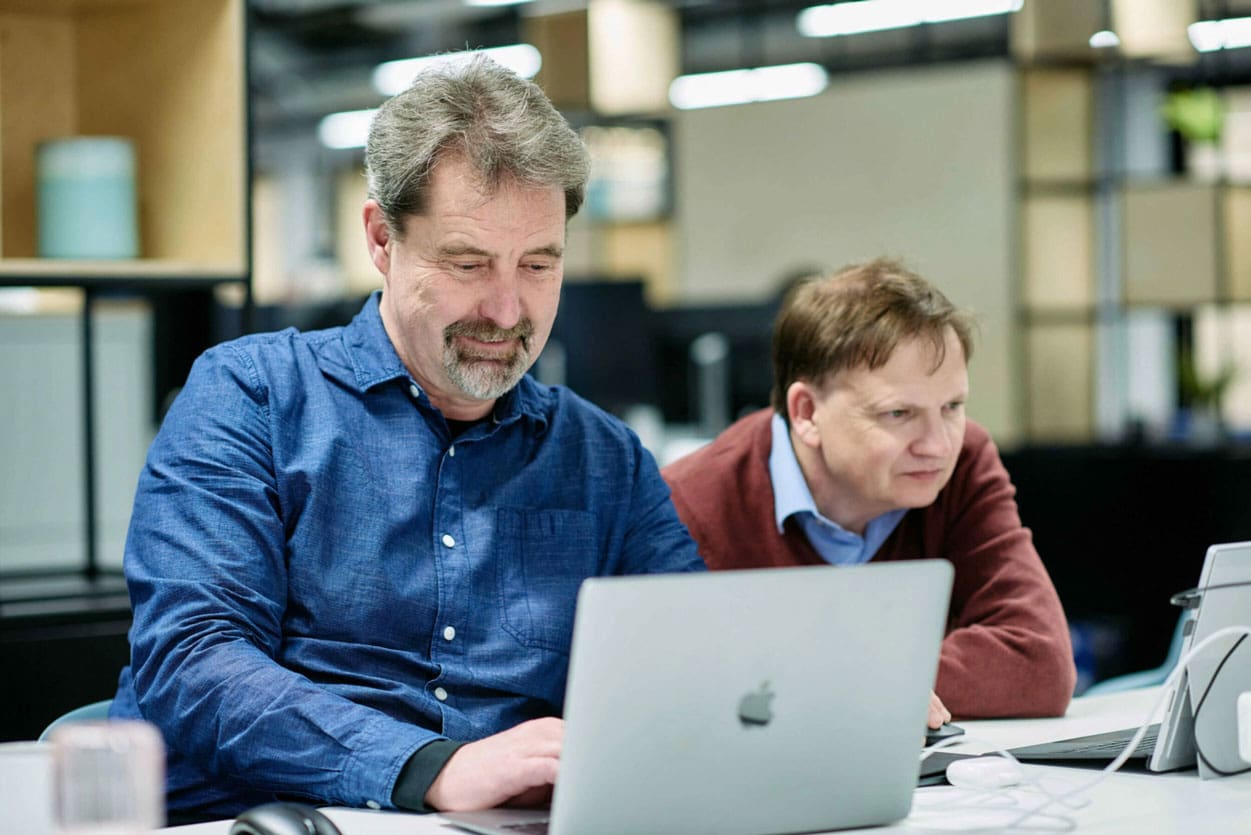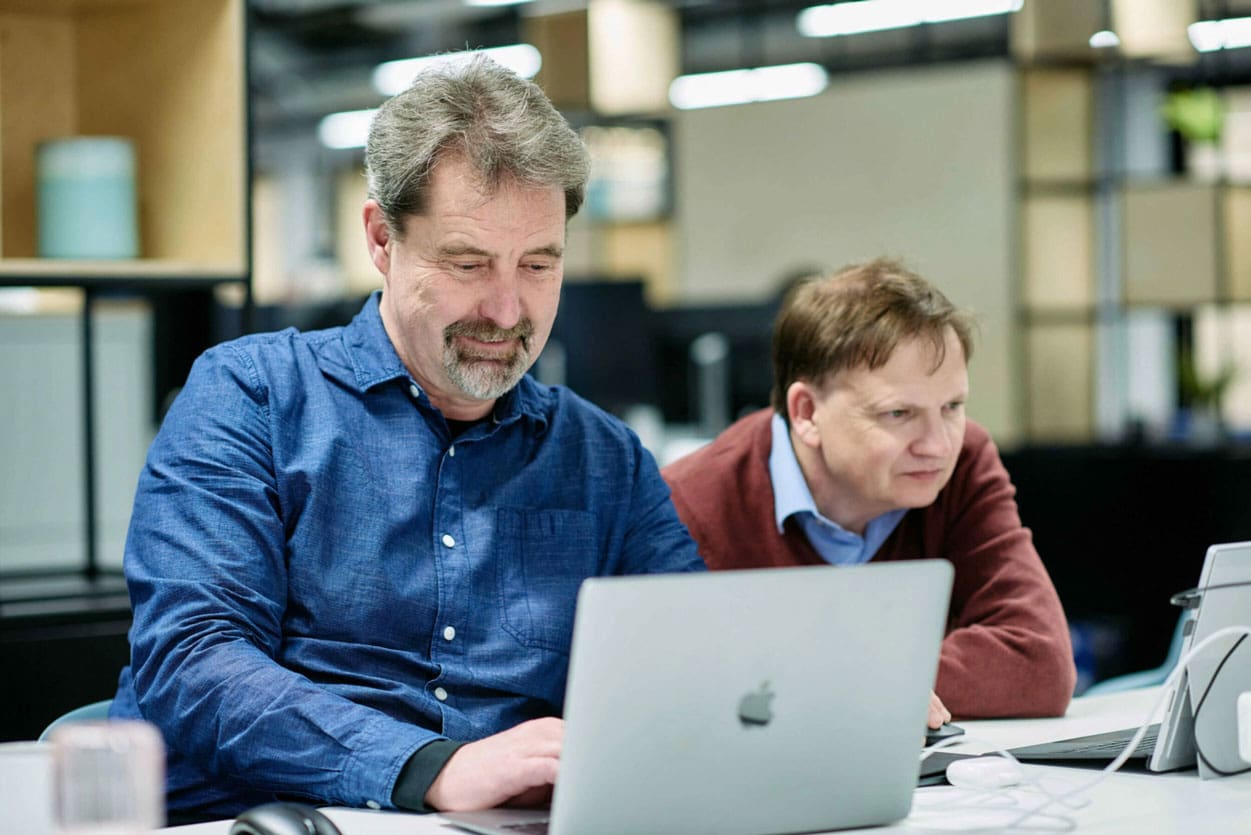 VMware SD-WAN
Market leading technology built to support cloud adoption
Want to know more?
Overview
An architecture built for the future
Traditional private WANs are built for applications hosted in the data centre and accessed by users in corporate offices. This is not the world we live in anymore.
As organisations migrate their applications to the cloud a new network architecture is required. VMware SD-WAN was built to service this objective. With a global networks of cloud points of presence VMware SD-WAN optimises traffic flows for applications in the cloud and ensures a superior customer experience.
Kerv Difference
Connectivity choice. Assured application experience.
Direct path to the cloud
Enable direct and optimised paths to applications hosted in the cloud, whether IaaS or SaaS, via a global network of cloud gateways. Remove the inefficiency of backhauling traffic flows via the data centre.
Practical experience
Transitioning WANs is a significant undertaking. Kerv has the practical experience of helping deliver successful outcomes for multiple enterprise clients over several years.
Delivering value
VMware SD-WAN enables organisations to achieve connectivity outcomes that may have been previously out of their reach. Kerv works with each client to understand priorities and implement the operational model that best works for them.
Got questions? We've got answers!
Benefits
Modernise your data centre networking platform
Optimised connectivity
The engine of VMware SD-WAN is Dynamic multi-path optimisation (DMPO). This is the industry leading mechanism for link remediation and anomaly detection and represents a core pillar that has enabled VMware to be recognised as a consistent market leader since SD-WAN was conceptualised.
Brownout detection
In a world of distributed applications "degraded is the new down". If a link is performing badly but hasn't physically gone down, then it is still essential to take remedial action. This capability sorts the "wheat from the chaff" and VMware leads the pack in its ability to support a superior application experience.
Smart Defaults
VMware SD-WAN works out of the box with smart default policies pre-defined for most well-known applications (3000+). This further differentiates VMware SD-WAN with most other SD-WAN solutions requiring to build policies from scratch.
Ease of Deployment
VMware SD-WAN supports multiple methods of "Zero Touch / Minimal Touch" deployment. This reduces cost in deployment an minimises the time required to recognise value.
Cloud Gateways
VMware SD-WAN cloud gateways are an architectural differentiator. A global network of points of presence are available to optimise connectivity to the cloud and for the insertion of appropriate security services (SASE).
Integrated security
VMware SD-WAN appliances have integrated security capabilities and all traffic flows transverse secure tunnels irrespective of underlying connectivity medium. The cloud gateways now also host advanced security capabilities to be one of only a small handful of vendors to provide a full SASE architecture.
"Kerv Connect has proven to be the trusted advisor who helped us make sense of SD-WAN and how it supports our ambitious "one network" strategy. Of the various responses received on our WAN tender, Kerv Connect stood out with their approach to solution design and their strong team. The proof-of-concept installation has already delivered tangible benefit to ABP Food Group and we are excited to get started on the full SD-WAN rollout with them."
"We have a 24×7 manufacturing business that can suffer huge losses in a network-down scenario, making SD-WAN an attractive technology platform. Kerv Connect have been a real asst in helping us validate the SD-WAN business case. The POCs we ran with them were a real eye opener and made us realise that with a great technology, comes the need for a great technology partner"
Featured insights
From our world to yours
You may also be interested in
Speak to an expert
Give us a few details and we'll get right back to you.
"*" indicates required fields