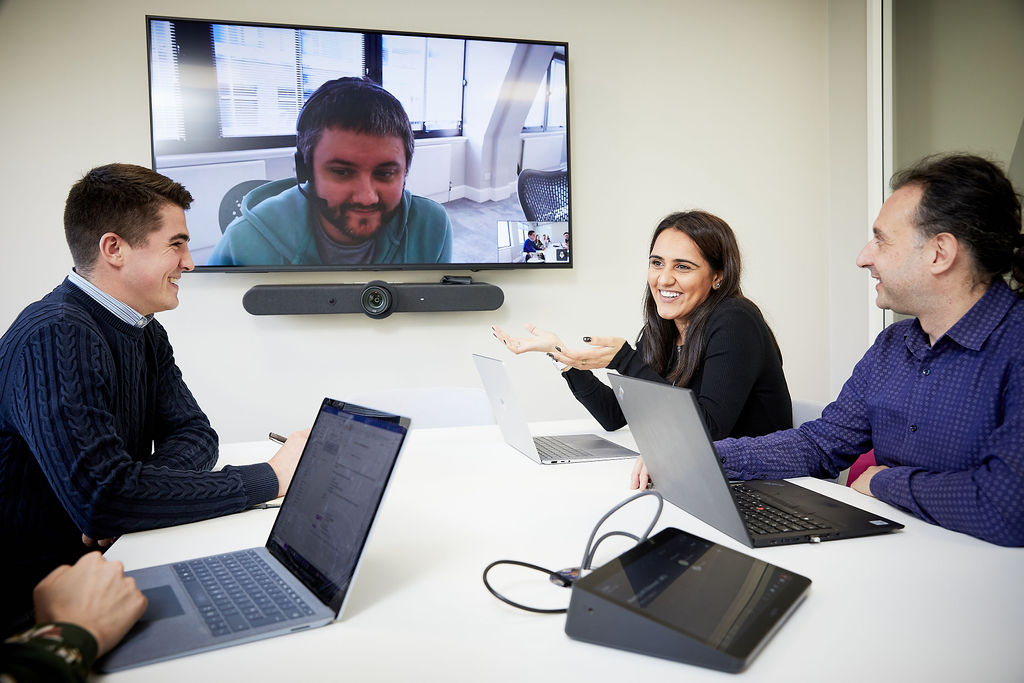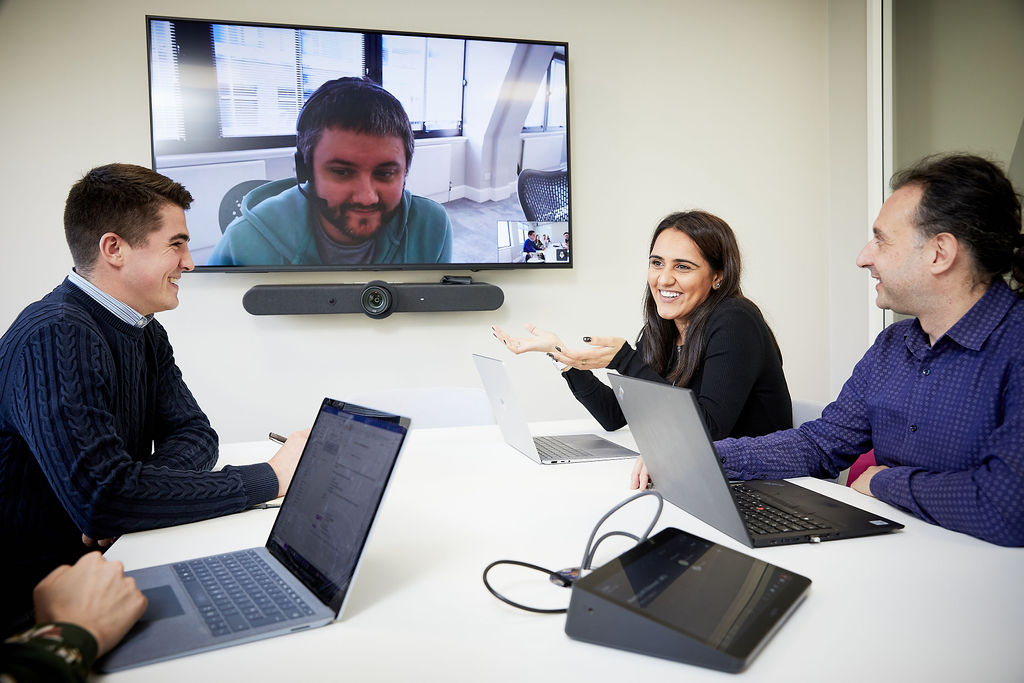 Genesys Cloud CX
Delivered by a winner of six consecutive Genesys EMEA Partner Awards
Tour the platform

Overview
Unbeatable Genesys Cloud CX™️ delivery
Not all contact centre platforms are equal. That's why thousands of organisations worldwide choose Genesys Cloud CX™️ to unify customer and agent experiences across phone, email, chat, text and social channels. All efficiently managed from a single desktop.
As a Genesys Gold Partner and winner of six Genesys EMEA Partner Awards, Kerv Experience helps you get the most value from the industry's leading all-in-one contact centre solution.
The Kerv Difference
Consummate professionalism. Customised performance.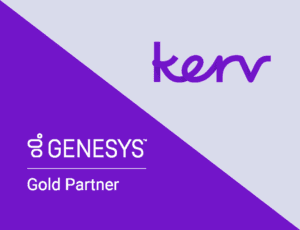 Genesys expertise
We're an award-winning Genesys Gold Partner – with the skills to maximise value from your tech.
Optimise service
We tailor Genesys Cloud CX™️ to meet your unique needs. 'One size fits all' fits no one.
Tech passion
Nothing means more than getting every technical detail right – so Genesys Cloud CX™️ generates amazing experiences and tangible results. See all our case studies!
Award-winning Genesys Partner
Don't just take our word for it
Genesys EMEA New Logo Partner of the Year 2022
Genesys EMEA Customer Success Partner of the Year 2021
Genesys EMEA Cloud Partner of the Year 2020
Genesys EMEA Cloud Partner of the Year 2019
Genesys EMEA Cloud Partner of the Year 2018
Genesys EMEA Cloud Partner of the Year 2017
Want to see Genesys Cloud CX in action?
Benefits
Empower employees. Personalise customer experience.
Easy to use and onboard
Nothing stops a transformation project in its tracks faster than a substandard user experience. With Genesys Cloud CX™️ that's never a problem. Its intuitive interface is easy to use and configure. No technical expertise is needed. A couple of hours training and your people are good to go.
Digital Transformation
Today's customers are digital natives and they don't always need to speak with a person. Combine digital channels like SMS, web chat and WhatsApp with AI-powered bots to boost satisfaction ratings and extend opening hours in the most cost-effective way.
Expand your talent pool
When agents can work from anywhere, your HR department can hire the best global talent. If they're a good fit, students, people returning to work after a break and gig economy workers can join your team.
Perpetual innovation
Along with inbuilt digital, AI and workforce engagement management (WEM) capabilities, Genesys Cloud CX™️ offers loads of pre-built integrations and partner solutions via the AppFoundry® Marketplace. Plus new weekly feature releases, all at no extra cost.
Strong employee engagement
Find smart ways for employees to enjoy work more, improve performance and obtain rewards. Explore motivation and gamification strategies and present agents with real-time metrics in an easy, fun way.
Measurable results, actionable insights
All your most important metrics are at your fingertips. From classic productivity measures like average handle time, occupancy rates and first contact resolution to CX indicators like CSAT, NPS and more. Managers steer CX with customisable dashboards and up-to-the-minute information.
Product features
Genesys Cloud CX features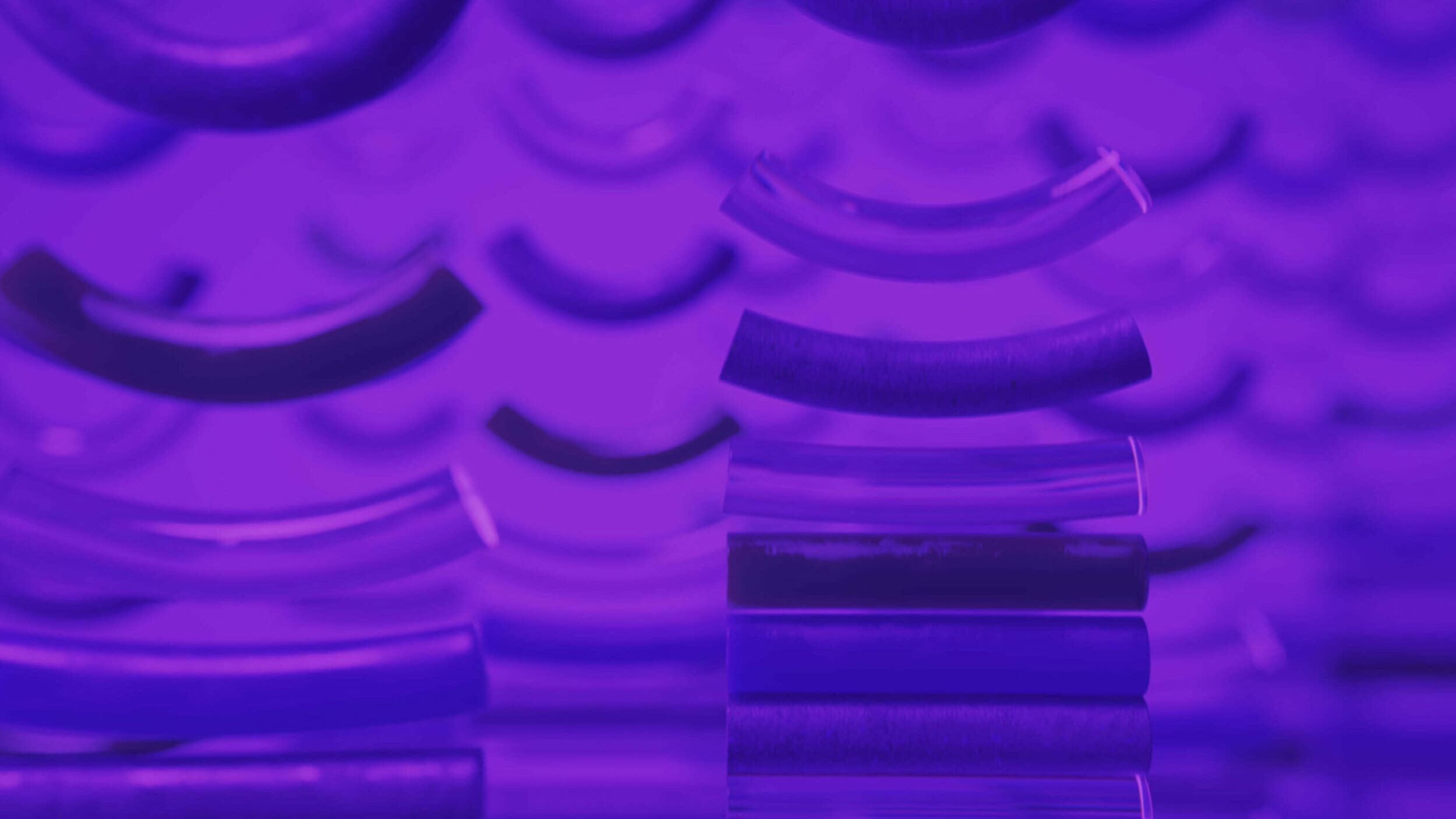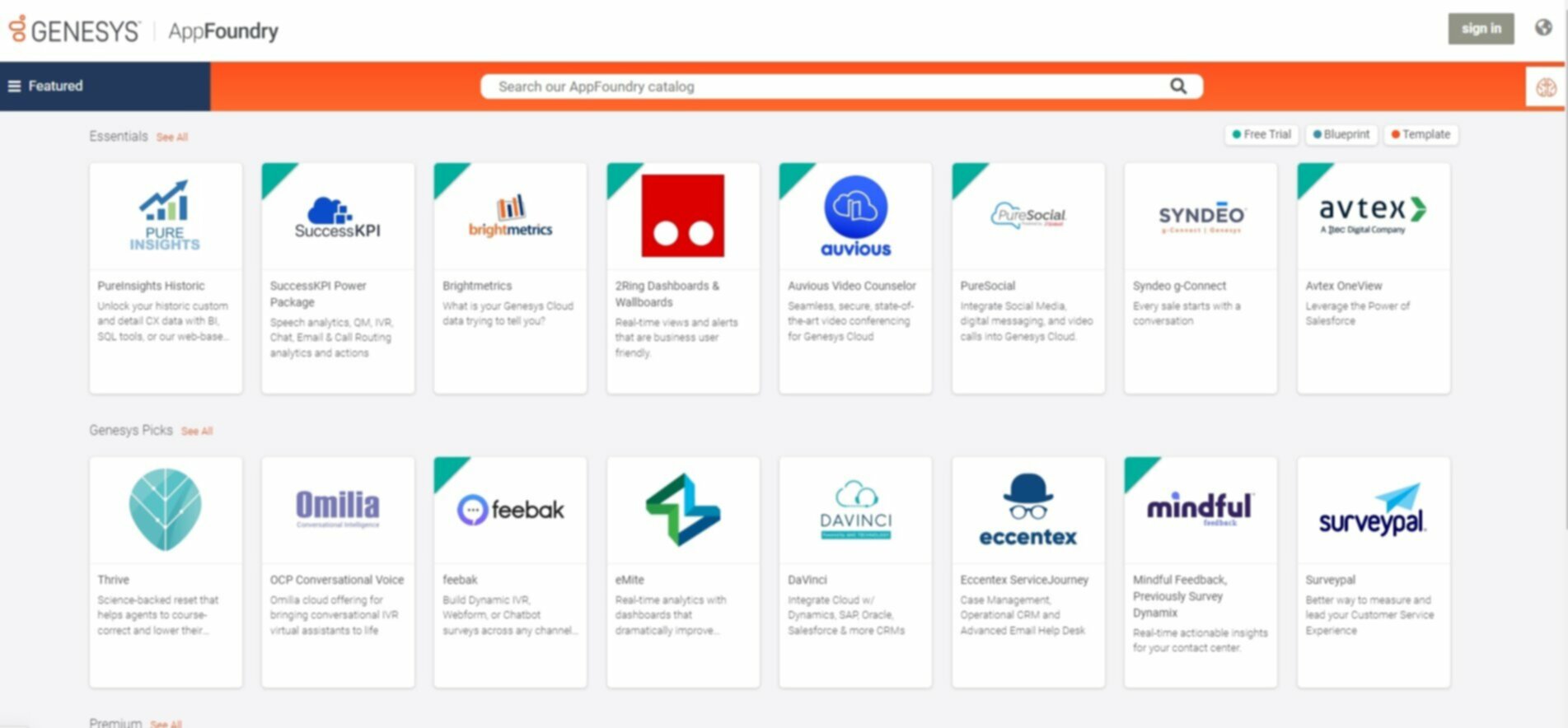 Reporting and analytics
Real-time and historical views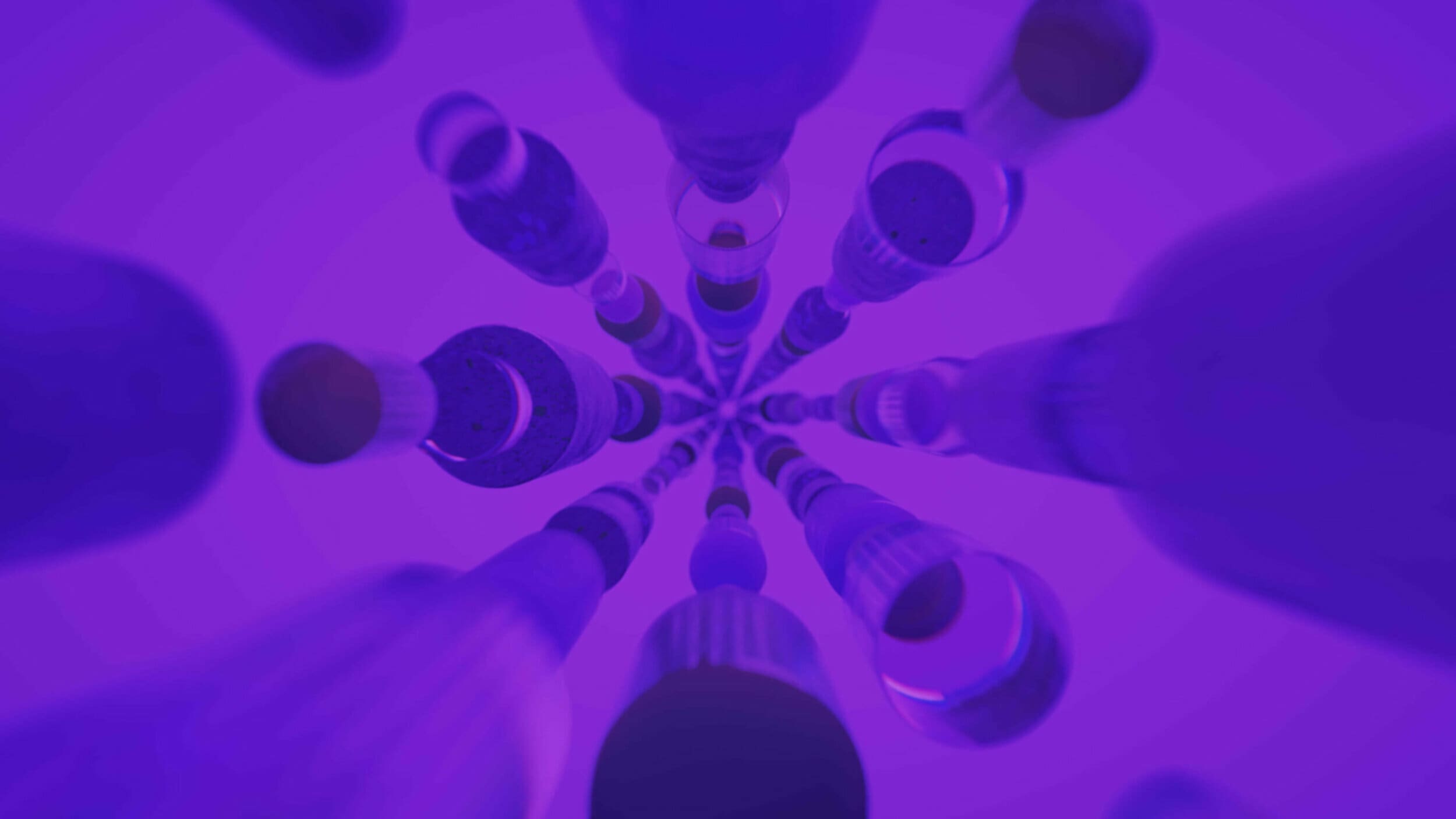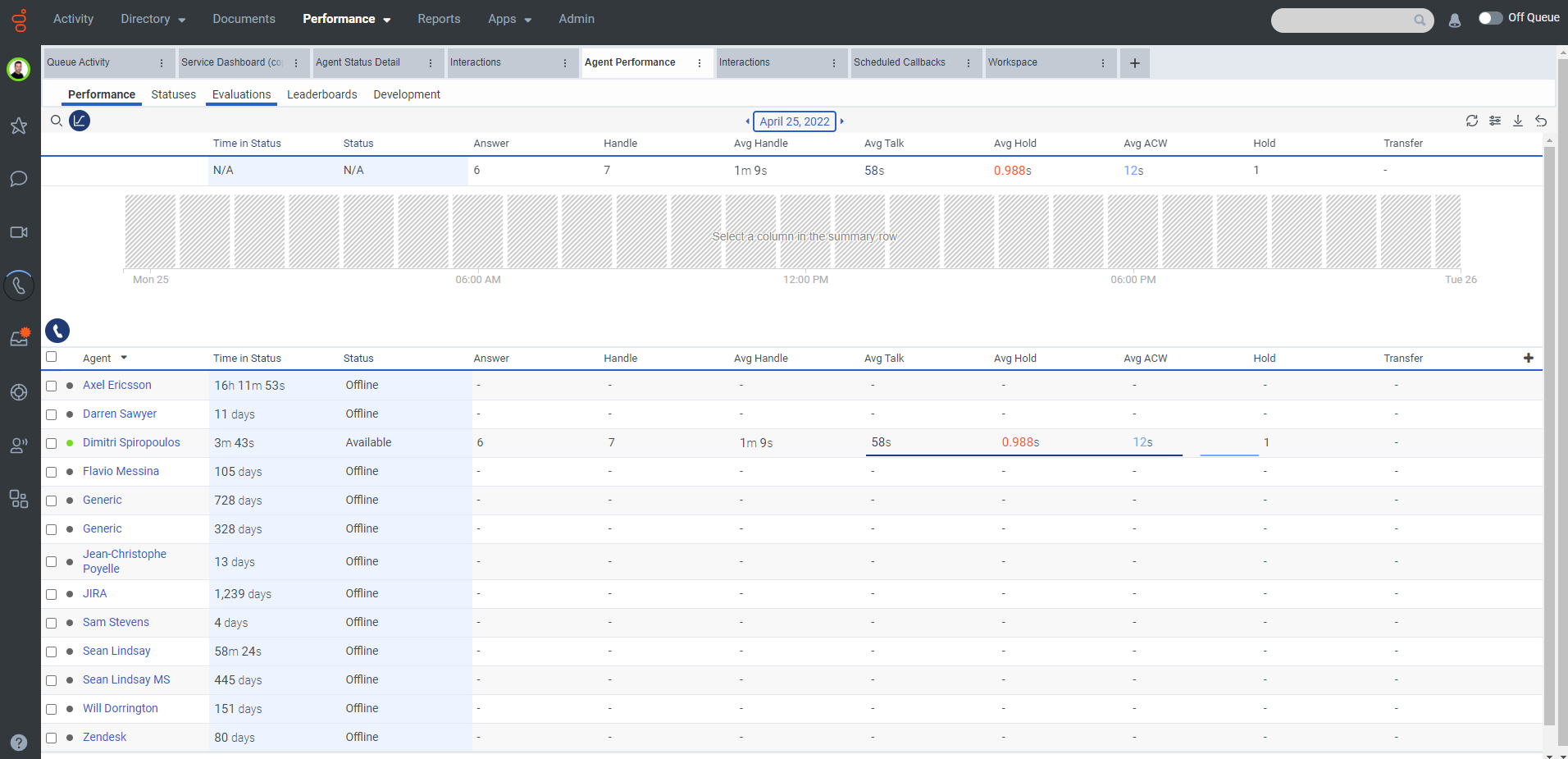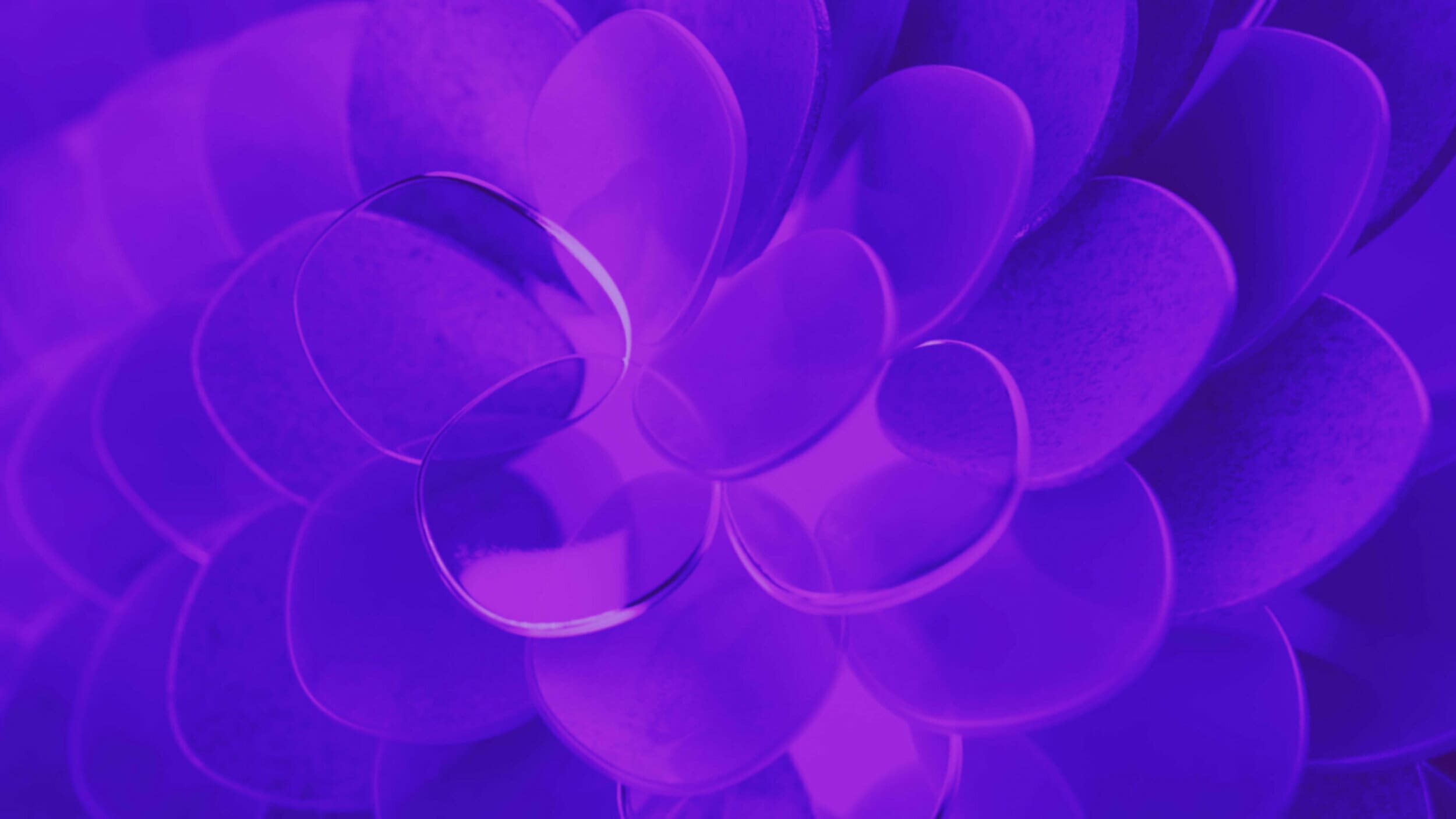 Inbound routing
Inbound voice routing (ACD)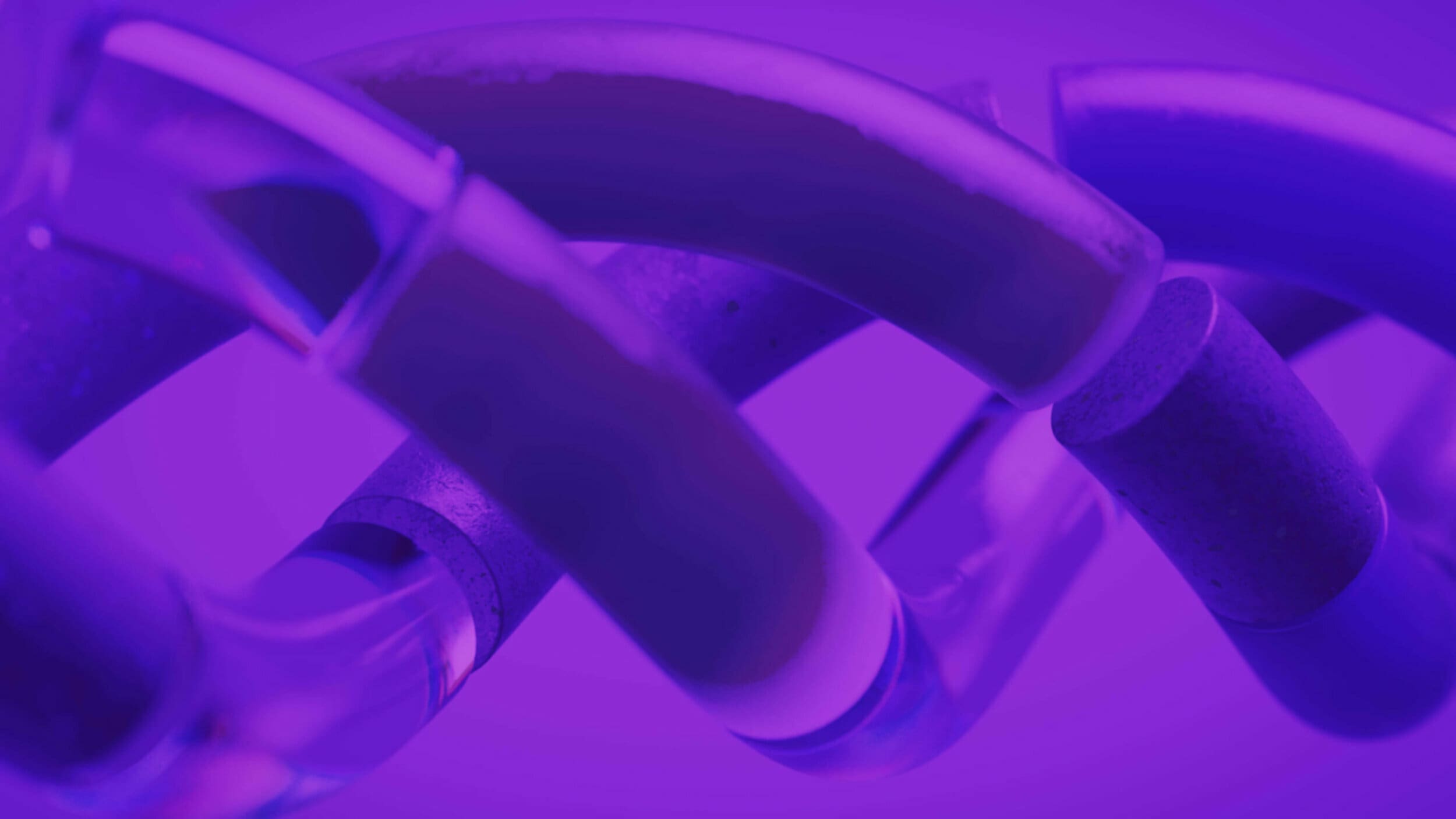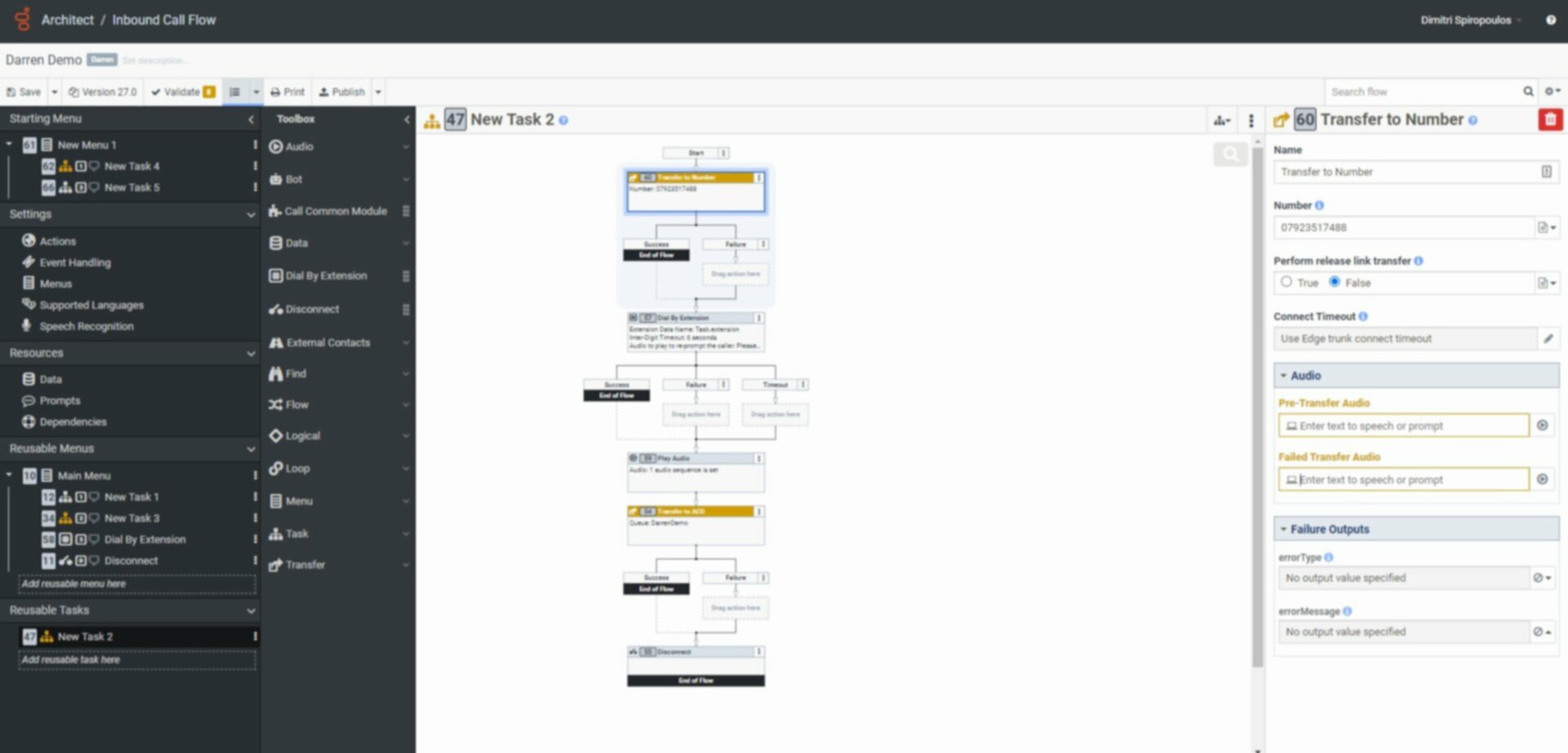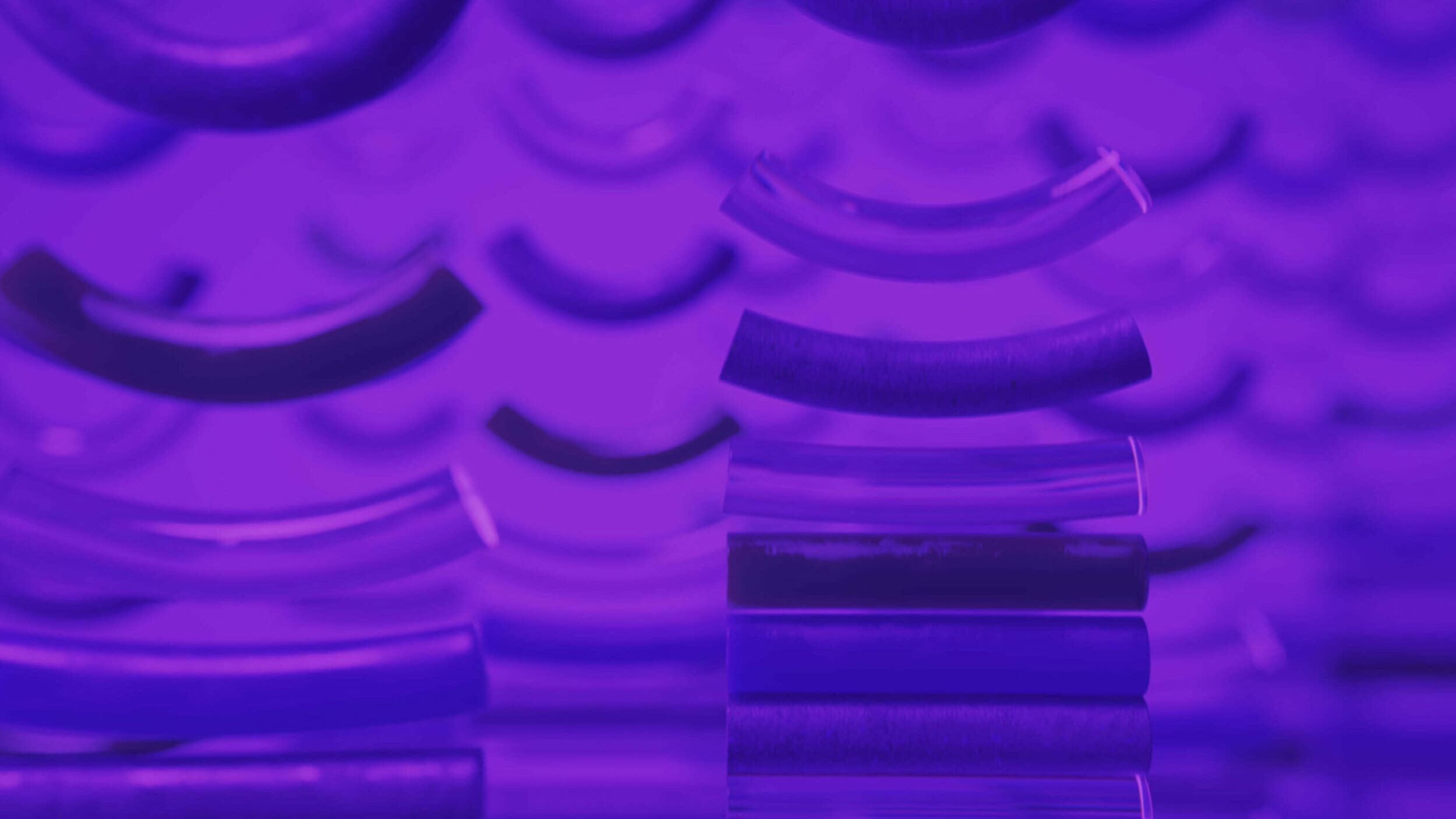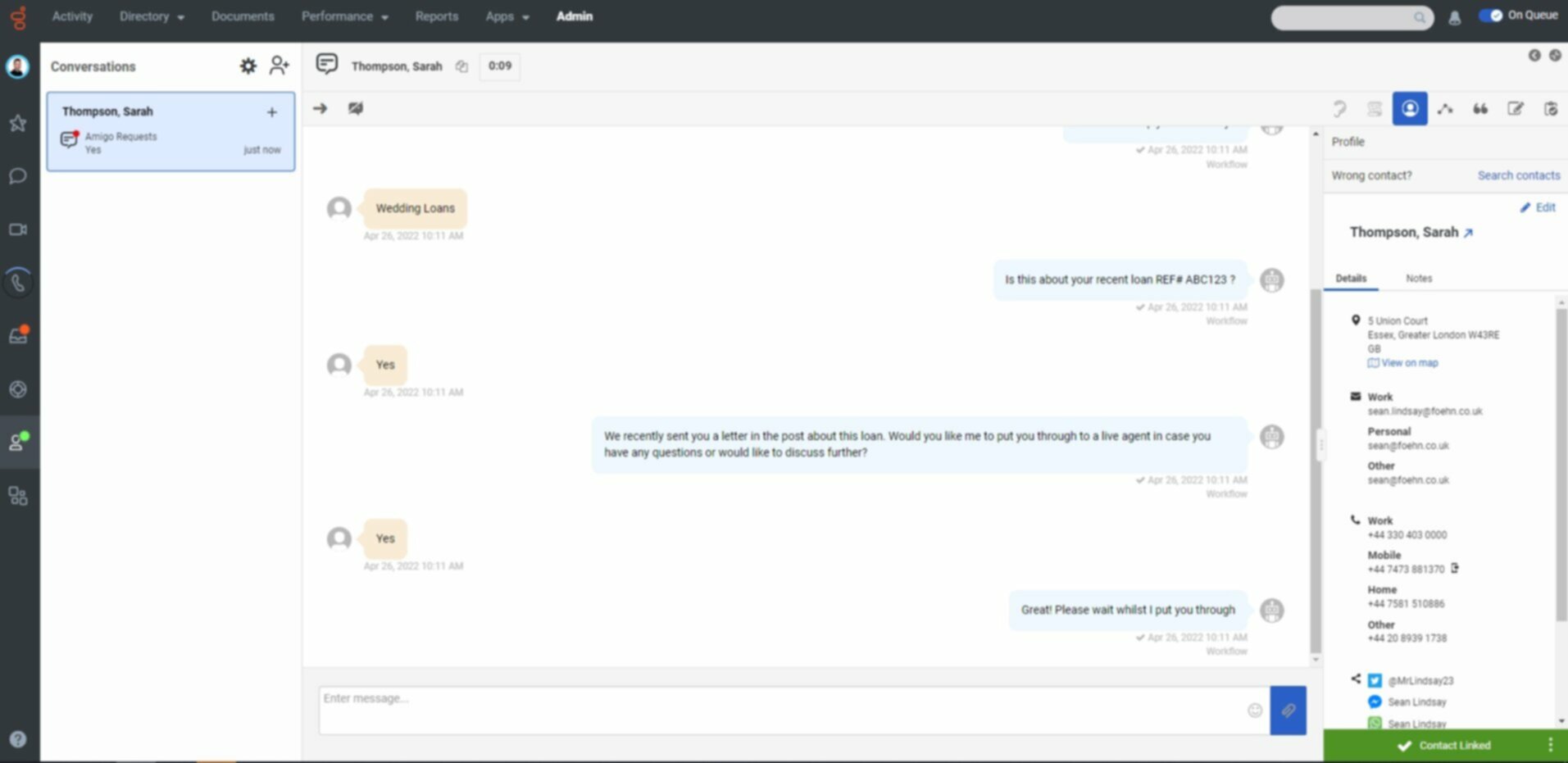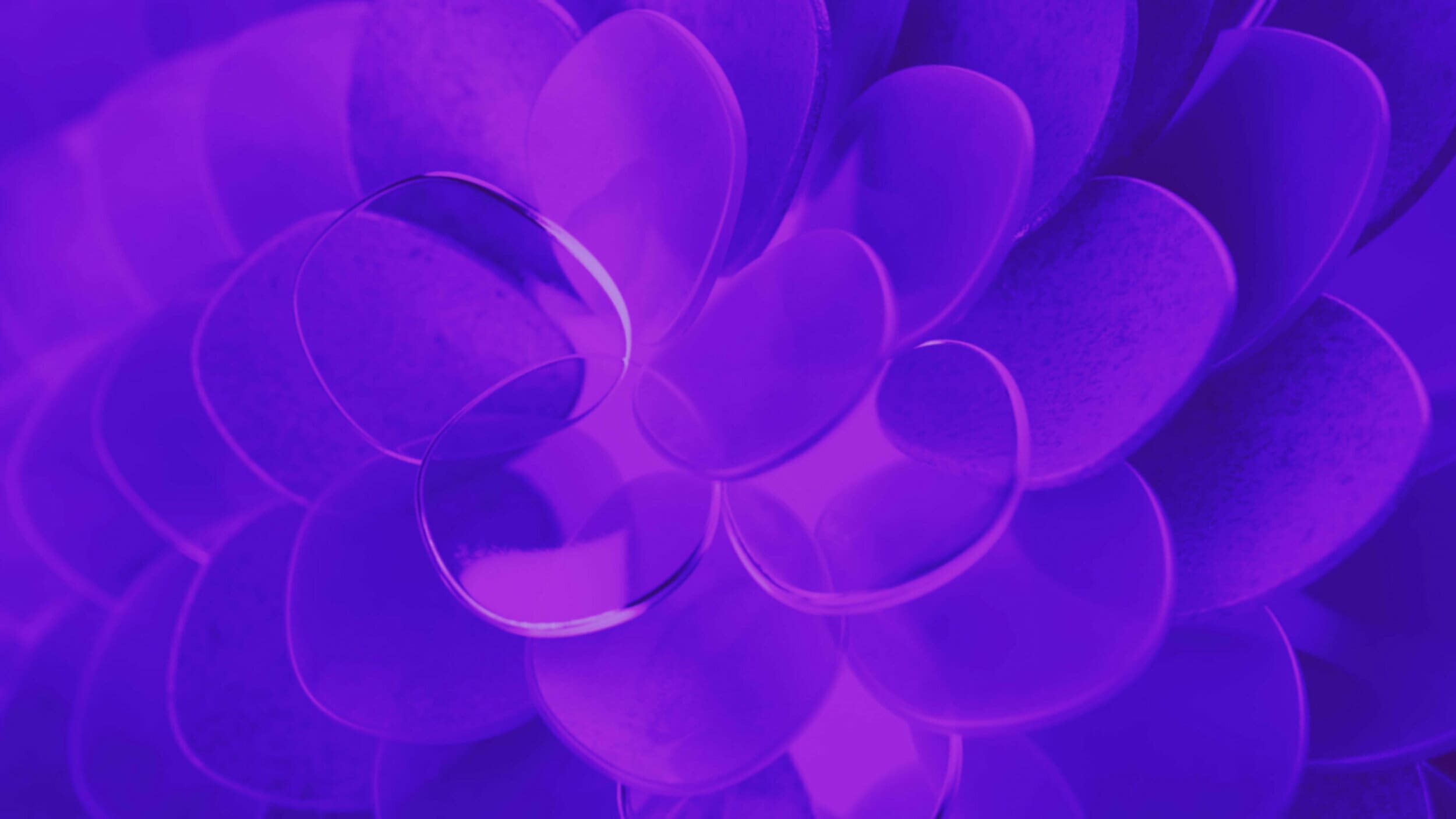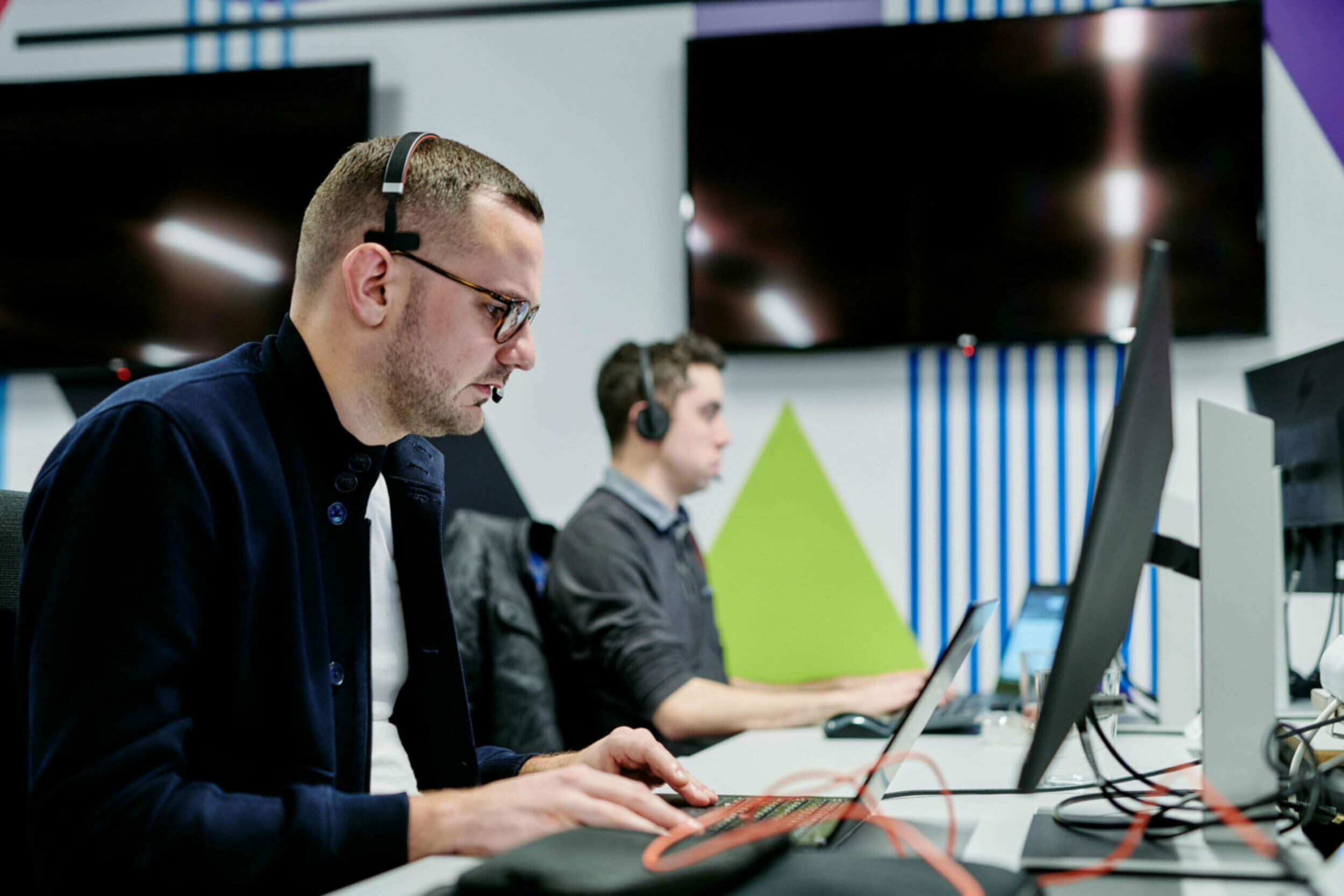 30 day free trial
Want to know more?
Give us a few details and we'll get right back to you.
"*" indicates required fields
Featured Insights
Our world to yours
FAQs
Got a question about Genesys Cloud CX?
Absolutely. Genesys Cloud CX™️ has been designed and maintained as a platform since 2012. Genesys added new developers as it grew, building clean APIs with plenty of documentation. It provides a simple extensible system on which to efficiently add new data and functionality.
Genesys Cloud CX™️ is the original built-for-the-cloud customer experience platform. It doesn't grow by bolting on acquired technology. Instead, Genesys developers rewrite and convert new functionality, and add services to the APIs.
When Genesys Cloud CX detects a problem, it checks dependencies and restarts the process before you notice. Catching a failure before it impacts your agents or customers, Genesys also challenges developers with ongoing, intentional, and randomly induced failures. So, they can see whether their systems recover and why; in turn, adjusting how they code in future.
Genesys Cloud CX™️ was built to adapt to change, and Genesys has an entire site focused on assisting. That includes giving you choices for how to integrate – from AppFoundry pre-built integrations to email automation to extensible data and more. Genesys also plans to extend AWS EventBridge so you can read and create events between Genesys Cloud CX™️ and your private AWS cloud or on-premises systems.
Each situation tends to be unique in terms of project complexity and migration requirements. Naturally, there aren't any disks to fiddle with. For instance, some Genesys Cloud CX™️ deployments, spun up online have been operational within just 48 hours, while larger deployments can take around 60 days dependent on complexity.
You can choose from three flexible options. Genesys Cloud CX™️ 1 for inbound and outbound hosted voice, Genesys Cloud CX™️ 2, an all-in-one omnichannel contact centre with voice plus chat, email, and AI-powered customer engagement. Or Genesys Cloud CX™️ 3 which includes all the above plus SMS and messaging app routing, and WEM. Prices start from £52.50 per user per month.
Before the contract starts there is normally a 90-day ramp period to allow you to set up and bed-in the solution. This signals the start of the contract which typically runs for 12 months. At the end of the term the contract can be extended for another year, left to run monthly, or terminated with 30 days advance notice on either side.
In addition to helping plan and oversee a smooth migration to Genesys Cloud CX™️, Kerv Experience offers ongoing management and optimisation services to ensure you get the most value from your investment in the platform. For example, supporting activities such as customer journey mapping, robotic process automation and future solution road mapping.
Other products and services you may be interested in
Speak to an expert
Give us a few details and we'll get right back to you.
"*" indicates required fields