OVERVIEW
Unlock your service potential with Expert Service Management Consultancy
Let's face it, customers can spot exceptional service from a mile away. But achieving the level of greatness that makes your Net Promoter Score skyrocket and your Customer Satisfaction surveys glow with pride? Well, that takes more than just a sprinkle of magic.
That's where we come in. At Kerv Consult, we have a team of service management consultants, here to empower you with the skills, focus and effort needed to transform your customer experience. With our expertise and razor-sharp strategies, we'll help and guide you towards achieving service excellence.
What is Service Management Consultancy?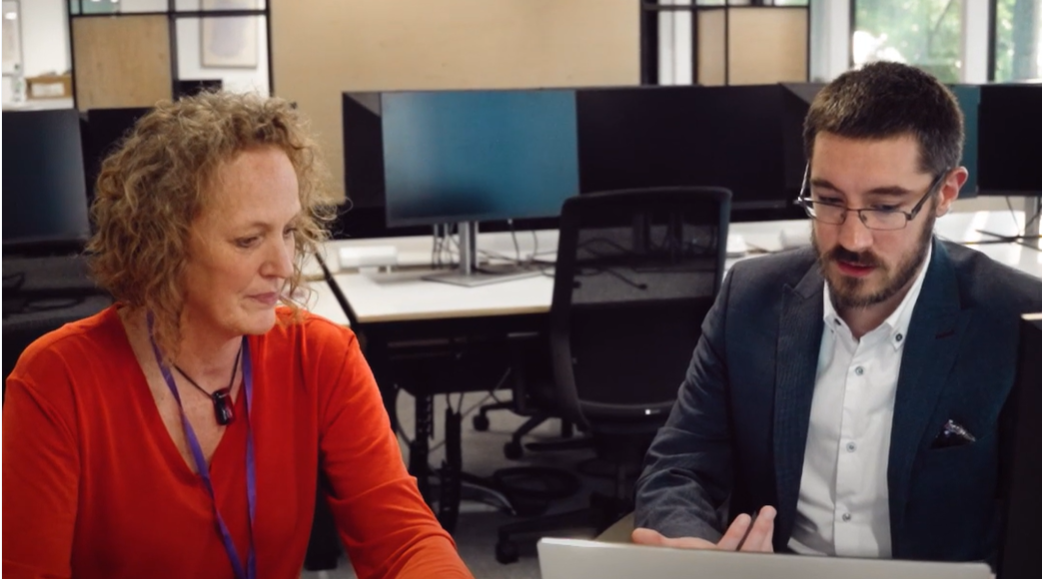 The Kerv Difference
Unleash the Power of Service Management Experts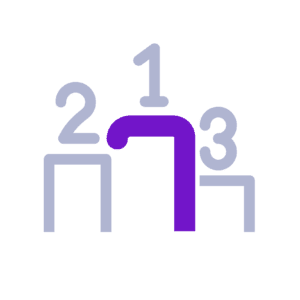 Seasoned Service Delivery Managers at Your Service
Our team of Service Delivery Managers brings a wealth of experience to the table, having run 2000+ staff service centres. With their expertise, we can ensure impeccable service delivery that leaves your customers impressed.
Elevate Customer Experience with Our CX Consultants
Our Customer Experience (CX) Consultants are the masters of creating unforgettable customer journeys. They'll help you fine-tune every interaction, transforming your service into a seamless and delightful experience that keeps your customers coming back for more.
ITIL Process Leads: Incident Managers, Change Managers, and More
We deploy a range of best practice approaches that are certified across ITIL Service Strategy, ITIL Service Design, ITIL Service Transition, ITIL Service Operations, ITIL Continuous Service Improvement and DevOps.
0
We drove an increase of 67% for self service of IT within Serco
0
We helped Harrow Council achieve 100% CSAT scores
0
Supported Lightspeed Broadband to consistently get full marks on their customer installation surveys
Benefits
Empowering Your Journey to Service Excellence
Unlock the Secrets to Achieving Service Excellence
Don't waste years chasing an elusive "Amazon-like experience" without the right know-how. Our experienced consultants have lived and breathed exceptional service, and we'll help you identify and implement the necessary changes to achieve service excellence in a fraction of the time.
Tailored Improvements for Your Service Success
We dive deep into understanding your goals and deliver improvements that truly matter to your service. Whether it's faster ticket resolution, enhanced customer feedback, cost reduction or a myriad of other improvements, we address your organisation's unique challenges and help you deliver best-in-class services.
A Customer-Centric Culture Driven by Expertise
Our Service Management consultants lay a solid foundation for success and instil a customer-centric culture using cutting-edge approaches and tools. We leverage service automation, transparent reporting, and a relentless focus on continuous service improvement. With our wealth of experience in building, running, and transforming services, we give you a head start towards achieving greatness.
"This has taken the service forward by years, I would recommend it to any organisation"
"Working with the Harrow ICT team and all our suppliers, the team efficiently helped guide the new service into an early start. Their positive attitude was crucial to the early success and resulted in happy users from day one."
"Their flexibility and focus on driving the right value from our work together has allowed us to develop a clear plan for Lightspeed to create an excellent service for our customers"
Resources
From our world to yours
Speak to an expert
Give us a few details and we'll get right back to you.
"*" indicates required fields