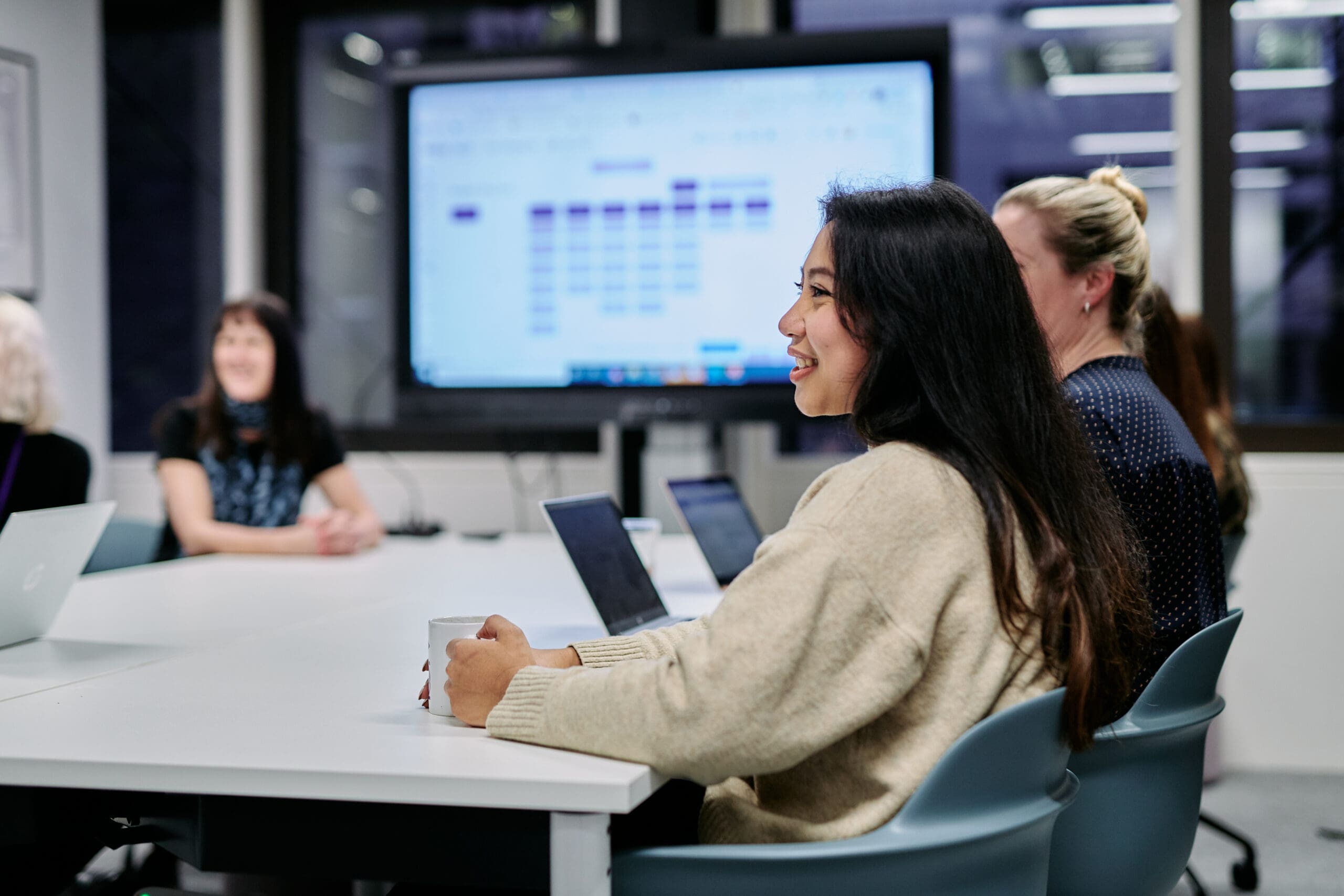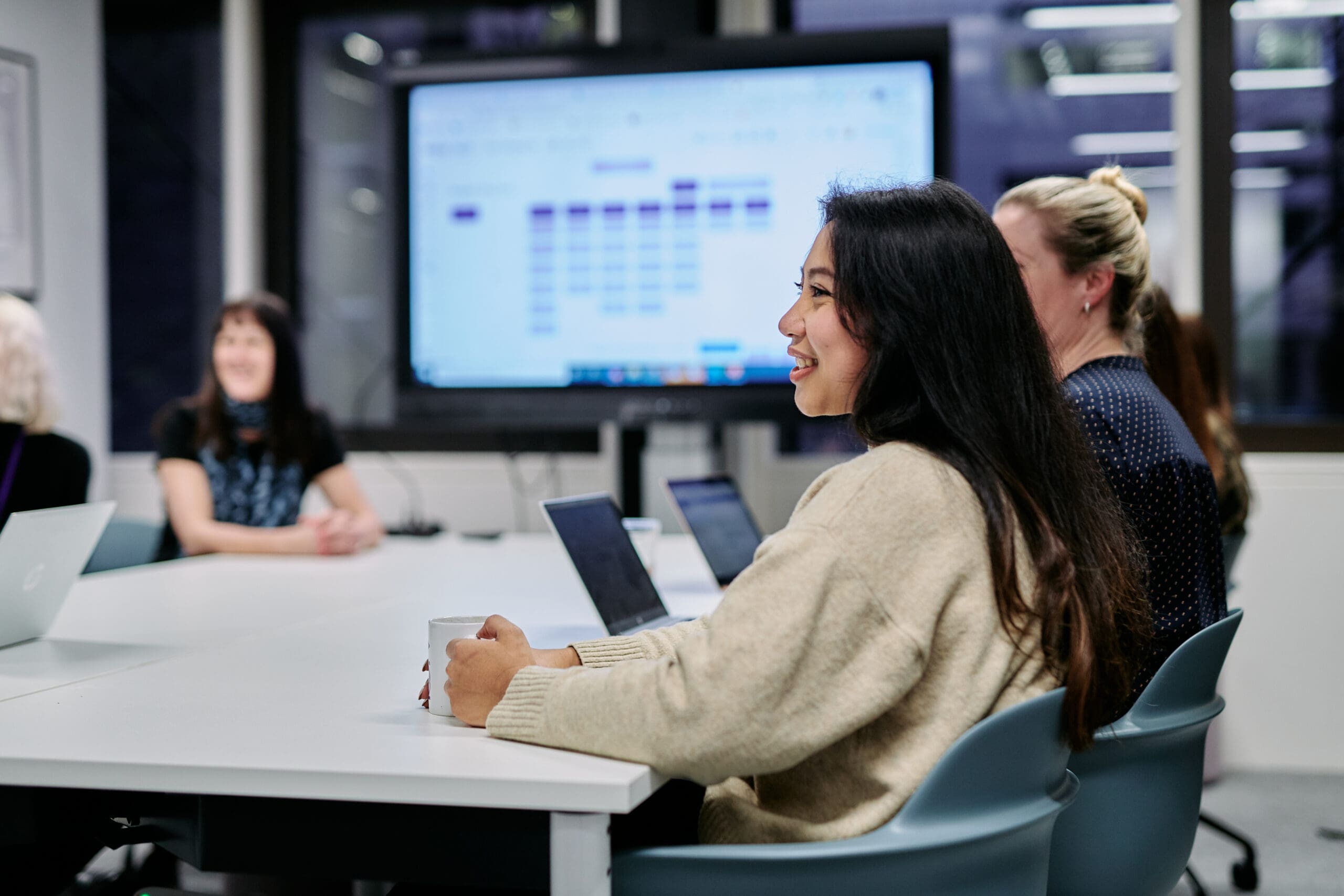 Consultancy: Measurable Service Improvements
Services to make your customers rave about
Speak to our experts
OVERVIEW
Improving your services in ways that matter
You are the expert when it comes to your services, but it can be difficult to identify critical issues or make great services even better. That's where we come in.
Our team of dedicated consultants will work with you to identify opportunities, address service issues and ultimately improve your services in ways that are most meaningful to you and your customers.
At Kerv Consult, we believe that good relationships are built on trust. We want to be your trusted advisors, not just another company selling you services. To build that trust, we start by getting to know you, your service and your priorities. This allows us to propose the right approach for you, and one that will take your service to the next level.
The Kerv Difference
Our approach is simple: we collaborate to understand your service, identify opportunities and define the most suitable approach for your needs.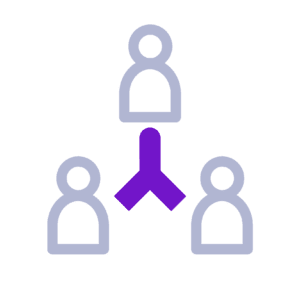 Tailored to What You Need
We take the time to understand your organisation and service, then support you to make tangible improvements that are felt by your customers and your team. Our blended team works flexibly to ensure you have access to the right skills at the right time, without having to bring on a large team full-time.
Access to Expertise and Skills You Need
We have a team of consultants from service management professionals through to project managers and implementation specialists. This means we can help you identify key opportunities and actually implement changes with you, while also driving a culture of service excellence.
Certified Best Practices
We are certified in a range of best practices and approaches such as ITIL, Six Sigma and Lean. We don't propose a one-size-fits-all approach, instead we apply our skills to deploy key elements in a way that benefits you and your customers the most.
0
Customer Satisfaction (CSAT) score for the Harrow IT Service the month that we concluded our engagement
0
increase in self service across Serco's Shared Services following a SIAM Transformation we led
0
Over £40m of cost removed from services delivered by our customers as a result of our service management consultancy
"Kerv Consult understood and embodied the culture change needed to make this happen – staff from separate organisations were coming together to form a new team where the customer was put first and we encouraged positive teamwork and fun."
Resources
From our world to yours
Speak to an expert
Give us a few details and we'll get right back to you.
"*" indicates required fields