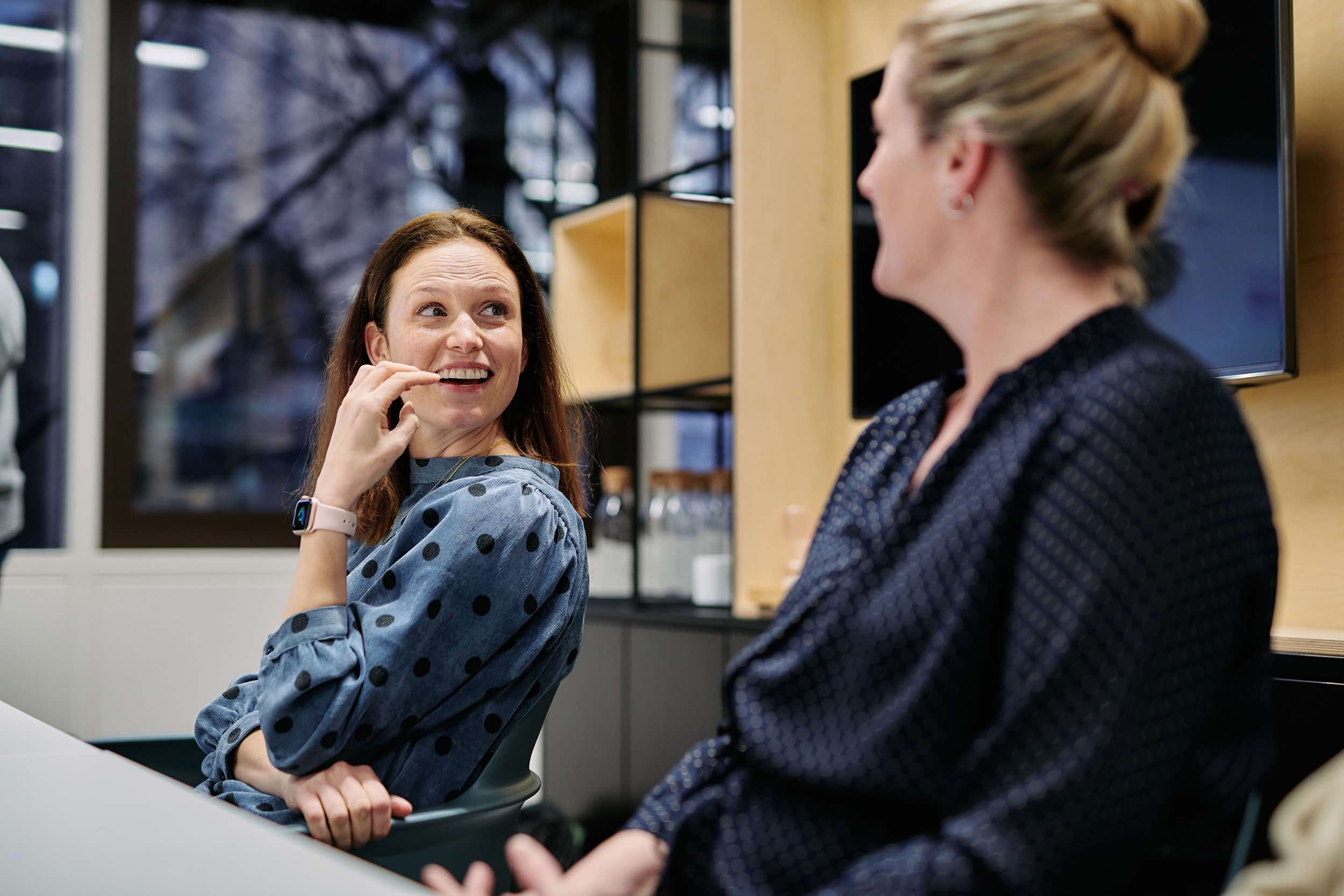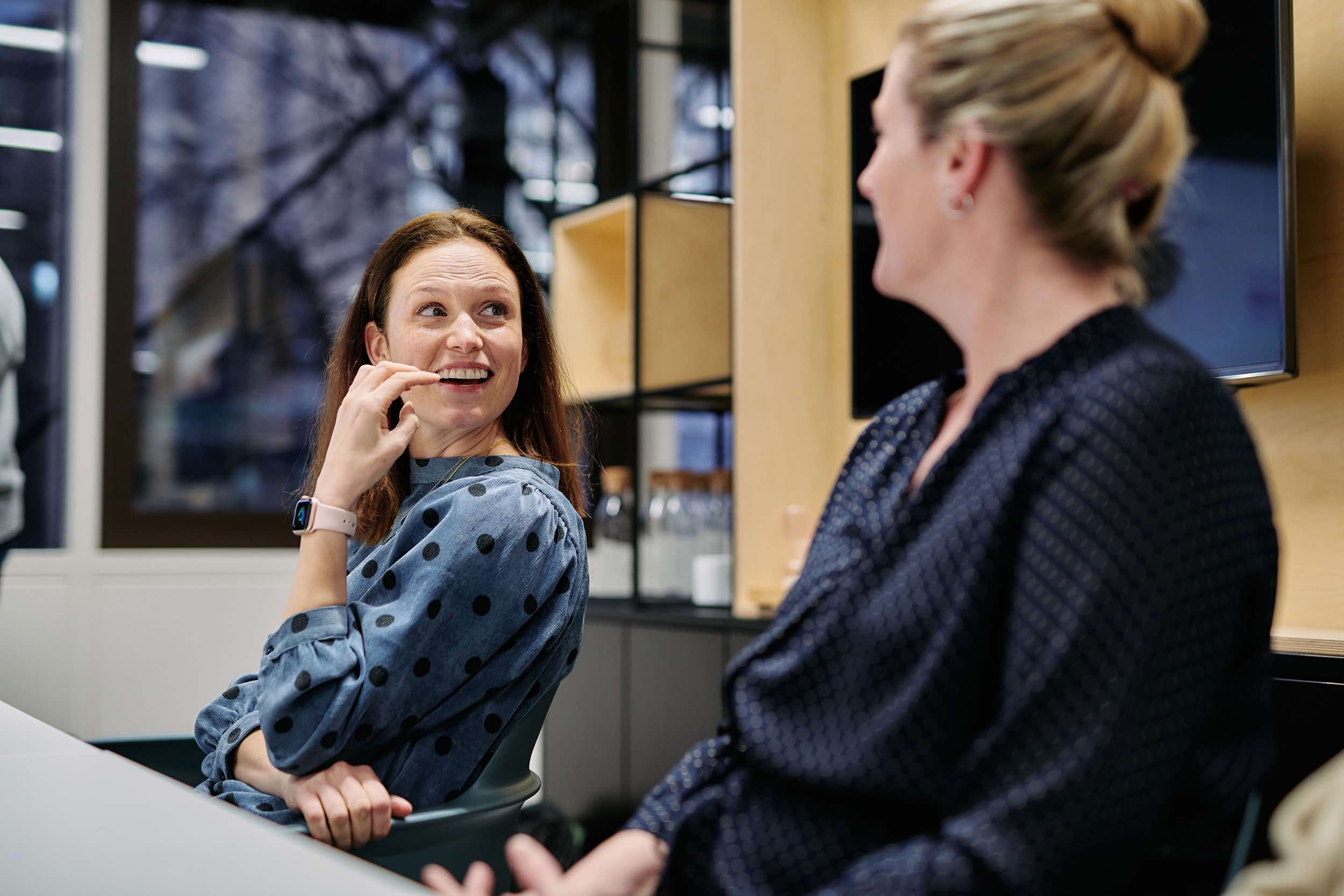 IT Leadership & CIO Advisory
Unlocking Success: Empower Your Organisation with Strong IT Leadership
Speak to our experts
OVERVIEW
From Good to Great: Transform Your IT Function
In today's fiercely competitive landscape, your company's triumph hinges on the strength of its IT leadership.
At Kerv Consult, we understand that IT is no longer just a cost of doing business; it's the driving force behind your success.
With our experienced team of IT directors, CIOs, and CTOs who have led digital functions for leading global organisations, we bring unparalleled expertise to optimise your IT strategy. Our CIO advisory services provide access to a network of industry leaders, ensuring that your IT function operates at its peak performance.
What is IT Leadership & CIO Advisory?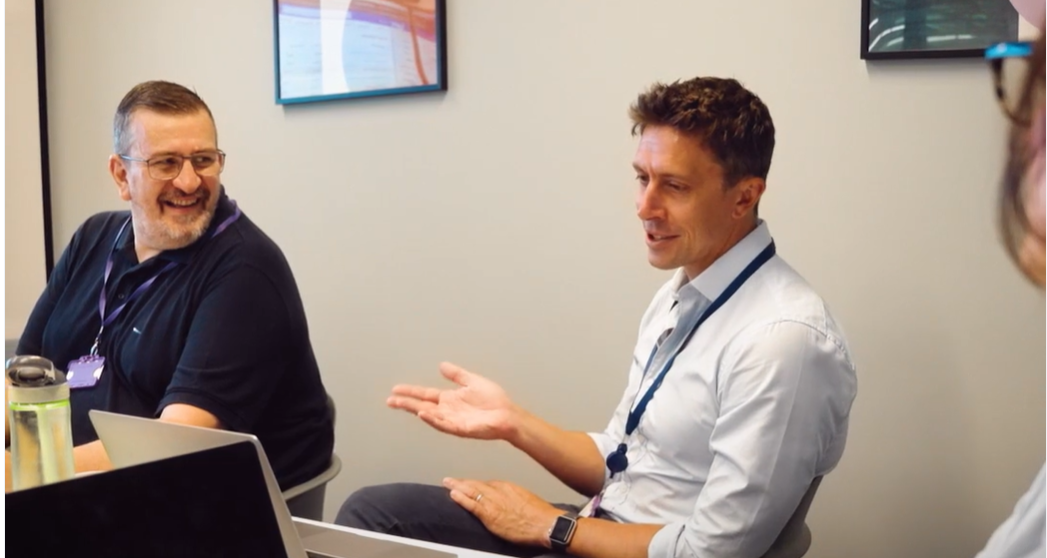 Unleash the Power of Our IT Leadership
Our team of consultants is ready to step in and work their magic as interim or part-time IT leaders. Our experts have successfully helmed large-scale IT operations, serving as Interim CIO for an NHS Trust, Interim CIO for a telecoms company and even Head of IT for a nuclear organization. They bring a wealth of experience to the table.
But that's not all. Our IT leaders aren't flying solo. They have the support of over 40 of our top-notch consultants, ensuring they always have the latest best practices at their fingertips, including:
Chief Information Officer (CIO)
Chief Technology Officer (CTO)
Chief Digital Officer (CDO)
Chief Information Security Officer (CISO)
Head of IT, IT Director (ITD)
Head of Projects, Programmes, and Portfolios
Level Up Your CIO Game
Our CIO-level consultants are here to be your critical friend and advisor. They'll join forces with you to review strategies, fine-tune key presentations and provide expert guidance on areas where you might need an extra boost.
Our advisory services cover a wide range of topics, helping you chart a course for success. Topics include:
IT Strategy and Digital Strategy
Cost of IT / Benchmarking
Service Improvement recommendations and benchmark KPIs
IT Procurement Approach
Assurance of IT Change
We'll also dive into the nitty-gritty, offering insights on Cost of IT and benchmarking to ensure you stay competitive. Need service improvement recommendations and benchmark KPIs? Consider it done. When it comes to IT procurement approach or the assurance of IT change, our experts have got your back.
With our CIO Advisory services, you'll have a trusted ally by your side, equipped with the knowledge and experience to supercharge your IT leadership.
The Kerv Difference
Unmatched expertise, a collaborative support network, and tailored solutions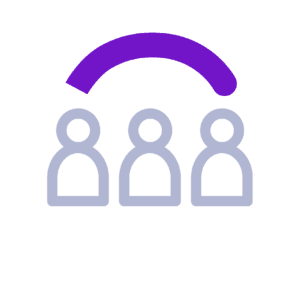 Expertise That Speaks for Itself
Our team of seasoned IT leaders has held top positions in leading companies, bringing a wealth of first-hand experience to drive your success.
Unparalleled Support Network
With over 40 additional consultants at our disposal, we ensure our team has access to the latest best practices and industry insights. Our collaborative approach means that when you work with us, you're not just getting one consultant but a network of knowledgeable professionals who can provide valuable support and guidance, ensuring your IT initiatives are set up for success.
Tailored Solutions for Your Success
Whether you require an interim CIO, CTO, CDO, CISO, or a Head of IT, we have the perfect fit for your requirements. Our consultants act as critical friends and advisors, providing tailored recommendations, reviewing strategies, and offering expert advice to help you overcome challenges, optimise performance and drive you towards success.
"Bringing in individuals from the outside who have done IT and organisational design and seen it in different places is vital"
"I initially trialled [Kerv Consult] for a small digital engagement given they were a local consultancy that could address a specific challenge that we had at the time. We have since grown to trust the team and have agreed several further engagements, continuing to collaborate with them up to today."
"I have worked with numerous people and I have always found them to highly effective with an extensive range of knowledge and experience. The team were involved right from the very beginning and were pivotal in helping set up, and run some of our initial fundamental workstreams as well as helping establish a broader strategy."
"[Kerv Consult] brought passion, energy and vision that matched our own. This coupled with a strong understanding of agile methods and a focus on delivery meant we achieved our goals. They helped us increase delivery and improve customer satisfaction but the most valuable outcome was the change in mindset of the team."
Resources
From our world to yours
Speak to an expert
Give us a few details and we'll get right back to you.
"*" indicates required fields