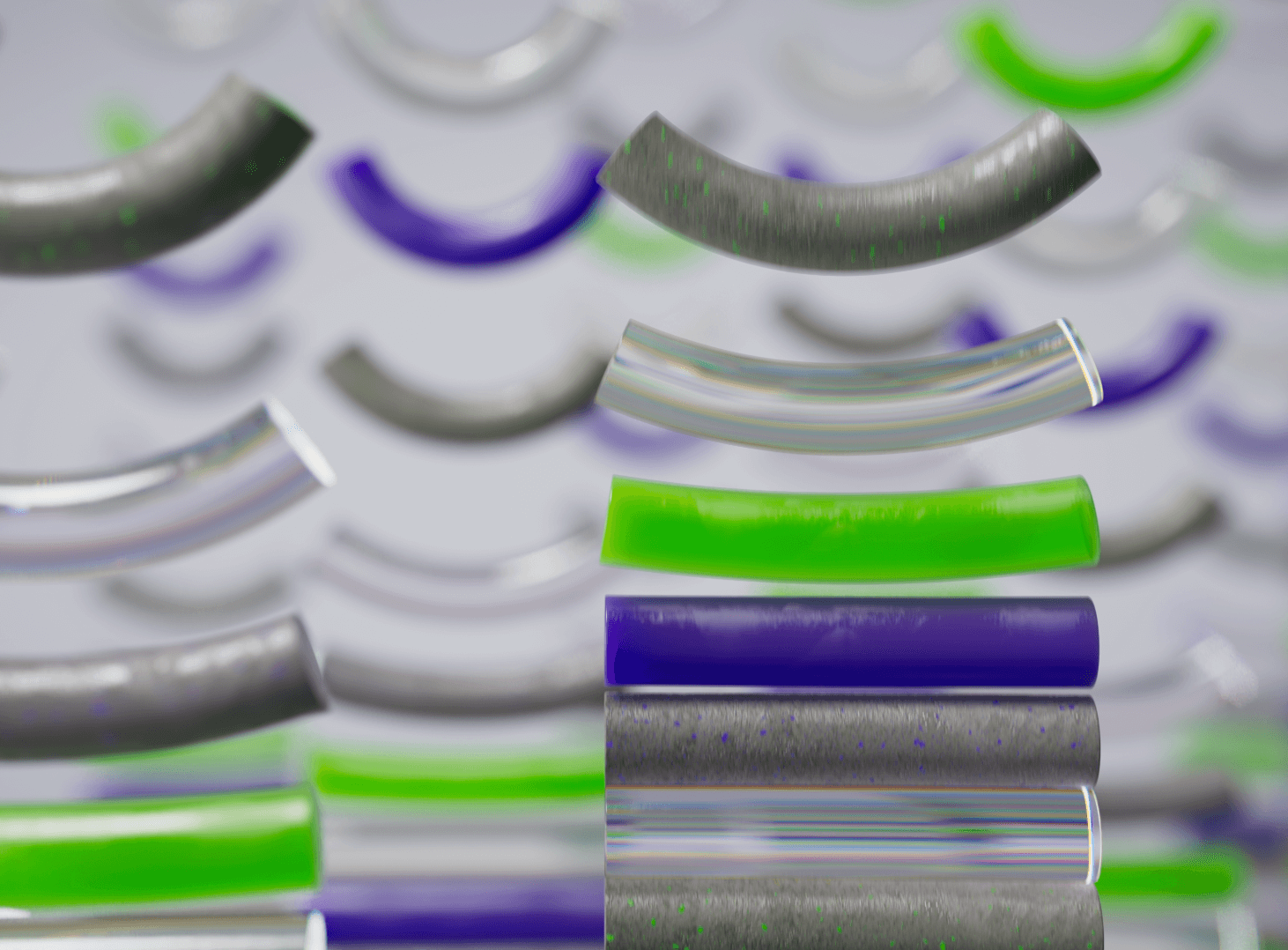 Growing Our Group Capabilities with Monochrome Consultancy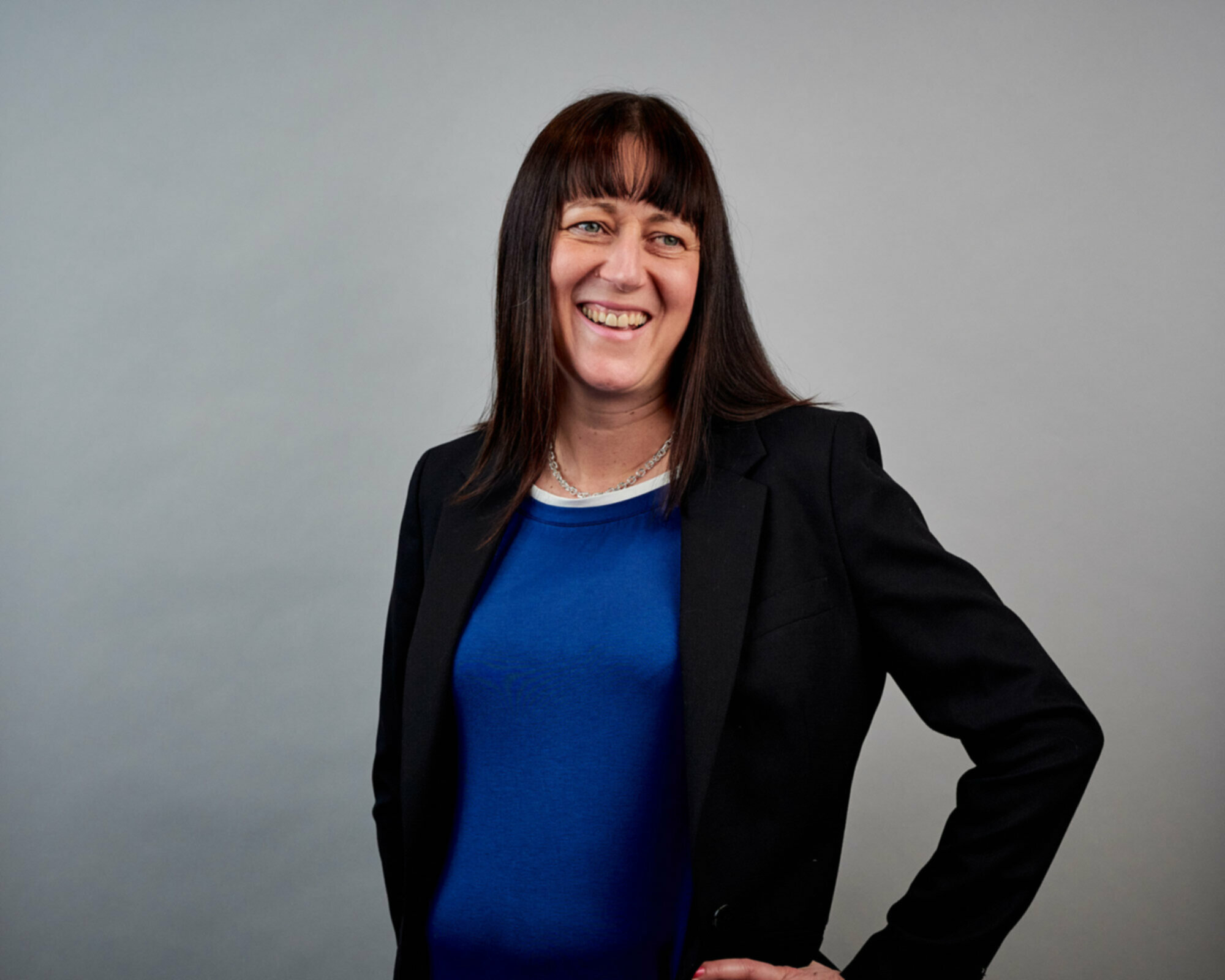 Helen Lancaster
Chief Marketing Officer|Kerv
Published 01/06/23 under:
We're excited to share the news that we've added another great business to Kerv: Monochrome Consultancy!
Formed in 2017 by Dan Wright, Monochrome was an obvious choice, with values strongly aligned to our existing culture, capability and ambitions. The Monochrome team provides consultancy services for digital transformation in IT, complex business change, cybersecurity and project management. As part of the new structure, existing Kerv customers will benefit from Monochrome's added expertise, increasing our ability to help customers with a broader scope of support during engagement.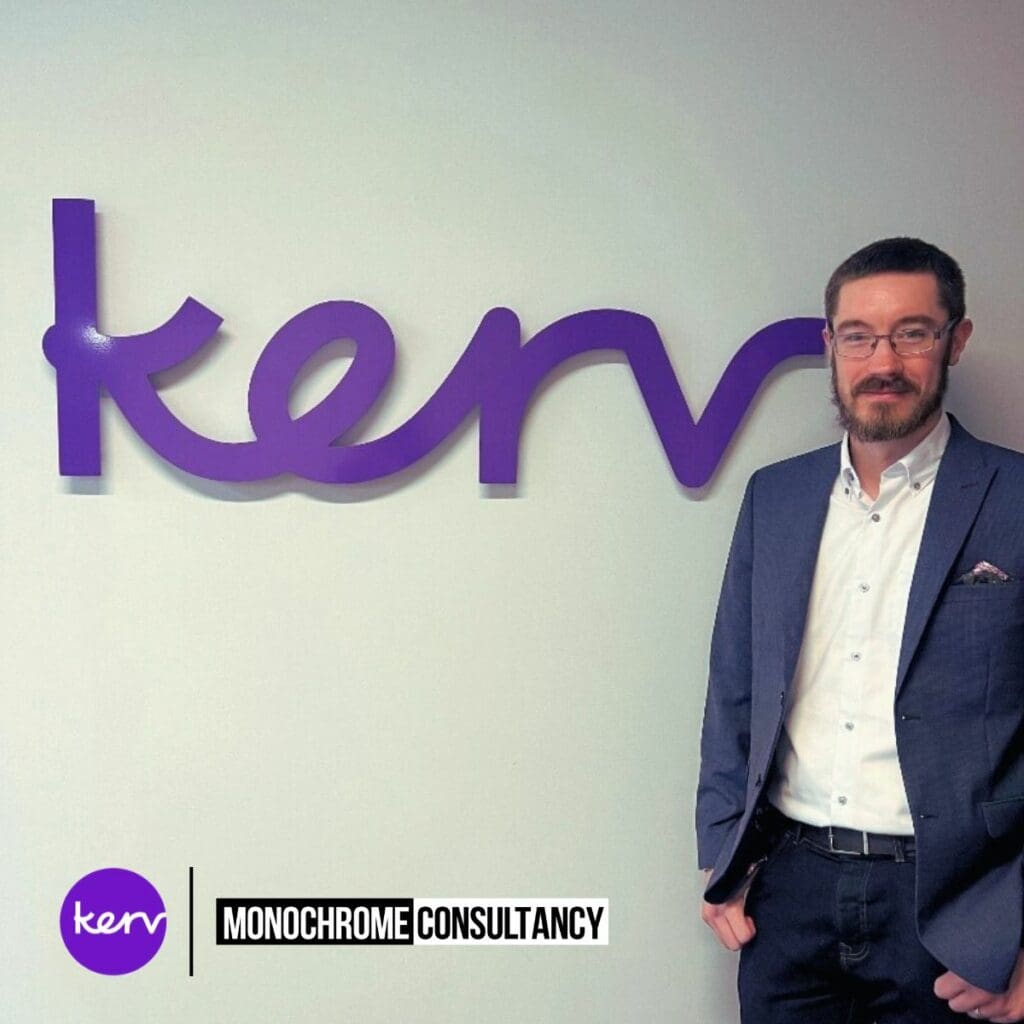 Dan will continue to head up the Monochrome business with clients seeing very little change to their customer experience. Over the next few months, Monochrome will complete its transition to become the newest Kerv practice, adding yet another highly customer-focused business to the group. Kerv's practices will expand to include: Kerv Collaboration & Compliance, Kerv Connect, Kerv Digital, Kerv Experience and Kerv Transform, with Monochrome forming the sixth practice, strengthening the Kerv portfolio still further.  
As Monochrome's founder and owner, Dan is delighted with the move,
It is great to join a team whose values align so closely with our own and where there is so much opportunity for us to collaborate to support customers. The future genuinely feels exciting and there is a real buzz across our teams.
The founders and executive leaders at Kerv, Executive Chair Alastair Mills and Managing Director Mike Ing are also enthusiastic in welcoming the Monochrome team to the group: 
Adding a unique consultancy capability to our portfolio, Monochrome Consulting also brings professional technical capabilities. Having an expert advisory practice will enable us to engage earlier and help shape the fortunes of our customers' digital transformation programmes.
Mike added,
The 37-strong Monochrome Consulting team has deep skills which will bring broader technological scope to our customers. We are pleased and proud to welcome them into our family and are looking forward to progressing this exciting journey to deliver best-in-class, innovative solutions.
We'll be revealing more about Monochrome as Kerv's consultancy practice via our communication channels over the coming months. If you have any questions, don't hesitate to contact us.
Related
You might also be interested in
Have a question?
Leave your details and a member of the team will be in touch to help.
"*" indicates required fields