Life at Kerv as a Billing & Operations Co-Ordinator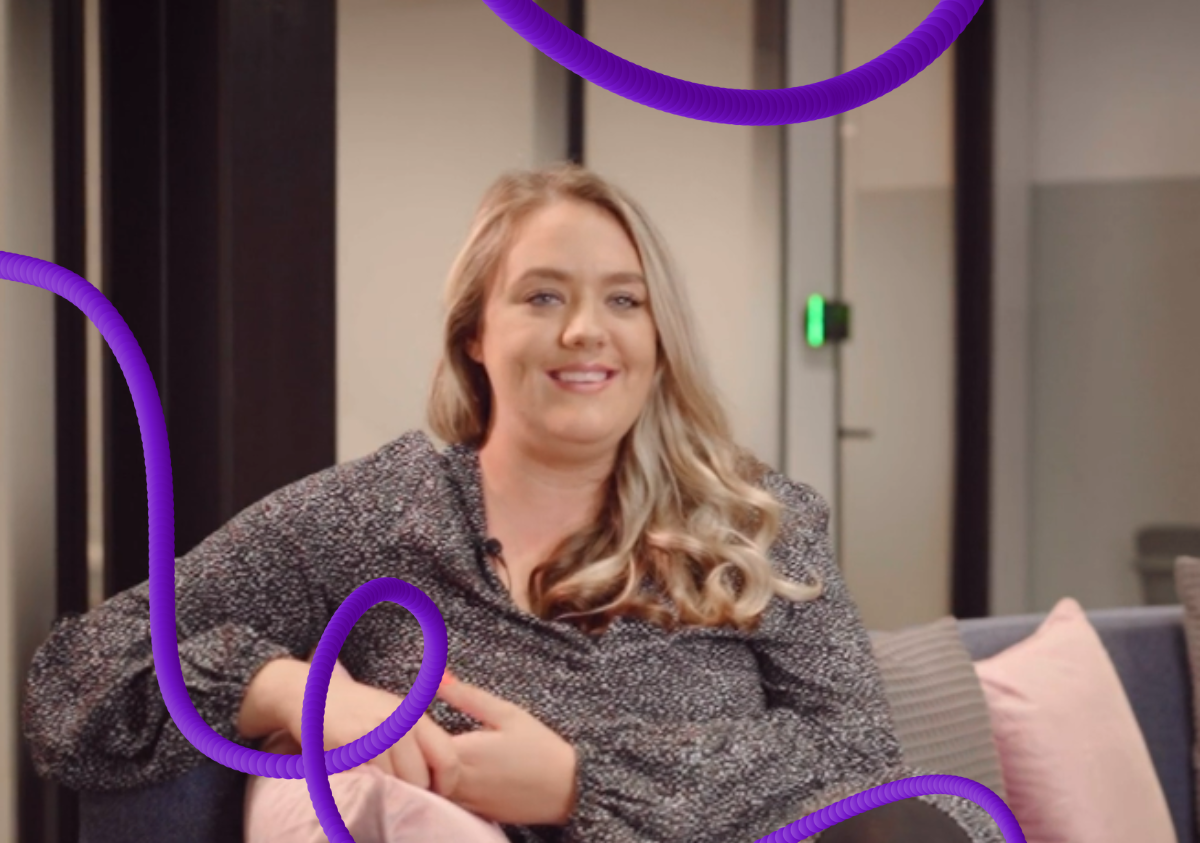 Rachel Verguson
Billing & Operations Co-Ordinator|Kerv Collaboration & Compliance
Published 17/11/22 under:
Hi, my name's Rachel Verguson and I'm an Operations & Billing Co-ordinator with Kerv Collaboration & Compliance.
Watch this quick video of Rachel as she tells her story what it's like to work at Kerv.
Tell us a bit about yourself?
Well, I've over ten years' experience in the Telecommunications sector. I started with the classic WLR and have stuck with it all the way through to Hosted and Ethernet! Basically, I've tried my hand at pretty much everything.
Which Kerv value do you embody?
Do the right thing! I think you can never go wrong in trying your best to do the right thing. Honesty and integrity are an important part of everyday life and our relationships, be they personal or work. See all Kerv values here.
Tell us about your role with Kerv's customers… How do you make customer-first really mean something?
My role working with Kerv's customers is to ensure they receive the very best service we can offer and to ensure that we all try our best at all times… even when we are really up against it. To make sure we really fulfil the customer first mentality that we pride ourselves on.
I think it's so important to build strong relationships with the people we speak to within our customers organisations and to understand that no matter how big or small every communication we have with them is, that it's vital in ensuring we can meet their requirements and do the best that we can for them.
What do you like to do outside work?
I love to travel and learn about new places and cultures. I'm also very passionate about helping the environment and saving animals as much as I can.
Which three famous people would you most like to have dinner with?
Tina Turner definitely! She's had such an amazing life and whilst that hasn't come without its hardships, she still managed to fight through and be successful in what she loved doing! I would love to speak to her about her life and absorb as much knowledge from her as possible. Next would be Boudica… She was a fierce warrior that nearly managed to drive the Roman's out of Britain in her revolution. I would love to be inspired by her fierceness and listen to the stories she has from battle and how she led a revolution.
Finally, I'd invite Ekhart Tolle. His outlook on life and relationships is so inspiring. I'd love to know more about how he came to the realisations quoted in his books.
Sustainability: As Kerv strives towards it's B-Corp status, what is your involvement and why did you choose to take part?
I chose to take part on the B-Corp status initiative because I feel very strongly about ensuring we as individuals and as a company are as sustainable. I also love the environment and want to make sure that we are caring for it and that others are aware of what can be done to help with the big picture which is why we are currently working on forming a climate action community within Kerv so that we can work towards being as green and sustainable as possible! #there'snoplanetB
Want to join us at Kerv? See all our open jobs here!
Related
You might also be interested in
Have a question?
Leave your details and a member of the team will be in touch to help.
"*" indicates required fields