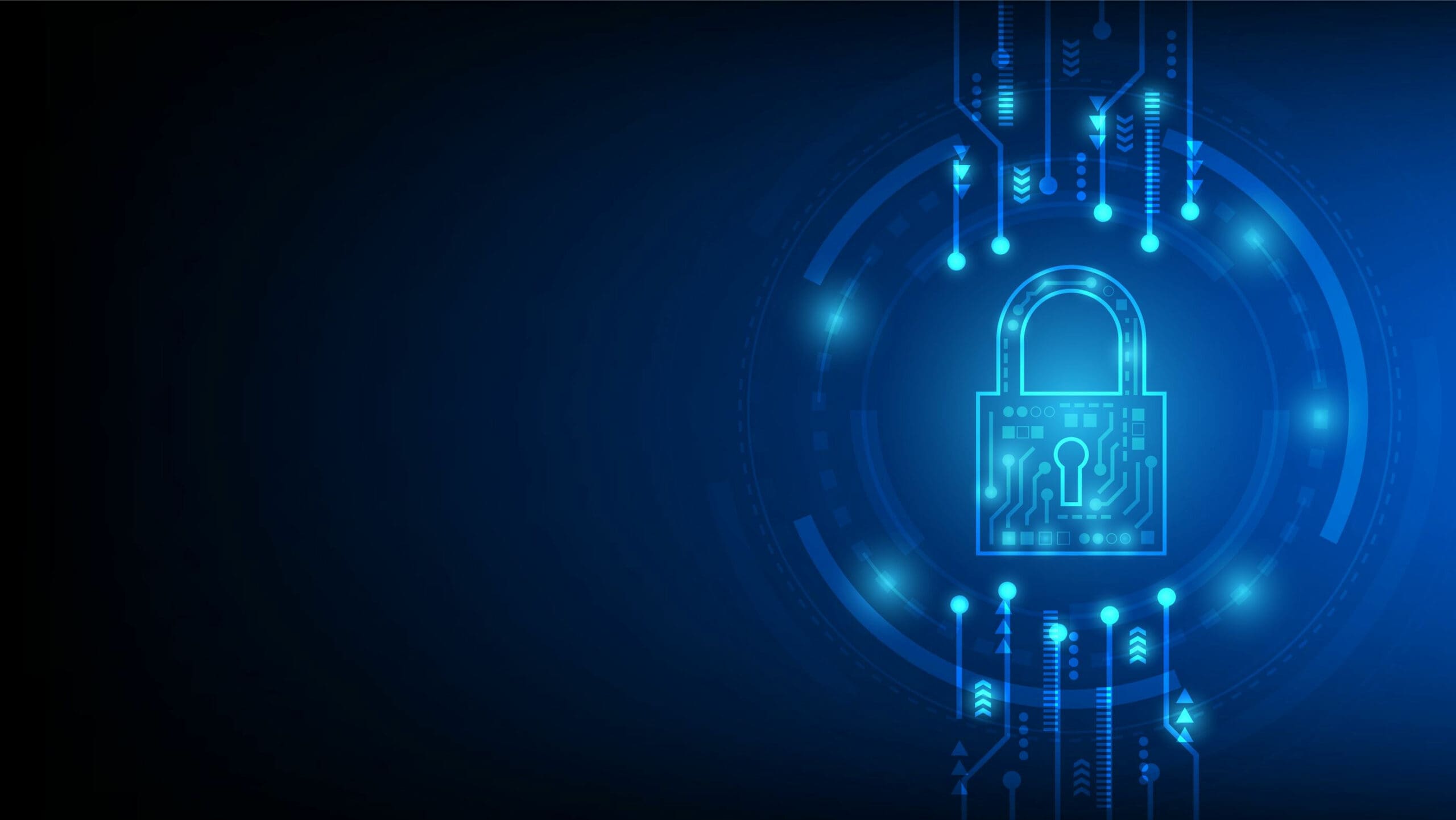 Kerv partners with cyber security specialist, Chorus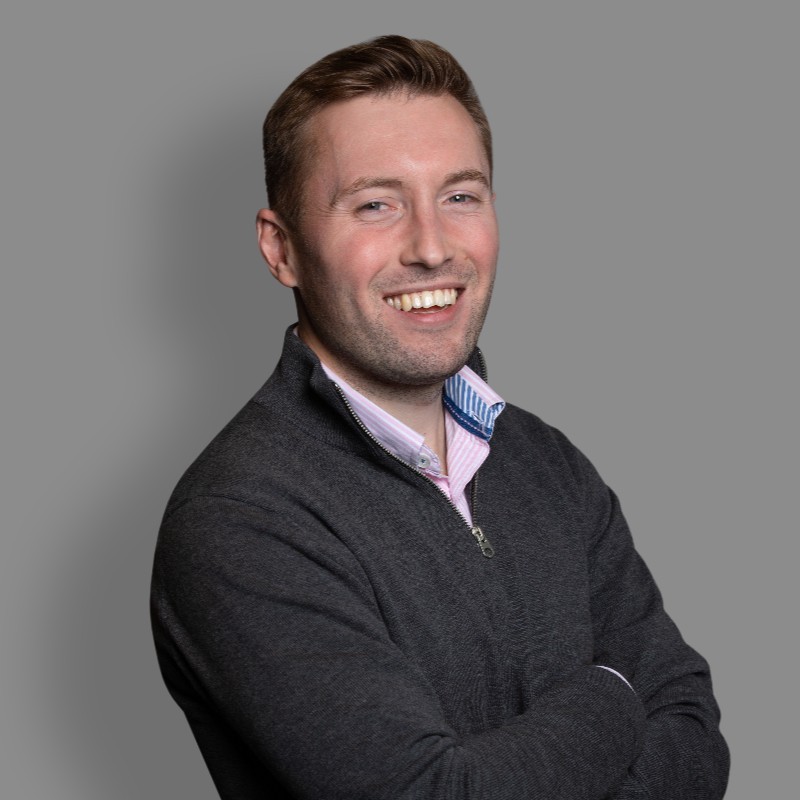 David Lewis
Marketing Manager|Kerv Transform
Published 04/07/23 under:
Kerv Transform, the IT-managed service and cloud transformation practice of Kerv, has joined forces with Chorus, the cyber security specialist, to take its managed service capabilities to the next level, providing top-of-the-line threat detection and response services.
As a distinguished member of the Microsoft Intelligence Security Association (MISA), Chorus brings to the table a dedicated Cyber Security Operations Centre (CSOC), equipped with the latest Microsoft technologies and automation, to ensure seamless and efficient service.
The partnership comes as recent reports estimated that cyber-attacks on UK SMEs rose from 39% in 2020 to 54% in 2022, affecting over half of the businesses. The partnership between Kerv's existing managed security services and Chorus' 24/7/365 CSOC will strengthen their customer's defences, providing comprehensive protection, proactive threat detection, and incident response to safeguard valuable data and ensure business continuity.
David Bell, Sales and Marketing Director at Kerv Transform highlights the importance of partnering with a like-minded organisation that values the power of a single Microsoft ecosystem, stating:
"We believe in providing our customers with the best value for their Microsoft investments, and working with a partner that shares our vision and leverages the tools available has been essential."
With an impressive £80M turnover, Kerv has achieved remarkable growth through seven acquisitions and organic expansion in just under three years. Committed to delivering cloud-based technology for positive impact, Kerv's strategic partnership with Chorus strengthens its ability to provide end-to-end IT-managed services, empowering businesses to operate securely, profitably, and sustainably.
Marcus Beer, Head of Cyber Channel Sales, commented in response to the partnership, saying: "We are delighted to announce the combination of Kerv's Managed Services and Chorus' Microsoft-powered Managed XDR services, enabling us to co-deliver rapid response, threat hunting, security improvement, and interruptive response actions to Kerv's customers in the face of ever-increasing cyber risk, stopping real cyber breaches as early in the kill chain as possible."
Nicky Saner, Managing Director at Chorus, commented in response to the partnership, adding: "We are excited to welcome our new partner Kerv to Chorus and provide them with access to our industry-leading Microsoft cybersecurity solutions.
"By teaming up with us, Kerv will now have the ability to offer their end-users the most advanced protection against cyber threats, safeguarding their online presence and data. We look forward to a successful partnership and the positive impact it will have."
According to Nicholas Cothill, Managing Director of Kerv Transform, Chorus' position as a top UK security partner and member of the Microsoft Intelligent Security Association is a testament to their expertise.
He added; "We needed a partner that could provide Managed Detection and Response (MDR) and Extended Detection and Response (XDR) services from a cutting-edge 24x7x365 cyber security operations centre manned entirely in the UK, and Chorus was the perfect fit."
To learn more about the partnership, watch this short chat between Marcus Beer, Head of Cyber Channel at Chorus, and David Bell, Sales & Marketing Director at Kerv Transform.
Related
You might also be interested in
Have a question?
Leave your details and a member of the team will be in touch to help.
"*" indicates required fields