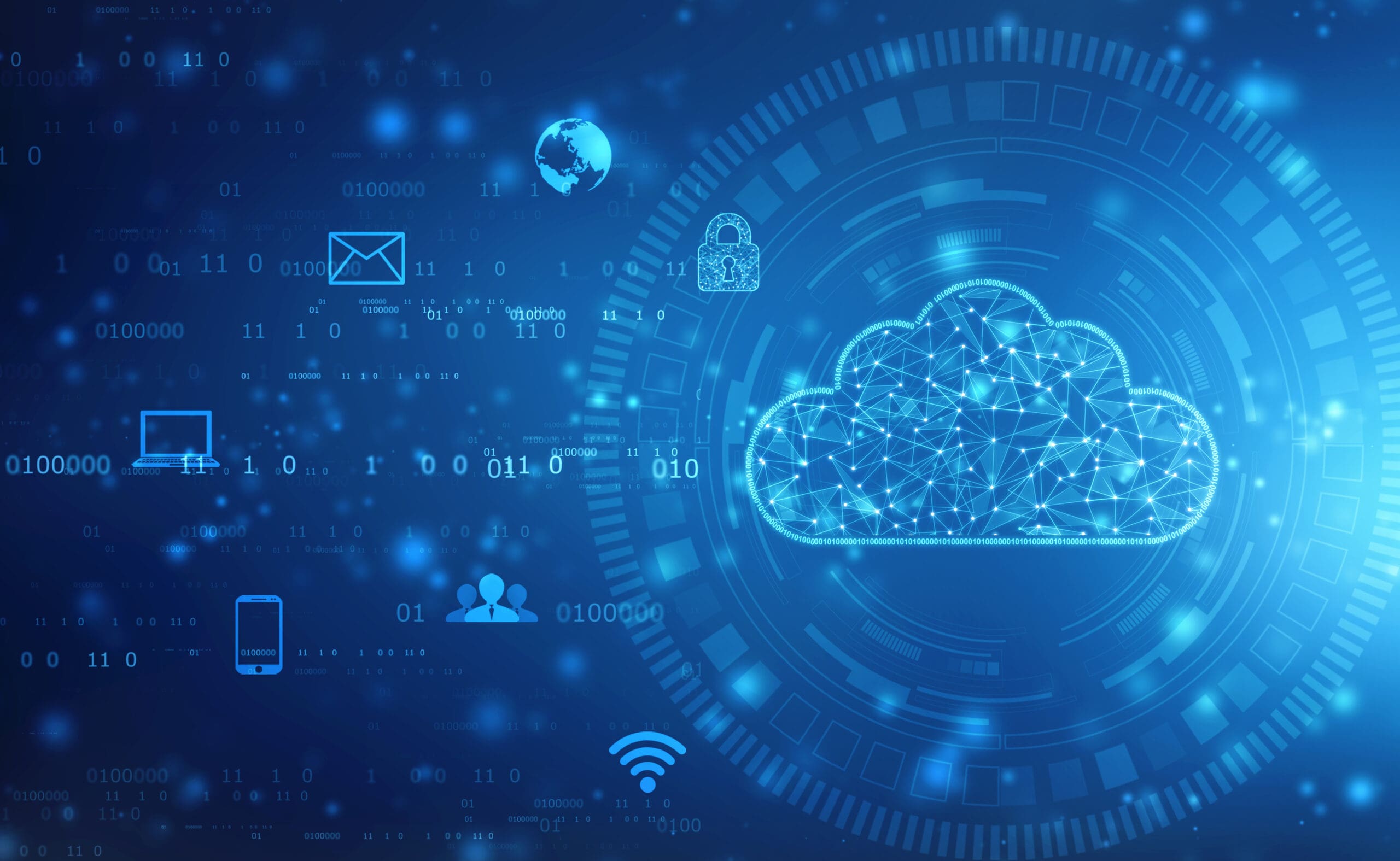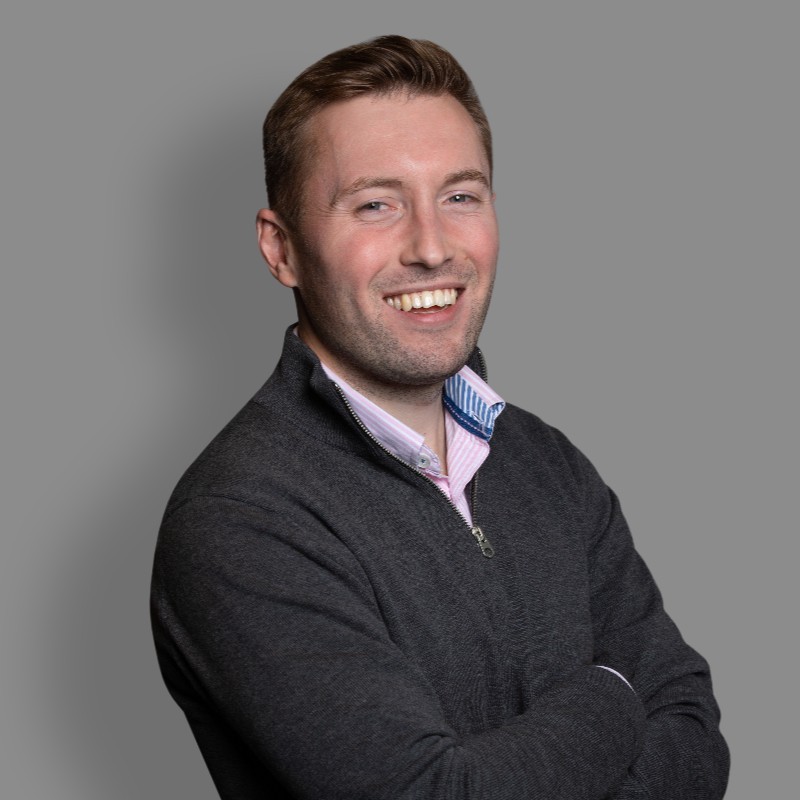 David Lewis
Marketing Manager|Kerv Transform
Published 29/08/23 under:
In the world of cloud computing, where traditional on-premise setups, cloud services such as Microsoft Azure, and edge devices come together, managing the mix can be a daunting challenge.
This is where Microsoft's Azure Arc can help streamline this complexity. In this blog, we look at exactly what Azure Arc is and see how it's transforming the management of hybrid setups.
The challenges of a hybrid IT environment
Consistency: Different setups can mean inconsistent configurations and headaches when it comes to rules and regulations.
Resource hunt: Finding and keeping tabs on your resources scattered across these setups can feel like a treasure hunt.
Operational mismanagement: No central control can lead to repetition of tasks and higher costs.
Security concerns: Keeping a consistent security approach across these diverse setups can be tricky.
Azure Arc: A unified command centre
Azure Arc comes in as a central manager that connects Azure's tools with resources beyond Azure's boundaries. It helps you manage, monitor, and secure everything using the tools you're already familiar with, bringing wider benefits such as:
Connecting resources: Imagine "Arc-enabled servers" as messengers connecting your non-Azure servers to Azure's control centre. This lets you sort, tag, and manage them like they're native Azure resources.
Unified policy management: Azure Policy steps in to ensure that all your resources, no matter where they are, play by the same rulebook.
Smart monitoring: Azure Monitor becomes your eyes and ears, giving you insights into how your hybrid resources are performing and staying healthy.
Improved security: Azure Security Centre extends its protective wings to cover your hybrid resources, keeping security tight across the board.
Why Azure Arc?
As businesses continue mixing their on-premises, cloud, and edge resources, having a single control solution becomes crucial. Azure Arc not only addresses this need but also fits right into embracing hybrid and multi-cloud strategies. It's all about keeping things flexible and setting up an IT environment that works for your business.
In simple words, Azure Arc is your solution to untangling the mess of hybrid cloud management. By taking Azure's tools and services beyond its borders, Azure Arc gives organisations the power of consistency, efficiency, and security across their tech landscape. As hybrid setups become more common, Azure Arc makes the management simpler and more efficient.
Related
You might also be interested in
Have a question?
Leave your details and a member of the team will be in touch to help.
"*" indicates required fields