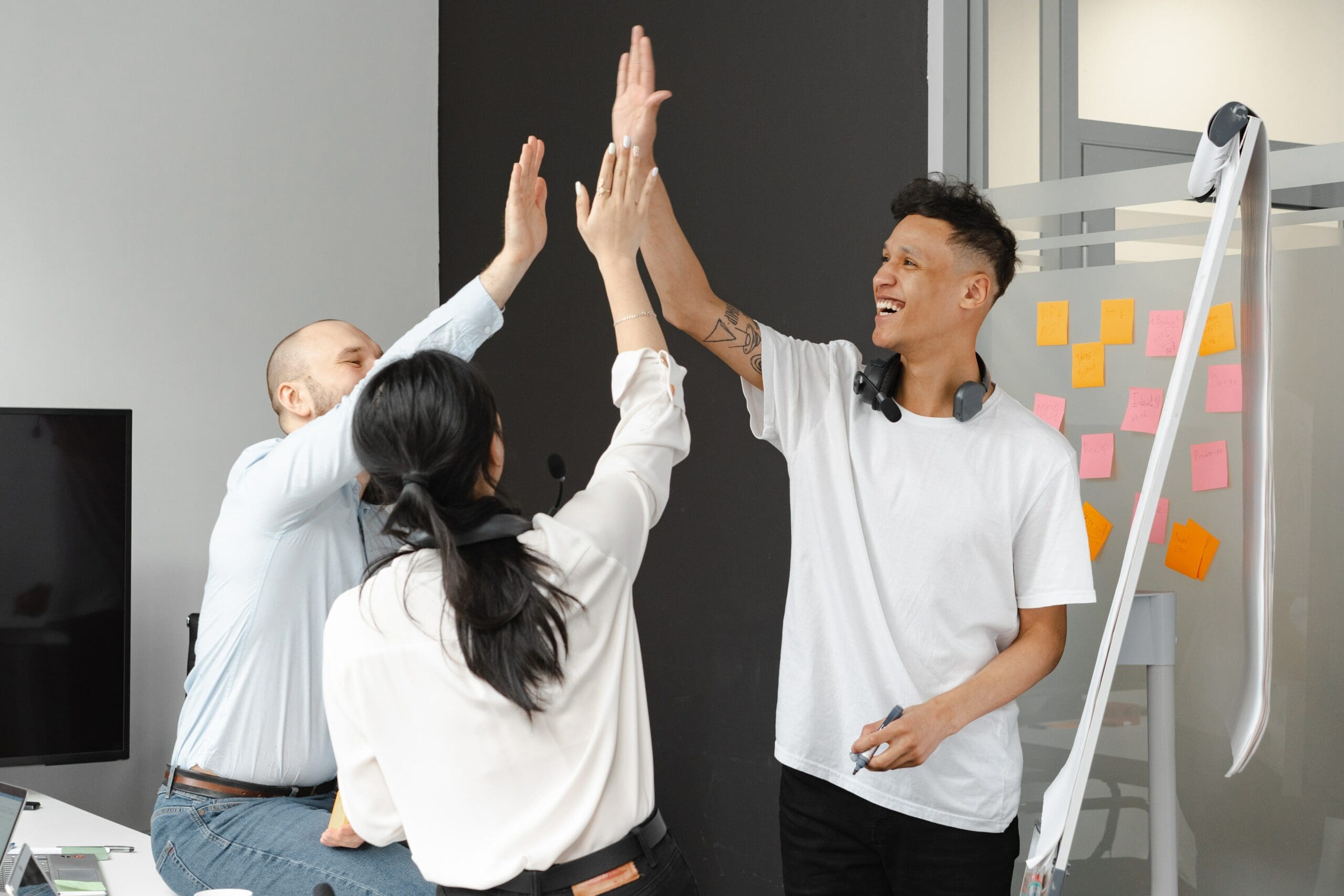 Working Wellness: More Kerv Digital Benefits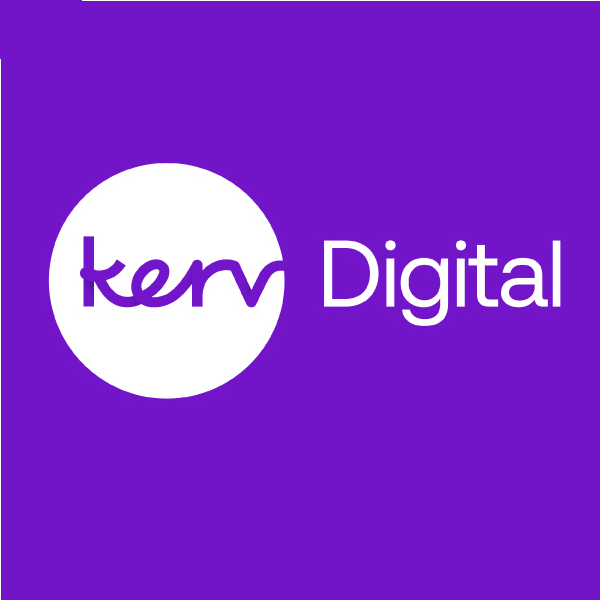 Kerv Digital
The Digital Transformation Arm of Kerv Group|Kerv Digital
Published 07/11/22 under:
What we do matters.  Our decisions and actions come to highlight our individuality and there is always so much stock placed in the answer to that very question.  Why do we do what we do?  At times that response can seem very thin. Aside from the necessity of responsibility and all that comes with it, a deeper question remains.  It becomes one of pragmatism versus idealism.  A job versus a career.  At times this kind of division can feel mountainous.  It is the difference between simply performing a role and then believing in it.
Jobs are any number of tasks that get done on a day to day basis, careers evolve at an entirely different pace.  Converting the former into the latter relies on a variety of factors and circumstances but at the heart of it all lies a very important proposal.  Knowing that our efforts resonate both in terms of our own identity and that they should add up to something greater than the sum of the whole, the issue then becomes not so much what we do but who we do it for.
Doing what you love means never having to work a day.  At the very core of our recruitment process, there is a desire to bring in those people that have that passion.  We're always looking for that special someone and they come in many different forms.  Whatever department you could fit in and regardless of your skillset or CV, we're looking for that little bit extra that goes beyond just a resume.  No matter what the technical background, if you have the right set of skills we want to hear from you!
Achievements are a function of people, not mechanisms.  Whatever is put together in the broader context – spectacular though it may be – there will always be a few singular people behind that grand plan.  The connection of those singular projects and/or programmes is what constitutes completion.  Putting something into place and seeing it through makes for a satisfaction like no other.  That's what drives us all, that feeling of motivation when it comes to getting out of bed in the morning, it only comes when we have the right kind of situation to walk into.
Kerv Digital believes in people power.  The kind that allows brilliant people to come together and succeed.  That the best way to achieve our collective goals is to find the right people and to give them the keys to driving that growth.  It's not a slogan, nor a gimmick, but rather a set of values that ensure that on the journey toward success, we can all put the best foot forward.  In the modern workplace, flexibility especially when it comes down to the balance of home and the office has become something of a cornerstone.
Last year, Forbes magazine said that among everything else, growth brings gratification.  Contributions that are recognized mean one thing but the knowledge of being a part of something bigger resonates much more significantly.  Kerv Digital has emerged from the pandemic at the forefront of putting employees first.  If the fundamentals of working have always been about the endeavours of the individual then the future is all about how to equip them best.
One of the many lessons learned during the last few years is the value of a work/life balance.  That's why if you join our team and are prepared to put in the effort, you'll be compensated and not left behind.  Elastic holidays mean that you'll never again be presented with the conundrum of having to balance a specific number of days.  Doing the work is its own reward but with this new initiative, what it ultimately means is that you'll be able to enjoy more down time.  The days of having to slog for no recognition or recompense are over!
What's more, there's a thousand and one reasons to pursue a career with Kerv Digital in the first instance.  The ability to be presented with the required technology isn't so much a baseline as it is a necessity.  It helps having the right atmosphere that is more focused on a shared goal rather than outlandish singular targets.  In addition to all of this – and perhaps underlining all of the above – for the right person in the correct role comes the salary that you deserve.
Find out how you can either make your next step or pivot to a new career entirely by emailing digital.careers@kerv.com or visiting our current vacancies here.
Related
You might also be interested in
Have a question?
Leave your details and a member of the team will be in touch to help.
"*" indicates required fields