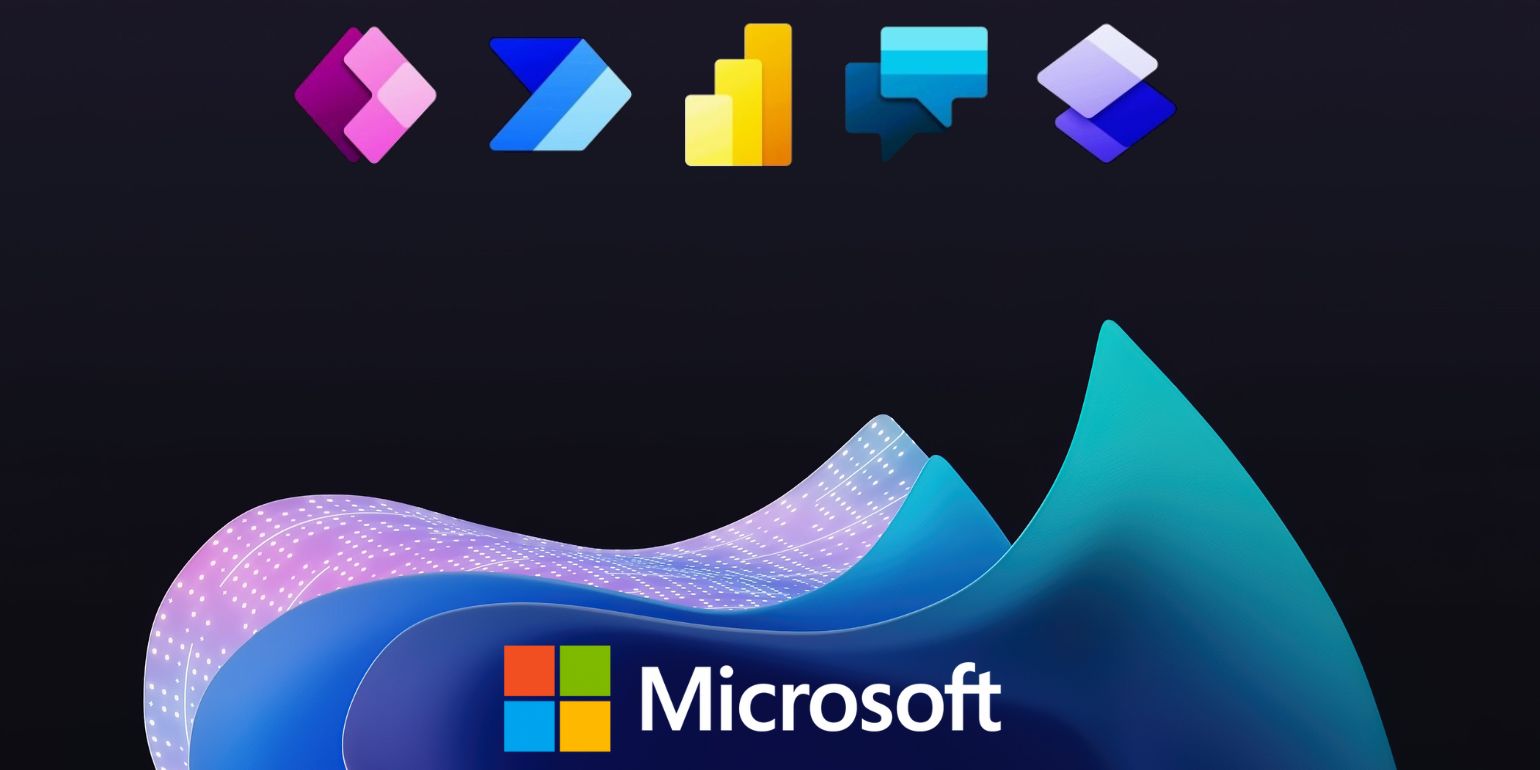 Back To Basics: Microsoft Power Platform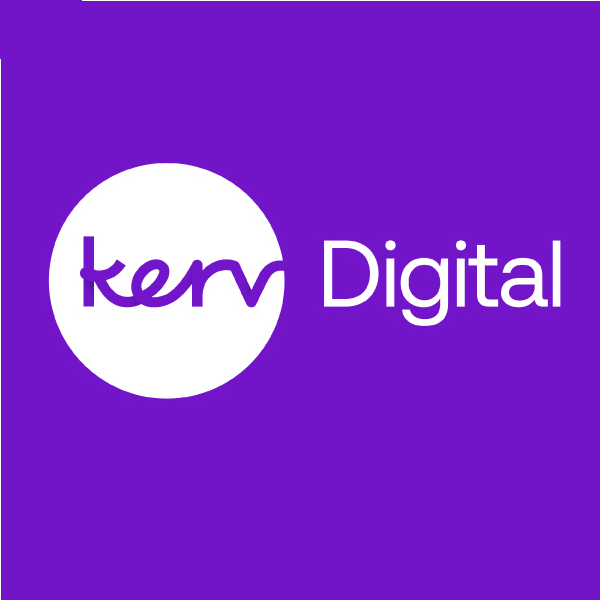 Kerv Digital
The Digital Transformation Arm of Kerv Group|Kerv Digital
Published 10/11/23 under:
When it comes to business, things move at such a pace that in the blink of an eye, everything can change. As our use of tools and the advancement of technology continues apace, the fundamentals can slip beyond comprehension.  Going back to basics is important to understand both what possibilities and capabilities are.
Taking progress for granted is a dangerous game. The allure of cutting-edge solutions often overshadows the significance of building a solid understanding of the fundamental tools that shape our digital landscape. This baseline knowledge is vital to our understanding of just how transformative these advancements are.
Many business users know the terms, but we're here to break them down. Microsoft Power Platform shines brightest and is indeed a powerful apparatus for modern organisations of various sizes. But what is it? 
The Core Components
At the heart of the Microsoft Power Platform lie key components, each playing a unique role in amplifying business capabilities.  
Power BI: Empowering users to transform raw data into actionable insights, creating interactive reports within a user-friendly interface.
 
Power Apps: A low-code environment which enables teams to build custom applications tailored to their unique needs. From simple apps to intricate workflows, the possibilities are endless. This grants the power of development into the hands of those who understand the business best.
 
Power Automate: Streamline and automate your processes effortlessly. This tool facilitates the creation of instantaneous workflows that connect various apps and services, enhancing efficiency and reducing manual effort.
 
Power Virtual Agents: This component allows the creation of intelligent virtual agents capable of handling routine enquiries. The result? Enhanced customer service and responsiveness.

Power Pages: Quickly build low-code business websites for delivering vital information and services to your customers. 
Bolstering Your Business
Beyond being a set of tools, Microsoft Power Platform is a catalyst to drive growth. Its benefits are multifaceted, contributing to agility, innovation, data-driven decision-making, cost-efficiency, and enhanced productivity.
You'll be able to respond rapidly to changing needs as well as transform raw data into actionable insights. Decision-making across all levels of the organisation can become a lot more streamlined. What's more, the cost-efficiency is evident throughout, reducing the time and resources required for app development and business processes. Equipping your employees to create their own solutions will then in turn create a culture of innovation and self-sufficiency, enhancing overall productivity.
Take Advantage Today
Wherever you are on your Power Platform journey, understanding its capabilities and identifying areas where it can add value to your business is of the utmost importance. You need to answer the question of how you're going to improve as well as the what is going to happen. It is your key to a brighter future and a catalyst for business transformation, unlocking a new era of possibilities and positioning your business for sustained success in the digital age. To that end, Kerv Digital will continue to ensure we can guide you through that learning process.
 
Related
You might also be interested in
Have a question?
Leave your details and a member of the team will be in touch to help.
"*" indicates required fields