Life @ Kerv Digital As A Recruitment & People Analytics Manager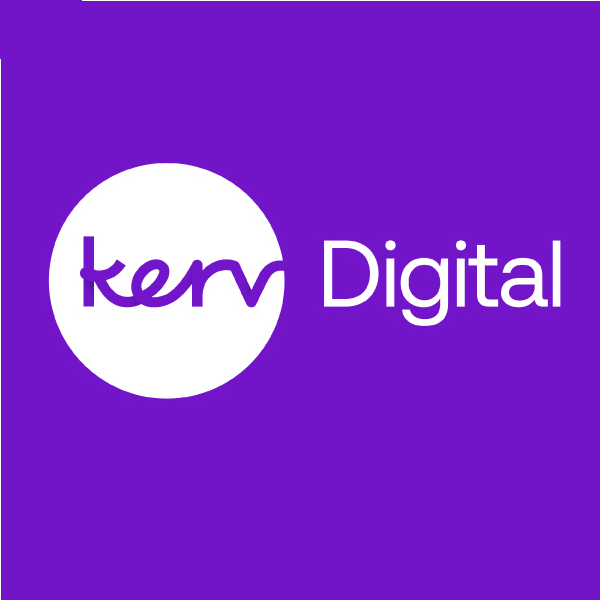 Kerv Digital
The Digital Transformation Arm of Kerv Group|Kerv Digital
Published 12/12/22 under:
A talented team is made up of incredible individuals. We at Kerv Digital are able to achieve our goals collectively and for our clients thanks to the efforts of our employees all over the workforce. It's important to shine a spotlight on all the wonderful people whose contributions make up the backbone of everything we do here at Kerv Digital.
You can read all of the previous employees we've spoken to here. As we're making a new start and it's coming to the end of the year, it was only natural to speak to someone whose job is all about people. Finding the right talent and personalities allow us to go from strength to strength and so recruitment is a vital area when it comes to strengthening our team.
Rineesh AP has been with us for some time now, starting back in 2017 and rising from HR Executive to Senior and then Lead HR Executive in the years that followed before becoming Recruitment & People Analytics Manager in November 2022. We sat down with him recently to talk all about his role and his experiences within the company.
First of all, how would you describe your job?
As a Manager- Recruitment & People analytics, I work in collaboration with our recruitment team for managing the sourcing, interviewing, selection and onboarding procedure. The ultimate goal is to manage all recruitment efforts to ensure that we hire qualified employees and grow bigger. I am also accountable to keep track of all the recruitment matrix and making the process more data driven.
What is the biggest challenge you have with your role right now?
As a part of my current role, I come across various challenges. In this cutthroat market, attracting and hiring the right talent in less time is always the top listed one. But, tackling this with the right tactics and moving forward is actually fun.
What does working for Kerv Digital mean to you?
I have been associated with Kerv Digital for more than 5 years now. The kind of support and encouragement I received during this tenure is priceless. I feel good to be surrounded with cheerful and cool people in the team. I'm so lucky to be a part of Kerv Digital family.
What is the most important lesson you have learned over your career?
Slow and steady wins the race.
Aside from work related questions and all that is done during Kerv Digital hours, we also want to delve a bit more into the personality of all of our colleagues and see what makes them tick. With that in mind, we asked some extra questions to try and see what fun answers as well as insightful information we could get.
What is your favourite word?
Optimism. There is always a ray of hope. 
On a lighter note, floccinaucinihilipilification is also one of my favorites. I have spent multiple days to train myself to pronounce it.
What food do you crave more than any other?
Enjoy every sandwich.
First and foremost, we want to thank Rineesh for his time. You can follow him on LinkedIn here and we look forward to hearing more from everyone in the very near future. Next time it may be you in the spotlight!
Related Articles
You might also be interested in
Have a question?
Leave your details and a member of the team will be in touch to help.
"*" indicates required fields