Life @ Kerv Digital As An Azure DevSecOps Engineer…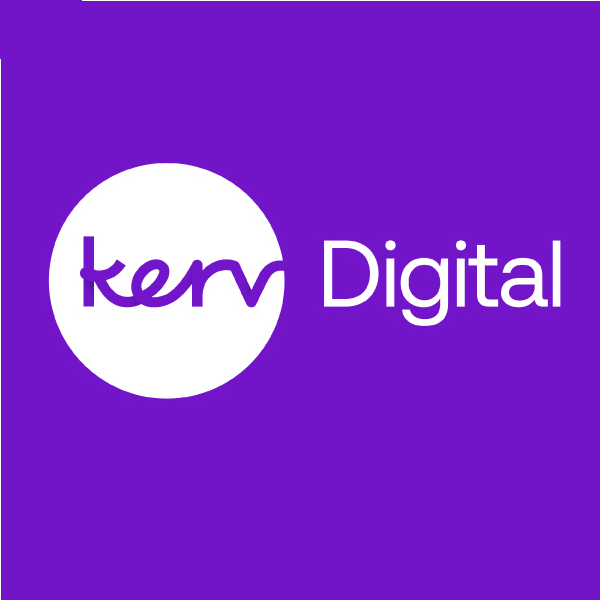 Kerv Digital
The Digital Transformation Arm of Kerv Group|Kerv Digital
Published 15/07/22 under:
Hi, I'm Daniel Styles, an Azure DevSecOps Engineer with Kerv Digital.
I started with Kerv Digital back in Dec '21 as I wanted to join a company that shared some of my values and ideals and wasn't just about profit for the sake of it.
Making a difference for the better in the wider world, giving something back… these are all things that are really important to me, so I feel lucky to have found Kerv Digital, who also feel the same.
The Kerv Group operates under a set of core principals but the one that always resonated the most with me was Do The Right Thing. It's important for me that, whilst yes, I need to earn a living, I'm also giving back and making the world a better place.
On a day-to-day basis, as an Azure DevSecOps Engineer, you can normally find me doing anything from writing out pipelines and scripts for development projects that have been approved to deploying cloud infrastructure… no two days are ever the same!
If my days do have a consistent 'theme' I'd probably say it's helping out my colleagues and clients by figuring out howe to automate as many tasks as possible to save them time and/or money.
Working in DevSecOps, I find myself interacting with Kerv Digitals clients almost daily so one of the most important parts of my role (as I see it) is putting the Customer First, making sure they always feel reassured that they're in safe hands.
I try to do this by breaking down highly technical concepts into snippets of information that both portray an accurate story, whilst also being easily understood and digestible by a 'non-techy'.
And it goes without saying… when asked by a customer to perform a task I do so to the very best of my ability, as quickly as possible.
It's not all about work though… Outside of Kerv Digital (whilst I'm still a complete tech-head) my biggest passion is my record label.
Yup… in my spare time I produce and DJ drum & base and jungle under my own record label known as 24 Karat Recordings… which has actually become reasonably well known! It means when I want to relax, I go and play music with an obscene amount of subsonic bass… Really, REALLY loudly!
Other than that, I'd describe myself as quite tenacious and persistent; I like to think of myself as a lifelong learner.
Learning new things or figuring out how something works is what keeps me young.
As part of this article, the Kerv Digital marketing team asked me if I could throw a dinner party for any three famous people… alive or dead, who would it be and why.
The first guest was easy!
It'd be Nelson Mandela as his visit to Brixton in the '90's is still one of my most vivid memories and I'd have loved to have had the chance at just ten minutes of his time… so a whole dinner would be amazing.
Next, I'd choose Dr Richard Feynman as I can't imagine spending just a few minutes in this man's presence and not learning something fascinating.
Finally, I'd round it off with Ray Kurzweil as I've always thought he was super interesting. He's either invented or predicted a whole lot of stuff so he'd certainly keep the dinner party from being boring!
Related
You might also be interested in
Have a question?
Leave your details and a member of the team will be in touch to help.
"*" indicates required fields