Life @ Kerv Digital As A Principal Architect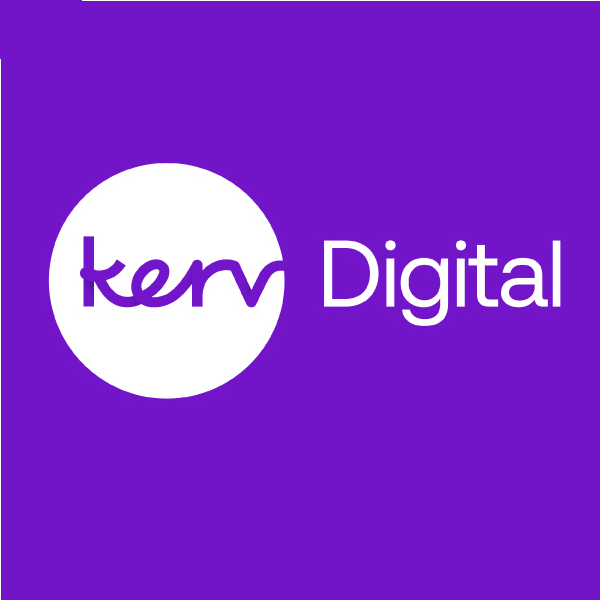 Kerv Digital
The Digital Transformation Arm of Kerv Group|Kerv Digital
Published 15/07/22 under:
Hi, my name's Sharon Freer and I'm a Principal Architect with Kerv Digital.
I joined the Kerv Group way back in July '20, smack dab in the middle of lockdown… which was an interesting experience!
However, Kerv Digital were awesome and have such a wonderful culture and onboarding experience, even (or especially) when working remotely that I'd say it took about seven minutes after starting for me to feel like one of the team.
Everyone's so enthusiastic… it was amazing to see!
Since they were founded, the Kerv Group have always operated under a set of guiding principles, which we're all shown when we start and, as part of this article, I was asked which one I felt I most embodied and I've got to be honest… I struggled to narrow it down to just one.
You see, everything I do incorporates Build Future, making sure that anything we build today will be fit for purpose or easily pivoted in years to come, but… I'd also describe myself as Customer First, with every decision I make being for the good of the customer.
At Kerv I think we all try to make Customer First mean something, and not just be a bit of corporate spiel.
My job varies from day to day, sometimes even from hour to hour, but if I had to describe a 'typical' working day it would include looking after my team and managing Kerv Digital's growing D365 Business Central practice as well as offering support to the various pre-sales teams.
I most often get involved with customers (and get a chance to demonstrate Customer First) during the pre-sales stage of bids and, when we're awarded the contract, will oversee the project right through from the ideate stage to go-live (and often well beyond!) which means our clients have a level of consistency in whom they have contact with… knowing I've 'got their backs' at every stage in the process.
What I love most about Kerv Digital (and the wider Kerv Group) is how amazing they are at making the client feel part of the actual project team, involved at every step of the way, ensuring the very best solution is reached.
It's not all about work though! All work and no play etc…
Outside of putting awesome solutions together for our even more awesome clients I've two Rottweilers and spend a huge amount of time walking and training them… in fact I'm doing some gun dog work with them at the moment (yes even Rotties can do scent and dummy work!).
They also love doing agility work so it's possible I have some of the fittest Rotties in the UK (certainly the most beautiful I think).
What else about me? I obviously like a good pint of beer or a nice gin and tonic and can often be found of a weekend brewing my own ciders and flavoured gins.
As you can probably tell, I love being outdoors, and I'm a keen gardener… I've even tried growing all my own vegetables this year, so we'll have to see how that turns out! Although I did have to put up a pretty large fence after all the agility training to keep my dogs from harvesting everything early.
Rounding things off, when writing this, the marketing team asked me if I could have a dinner party with any celebrities, alive or dead, who would I pick and why…
Well!
First choice has to be Stephen Hawkins. I love all things science related, especially cosmology and physics and, even though I'm not sure I'd understand everything he said, it'd be an absolute privilege just to listen.
Rounding the dinner off would be Brian Cox… intelligent and gorgeous… what more could a girl ask for?!!?
Related
You might also be interested in
Have a question?
Leave your details and a member of the team will be in touch to help.
"*" indicates required fields