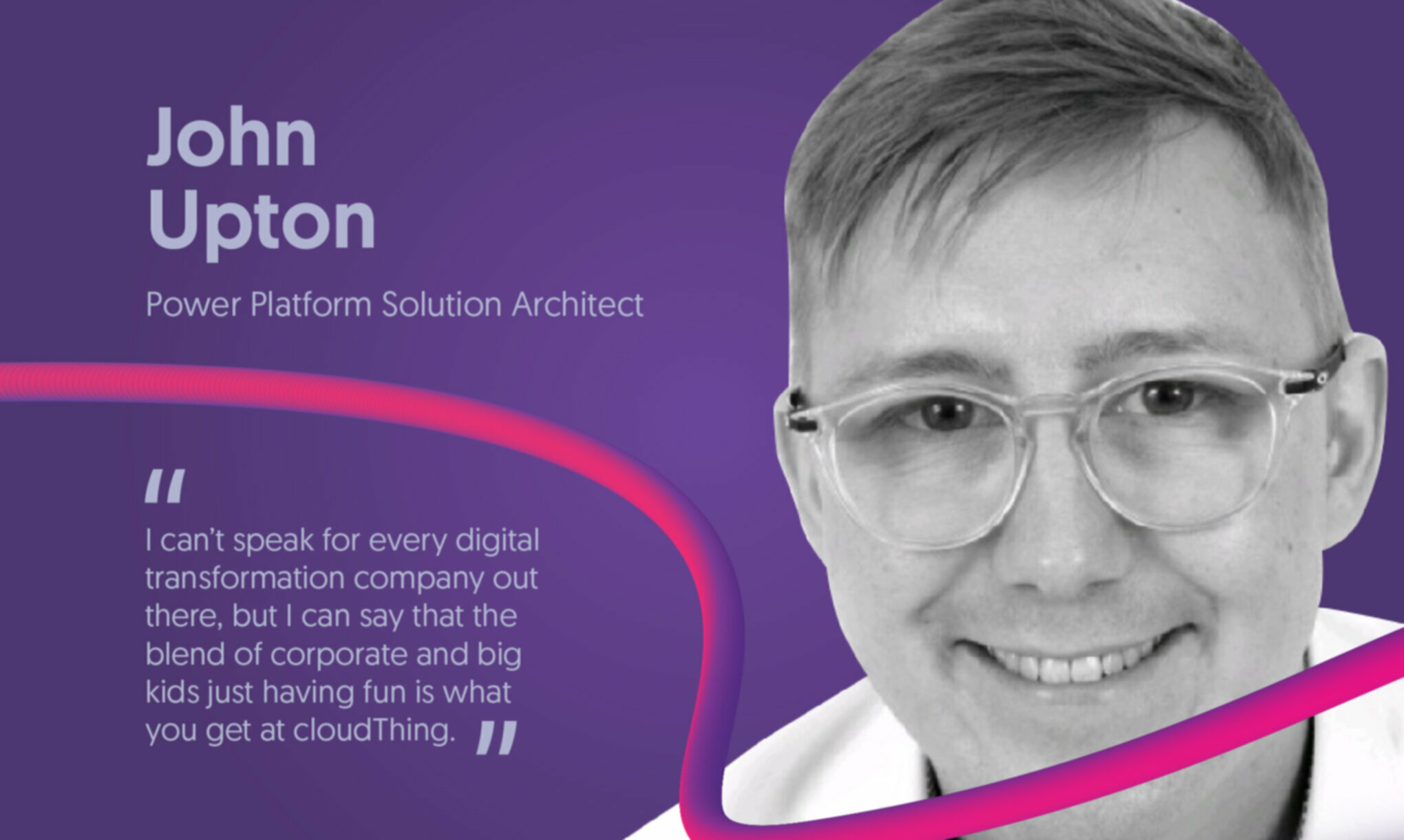 Life @ Kerv Digital As A Power Platform Solution Architect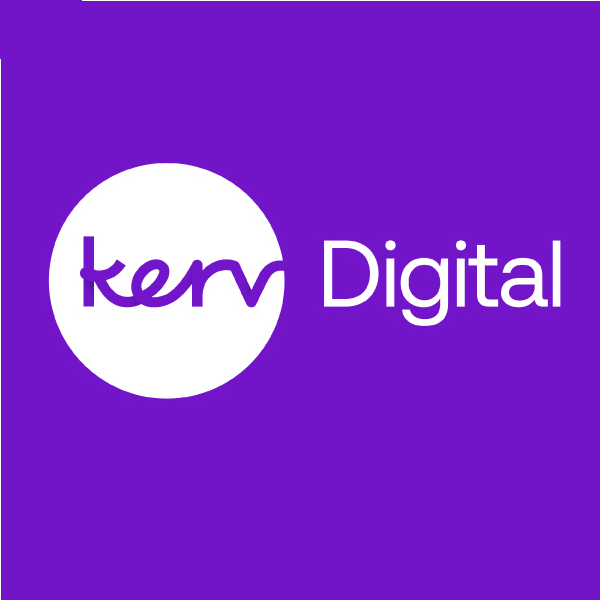 Kerv Digital
The Digital Transformation Arm of Kerv Group|Kerv Digital
Published 06/07/22 under:
If you're reading this, considering taking the next step in your career maybe, then it may be that Kerv Digital has been in your periphery for some time; a sort of blinking light, like some mysterious green blip on a submarine radar.
A year and a half ago I had Kerv Digital on my radar.
It had been blinking at me for a while and this office definitely stood out from other opportunities but was it the right place for me?
It helped when I got to speak to some of the people who had already chose Kerv Digital, learning they could use their skills for good, anywhere in the country.
So, indulge me while I tell you why I chose Kerv Digital…
In a nutshell, my job is to be 'loaned' out to clients, to find out what they need and then support them in streamlining their business.
Sometimes, Kerv Digital might want to do it one way but if the client is set on doing it another, then it's my job to offer the best advice (of course) but ultimately, I'll be advocating for what the client wants. I must make it clear in interviews that my loyalties lie with the client… trust is the real commodity of a Solution Architect.
I got the feeling that the Kerv Digitalers (as we call ourselves) I spoke to understood where I was coming from.
I like that we make lots of components and quick-starts open source with a particular emphasis on the NonProfit sector.
Fran (our esteemed Chief Technical Officer) emphasised in my interview that we want to be a partner with a business and not just someone they've hired to get the job done. The nerf guns and assortment of stormtroopers chaotically thrown about the place also helped ease my worries!
Something I really respect about Kerv Digital is that our Indian offices are a core part of the company and strategy. It isn't just another branch or a short-sighted outsourcing project, instead it's one of our greatest assets, that we continue to invest in.
Kerv Digital UK and Kerv Digital India are one fully integrated organisation and they make me look really good to clients.
The whole experience of working here has reminded me of being back at university. Everyone's filled with optimism, keen to learn and improve our processes. To that end, we're very strict about following Dev-Sec-Ops and agile principles but… anyone can suggest a change or improvement. If it makes things better it doesn't matter if the suggestion came from an apprentice or a director.
As I went through my career at smaller companies, I tended to end up getting involved in every stage and every part of the pipeline. It was great for my personal development and I loved the variety but there weren't enough hours in the day as projects got close to the final release.
At Kerv Digital I get to focus on my favourite bits, mentoring, solution design and championing best practice and technologies in the Azure Cloud.
The nice thing about Kerv Digital is that there are many, many, many people who can do my job a lot better than me, so I'm always surrounded by people who I can learn from. (Editors note: we're sure this isn't true… John's awesome at what he does!)
Really, it all comes down to what you're looking for from a company. What you want to add to it, what you want to take away from it, and the kind of people that are already there making up the core culture.
I can't speak for every digital transformation company out there, but I can say that the blend of corporate and big kids just having fun is what you get at Kerv Digital.
Related
You might also be interested in
Have a question?
Leave your details and a member of the team will be in touch to help.
"*" indicates required fields