Life @ Kerv Digital As A Junior DevSecOps Engineer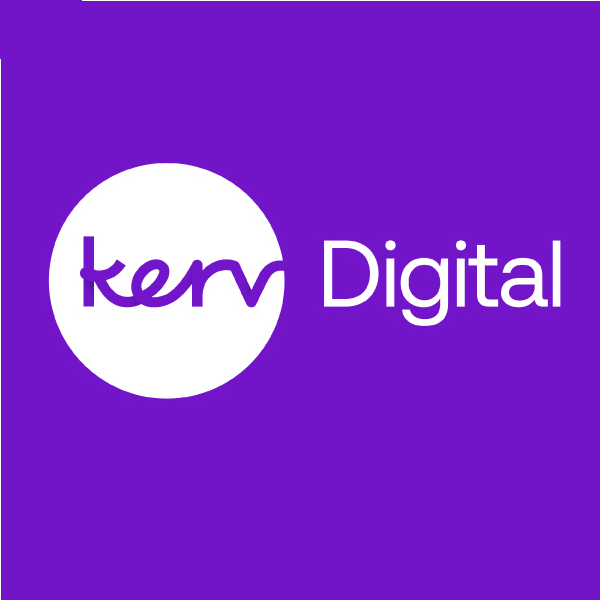 Kerv Digital
The Digital Transformation Arm of Kerv Group|Kerv Digital
Published 15/07/22 under:
Hello, my name's Ovarro and I started with Kerv Digital back in the Jun of '20 as a Junior DevSecOps Engineer.
I joined as part of Kerv Digital's graduate recruitment programme but very quickly realised how wonderful this organisation's culture is.
As soon as I started, I felt I just 'fit in' as I consider myself a fun and easy-going person, always trying to motivate both myself and my colleagues.
In whatever activity I undertake, it's important to me that I hold true to my morals and faith… in fact Kerv Digital's work with NonProfits is one of the reasons I chose to work here.  Bigger than that, Kerv as a group operate on a series of principles, and it's for those reasons I identify so closely with their principle of Doing The Right Thing.
Doing The Right Thing enters all aspects of working for Kerv Digital, be it replacing the milk in the fridge after making a coffee, right through to the right solution for a customer.
Good customer service is vital to me, especially when dealing with Kerv Digital's clients, and is something I try to practice daily. For me, the secret to good customer service is treating someone how I'd want to be treated.
Outside of work I like hanging out with my friends and going to Church. I'm a keen photographer and love capturing the beauty of the world we all live in. When I'm not doing that, I can normally be found helping out with my Church's activities in the wider community, giving back where I can.
As part of this article, the marketing team asked me which three famous people (alive or dead) I'd most like to have dinner with and why…
I had to think long and hard about that (as there'd be a lot of people on that list and narrowing it down to three wasn't easy.
I finally settled on Denzel Washington as I'm a huge fan of his movies but also love the positive vibes he sends out into the world; his motivational speeches and the charity work he does.
Next, I'd invite Oprah Winfrey as I love the work she's done helping such wide and diverse groups of people.
Finally, I'd see if Prince Charles would come for tea as I really appreciate the work he put in to creating the NonProfit organisation The Princes Trust. It's helped so many young people over the years and I'd love to hear him talk more about it in person.
Related
You might also be interested in
Have a question?
Leave your details and a member of the team will be in touch to help.
"*" indicates required fields