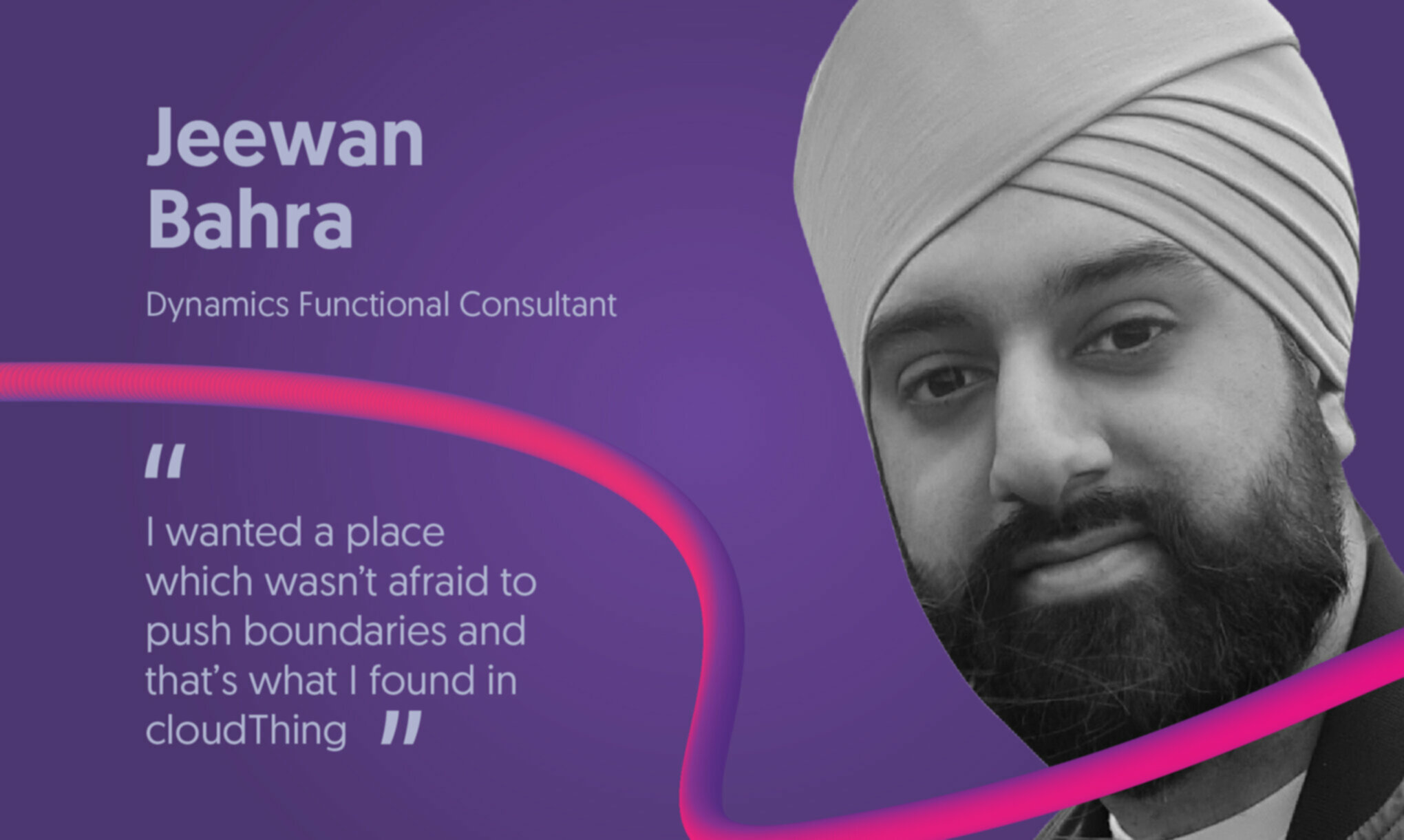 Life @ Kerv Digital As A Dynamics Functional Consultant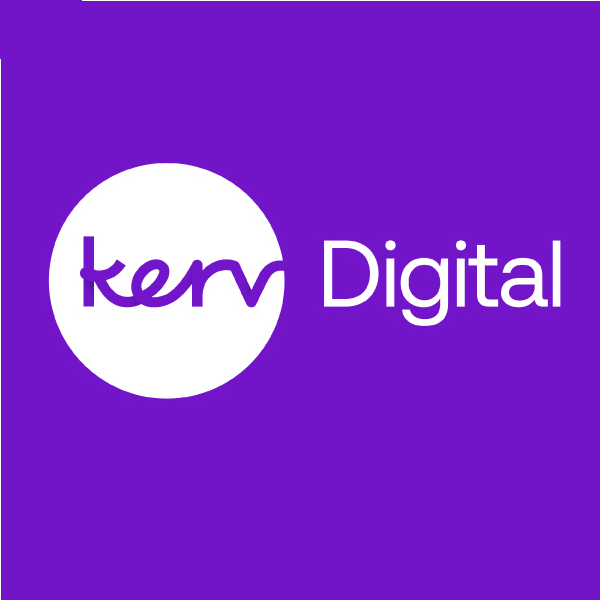 Kerv Digital
The Digital Transformation Arm of Kerv Group|Kerv Digital
Published 06/07/22 under:
I was told how awesome Kerv Digital was by a (now) colleague, a sentence most Kerv Digialers can probably say.
I understood what Kerv Digital was doing with Dynamics and the fact they were (and are) pushing it to its limits and not using it as a typical CRM system. I wanted a place which wasn't afraid to push boundaries and that's what I found in Kerv Digital.
And the scope of the company was a massive temptation, the career growth here is phenomenal, and the technologies used is varied, there's a massive range here. And no on-prem servers, I cannot stress this enough, there's ZERO ON-PREM SERVERS.
My day-to-day can vary based on what stage of a project we're in. Pre-project stuff is not really something I'm involved in unless specifically asked.
In the discovery phase of a project, I'll work with key stakeholders to identify the business requirements that they want to migrate into dynamics, what their digital transformation plan is. The discovery phase also includes identifying how business requirements can map to Dynamics, which also involves identifying the most suitable technologies to use for the application.
It's the place where we can see any limitations we might have and look at the existing technology that won't be getting moved so the task is to find out where the integration points are. An example of this is that one of our current projects has an on-premises database that won't be moving so we need to find a way to shift it to the cloud.
Next, we agree on scope, namely what can be delivered, whether it's fixed price or if it'll be Teams-as-a-Service. Then it's roadmap composing, agreeing all stories within the scope, confirmation of what technologies we'll be using, the technological approach and acceptance criteria, Azure DevOps, leading the planning sessions.
My favourite bit – SWAGS! Or 'Scientific Wild Ass Guesses', which is the effort you think is going to be involved in the delivery of a story. We also make up an Entity Relationship Diagram (ERD) around this time.
That's when we move on to the really juicy bit of the project – the delivery.
I work closely with the UX team to map out user journeys and how everything will be laid out. This includes screen mock-ups and presentations to the client to ensure that they're happy with it, it meets the acceptance criteria, and of course any marks that they have to hit too.
In project, right now, it's up to me to order those stories and make sure we don't encounter any roadblocks.
So yeah, what can I say?
It's awesome here – we use that word a lot, but I think it's the most accurate. It's the best organisation I've ever worked at because you're treated like a grown up. Not only that, but you're respected as an individual and your views count – you could have a heated discussion with the directors, not that it happens, but you could. They know you'll go the job done and so there's no micromanagement so you can just crack on with no one breathing down your neck. It's up to you how you want to work basically. You're trusted to do your hours and there's no seat warmers.
There're two facets to what makes this company so uniquely awesome, in my opinion. Industry wise, we're doing great stuff. We donate so much code to NonProfits and add-ons that are free of charge too it's ridiculous the amount of goodwill here. When those organisations thrive, it brings a real positive impact to the world and to know Kerv Digital was a part of that makes you so proud to be here.
We don't just work with NonProfits though, in fact the areas we work in are all so different from each other it's created a huge variety in the projects you could be working on. For example, we're working in the Membership sector, and Central Government – I mean, who else would have been able to take a Dynamics CRM system and then apply it to a project with the DVSA that meets all of the policies and guidelines required for a Government portal? I think it just speaks of the innovation and the creativity of the people here.
The other facet is that, on a personal level, this is just a good and healthy environment to be in.
You're around people who want the best, not just for themselves but for the environment around them. It's promoted a culture of honesty and openness, where you kinda wanna be better because you're surrounded by all these knowledgeable people. It's not so much that you're competition with each other but rather you take inspiration from these people who are in the top of their field, and you want to keep working towards that for yourself.
I think that's the main takeaway here, that 'Why Kerv Digital?' Well, it's the ethos and the ethics. You can go through to anybody and they're willing to help you; if you're ever stuck for ideas or whatever it maybe, there's always at least one person who has been there, done that, and they've got the t-shirt to prove it.
As you can imagine, the day to day here is varied in all the best ways. There's no time to sit and twiddle your thumbs which is good, I like it.
Related
You might also be interested in
Have a question?
Leave your details and a member of the team will be in touch to help.
"*" indicates required fields