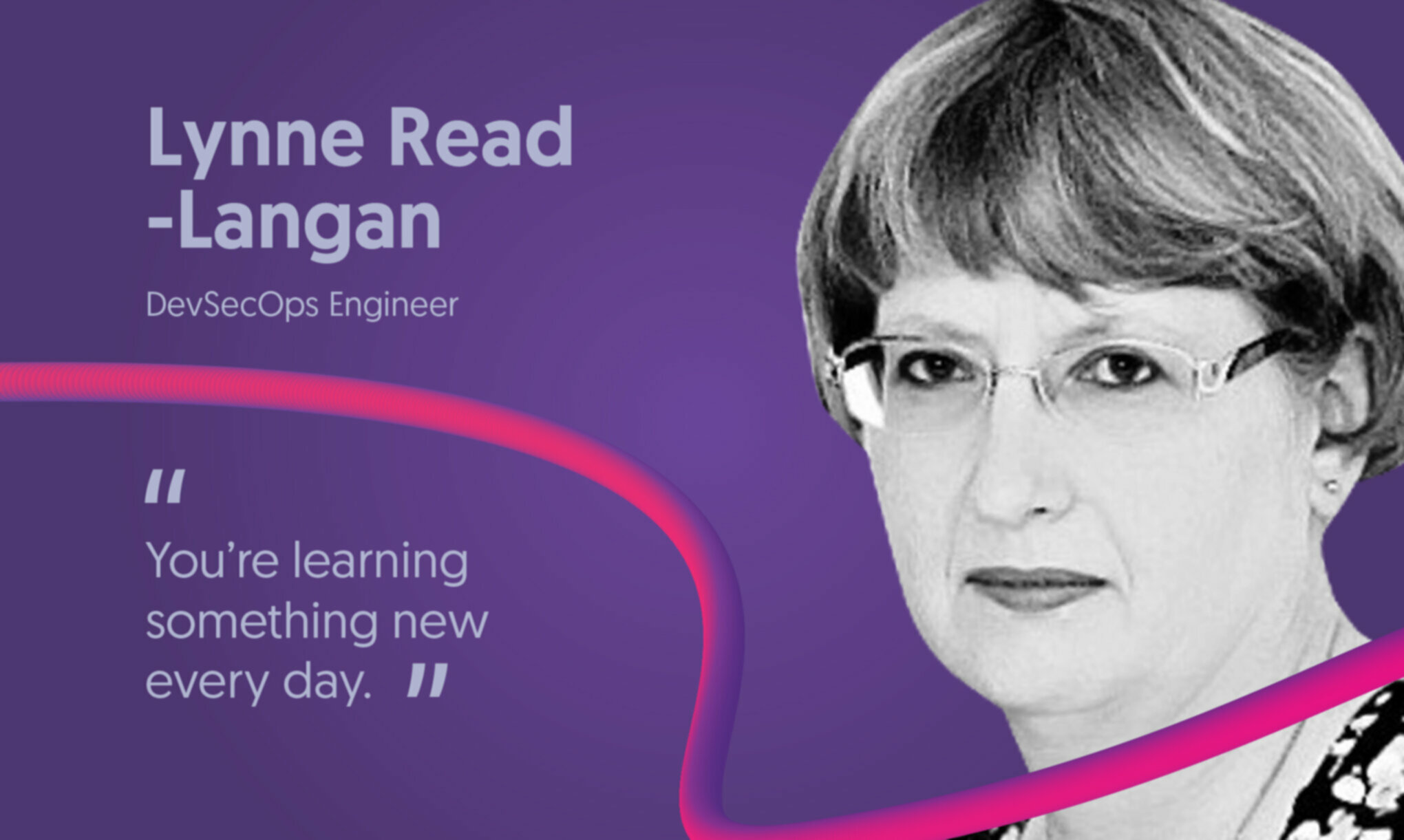 Life @ Kerv Digital As A DevSecOps Engineer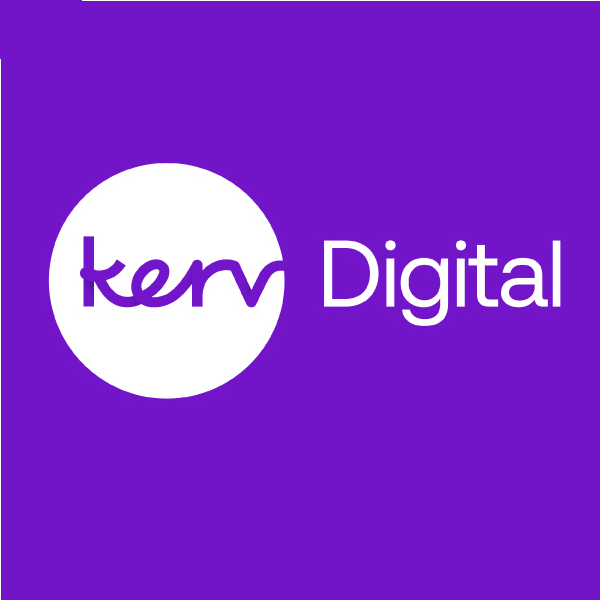 Kerv Digital
The Digital Transformation Arm of Kerv Group|Kerv Digital
Published 06/07/22 under:
Why did I pick Kerv Digital to work at as a DevSecOps Engineer?
Well, my story is probably a little different to other Kerv Digitalers.
I had an IT career before joining, but for multiple reasons needed a change of career so I had to leave it for a while.
However, like all things we're passionate about, I wanted to come back, and when I did start looking for places, I wanted to join a company that would allow me to re-skill.
The thing that I was up against was that I had the knowledge, but the skill set was out of date. It just wasn't happening!
Basically, what I was looking for was a company that would allow me to reskill, but most organisations wouldn't look at me because my skills were too out of date. There were a lot of doors closed in my face. Like the old tale of Mary and Joseph, there wasn't any room at the inn for an IT specialist with skills that were ten years out of date.
I'd already been told how great Kerv Digital was, its reputation is well known. This was further solidified by the fact that after my interview I was given an opportunity to re-skill. It was a win-win; I get to work at an awesome company, I have an up-to-date skillset, and I have peace of mind that I am re-joining the industry I'd been in love with since I was a young girl.
The learning opportunities don't stop after you join, too. You're learning something new every day. We work with so many different people from so many different organisations that each day comes with a new set of tasks and obstacles that I'm more than ready to blast through.
Yes, you're given independence as a worker and there isn't anyone breathing down your neck to meet your deadlines; we've been hired to get the job done and we're trusted to do that. But that doesn't mean you're left outside alone with anything. The culture here is supportive and if you need help, you'll get it. If there's something you want to learn more about, there's someone more than willing to teach you. They love what they do here and so when someone shows an interest in it you see that passion spill out of them.
If there's something you've never done before then Kerv Digital are prepared to let you experiment and see if you like it. The thing that matters is that culture of learning and trying things out, it's very much a company built on the ethos of, "if you're not failing then you're not innovating enough."
Working in DevSecOps means I'm not just limited to working with specific customers/projects. I could be helping anybody. There isn't a normal working day at all. Of course there are specific projects I'm working on with the relevant teams but DevSecOps also provide the support for Kerv Digital. If someone is having an IT issue and can't complete their task, then being here and fixing it means that they've been able to get on with their day. This morning for example, I've just been sorting out some issues for various staff alongside working on some of my projects tasks.
So, you never know what you're going to get, really. Which I like because it's a rewarding challenge that when you log off at 5pm you can say, "I've achieved something." You were vital. For me, the rewards of doing this job are phenomenal. You get so much out of it. if I'm doing my job well, I'm contributing to Kerv Digital to help them do their job well.
But there's no egos here.
We're not just bodies who sit in a chair and crank out deadlines; we matter. We're all important and it doesn't feel glib when you hear that from management. I think that's what allows us to work hard and have a giggle at the same time. We take the work seriously but it's also something we love, so it's not like you have to separate the two. You get your work done but you have fun doing it, and so there's always someone you can reach out to and have a conversation with.
I touched on it earlier, but this is always what I've wanted to do right from when I was young.
I was encouraged that I could do what I wanted to do. I had a brother who worked in IT and I made him drag me along during summer holidays as a youngster. That drive for technology, it's always been there.
So, I would love for there to be more female DevSecOps. And at Kerv Digital, they don't put you in a box, which I highly value. It's never a source of contention that I'm a woman, as it would've been in less enlightened times.
Working as a woman in tech I can see that attitude is changing. When I first started there were very few women – on my university course I was the only woman. It was heavily male oriented, but it IS changing even though it is still male dominated.
We need to be getting more women interested in STEM and supportive organisations such as Kerv Digital means it comes from the top. The whole ethos of the organisation is like this, not just pockets of it.
Related
You might also be interested in
Have a question?
Leave your details and a member of the team will be in touch to help.
"*" indicates required fields