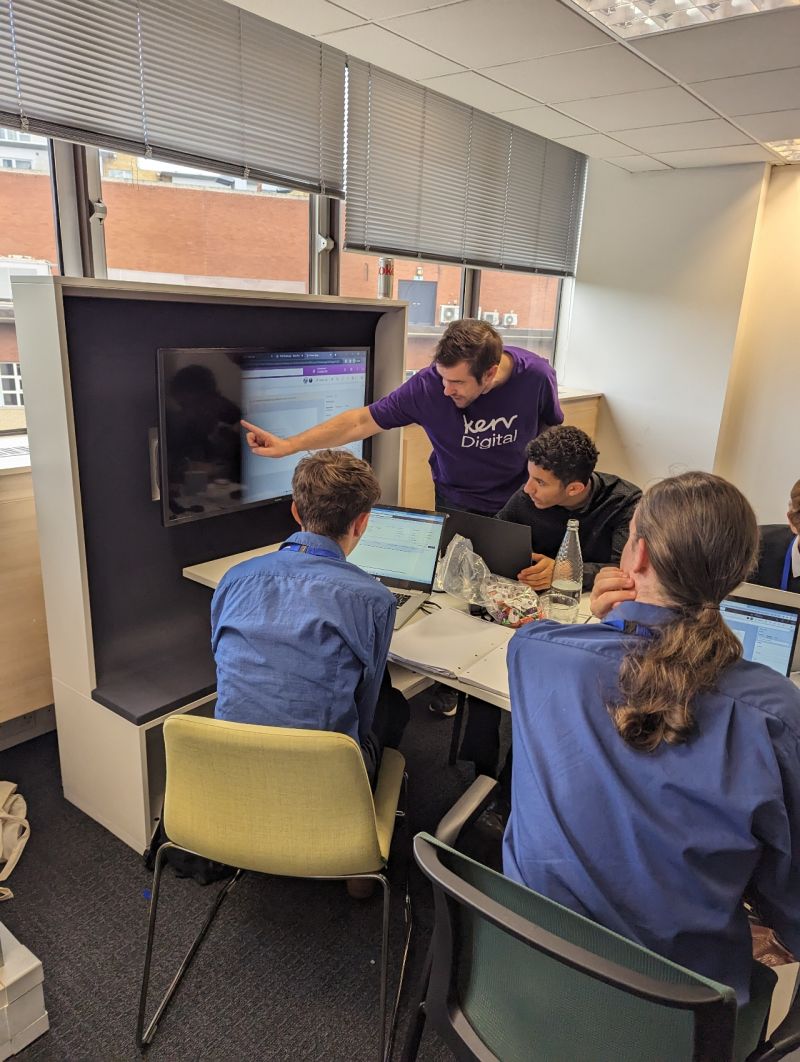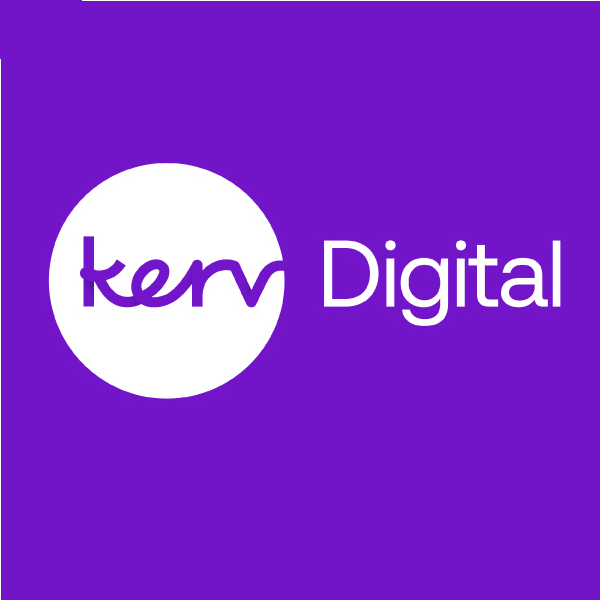 Kerv Digital
The Digital Transformation Arm of Kerv Group|Kerv Digital
Published 30/06/23 under:
We are thrilled to share the incredible success of the Kerv Digital Hackathon that took place earlier this week at our Nottingham office. It was a truly momentous occasion where the potential of technology was celebrated, and we were fortunate to have the presence of Bilborough College, George Spencer Academy, SkillStruct, and The Driver and Vehicle Standards Agency (DVSA) as our esteemed partners.
We extend our heartfelt appreciation to the students and all the partners involved for making this day truly extraordinary. Their enthusiasm, dedication, and innovative spirits were truly commendable, and they made the hackathon an unforgettable experience. It was a joy to witness the gathering of these eager minds, and we were excited to see the remarkable creations that emerged from their collaboration.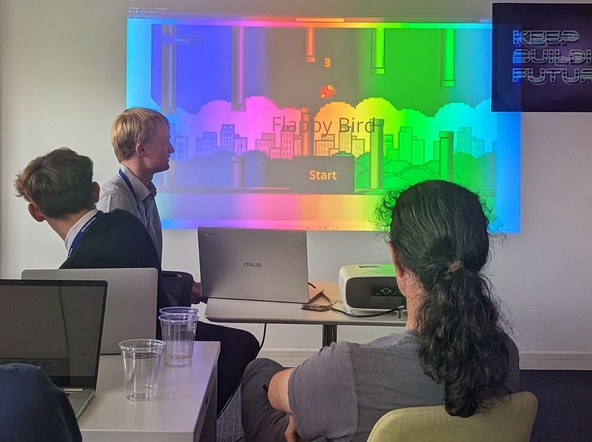 The hackathon went far beyond being a platform for showcasing skills; it was a testament to the power of teamwork and the spirit of camaraderie. Throughout the day, the Nottingham office transformed into a vibrant hub of creativity, as participants, regardless of their level of experience, poured their hearts and minds into their projects. Industry professionals also joined in, generously sharing their expertise and offering invaluable insights. The synergy between students and professionals was remarkable, reflecting the collective belief in the extraordinary potential of these young talents.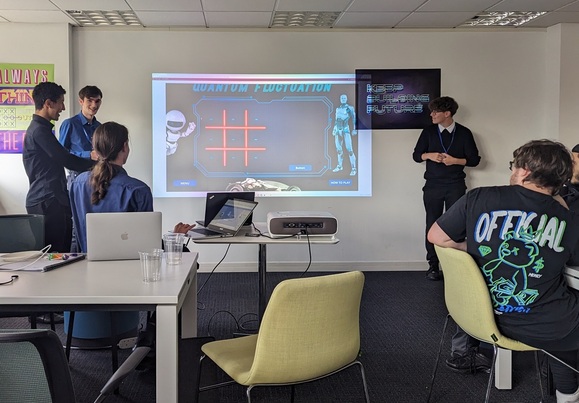 As the hackathon reached its conclusion, the room was filled with an electric atmosphere as the projects were demonstrated. It was a sight to behold as games and visions came to life, each one a testament to the immense talent and imagination of the participants. We hope that this experience has ignited a lasting spark within them, fueling a deep passion for technology and instilling unwavering confidence in their own abilities. With their newfound enthusiasm and innovative ideas, these young hackers are poised to make a meaningful difference in the world.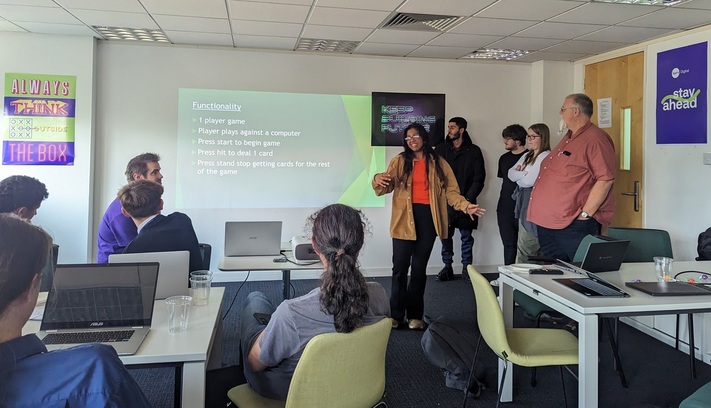 Once again, we extend our sincerest gratitude to the students, Bilborough College, George Spencer Academy, SkillStruct, and The Driver and Vehicle Standards Agency (DVSA) for contributing to the resounding success of the Kerv Digital Hackathon. Together, we celebrated the transformative potential of technology and witnessed firsthand the incredible capabilities of these amazing students. We look forward to continuing this journey of exploration and innovation together, as we strive to shape a brighter future driven by the power of technology.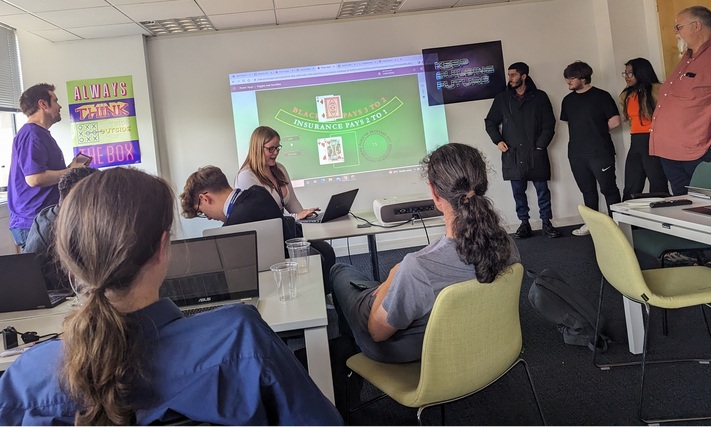 Related
You might also be interested in
Have a question?
Leave your details and a member of the team will be in touch to help.
"*" indicates required fields