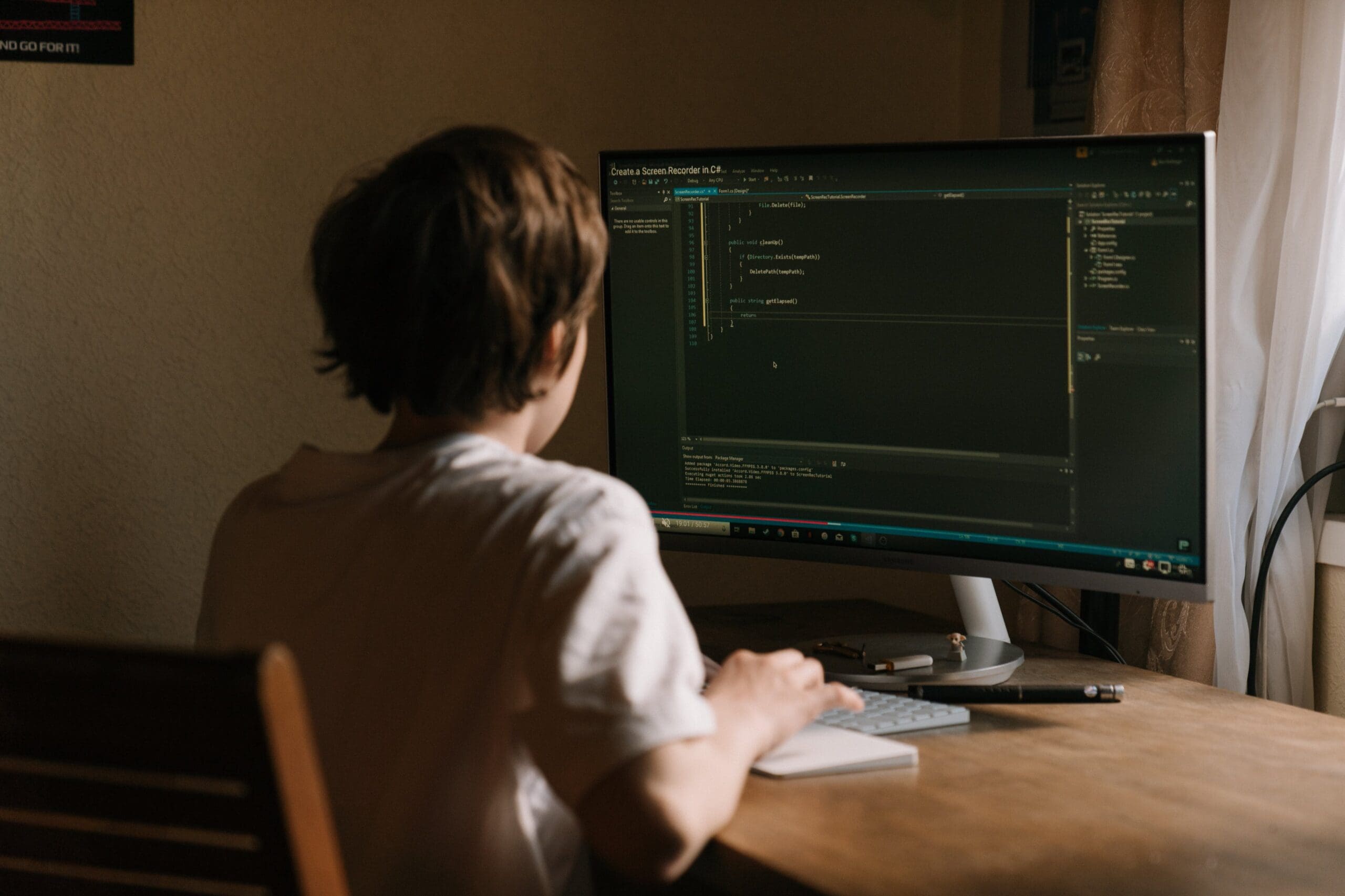 Helping With Hackathon Fundamentals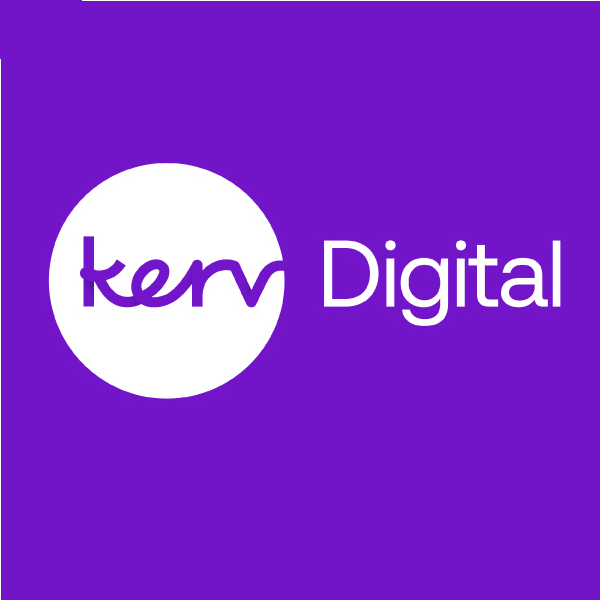 Kerv Digital
The Digital Transformation Arm of Kerv Group|Kerv Digital
Published 05/12/22 under:
On the 12th of January 2023, Kerv Digital is going to be hosting a Microsoft Cloud for Nonprofit & Power Platform Hackathon.  This event promises to be a perfect introduction in the new year for those who work for charities and want to know more about how to overcome challenges as well as an opportunity to collaborate on some real world issues using Microsoft technology.  With all that being said there still remains one pertinent question.  What exactly is a hackathon?
Hack Talk
Forget your preconceived notions of what hacking may be.  This isn't about cracking the matrix so if you're thinking of a group of people with black trench coats and sunglasses attempting to get beyond security protocols there's none of that involved here!  Hacking in this sense is more of a friendly term, referring to a collective gathering of ideas in order to create a solution.  A hackathon therefore is where we get groups of people together in order to bring those ideas to life.
Hack Office
One of the things we pride ourselves on at Kerv Digital is our work within the nonprofit sector.  Having previously worked with some amazing clients such as WaterAid, Diabetes UK, The Scout Association and RNLI among others we want to present this opportunity to as many likeminded organisations as possible.  Coming together in this way and being able to potentially illuminate a whole new generation of solutions as well as being able to bridge a knowledge gap, that's what we're all about.
Hack Magic
Fundamentally, no two hackathons are the same.  The problems presented on the day will be unique and the judging panel will have their individual criteria that they're looking for in terms of a solution.  Don't be alarmed or concerned by the competitive element of this aspect, it's designed this way so that we can explore different kinds of ideas and thought processes as well as technical proficiency.
Hack Record
There are a few ways to get the most out of an event like this and that will depend on your level of experience.  We want to make sure that those that want to come and learn more about how Microsoft Cloud for Nonprofit & Power Platform can dramatically change their businesses for the better while also ensuring that there are enough experienced people around to ensure that they don't get left behind.  This is a team event after all.
Hack Pack
Part of what makes these events so much more than just an exercise in coding is the element of group participation.  Bringing together this wider range of perspective is what ensures for a broader range of ideas.  This allows for a comprensive depth of viewpoints as well of levels of experience when it comes to exploring the Microsoft stack.  As such everyone can go away with having a different way of thinking and a deeper understanding of how the technology can help them in real terms.
Hacky Races
While hackathons aren't all about winning, it's always good to go for victory.  If you want to make it to the finish line – or even to win the whole thing – then you're going to have to focus on a few key areas.  Does your solution have real world value? If it can be replicated in a wide scale environment then you may be on to a winner.  Also, how impactful your ultimate answer is will really set you apart.  Again, don't worry too much about having the experience in these events just bring your passion and enthusiasm and we'll ensure everyone wins in one form or another.
Hack In The Box
Innovation depends on circumstance.  Though it can arrive in many forms, almost all of them are derived from the available resources; or maybe even lack thereof.  When it comes to time restraints, that's when things get particularly interesting.  Sometimes there is no such thing as a perfect solution, only the tools and experience available at any given time.  Think of it as though you were trying to solve a maze, where there is more than one way out.
Hack To The Future
Ultimately what we want is to be able to bring together those in the charity sector and showcase the possibilities within Microsoft Power Platform & Cloud for Nonprofit.  Whether this is something you've been wanting to try for some time and have the passion for problem solving or you're a seasoned hacker, we cannot wait to see you (and your ideas!) in January.
For more information about the event and how you can register your details, check out our eventbrite page here.
Related
You might also be interested in
Have a question?
Leave your details and a member of the team will be in touch to help.
"*" indicates required fields