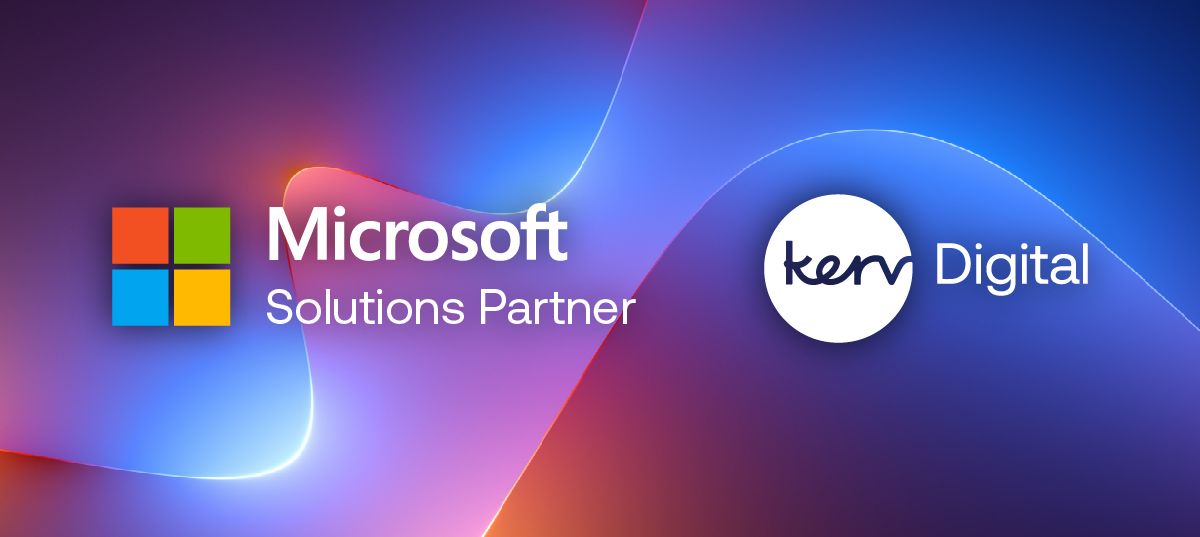 Kerv Digital & Microsoft Solutions Partner Designations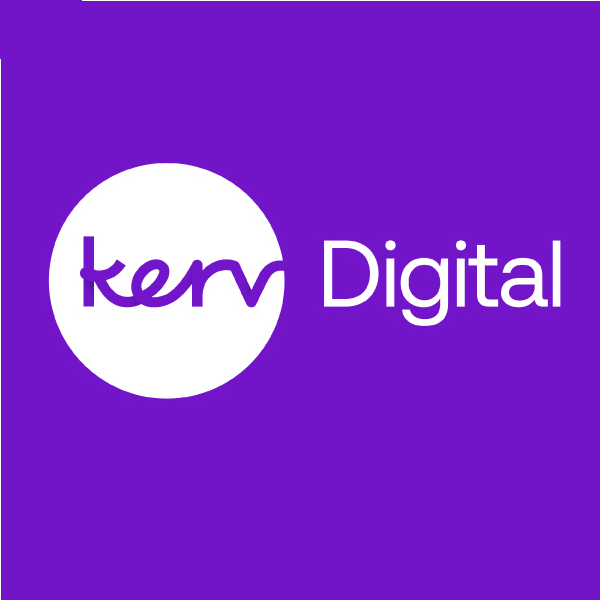 Kerv Digital
The Digital Transformation Arm of Kerv Group|Kerv Digital
Published 18/11/22 under:
Our partnership with Microsoft is a special one. It underlines our devotion to our clients and ensures that they are fully aware of the high level of service and expertise that we at Kerv Digital bring to the table. What's more, we pride ourselves in the significance and the high standards that come with such an association.
Over the last month, Microsoft has launched a new way to accreditise its partners. Gone are the Gold and Silver competencies that previously distinguished different organisations. In their place are Microsoft Solution Partner Designations. In that regard we are delighted to have been recognised in obtaining three of the six available.
A Badge Of Honour
Nothing ever stands still in the world of technology. As such, sticking to the old labels over time becomes increasingly unsatisfactory. In order to catch up with the advances in Cloud computing as well as streamline some of the criteria, Microsoft made the decision in early 2022 to move to a much more modern system of recognition. These accreditations also raise the bar for competency, making sure customers know they're in good hands. Not only does this underline the continuing hard work we're doing at Kerv Digital but shows that as ever we are at the forefront in terms of being a committed Microsoft Partner.
Critical Points
There are a multitude of factors that go into being ratified in this way. The partner capability score is vital to assessing performance and that is broken down into three key areas.
Performance
Skilling
Customer Success
Performance is measured primarily by customers new to the business that are added within the last year. Skilling is determined by the proficiency added and number of people within the partner organisation that are certified. Customer Success is then calculated based on the enabling and development in regard to the use of Microsoft's products and services. Those three metrics accumulate your score and if they pass a particular barrier you will be classed as a Microsoft Solution Partner in the six categories available. As such, Kerv Digital has amassed the required benchmarks in three separate areas.
A Kerv Digital Hat Trick
Sitting atop our metaphorical mantlepeice then are the following designations that Kerv Digital has with Microsoft.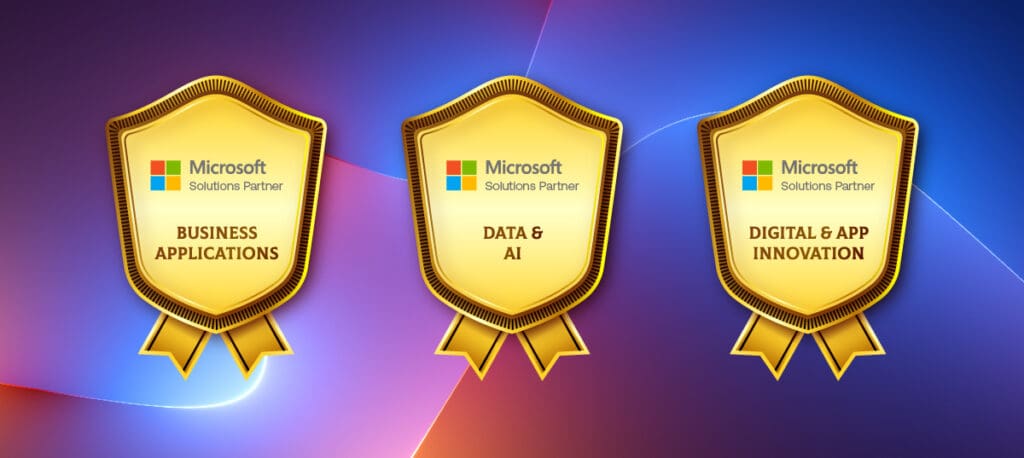 What this means is that primarily we have been recognised as a Microsoft partner with an extensive backlog in both accreditation and training, while also providing pathways to customer success. The Business Applications designation has been awarded based on our ability to consistently engineer solutions with Dynamics 365 & Power Platform. As a Solutions Partner for Data & AI, we have been able to showcase our skills in assisting customers manage their data across a number of systems in order to put together AI solutions as well as analytics. Last but not least, our Digital & App Innovation accreditation is as a result of our capability to guide customers in being able to build, run and manage applications in any number of scenarios. Whether it be across multiple clouds or on-premises as well as with the right tools and frameworks of their choosing.
More To Come
For more information in regard to Microsoft Solutions Partners, there is a plethora of information available on their website.  As ever Kerv Digital are grateful to have these initial designations but we will continue to strive for better. When it comes to upskilling and working to deliver the very best, we will always be looking to move forward. Our continued efforts in not just the areas we already have obtained but those we are close to gaining mean that the next phase has already begun and that it won't be before long that we add to our collection.
Related
You might also be interested in
Have a question?
Leave your details and a member of the team will be in touch to help.
"*" indicates required fields